With just 33 seconds before takeoff, SpaceX was forced to scrub the launch of a rocket from the Cape Canaveral Space Force Station on Sunday evening over a cruise ship being in the wrong place.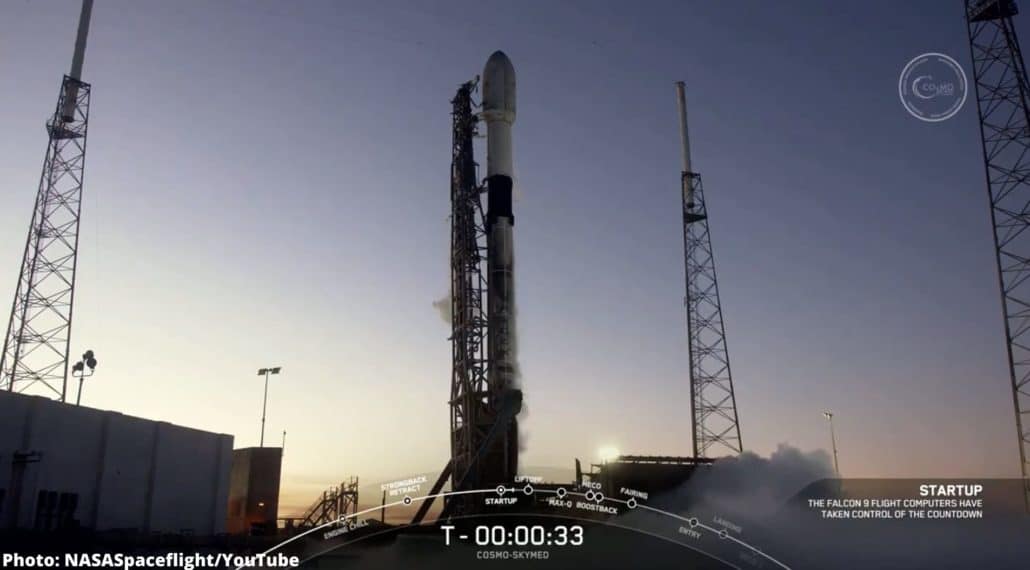 Royal Caribbean's mega-ship Harmony of the Seas found itself in the site's hazard area along the Falcon 9 rocket's southern flight path.
During a webcast following the scrubbed launch, SpaceX production manager Jessie Anderson said "We did have a cruise liner making its way towards the no-go zone that the Coast Guard was unable to clear out in time."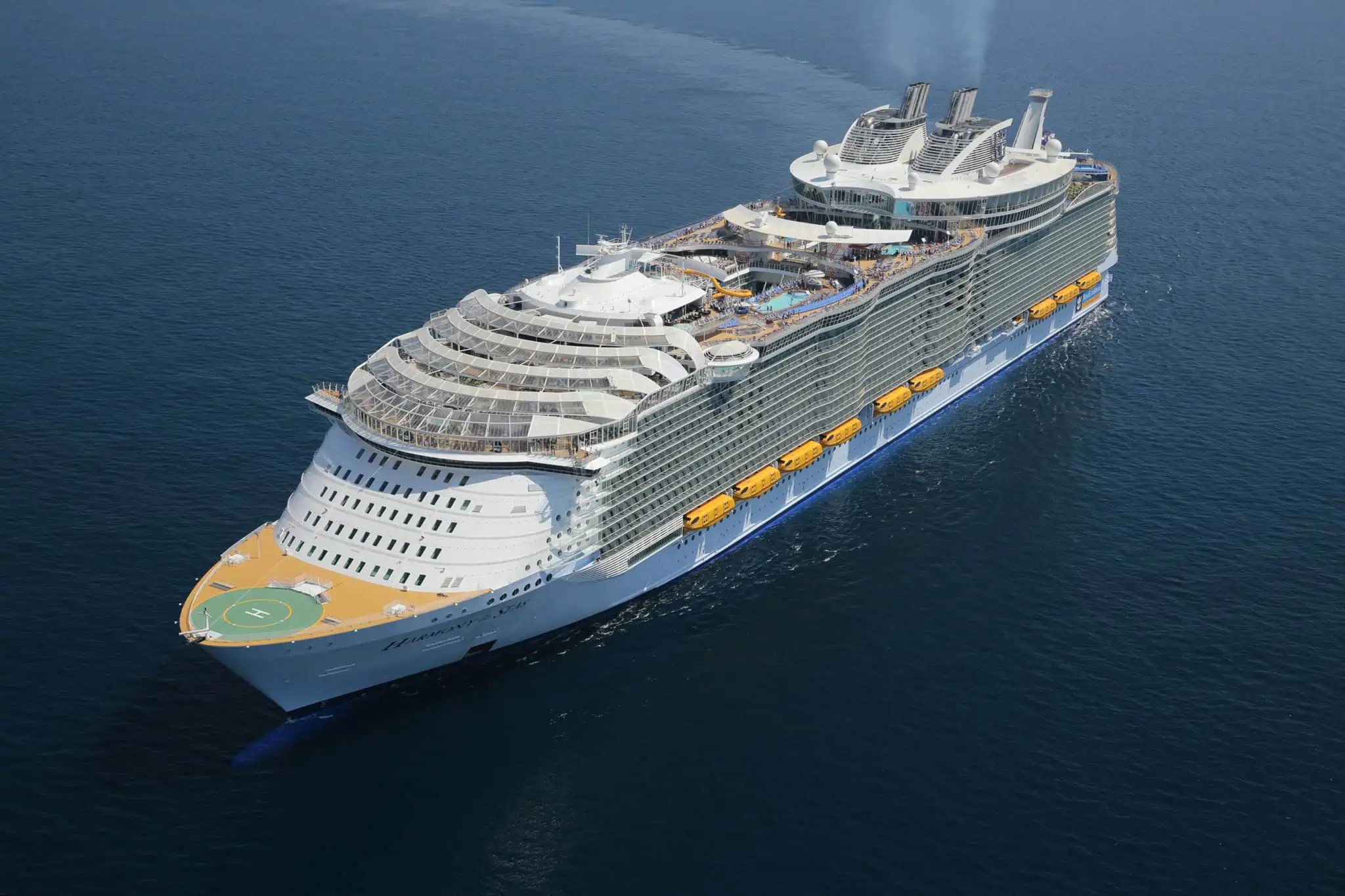 In a statement today, U.S. Coast Guard spokesman David Micallef said "We can confirm the cruise ship was Harmony of the Seas. The Coast Guard is actively investigating Sunday's cruise ship incursion and postponement of the SpaceX launch.
He went on to say, "Our primary concern is the safety of mariners at sea, and we will continue to work with our federal, state and local port partners to ensure safe and navigable waterways."
Restricted areas are set up around launch sites ahead of time, and are designed to reduce risks in the event of a rocket failure.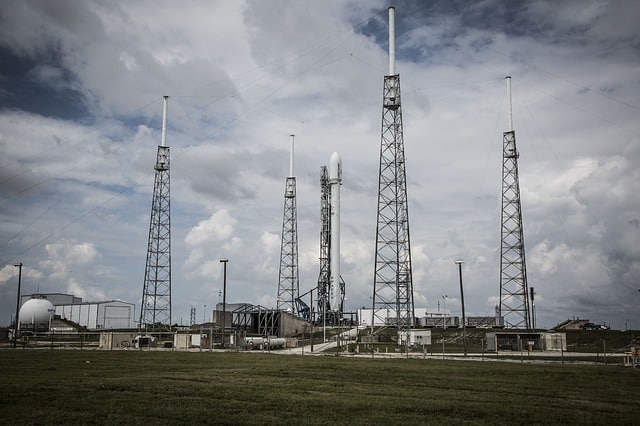 Aside from the ship being in the wrong place at the wrong time, the rocket was on track for a smooth launch.
Both MSC Meraviglia and Harmony of the Seas were in the region during the launch. However, only the Royal ship was in the wrong place.
MORE: Queen Mary Gets Another Chance, 'Critical Repairs' to Start in February
Sunday was the fourth day in a row that the company had tried to launch the rocket, which is set to carry an observation satellite for the Italian Space Agency into orbit. The launch was pushed back three times since Thursday due to weather conditions in Cape Canaveral.
SpaceX eventually launched the rocket on Monday evening at 6:11 pm.
This is SpaceX's fourth rocket to launch this month, keeping the company on track to achieving its goal of launching 52 this year.
READ NEXT: Royal Caribbean Returns to Private Destination Labadee [PHOTOS]