A week after announcing that a negative COVID test would be required for all guests on cruises five nights or longer from a U.S. port, Royal Caribbean has expanded the requirement to cruises of any length.
Beginning on August 12 and extending at least through August 31, all guests sailing from a U.S. port on a Royal Caribbean ship, regardless of vaccination status, will be required to arrive with a negative COVID test result. The new requirement applies to three- and four-night cruises as well as longer voyages.
The cost of the pre-arrival test is the responsibility of guests. Results can be printed out or presented digitally on arrival.
The Delta variant of the COVID-19 virus is surging in the U.S., with an average of 100,000 new cases per day over the past week.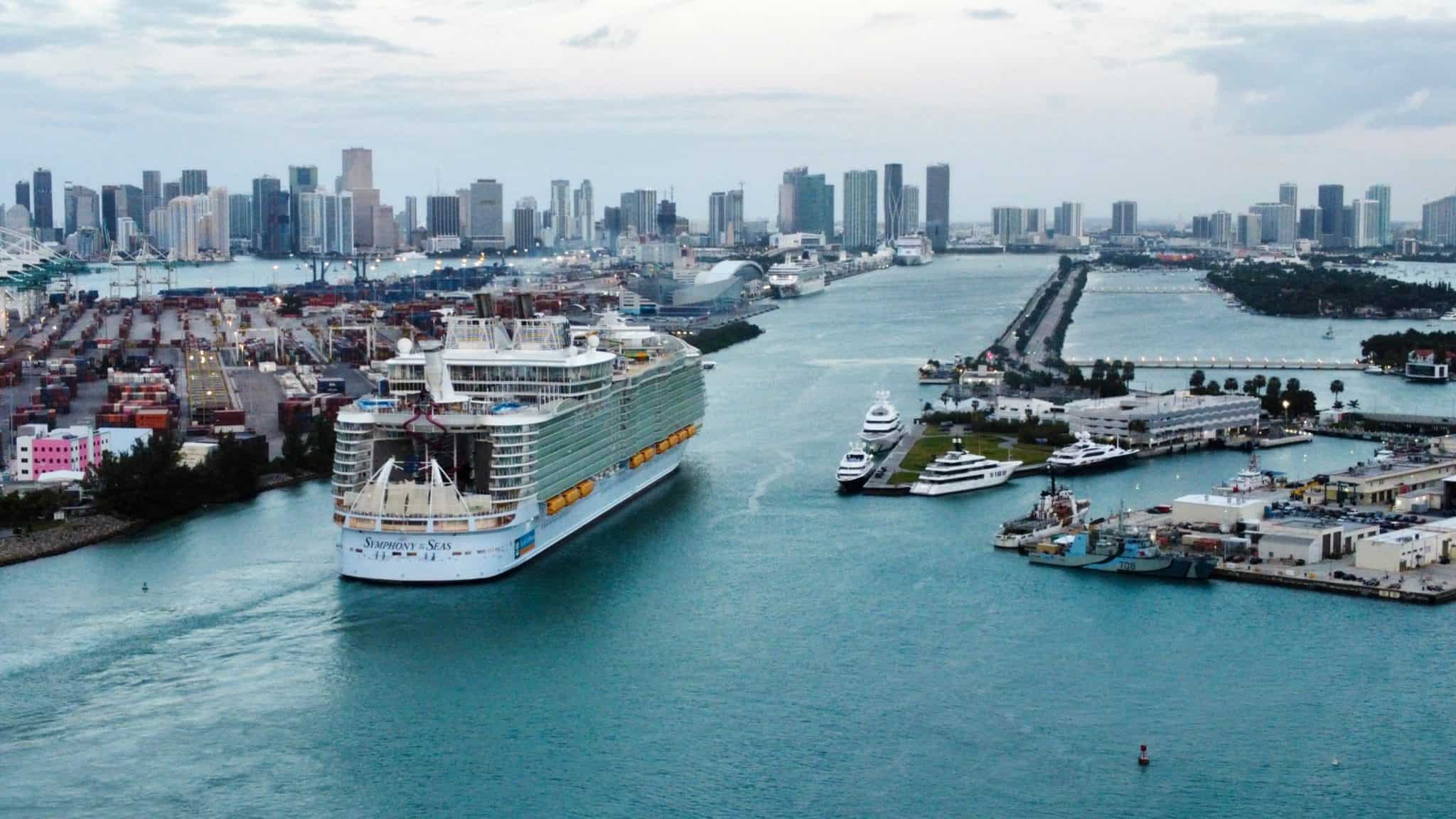 READ MORE: Mardi Gras Trip Report, Day 1: Let's Get This Party Started
"We sincerely apologize for the inconvenience, however, with the recent increase in the Delta variant in local communities, it is a sensible additional protocol to reduce the risk of spreading COVID-19," Royal Caribbean said in a statement to travel advisors.
"Every guest aged 2 years and up must now provide a negative PCR or antigen test result taken no more than 3 days before their sailing regardless of vaccination status. This expands upon the testing requirements that existed for our unvaccinated guests, to create an extra layer of safety for all guests and crew."
Royal Caribbean offers the following options for guests unwilling to comply with the new requirement:
"If you do not wish to follow these protocols, we are happy to provide you with a refund or move your sailing into the future when circumstances may have evolved."
Similar policies have been announced this week by Carnival Cruise Line, Holland America Line, and Princess Cruises. These lines have also updated mask policies, including "strongly encouraging" all passengers to wear them indoors. Masks will be required in areas including elevators, indoor entertainment areas, shops, and in the casino, except when eating or drinking. Masks will also be required in restaurants prior to being seated.
READ MORE: Carnival Cruise Line to Require Indoor Masking, Testing For All Passengers
As cruise lines attempt a careful and safe return to service, there is growing evidence that extensive health protocols and precautions, while not popular with all guests, are working to keep people safe.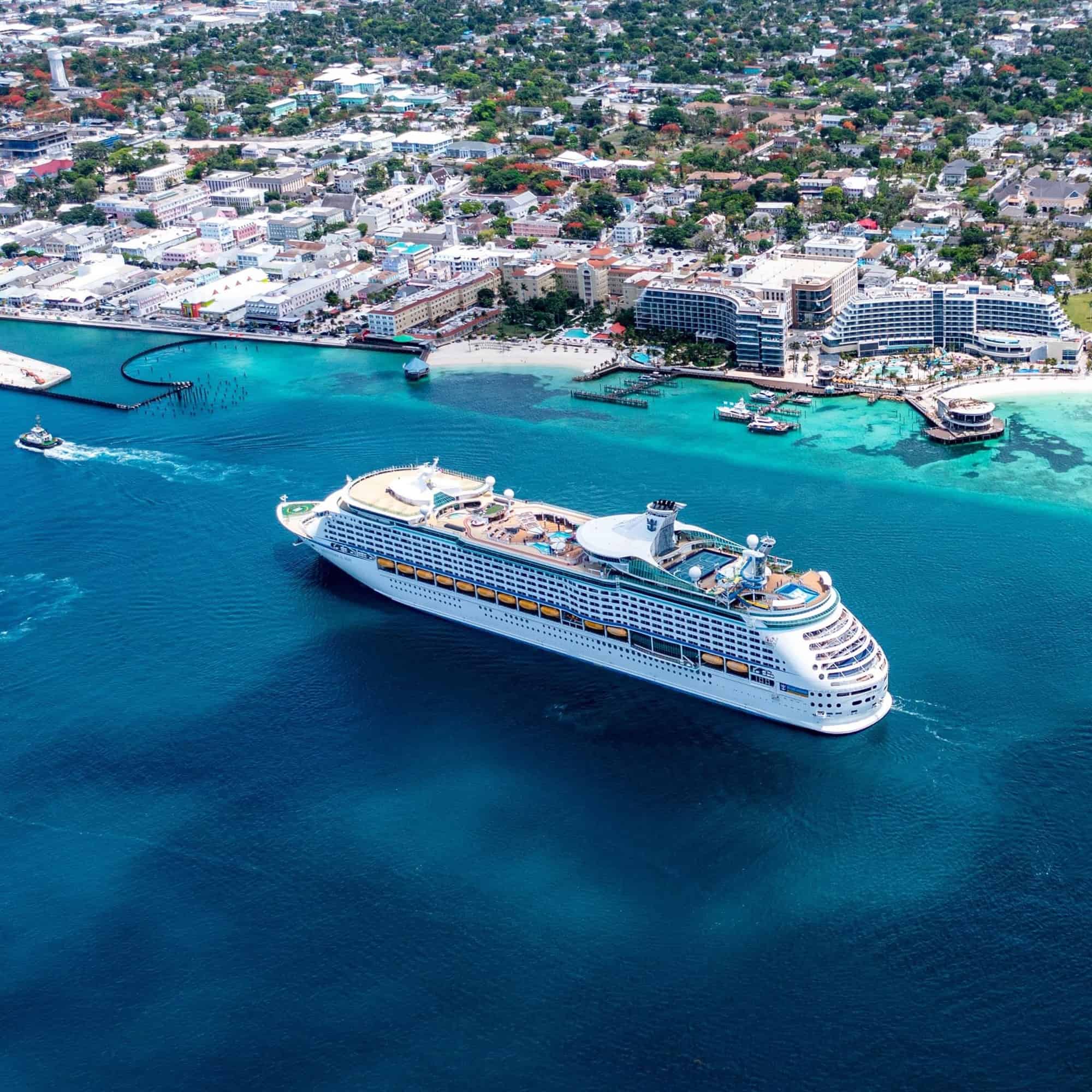 On July 29 six guests on Royal Caribbean International's Adventure of the Seas sailing out of Nassau tested positive for COVID during routine testing required of all guests before returning home. Four of those guests were fully vaccinated and two were unvaccinated children. All were asymptomatic except for one with mild symptoms.
"They all were immediately quarantined, and all close contacts were traced and all tested negative," wrote Royal Caribbean International president Michael Bayley in a Facebook post.
"All of the other 1,000 plus guests tested negative. Each guest and their immediate travel parties were disembarked today and traveled home via private transportation. The good news is everyone is home and doing fine."