In collaboration with the University of Nebraska Medical Center, Royal Caribbean Group has announced today the results of an independent study on the transmission of aerosol particles through a ship's heating, ventilation, and air conditioning (HVAC) system.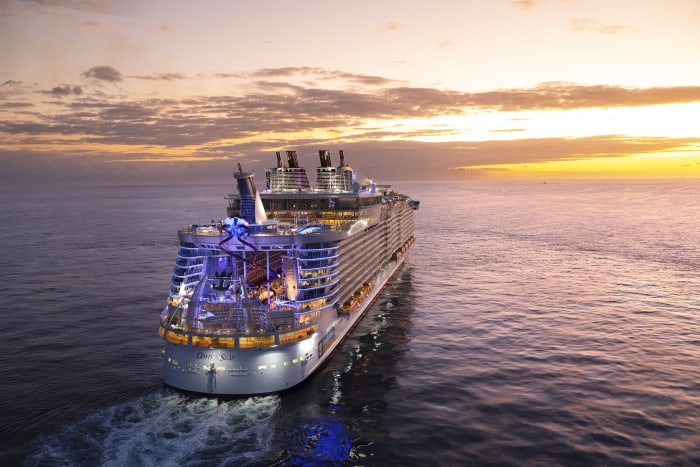 The company engaged the National Strategic Research Institute at the university to guide the cruise industry's way forward in response to the global health crisis. Royal Caribbean did this with the support of its Healthy Sail Panel — a group of experts that were assembled by the company along with Norwegian Cruise Line Holdings.
The study was conducted in July 2020 aboard Oasis of the Seas, and helped inform the Healthy Sail Panel's 74 detailed best practices to keep guests and crew safe aboard both company's ships. The panel's science-based recommendations were outlined in a 65+ page report submitted in September.
Study Results
A team of five medical scientists specializing in bioaerosols were called on to understand the role of HVAC systems in spreading airborne particles on cruise ships. It specifically explored the effectiveness of ship air management strategies: ventilation, filtration, and supply — and examined air flow across different areas of the ship.
Researchers found the transmission of aerosol particles between spaces, through the HVAC system, to be undetectable on surfaces and in the air. Royal Caribbean's existing HVAC systems were already created to be efficient in providing maximum ventilation, continual fresh air intake, and layers of filtration for both incoming and outgoing air.
MORE: Royal Caribbean Debuts More Private Island Itineraries For 2022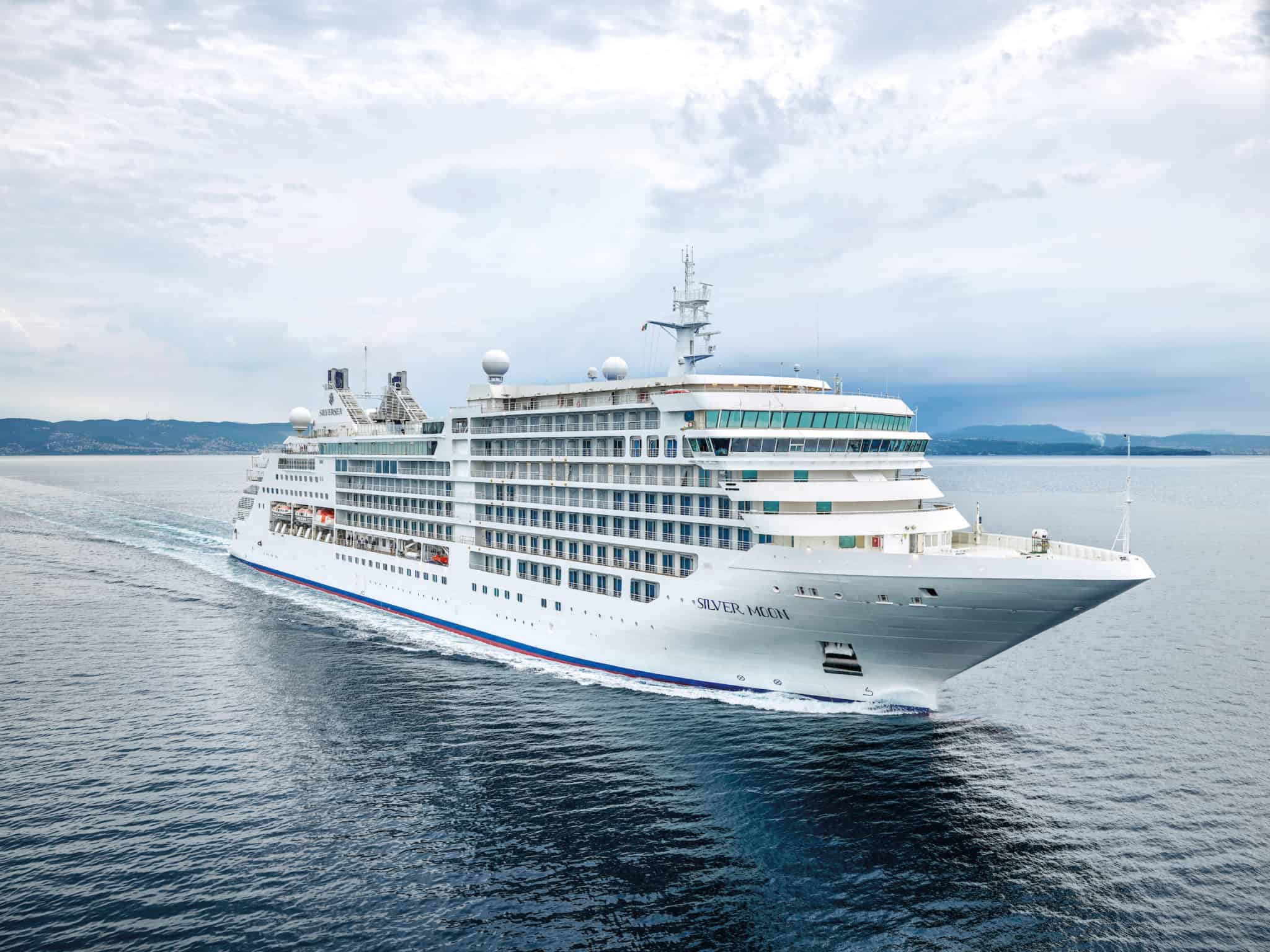 Action Plan
Based on the findings of the UNMC study and at the recommendation of the Healthy Sail Panel, Royal Caribbean Group is adopting new practices to incorporate additional layers of protection that further minimize the possibility of spread. This will include adjusting shipboard settings to allow for the maximum air changes per hour, and upgrading to MERV (Minimum Efficiency Reporting Value) 13 filters throughout the system.
In addition, Royal Caribbean Group already equipped its medical facilities with an independent ventilation system, and has added HEPA filters for additional precaution.
More Information
An overview of the study and details on how the onboard HVAC system works can be found here. The findings of the UNMC study can be found here.
Royal Caribbean Group's cruise lines include Royal Caribbean International, Celebrity Cruises, and Silversea Cruises.