One of the things we all love about going on cruises is the opportunity to let other people take care of us. We eat out instead of cooking. Someone comes in and makes our bed each day. At night, they fill our ice bucket and maybe turn our towels into fluffy creatures.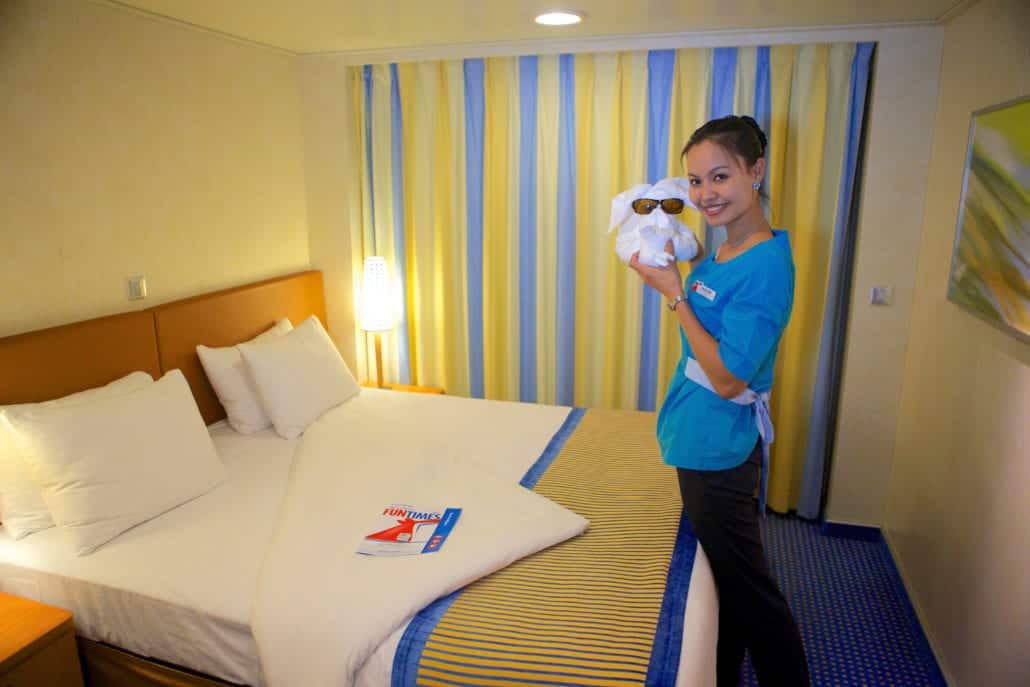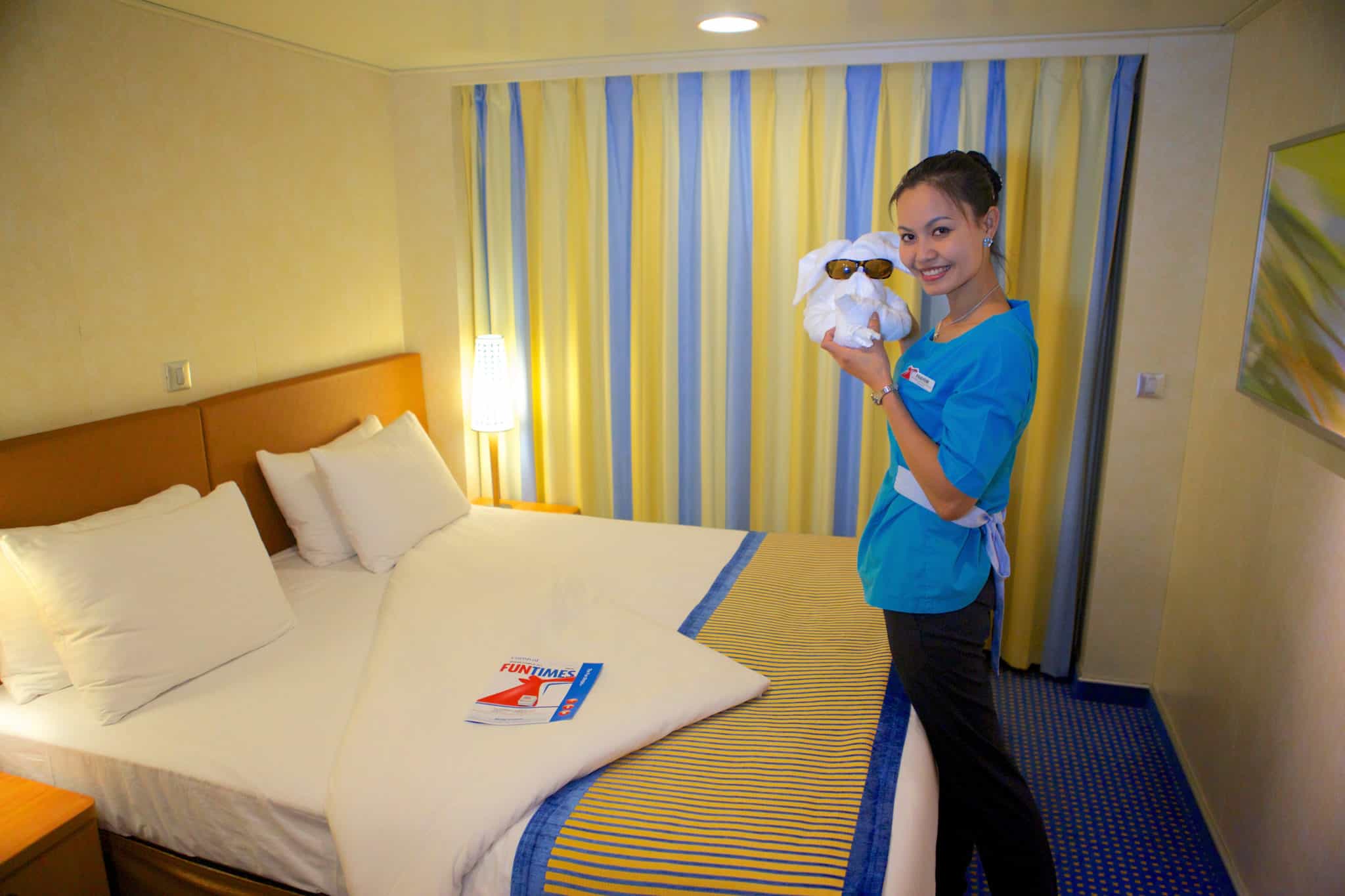 For the duration of our vacation, they treat us like royalty. But there's a fine line between allowing yourself to be pampered and treating the crew like crap. And it's a line that some rude cruisers cross a little too easily.
Don't Be Like These Rude Cruisers
We've all seen them. If we're being honest, we may occasionally have been them… although I'm going to give us, collectively, the benefit of the doubt and assume it was by accident (or as a result of having one too many cocktails).
But the rude cruisers we're specifically addressing here don't "accidentally" slip into the realm of bad behavior, they live there… comfortably. They're not renting, they own.
Read More: 10 Cruisers People Can't Stand
What's always fascinated me about these people is that they are almost never who you might expect them to be. For example, it's rarely the people who travel in the highest-priced room on the ship and have money to burn.
Instead, it's usually people whose attitude is, "I paid a lot for this cruise, and I'm going to get my money's worth out of it!" They take more food than they could possibly eat at the buffet, they will push to the front of any line, they are chair hogs of the highest order… and they treat the crew like crap.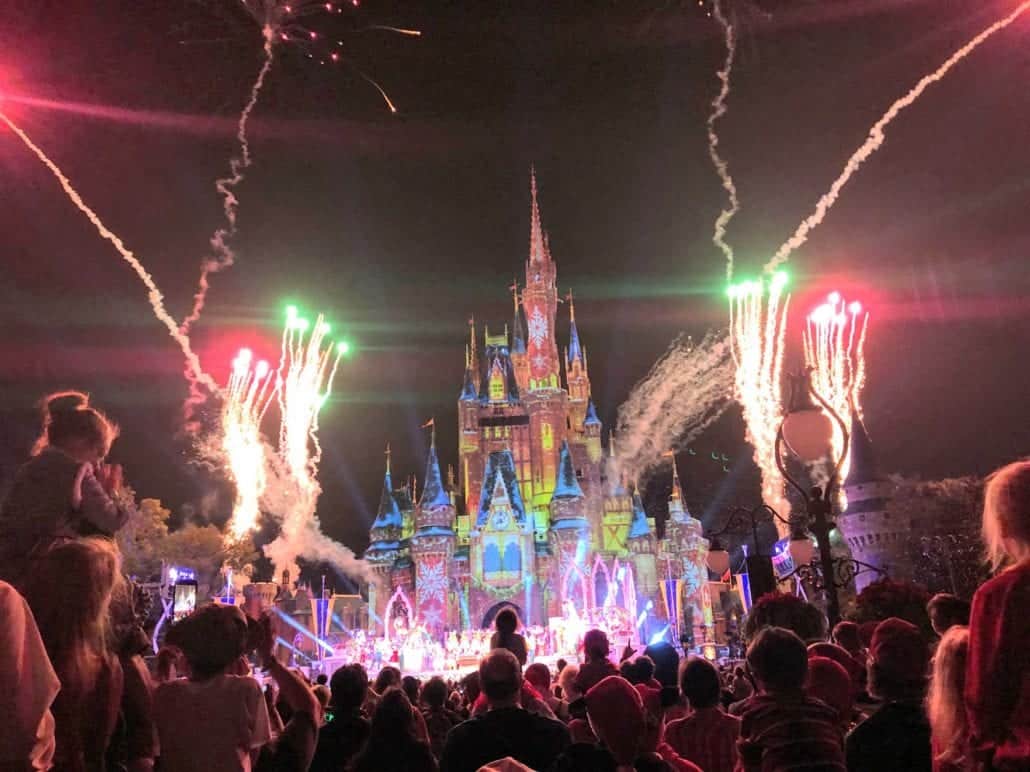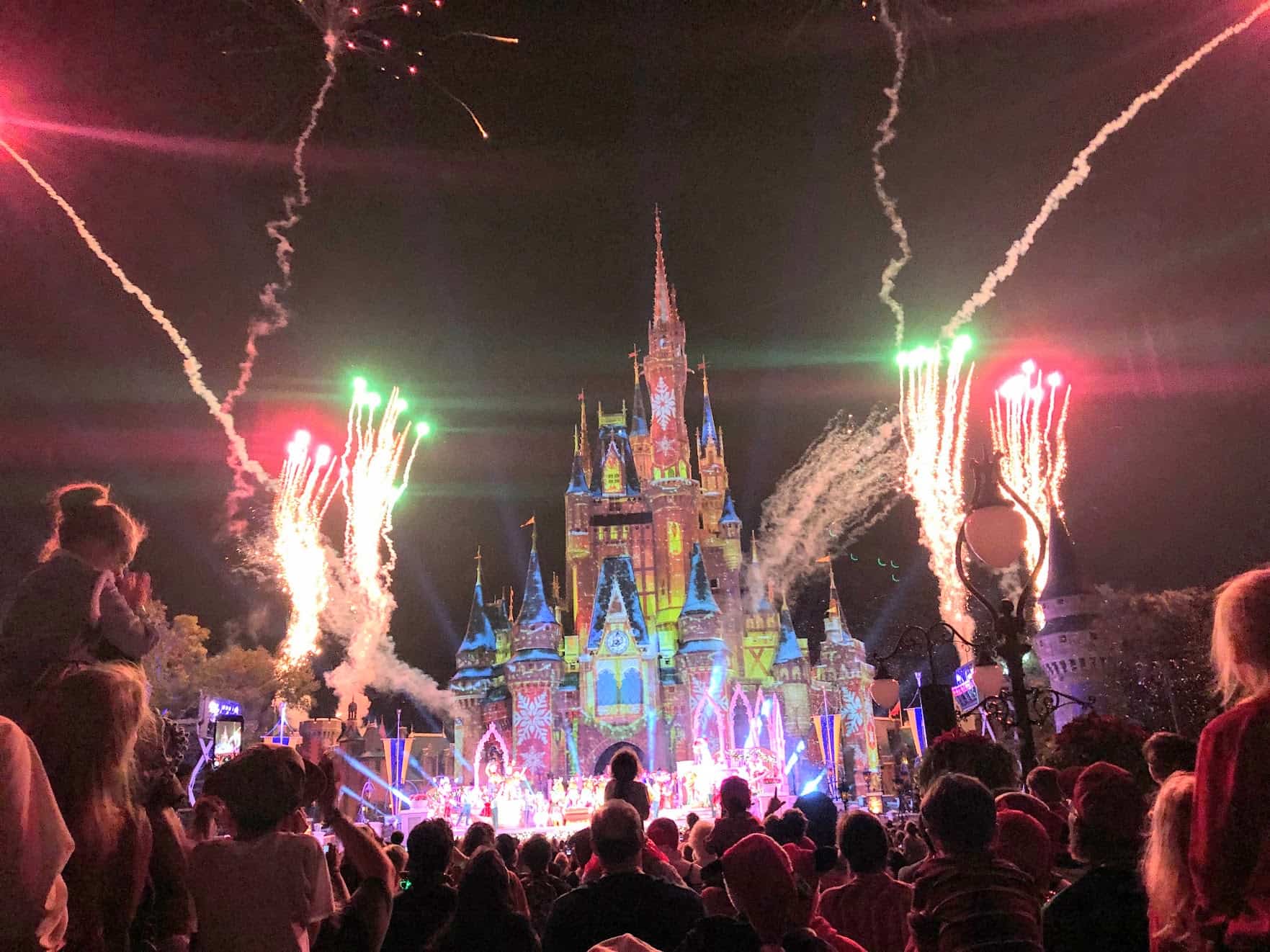 To be sure, this is not exclusive to cruising. I'm also a big Disney fan, and you see the same behavior at Disney World's theme parks. The big difference? There, the entitled attitude is directed at fellow park guests, on ships, it's directed at the hard-working crew.
So what type of behavior are we talking about, specifically, when it comes to cruises? Here are a few examples I experienced during one of my most recent trips.
Cold As Ice (Cream)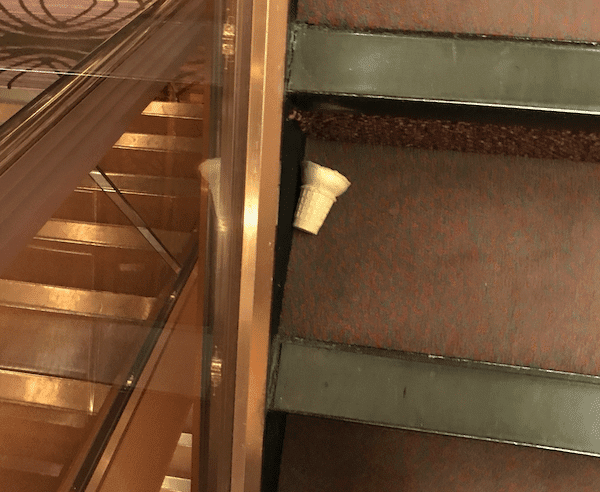 I was walking from the buffet down to my stateroom, and I happened to be behind a group of people who were taking the same staircase. One of the women in the group declared that she was full and didn't want the rest of her ice cream cone.
Rather than throw it in the trash, she literally dropped it on the floor. When someone else in her party asked what she was doing — essentially, calling her out in far nicer terms than I was barely resisting the urge to do — she replied, "Shut up, these people are here to clean up after me."
Color Me Shocked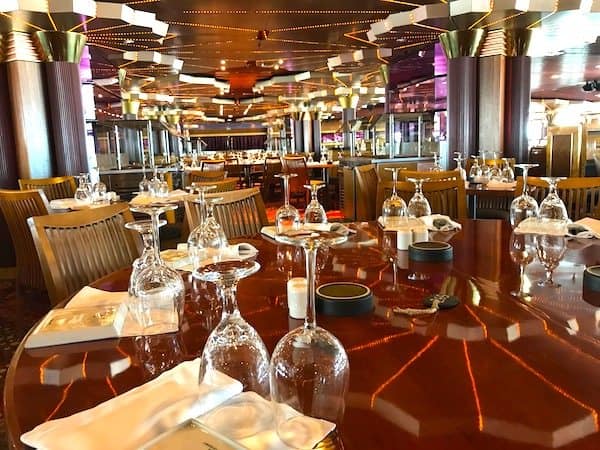 While not everyone was thrilled with the decision, Carnival Cruise Line — in order to both save money and help the environment — opted to stop using table clothes in the main dining room (except on Formal Nights). They also, in an effort to help parents keep their kids entertained during dinner, provide coloring books and crayons during dinner.
Do you see where this is going? Can you picture my expression as a child got it into his head that he'd rather color the table than the provided coloring book?
The boy's mom immediately realized how wrong this was and tried putting an end to his outside-the-lines (of decency) coloring, so score a point for good parenting! But then take that point away again, because Dad told his wife to let their juvenile offender keep on coloring, adding, "The waiter can deal with it when we're done." I'm sure the guy left the person who'd be cleaning up his child's mess a big tip… right? (Yeah, right.)
No Deposit, No Return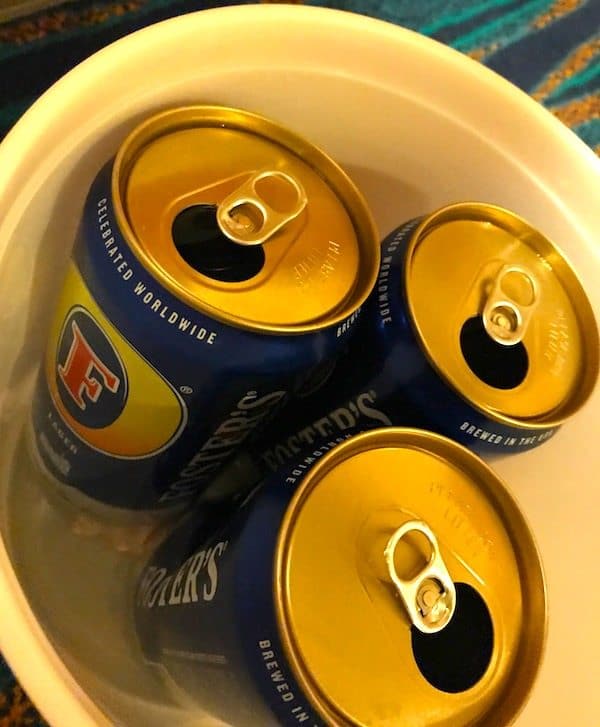 Those buckets of beer they sell are convenient as heck, right? You get several beers and an awesome way to carry them from spot to spot. But one guy apparently decided that what wasn't convenient was returning the bucket full of empties. Rather than leave them on the bar or even in his room for a steward to collect, he — while walking down the hall — pulled a drop-and-run, leaving his empties in the basket attached to the front of a fellow guest's mobility scooter.
Fortunately, the scooter's user probably never knew what had happened, as a passing crew member retrieved the bucket and did what the rude cruiser should have done himself.
Kid Stuff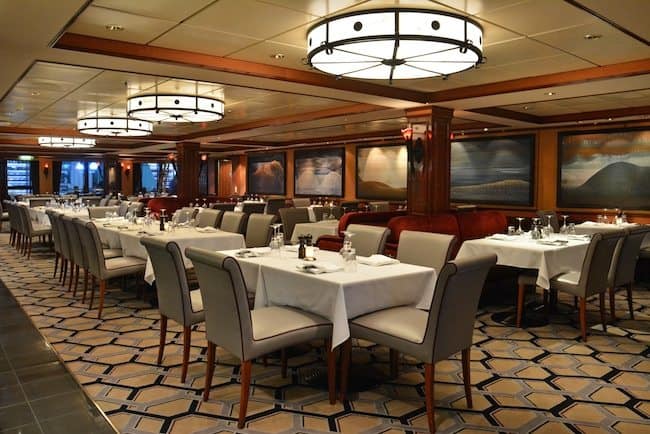 Some people complain that children should not be allowed in specialty restaurants, especially the steak house. But one family decided that the place was not only kid-friendly (which it is), but a babysitting service.
After sitting with their three children, the oldest of whom couldn't have been more than 10, the parents placed their order and then, when the wife realized there was a limited-time-sale about to end in the atrium, left — with her husband — and was gone for over 30 minutes.
Read More: Carnival Cruise Line Raises Drink Gratuities
Their offspring were incredibly well behaved… for about 10 minutes, after which they began running around the room, screaming and generally annoying other guests. The staff did their best to control the situation… and what was their reward for doing so? When Mom and Dad eventually returned to find the food they'd ordered on the table, they sent them back, complaining the meals weren't hot.
Rude Cruisers Take Note
When walking up the gangway before a cruise, we want to leave our worries on the shore. But some decide to also leave their manners and civility behind, and that's a shame. Because while the staff works hard for their money, they shouldn't be treated in so shameful a manner. It's rude, crude and socially unacceptable… or at least should be.
Have you witnessed rude cruisers that make your blood boil on behalf of the crew members?