If you're sailing on Carnival Cruise Line and decide to order a drink, you will now pay an 18 percent gratuity on alcohol and non-alcoholic drink services – even those who purchase the CHEERS! beverage package. The company quietly boosted the gratuity by three percent overnight on Thursday. Previously, the drink gratuity price was 15 percent.
How Much You'll Now Pay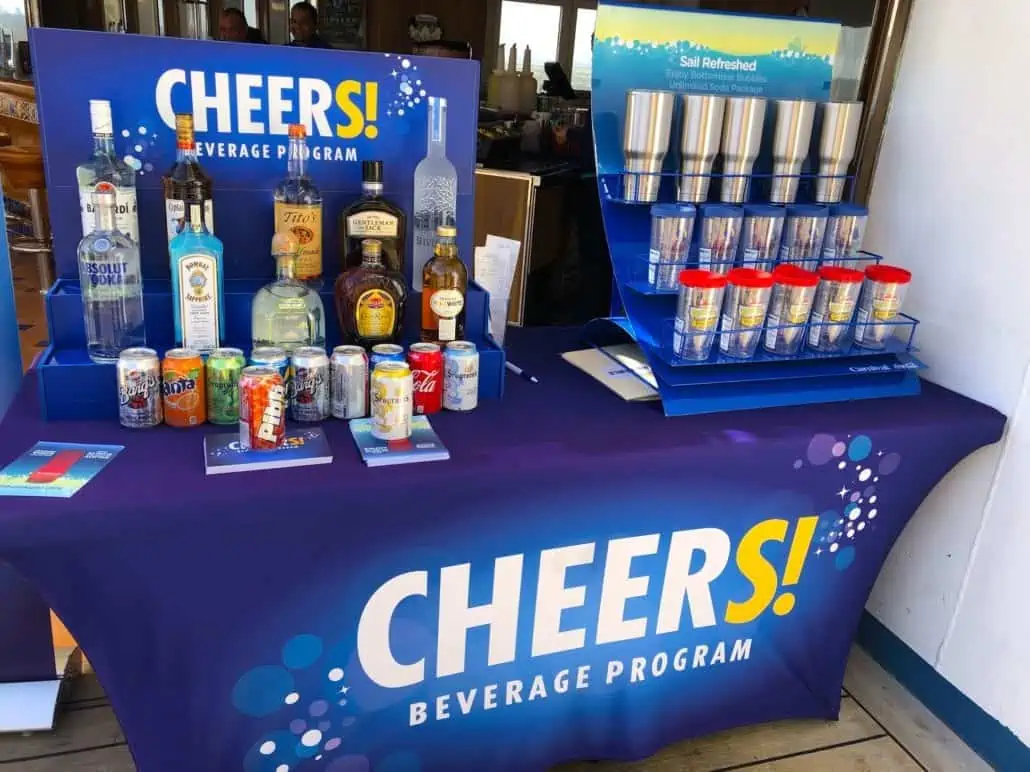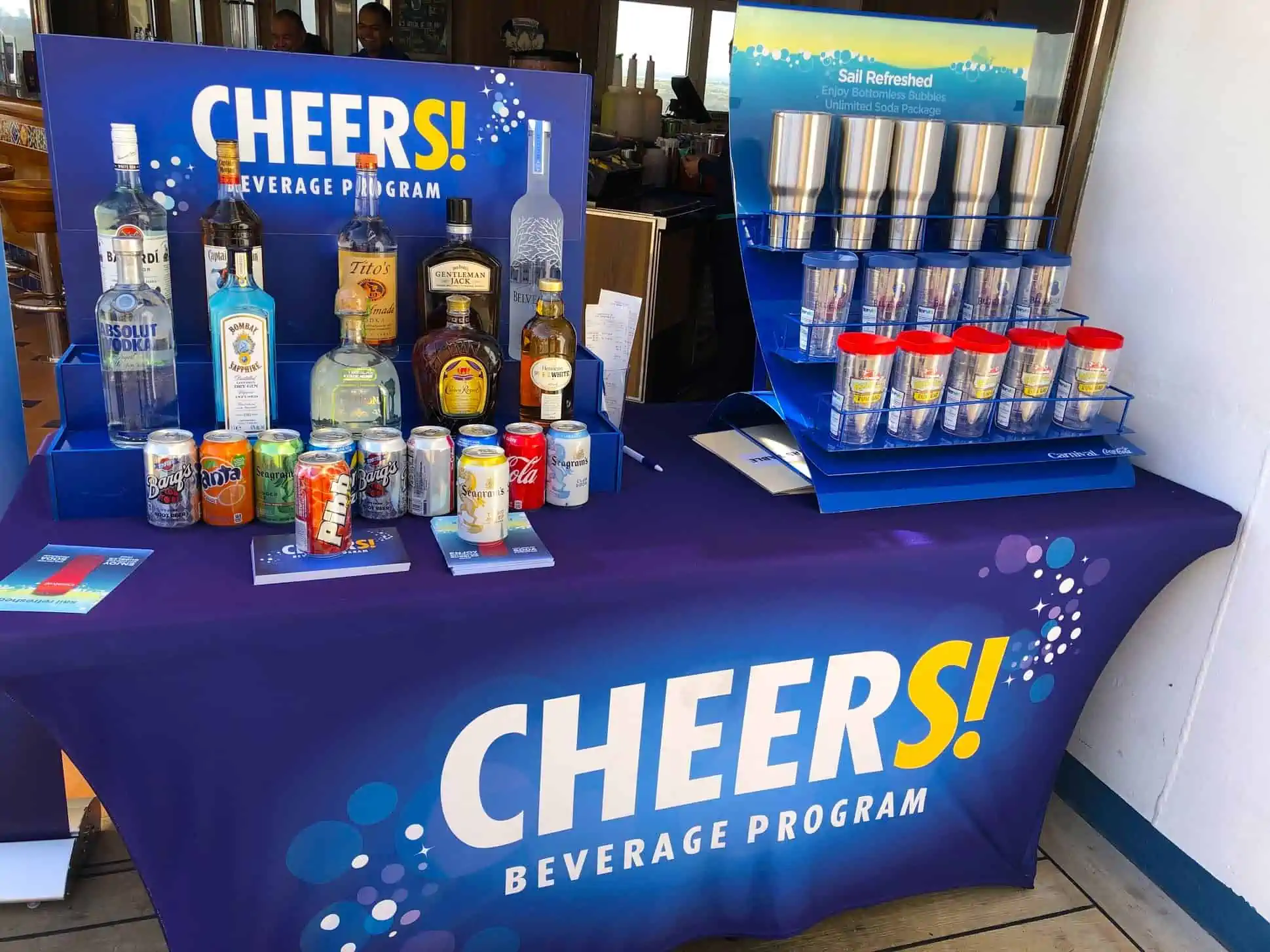 A change to Carnival's gratuity section on their website now states, "For beverage purchases, an automatic 18% gratuity will be added to the bill." In the case of individual purchases, it will simply be added to the price charged to your Sail & Sign account. When purchasing a beverage package, the gratuity will automatically be factored into the overall price.
For comparison's sake, this is in line with the gratuity charged by Royal Caribbean, and slightly less than that of Norwegian (which adds an automatic 20 percent gratuity).
Earlier this year, a change was made to the CHEERS! program involving the cap on the price of covered drinks. While it had previously covered anything up to $50, the cap is now $20 per-drink, with a 25 percent discount (off the menu price) for "any spirit or wine by the glass above $20." The package covers up to 15 alcoholic beverages per day, as well as a wide selection of other drinks (including milkshakes and a variety of coffees).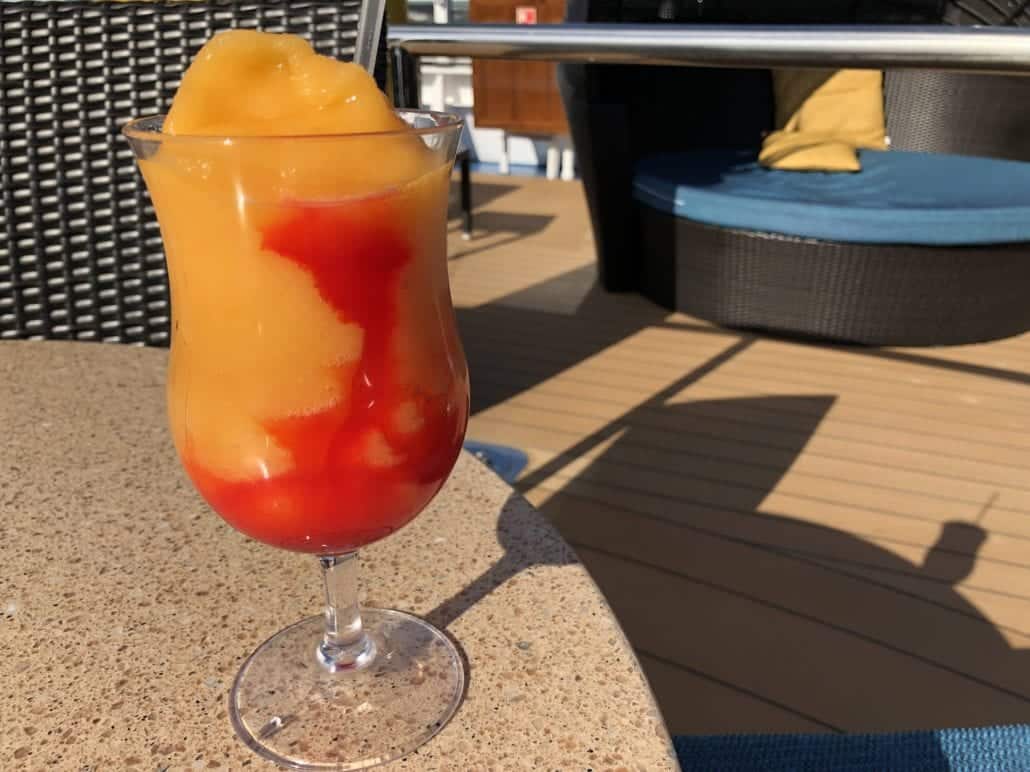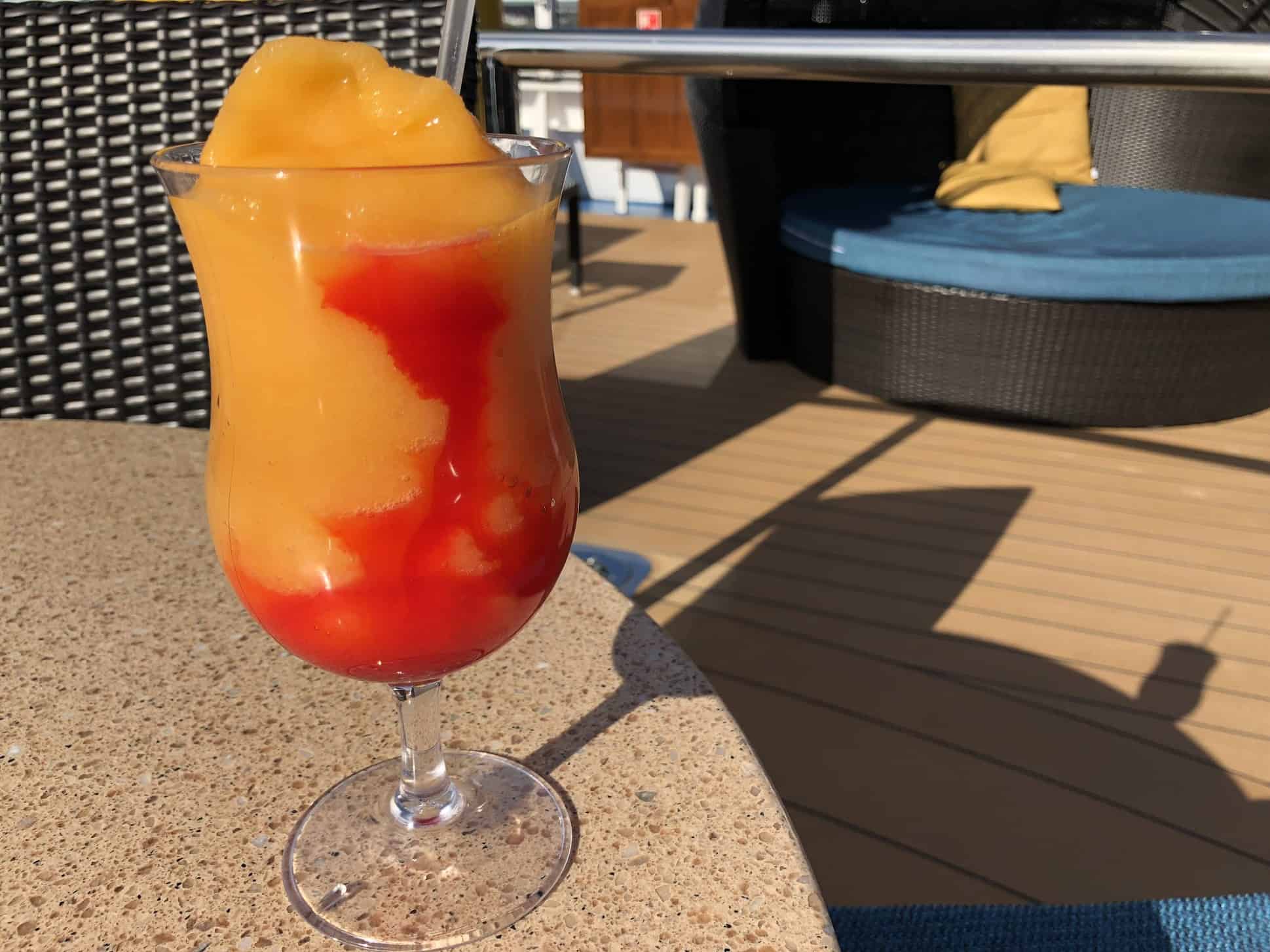 READ MORE: Carnival Makes A Change To Their Drinks Package
The change in the gratuity also applies to the Bottomless Bubbles soda package. While the gratuity for this increases from 15 to 18 percent, the price remains the same at $4.95 per person, per day for children, and $7.50 per person, per day for adults. The Bottomless Bubbles package includes all soda and juices.
Both packages must be purchased for the length of the cruise, and both are non-refundable. Looking to save a little money? Order the packages in advance. You'll pay slightly more per person, per day if you decide to buy the programs once on board.
Carnival has also raised their daily gratuities and revised their smoking policy, both effective December 1.