On the final morning of your cruise, Carnival Cruise Line will deliver a copy of your sail and sign statement to your room. This statement has all the transactions that you made while you were on your cruise. This includes your daily gratuities (if you didn't pre-pay them already), drinks, specialty dining, casino losses, bingo cards, shore excursions, spa treatments, laundry bag service, and onboard store purchases from one of the specialty shops.
Pay Attention on Disembarkation Morning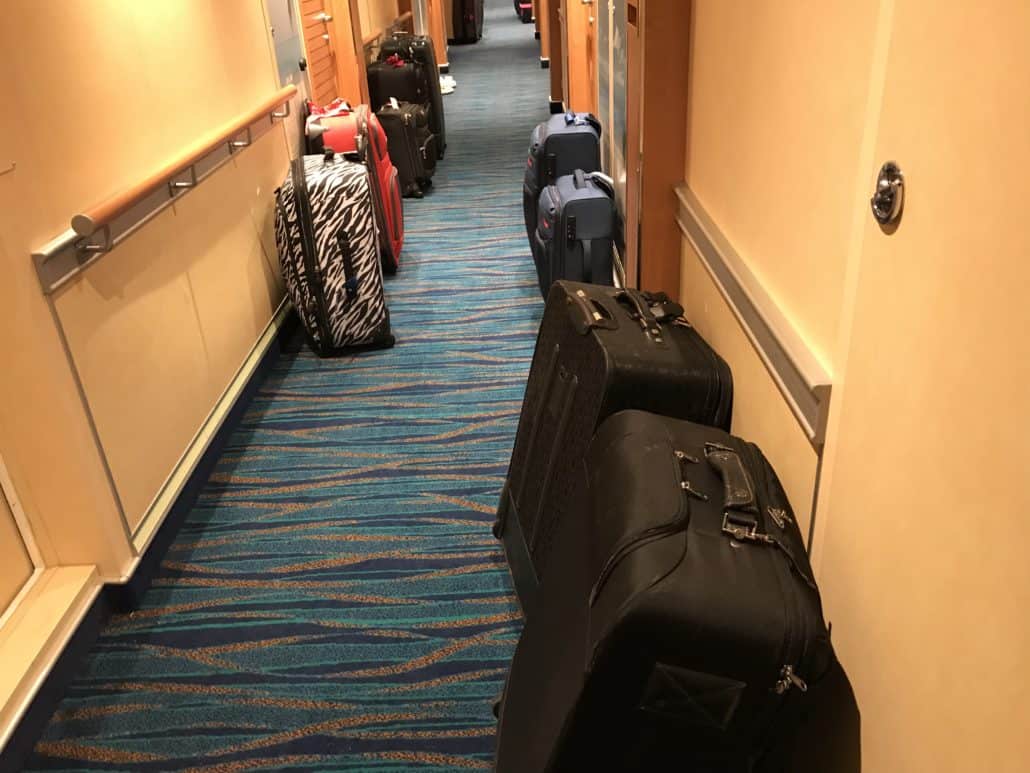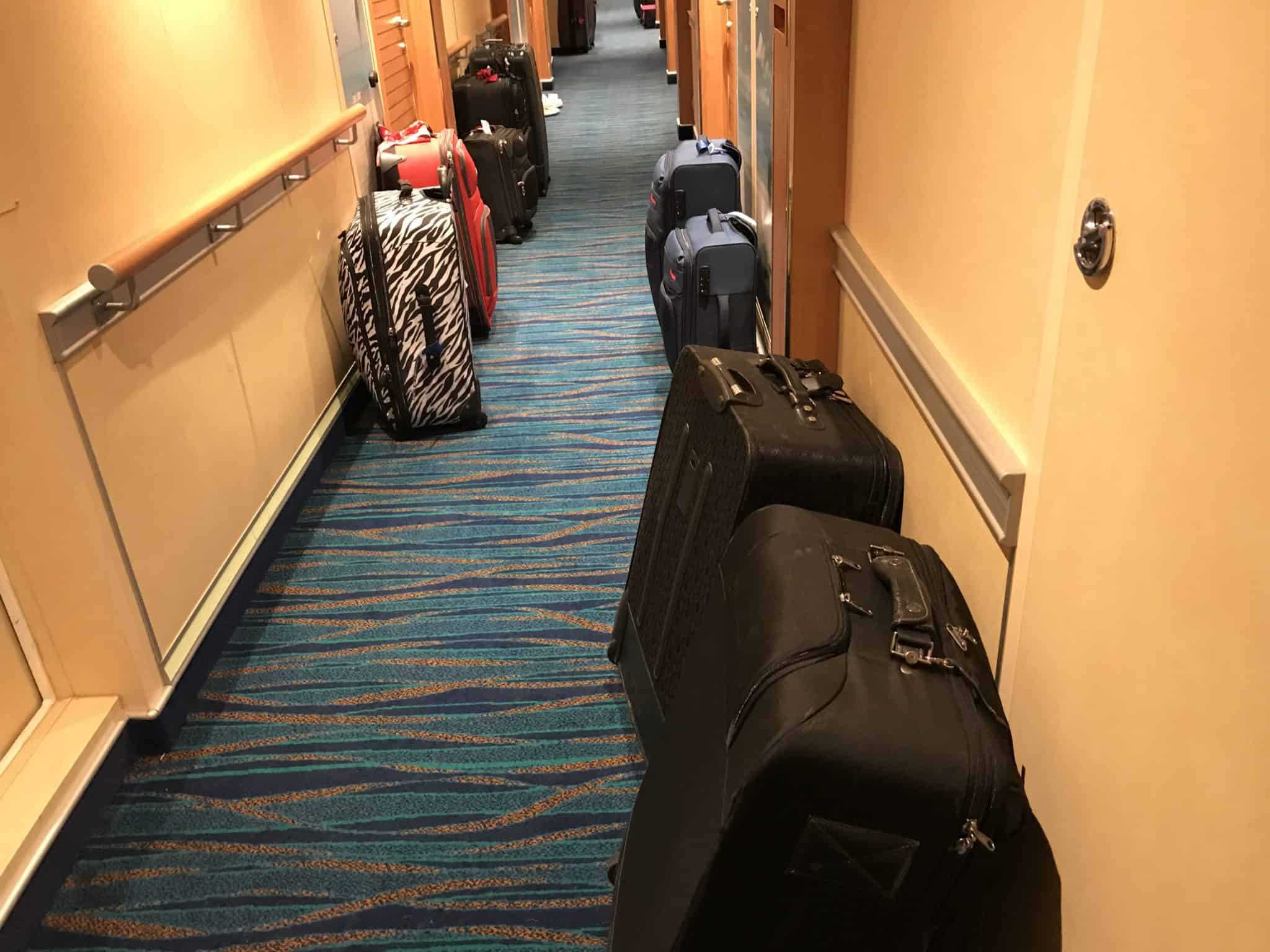 Sometime in the overnight hour of disembarkation morning the accounting department will place a folio in the mailbox outside your stateroom or slip it under your door. After reality sets in by seeing how much you spent, carefully review the folio to make sure there aren't any discrepancies. If you see that something isn't right, you can go to the guest relations desk before you disembark the ship and challenge any charges that you think don't belong there.
Remember to take it with you. In the rush of packing, eating, and making sure you don't leave anything behind, the folio is sometimes forgotten.
If you get to the atrium to disembark and realize you forgot your folio, you can stop by guest relations or one of the automated kiosks to print a copy out. If there's a balance due, you will have to pay the balance before you leave the ship. You can't skip out on your bill because the system will buzz when you put your keycard in and the security team will ask you to go to guest relations.
Request a Copy Of Your Sign and Sail Folio via Email 
When contacting Carnival Cruise Line via email, you will need to include all your cruise information like your name, the ship you sailed on, cruise departure date, your booking number, and the stateroom number.
Or Request a Copy via the Phone 
For inquiries regarding a guest's Sail & Sign account or to request an itemized statement, Guest Care may be contacted during business hours: 8:30am-6:30pm ET, Monday through Friday and 9:00am-5:00pm ET, on Saturday.
Toll-free number: 800 929-6400
Direct: 305 599-2600
Extension 70530, prompt #1
From my experience, it takes a few days to get the itemized statement sent to you in a PDF file.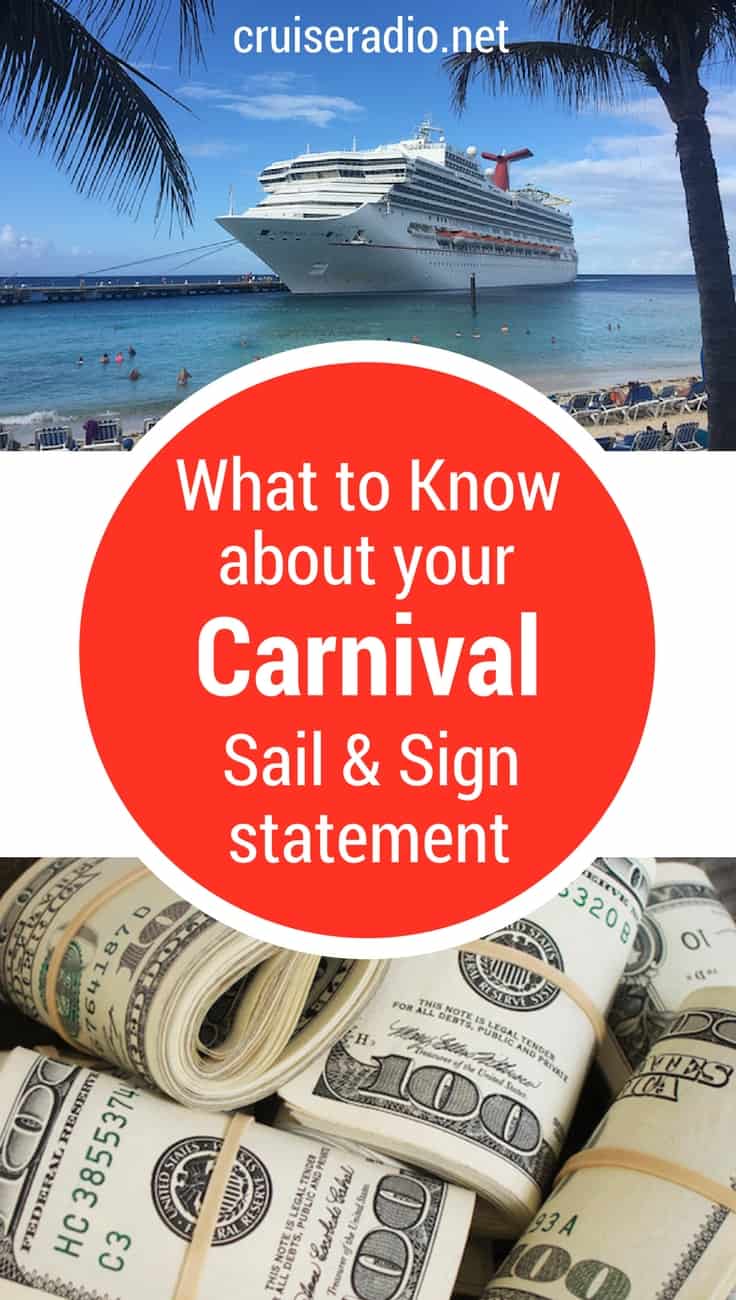 SaveSave
SaveSave