Luxury line Seabourn has announced that its vessel Seabourn Encore will resume cruising earlier than anticipated.
The ship is now scheduled to return to service on February 19, 2022, with a series of new 10 and 11-night itineraries to the Canary Islands and the Mediterranean, roundtrip from Lisbon, Portugal. Previously, Encore was set to return on April 17. She will be Seabourn's third ship to return to sailing.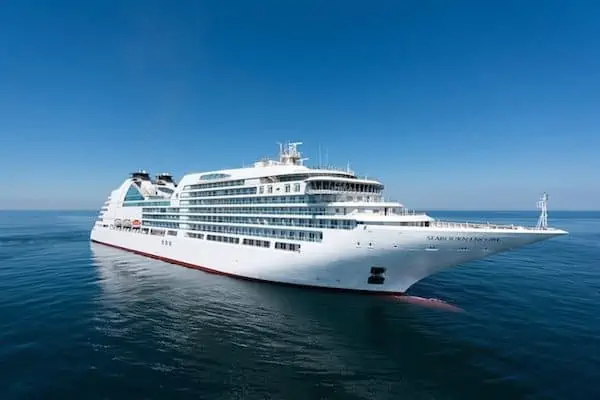 Seabourn Encore will sail around the Spanish archipelago and the charming island of Madeira between February and April. The vessel will also operate a 15-night voyage in the Mediterranean from Lisbon to Athens, Greece, from which she will sail her originally scheduled eastern Mediterranean deployment this summer.
Travelers who want to take a longer cruise to the Canary Islands and the Mediterranean can enjoy a 22 or 26-night Combination Cruise offered in March and April with a 10 percent cruise fare discount.
In addition, the cruise line has announced that entertainment partner Sir Tim Rice will be onboard Encore's first return voyage on February 19. He will appear live on stage to share his career highlights, tell stories, and perform alongside the Seabourn singers and dancers.
The ship will also host a new contemporary male vocal group called "The Kings," showcasing the best in modern musical theater and powerhouse pop/rock vocals. "The Kings" performances are currently scheduled for the February 19 and March 1 sailings.
"The Canary Islands are a tropical paradise for sun-seekers and nature enthusiasts, making them a beautiful getaway at this time of year. We saw the opportunity to bring Seabourn Encore back earlier than anticipated in these destinations rich in culture, history, and renowned cuisine, and with our partnership with UNESCO, to help guests discover something special all along the way," said Josh Leibowitz, president of Seabourn.
"We're also looking forward to welcoming Sir Tim Rice back on board to celebrate the ship's first voyage back in service, making for a very memorable holiday that our guests will never forget."
READ MORE: Seabourn Announces Name, Inaugural Voyage Details For Second Expedition Ship
Located near the Moroccan coast, the Canary Islands have been considered a bridge between four continents. Each of its eight islands has a personality all its own, with nature as the main attraction. Destinations for Seabourn Encore will include Santa Cruz de La Palma, Puerto de la Estaca, Santa Cruz de Tenerife, San Sebastian de la Gomera, Las Palmas, and Arrecife, plus a call at Funchal, Portugal.
Destinations for the vessel in the Mediterranean will include Barcelona, Spain; Valletta, Malta; Syracusa and Crotone, Italy; and Kérkira (Corfu), Sámi, Thira (Santorini), and Naousa on various islands off the coast of Greece.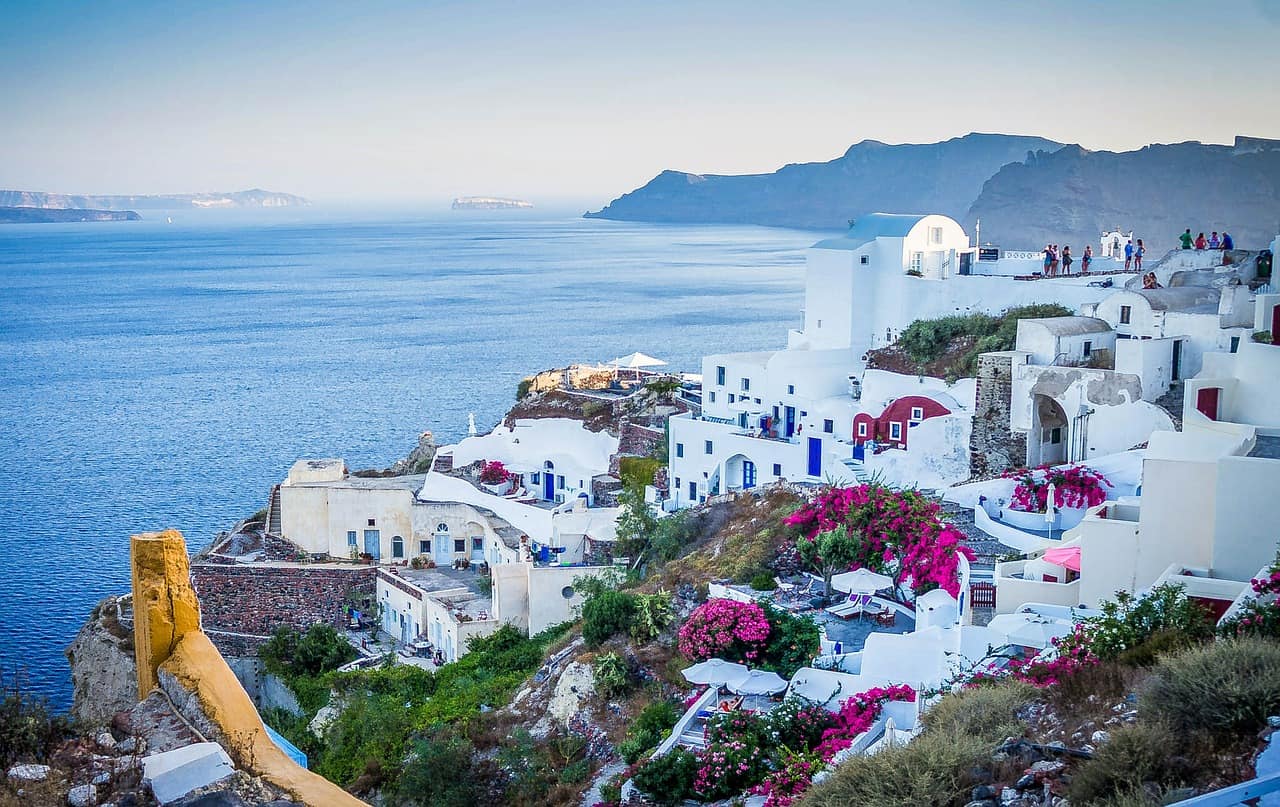 As an official cruise partner of UNESCO World Heritage, these cruises will offer a variety of options for guests to discover sites of culture and natural wonder at select ports of call, with "World Heritage Tours" visiting World Heritage Sites, and "Discovery Tours" with exclusive World Heritage shore excursions.
Passengers can also extend their vacation with land tours through the Seabourn Journeys collection. One offered to guests embarking or debarking in Lisbon is the UNESCO Lisbon, Fatima & Porto tour, which is four days and three nights.
Sites and experiences throughout the journey include a visit to the religious site of Fatima to observe pilgrims and take in the Chapel of Apparitions and the Sanctuary, and several UNESCO World Heritage Sites in the historic center of Porto, including City Hall and San Bento Train Station. The Duoro Valley will also be a place of interest, where guests will be rewarded with a wine tasting and a visit to some of the historic buildings of Coimbra University, which is among the world's oldest universities in continuous operation.
Seabourn Encore's new Canary Islands and Mediterranean cruises will open for booking on October 5, 2021.
READ NEXT: American Queen Steamboat, Victory Cruise Lines Merge Under New Name