With Alaska continuing to be incredibly popular with cruisers, Seattle is moving forward with plans to expand their port. The goal is to have another berth available for ships by the 2023 season.
Why The Port Needs To Expand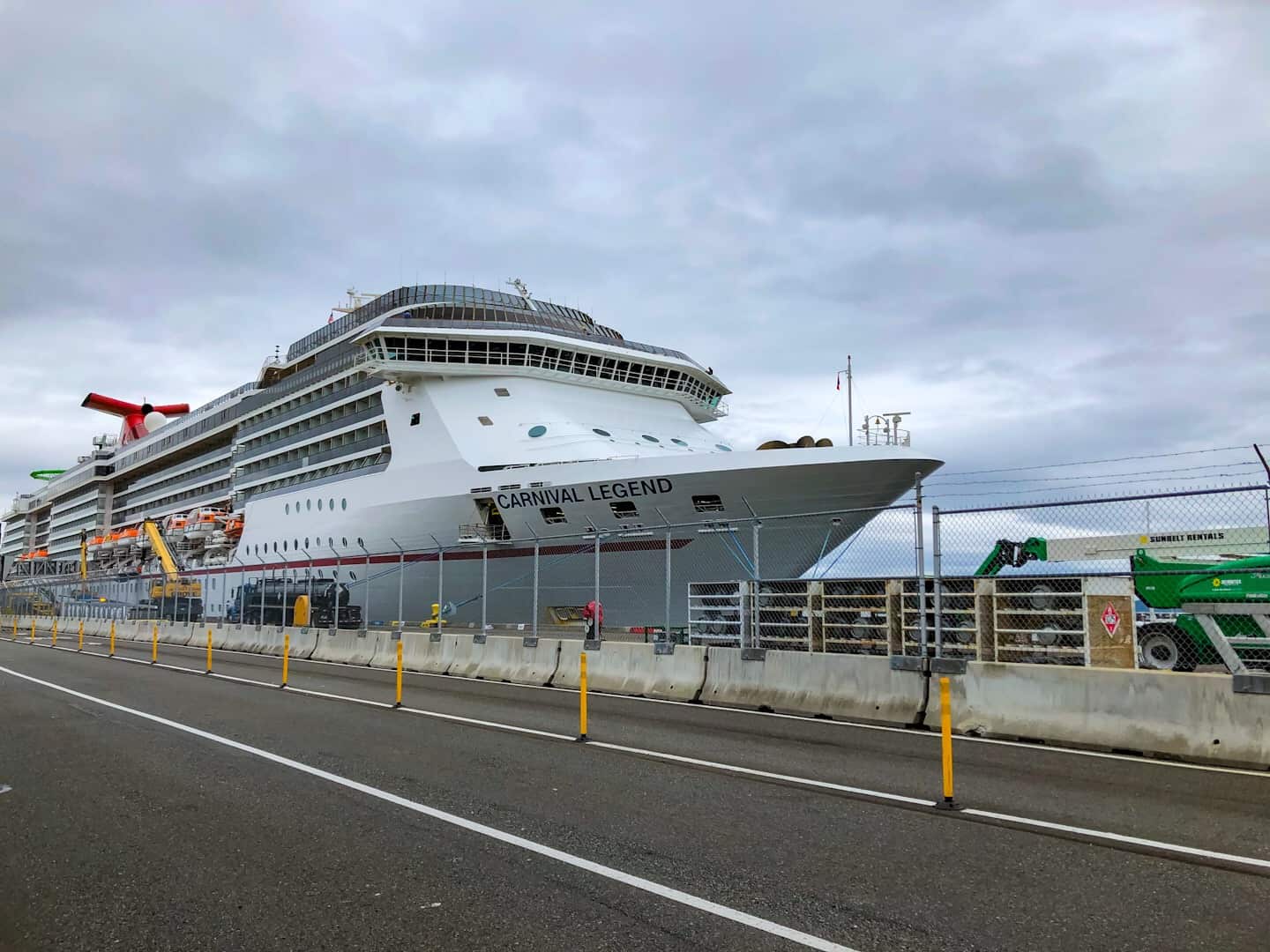 "The Port Of Seattle has determined that the demand for home port berth slots… is materially larger than can be met with the three existing berths at Terminals 91 and 66," reads the RFP. As a result, the port "now seeks a partnership with a private company to undertake the development of a new, one large-vessel berth cruise homeport terminal facility at Terminal 46."
According to Cruise Industry News, Seattle has issued an RFP — or Request For Proposals — to three different organizations. These three groups were shortlisted for the job back in May. Among those who will now compete for final approval is an organization which includes several cruise lines working as partners. The groups competing for the bid are:
Cruise Industry Leaders group, a partnership between Royal Caribbean Cruise Limited, MSC Cruises S.A., Carnival Corporation and SSA Marine Inc, a subsidiary of Carrix, Inc.
Global Ports Holding PLC and Civil & Building North America, Inc.
Ports America, teaming with Jacobs Engineering group.
New Port Capable Of Handling World's Biggest Ships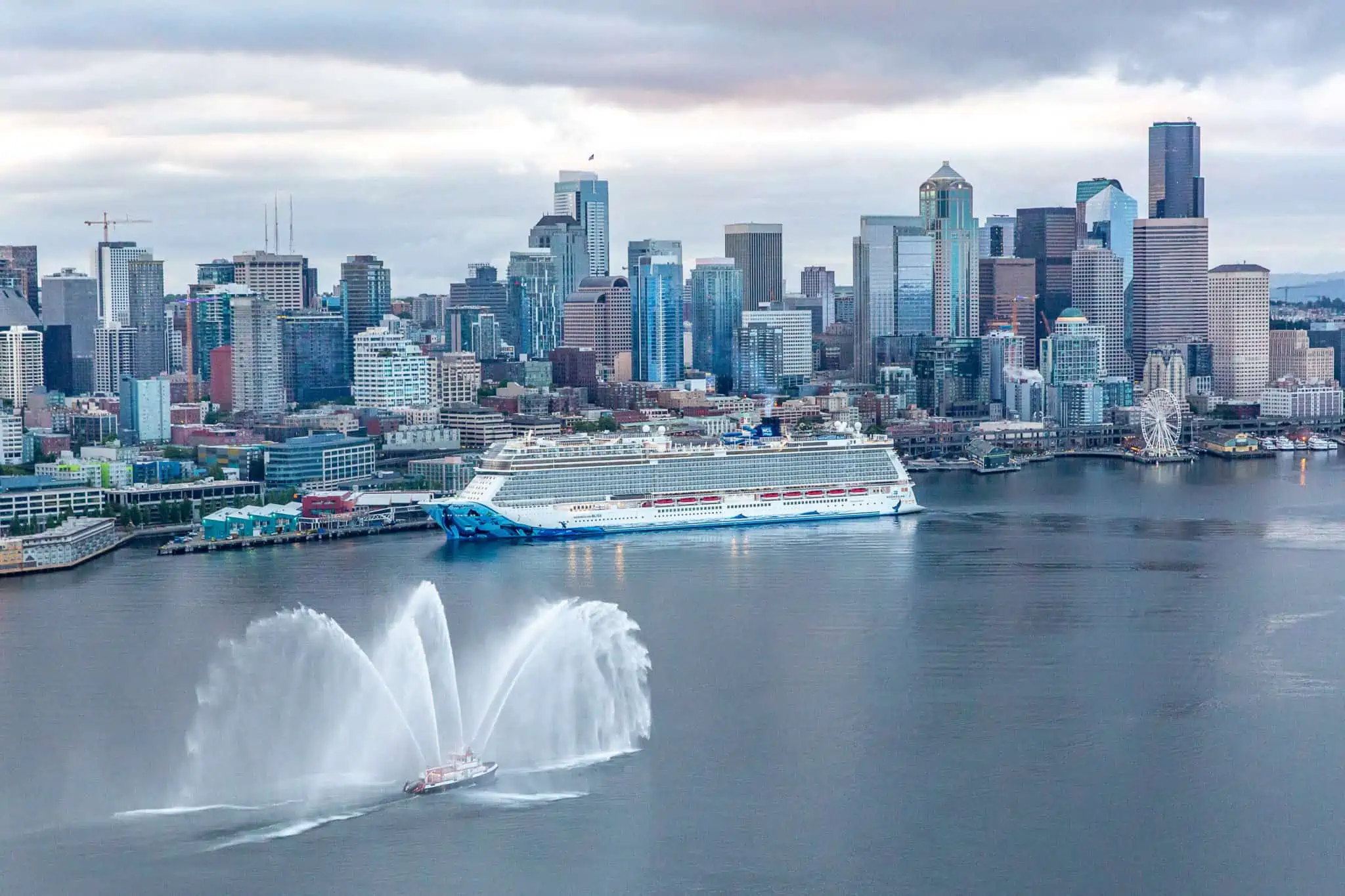 A further look at the RFP reveals information as to exactly what type of cruise ships Seattle is looking to berth at the new pier. The document specifies that the facility must be able to handle ships up to 1,500 feet in length, with a Gross Register Tonnage of up 250,000 tons. The accompanying facility should be able to accommodate a passenger capacity of "at least 5,400 passengers." (As of now, the world's largest cruise ship — Royal Caribbean's Symphony of the Seas — is 1,184 feet long, weighs in at just over 228,000 tons and carries 5,518 passengers at double capacity.)
Meanwhile, the RFP also specifically addresses environmental concerns. In part, it says that proposals should "set aggressive goals to minimize greenhouse gas impacts in operation of ships and terminals to support the Port's goals of reducing carbon by 50 percent by 2030" as well as their goal of being carbon-neutral by 2050. The RFP also requires "use of shore power where feasible by equipped ships" and must "include shore power capabilities" for the new berth
Proposals are due to the port by September 18th, with a goal of the contract being awarded sometime at the beginning of 2020.