For the second time in less than 24 hours, another Princess Cruise ship was issued a "no-sail order" by the U.S. Centers for Disease Control and Prevention while awaiting the results of coronavirus testing.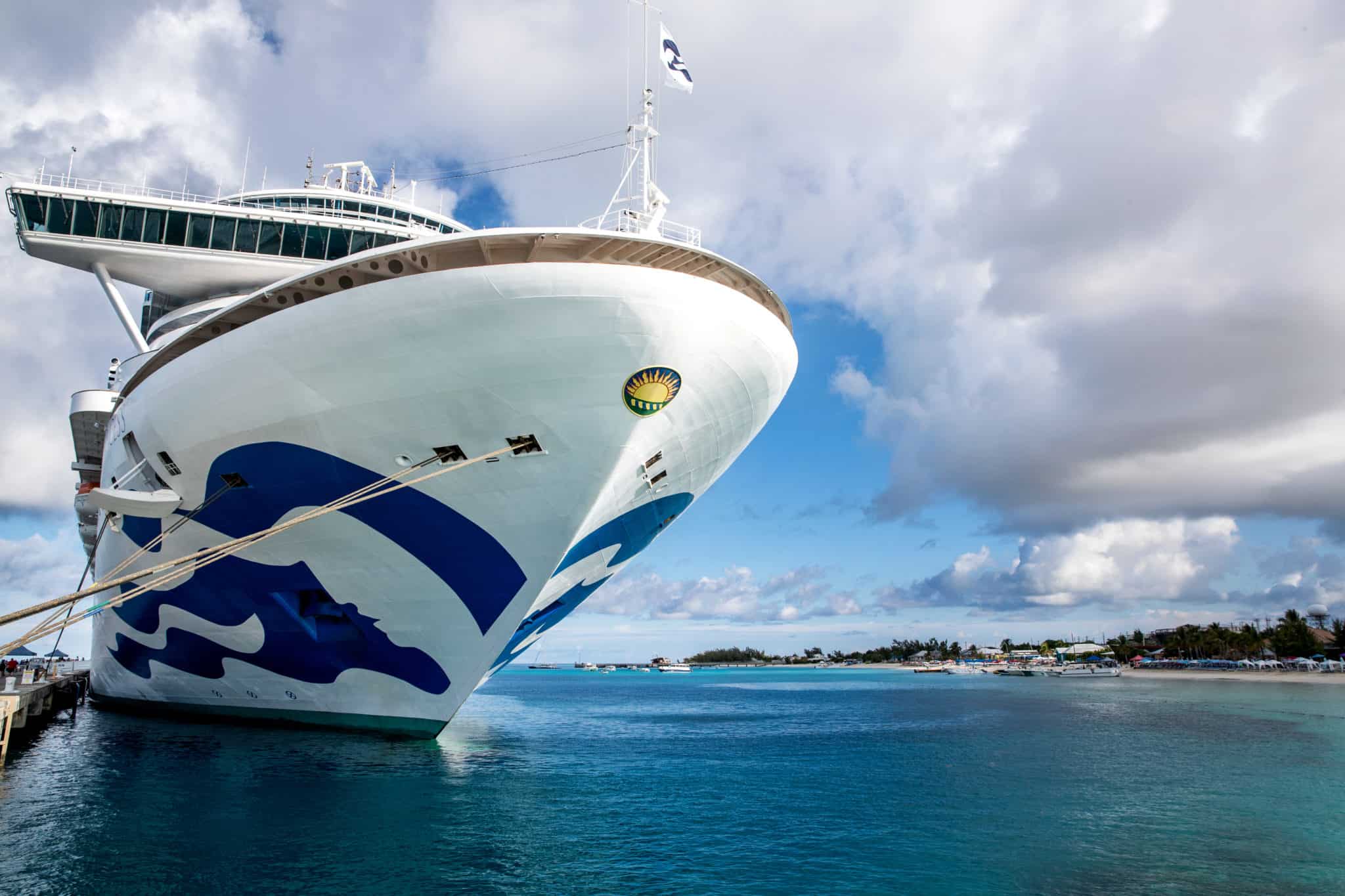 The latest "no-sail order" was issued for the Caribbean Princess because two crew members currently working aboard the ship were transferred from Grand Princess in late February; that ship is currently under a quarantine off the California coast.
READ MORE: No Sail Order Issued for Regal Princess, Voyage Cancelled
Caribbean Princess is now en route to Grand Cayman to pick up COVID-19 testing kits and will then proceed directly to South Florida.
The ship will be held off the coast until the test results are confirmed negative.
A guest on board posted on social media, "My wife and I are on Caribbean Princess. Just had an announcement that 2 crew came from infected ship 10 and 14 days ago. They are quarantined to single cabins. Planned stop in Grand Cayman cancelled; getting test kits for 2 at Grand Cayman and heading back to [Port Everglades]."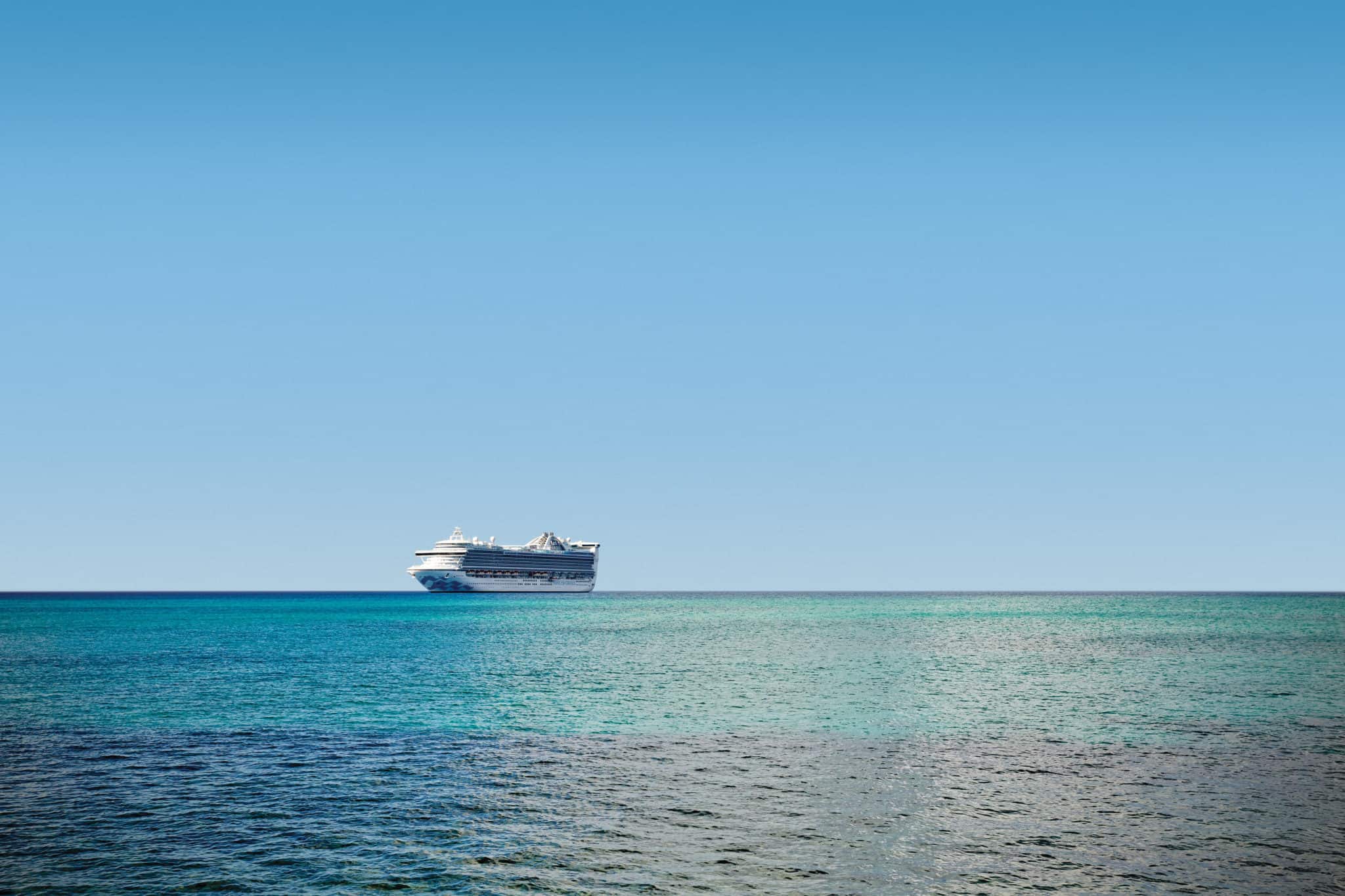 The current cruise departed from Port Everglades on March 1 for a 10-night Panama Canal sailing. Port stops were Ocho Rios, Jamaica; Cartagena, Columbia; Cristobal, Panama; Limon, Costa Rica and a now-defunct stop in Grand Cayman.
On Sunday, the Center for Disease Control issued a no-sail order to Regal Princess for crew testing.
Late Sunday evening the order was lifted and the ship returned back to Port Everglades. The March 8 voyage was cancelled.
READ MORE: Quarantined West Coast Ship to Dock, Disembark Passengers
Meanwhile on the West Coast, Grand Princess is expected to dock in Oakland, California on Monday.