(Updated 10:00 p.m. EST) – On Sunday, the U.S. Center for Disease Control issued a "no-sail order" for Regal Princess, axing the ship's next scheduled voyage from Port Everglades, Florida. Travel agents were advised they should pass news of the cancellation along to any clients expecting to set sail.
READ MORE: Second No Sail Order Issued for Florida-based Cruise Ship
Fortunately, by Sunday night, the ship had been cleared and was due to sail into Port Everglades, although exact details were unavailable as of 10 p.m. Sunday night.
According to the Wall Street Journal, West Coast-based Royal Princess was also issued a "no-sail order" on Saturday.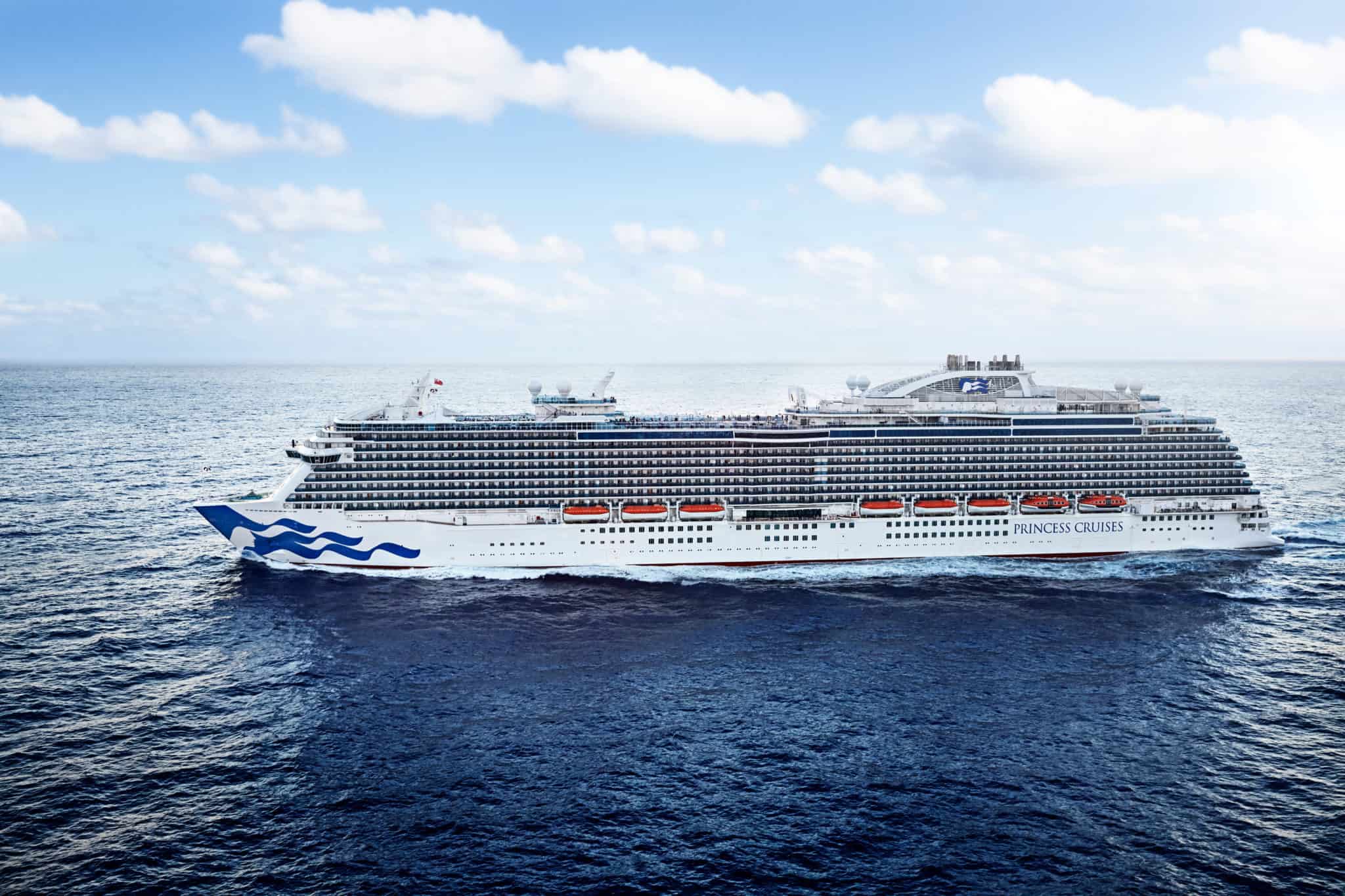 According to the CDC website, no-sail orders are rare, with the last issued back in 2001. As the name implies, a no-sail order prohibits a vessel from sailing until cleared by the U.S. Center for Disease Control.
This continues the run of bad luck for Princess Cruises, who last month had to deal with the extended quarantine of the Diamond Princess in Asia, followed last week by Grand Princess being held off the California coast after 21 people on board, including 19 crew members, tested positive for coronavirus.
READ MORE: Cruise Ship Being Held Off The Coast of Florida for Testing
As of Sunday afternoon, Regal Princess is being held off the coast of South Florida awaiting coronavirus test results from two crew members who transferred from Grand Princess two weeks ago.
Early Sunday morning the captain notified guests onboard Regal Princess that the ship had been prohibited from entering the harbor until the U.S. Coast Guard picked up coronavirus testing kits and the results come back negative.
On the west coast, Grand Princess is currently in quarantine in the waters off California and is scheduled to dock in Oakland on Monday. Crew members will remain quarantined on board once the ship is cleared of passengers, all of whom will be tested upon disembarkation.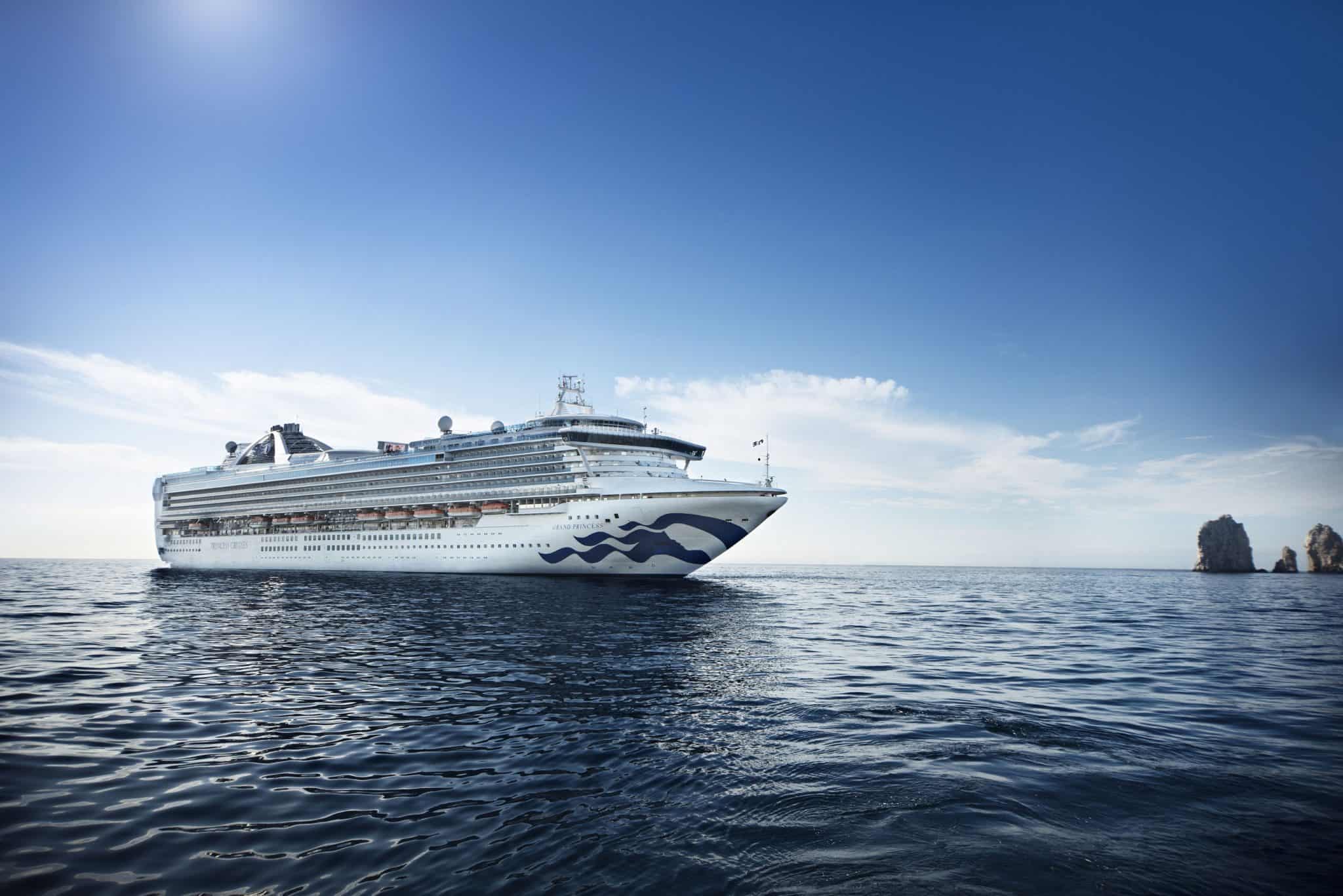 On Saturday, port and cruise line executives met with Vice President Mike Pence to discuss new health screening protocols, plans for which were to be implemented within 72 hours of the roundtable discussion.
READ MORE: Carnival Cruise Line to Take Temperature of All Guests
In a statement released Saturday evening, the Cruise Line International Association thanked Pence "for a productive meeting marked by our shared focus on public health."
Regal Princess was originally scheduled to embark on a seven-night Western Caribbean cruise from Port Everglades on Sunday.