Going on a cruise has advantages and disadvantages. While it can provide a lot of fun, it can also cause boredom, especially if you have an affinity for technology and social media.
Aboard the ship, passengers would feel far from the rest of the world until they reached the next port.
While these trips retain much of the charm of disconnecting from everyday life for a period of time, they also present us with some interesting opportunities to use modern onboard technology.
Ways to use Wi-Fi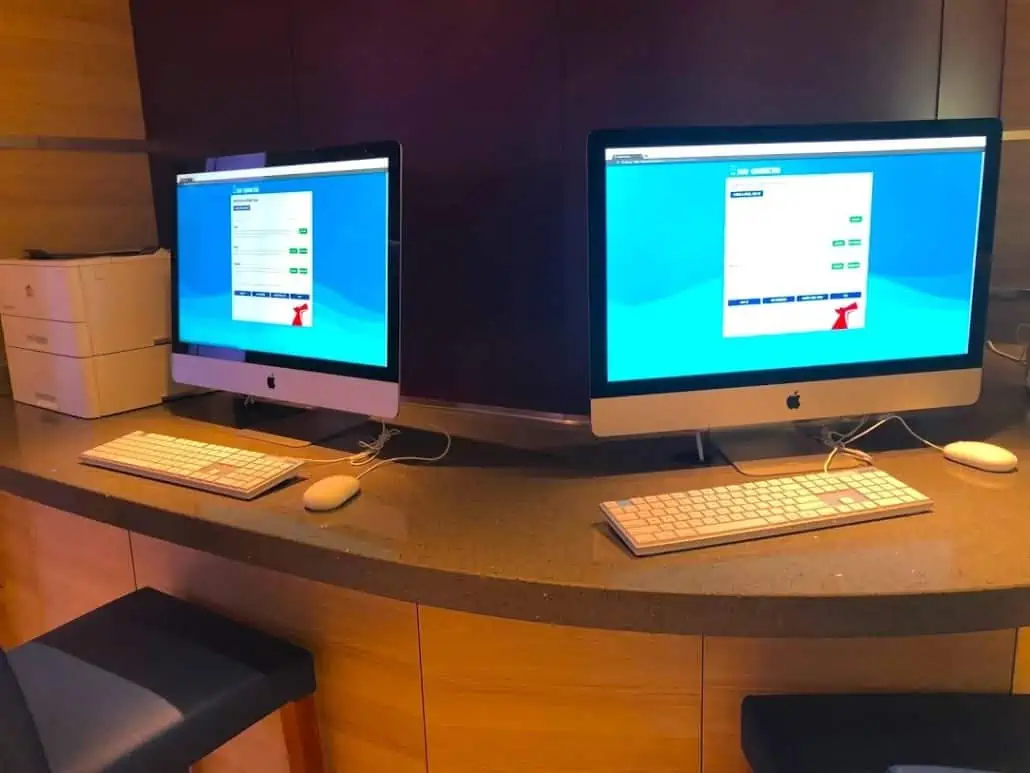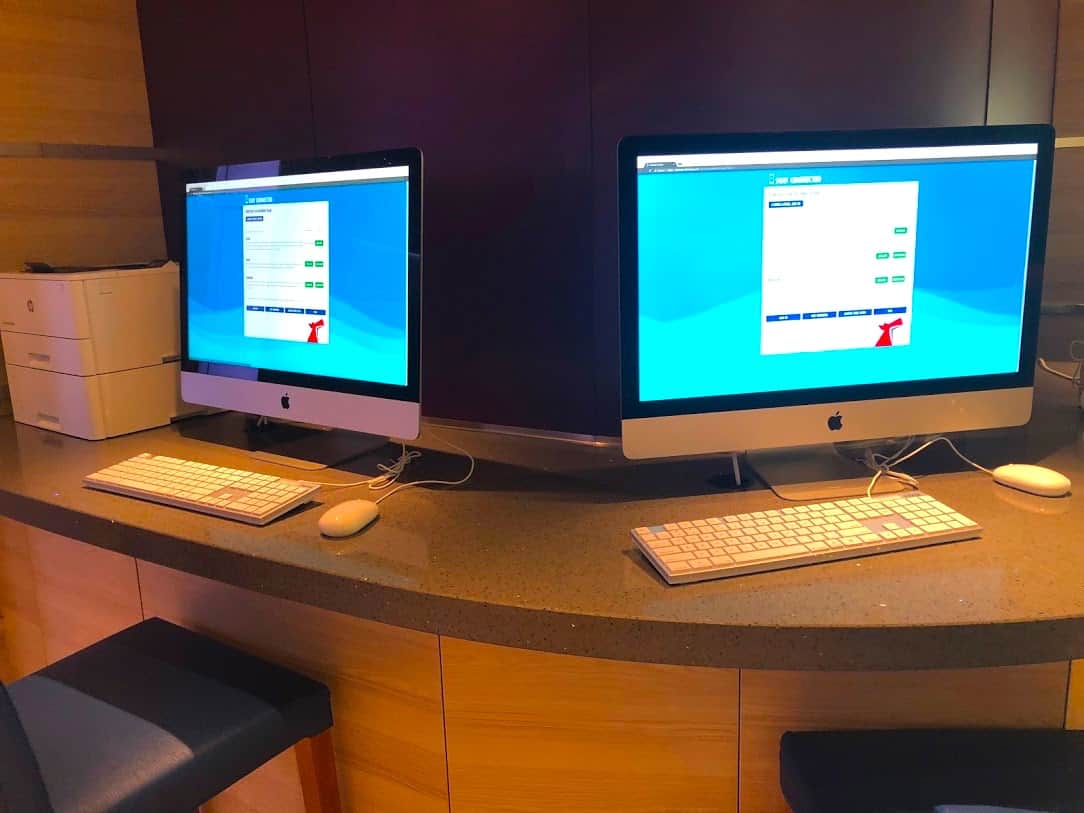 Back then, Wi-Fi aboard the ship could sometimes be inconvenient, as most cruise liners offered an expensive yet unreliable service.
This, however, is no longer the case in the present time since passengers can now access fast and affordable internet at sea, thanks to modern satellite technology like Starlink Maritime.
Needless to say, the internet's quality and speed vary depending on your location, but being able to go online opens up new entertainment possibilities.
The variety of online entertainment options you can choose from is now immense. You could stream a movie, for example, check out some videos of your next destination, or play online slots as you travel.
Going to Casinos is also an excellent way to guarantee a fun-filled journey on a cruise ship.
The sailing-based themes in games such as Pacific Boom and Fishin' Frenzy might also catch your eye when you're sailing away.
Look for the right apps and wearables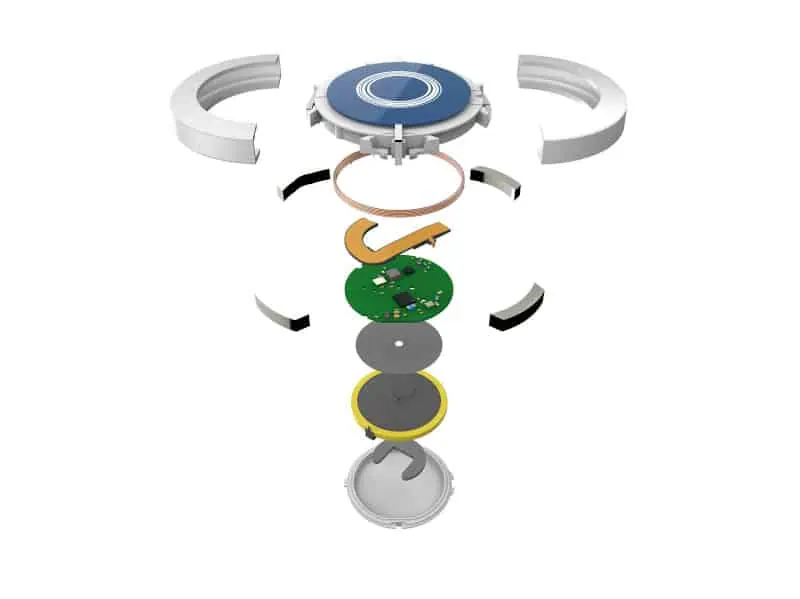 Most big cruise lines now have mobile apps and wearables, such as smart wristbands, that allow their passengers to enjoy the trip more efficiently.
With this technology, you can book your meals and excursions, locate any part of the ship you're looking for, and pay for anything without using cash.
This summary of the best cruise apps on the market includes the Carnival HUB app and similar offerings from Royal Caribbean and Norwegian, among others.
In addition to features, some gadgets allow you to control the light and temperature of your cabin. They might include a chat function so you can talk to other guests if you like.
Use AI assistants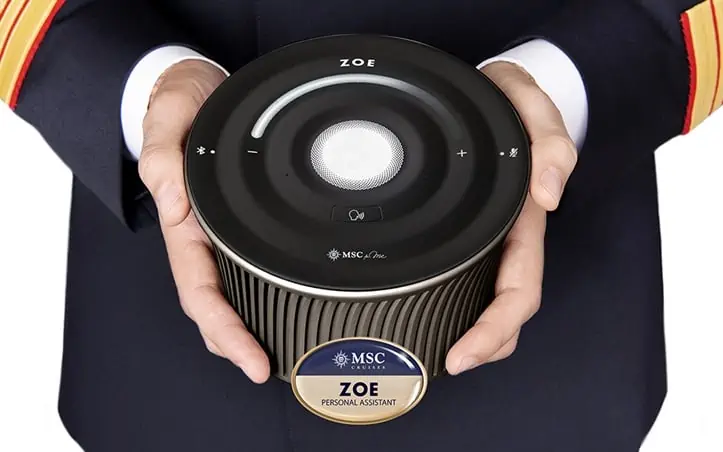 Artificial intelligence (AI) has already reached the world of cruise ships, as it's been used to create virtual assistants that make the entire experience smoother.
The launch of the Zoe system by MSC Cruises in 2020 was one of the first big moves toward the use of AI assistants, and it's something we can expect to see a lot more of in the future.
While the technology isn't designed to replace the interaction between staff members and passengers, it can soon be an alternative if you prefer technology.
Go Deeper: Cruise Line Completes Fleetwide Installation of Starlink Maritime