Carnival Cruise Line is in the process of building their biggest-ever ship, so it makes sense that Port Canaveral — where it eventually will be based — has undertaken a project which will provide the massive 180,000-ton megaship — which does not, as of yet, have a name — a new home.
The New Carnival Cruise Terminal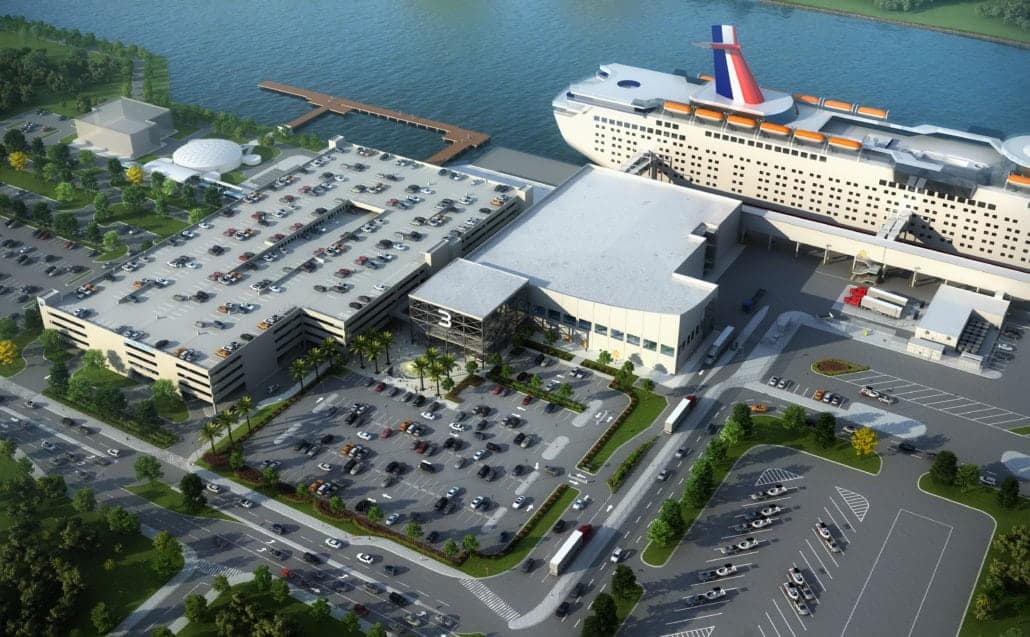 Already, Port Canaveral is the world's second busiest cruise port for multi-day embarkations… but they are not content to rest on their laurels. In fact, their website makes it clear they're aiming to be No. 1, boasting that in the not-too-distant future, it's a highly achievable goal.
One of the big reasons for Port Canaveral's popularity is that ships sailing out of there tend to draw families… which usually means more than two people per room. Since ships typically are considered sailing "full" when rooms are booked at double-capacity, this means that many of the ships sailing out of Port Canaveral are considered to be sailing at over 100 percent capacity.
Read More: Mega Carnival Ship Will Homeport in Port Canaveral
Now comes word that construction will soon begin on the new CT-3 terminal which—taking into account the adjacent elevated parking facility which will accommodate nearly 1,800 vehicles, a related wharf, road and access improvements — is estimated to be the largest single project in the history of the Port.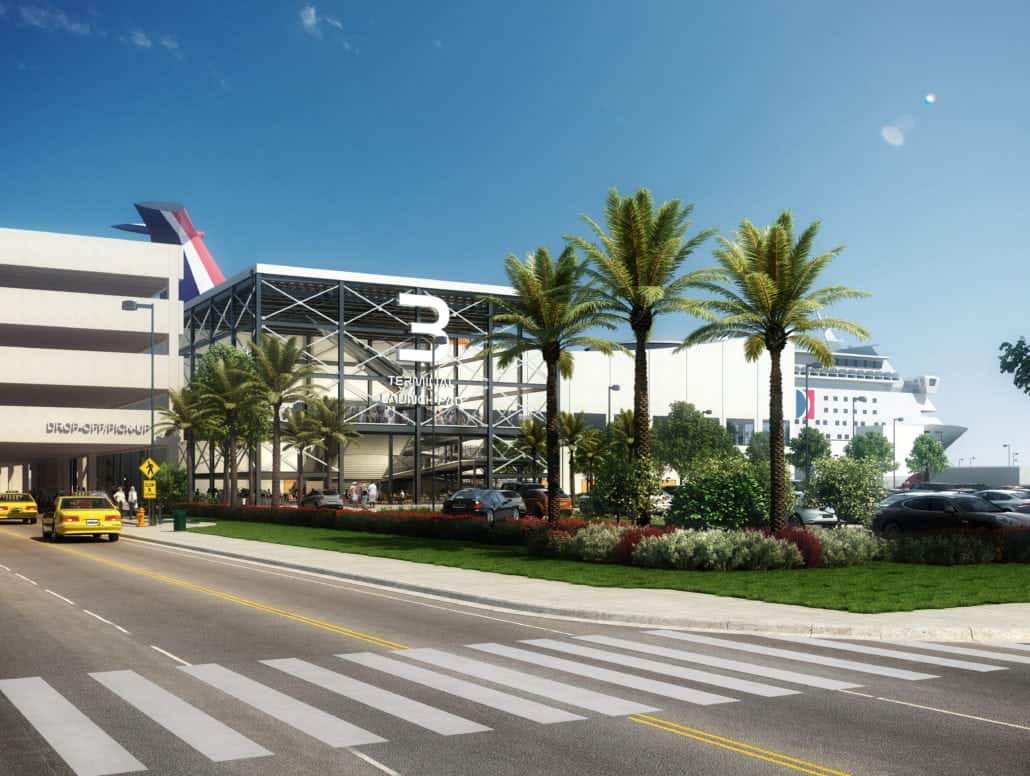 Expected to cost somewhere in the vicinity of $150 million, the new terminal is planned for completion by June 2020. Meanwhile, the new, as-yet-unnamed Carnival ship is expected to begin construction in November 2019. As it turns out, the ship will begin sailing out of Port Canaveral in 2020, marking Carnival's 30th anniversary of operating cruises out of the port and making that the longest relationship between the port and its various partners.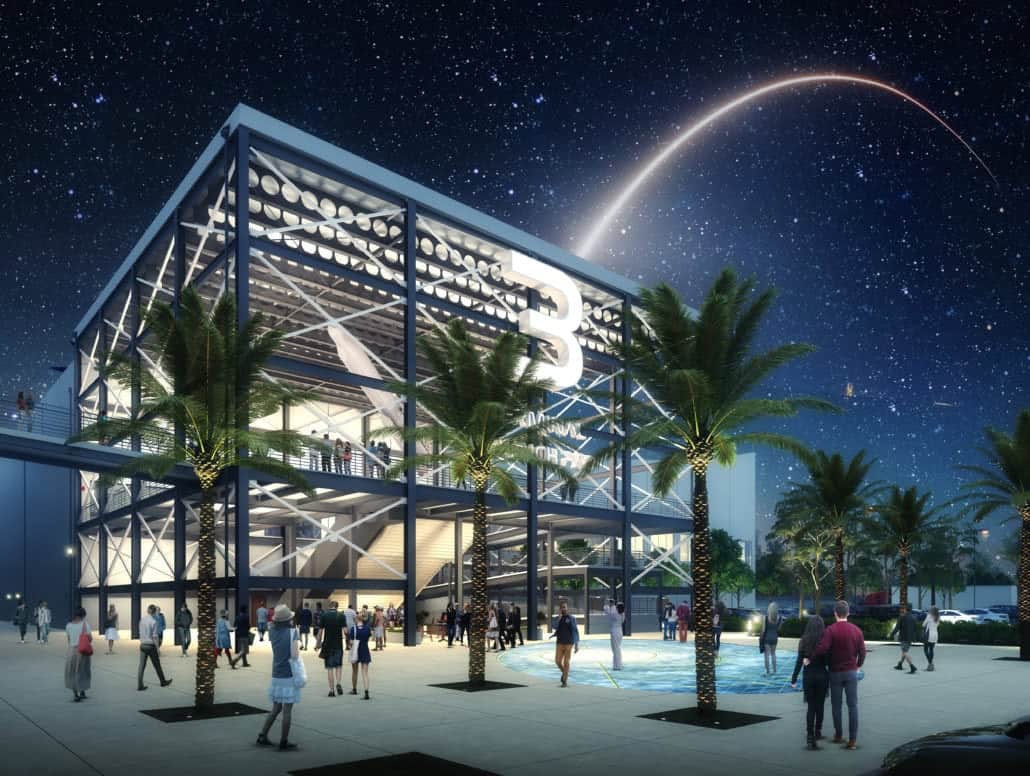 What We Know About Carnival's New Ship


She is expected to weigh in at 180,000-tons.
The ship will have a maximum capacity of around 6,500 guests.
It will be powered by Liquified Natural Gas.
We will have more details on the terminal, the technolagy, and the ship as they are revealed.