Before social media came on the scene, the cruise industry attracted potential vacationers by TV and print advertising. This, to a certain extent, is still happening when it comes to the older, more traditional, market.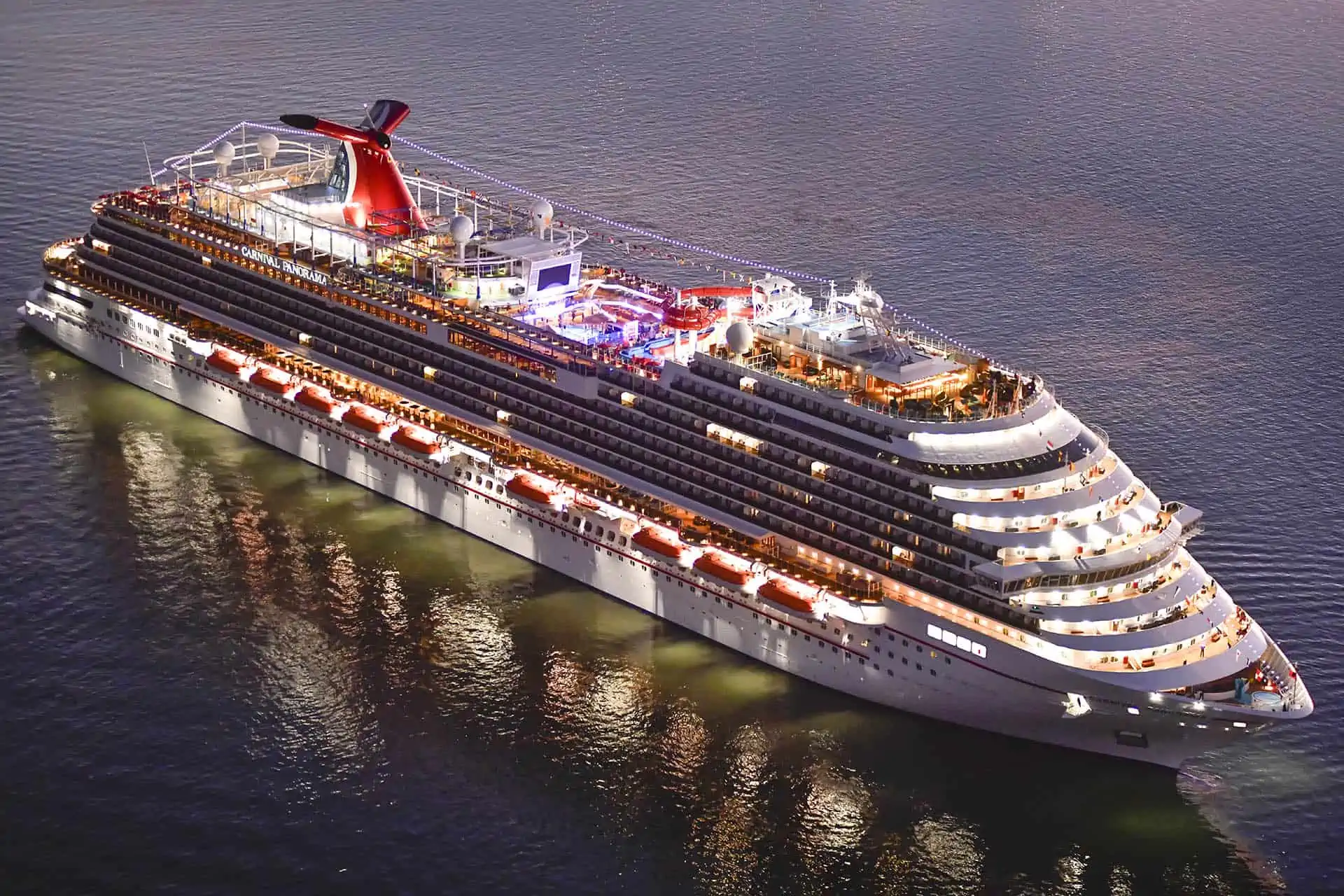 However, this type of advertising is no longer the focus when it comes to younger travelers, as social media is becoming an increasingly bigger player when it comes to media campaigns that highlight the joys of cruise liner travel. And this should not come as a surprise considering the number of visitors to such sites.
For example, the number of Facebook monthly active users has reached 2.44 billion globally – that's a lot of potential customers. 
While the average age of a cruise passenger is 47, the cruise industry is increasingly aiming to attract a younger segment of the population. Considering that 14.2 million North Americans went on a cruise trip in 2018, this is certainly a market worth pursuing.
While only time will tell how effective these new methods of advertising will be, more social media sites are distributing trip information aimed at a younger audience. 
Modern Advertising Strategies 
Online sites such as Twitter, Facebook, YouTube and Pinterest are just some of the more popular advertising platforms for the cruise industry. Most advertising strategies not only highlight cruise offers and discounts, but also offer information about great travel hot spots, and engage consumers through polls and competitions. 
Most social media sites also let users add photos and videos, which is a great means of promoting on-board entertainment – particularly if they are shared by potential consumers. A lot of the social marketing is actually done by the passengers themselves, as they make travel updates on their own Facebook pages or write Tweets.
Most social media platforms have smartphone apps, which means that cruise liners can reach potential consumers 24/7 through their phones. Many cruise liners also have their own apps. Whatever the means, social media presents a great opportunity for cruise liners to reach a wider market, including digitally-savvy youth, as long as the industry keeps abreast of current trends. 
"Our biggest lesson learned is that social media changes at a pace that I think marketers are not really used to. It's incredible," said Stephanie Leavitt of Carnival Cruise Lines. "The Facebook platform changes, the policy changes, the way people use it changes all the time. We're just trying to keep up with that and make sure that whatever we're developing is easily adaptable."