This just in from Starfleet Command: The fifth annual Star Trek Cruise which was scheduled for 2021 has been moved to February of 2022.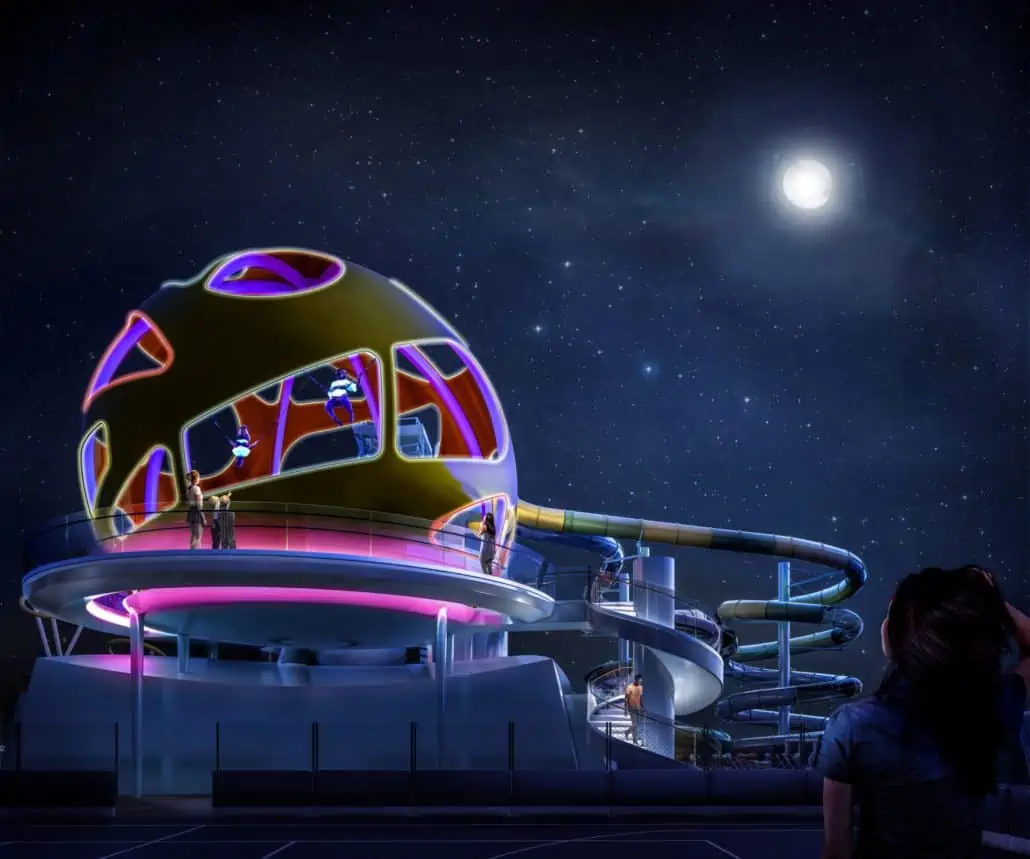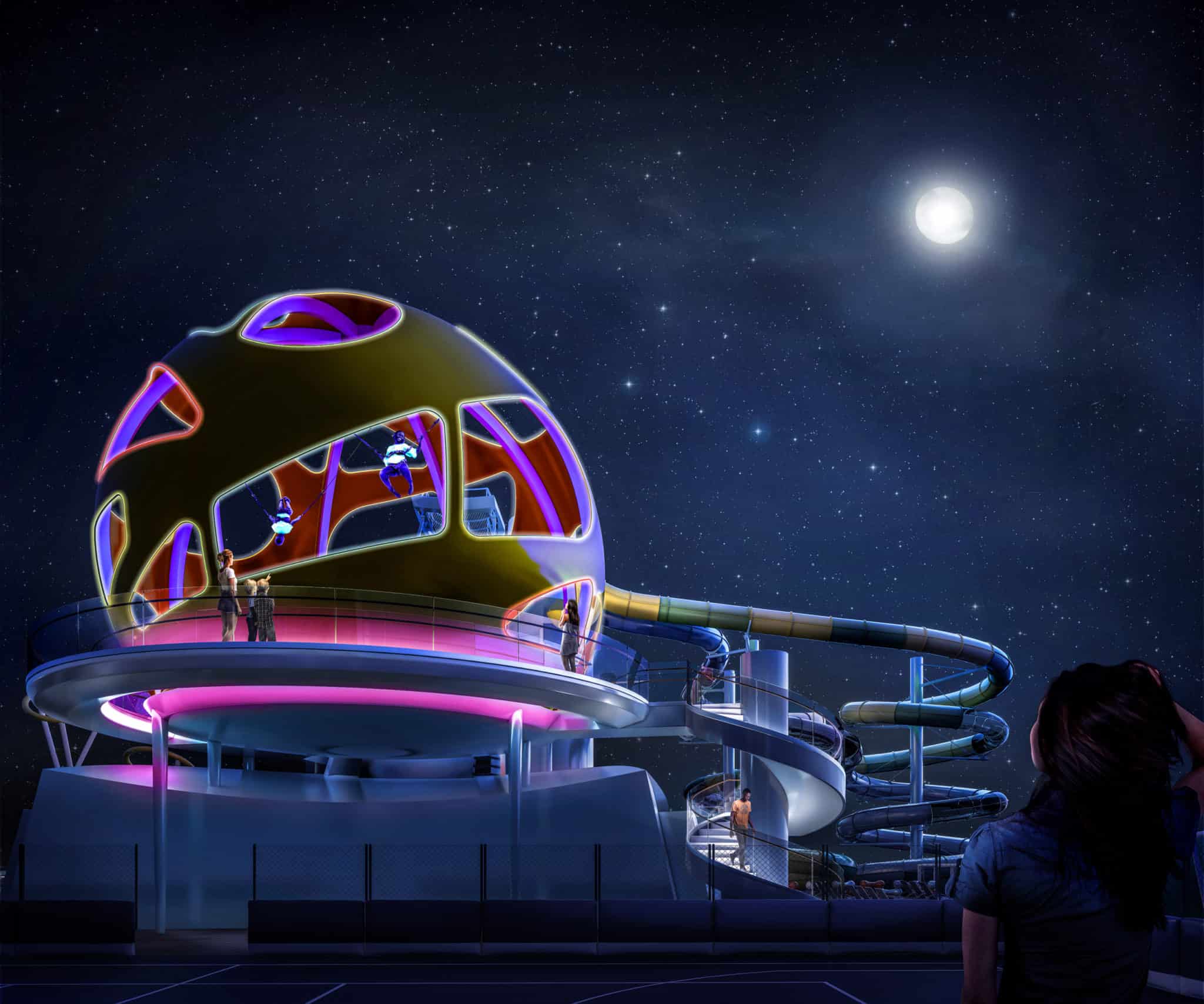 Two Major Star Trek Stars Will Be on Board
Even as fans were watching some of their favorite Star Trek stars dish at this year's ComicCon (held virtually via YouTube), we learned that the cruise celebrating the show had been postponed. Star Trek: The Cruise will now take place onboard Royal Caribbean's Mariner of the Seas from February 26-March 5, 2022.
The popular themed sailing will feature two of the biggest names from the original series: George Takei (aka Sulu) and Walter Koenig (Chekov). And while just the opportunity to spend a week sailing with those two would probably be enough to entice many a Trekkie on board, there will also be actors from every offshoot in the franchise.  (Trust us, there are more than you probably think!)
What Makes This Cruise Unique
The ship will sail out of Port Canaveral and make stops in Nassau, San Juan and St. Maarten. Lest you think a Star Trek-themed cruise simply involves a few people in costumes setting their imaginary phasers on "stun," think again.
In essence, the entire ship is transformed into a Star Trek-themed experience, with a wide variety of events taking place around the clock. In fact, many of the bars and other venues onboard the ship will wind up getting a special Star Trek makeover just for this sailing, offering one-of-a-kind photo ops.
Among the other Star Trek luminaries expected to join in the fun are Jonathan Frakes (Riker), Marina Sirtis (Deanna), Gates McFadden (Crusher) Denise Crosby (Tasha) and John de Lancie (Q) from Star Trek: The Next Generation.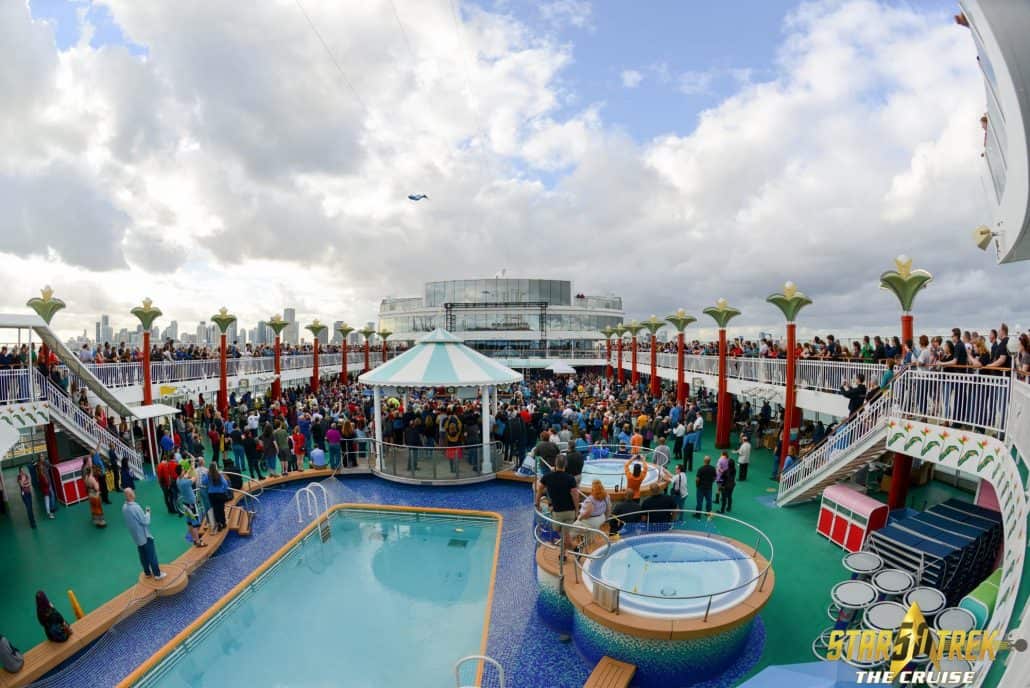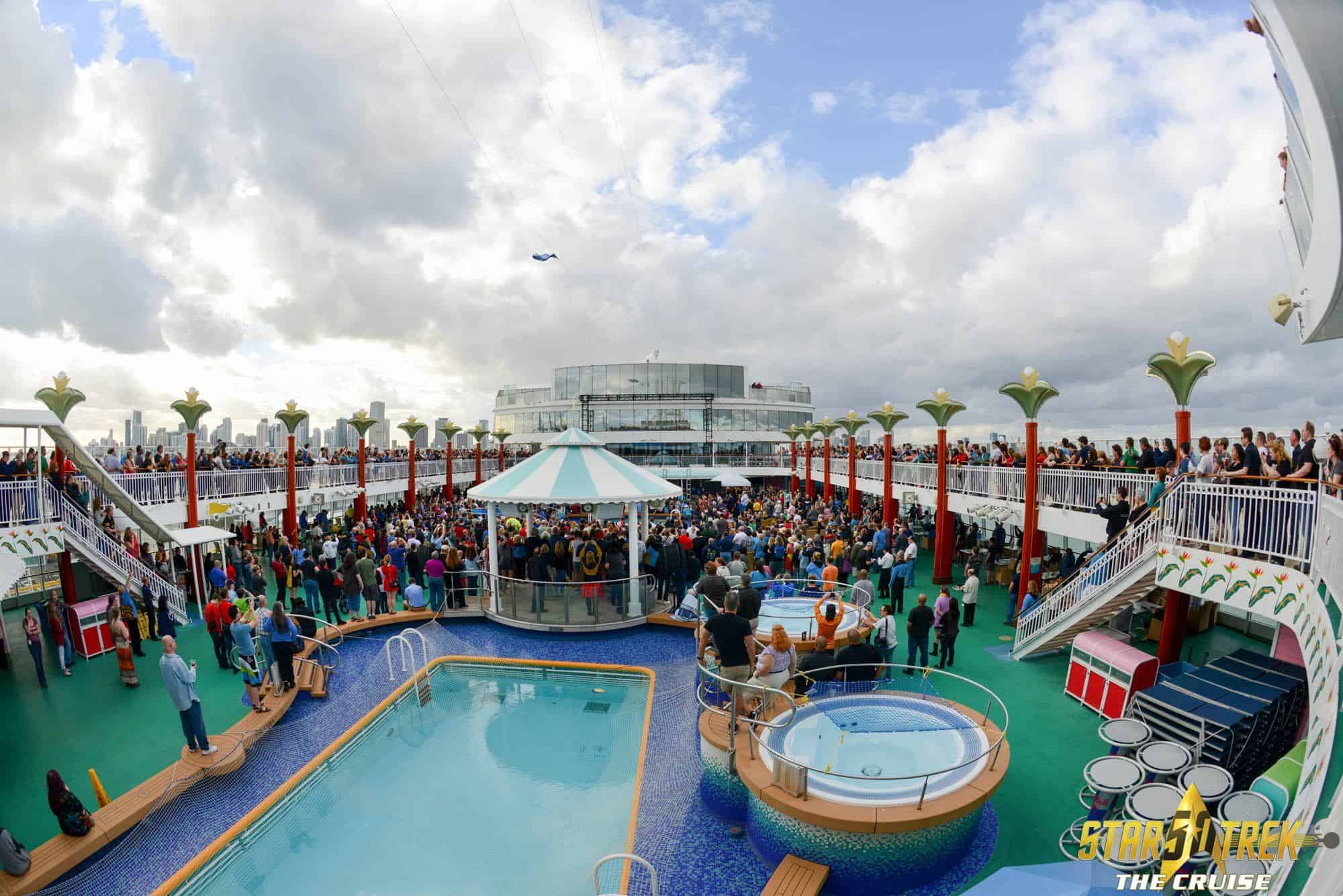 From Star Trek: Deep Space Nine, cast members will include Terry Farrell (Dax), Alexander Siddig (Bashir), Nana Vistor (Kira) and Max Grodenchik (Rom). Star Trek: Voyager will be represented by Robert Picardo (the ship's holographic doctor), Ethan Phillips (Neelix) and Garrett Wang (Kim).
Trust us when we say there will be other actors from other shows set within the Star Trek universe, especially as the guest list is subject to change in the months ahead.
Greg Laubach, executive director of business development at Entertainment Cruise Productions expressed his thanks "to all of the Star Trek actors who were originally planning on joining the 2021 sailing and will all be on board in 2022."
Cabin prices start at $1,600 per person, double occupancy, which includes admission to all performances, interviews and parties, as well as meals. For more information on bookings, which open for sale on July 28, visit Star Trek: The Cruise.