The U.S. State Department has issued a new travel advisory that says that citizens, especially those with underlying health conditions, should not sail on cruise ships.
This comes only a day after Senator Marco Rubio, off a meeting with Vice President Mike Pence and cruise industry execs, insisted, "No one wants to see cruises canceled or discouraged."
What The New Advisory Says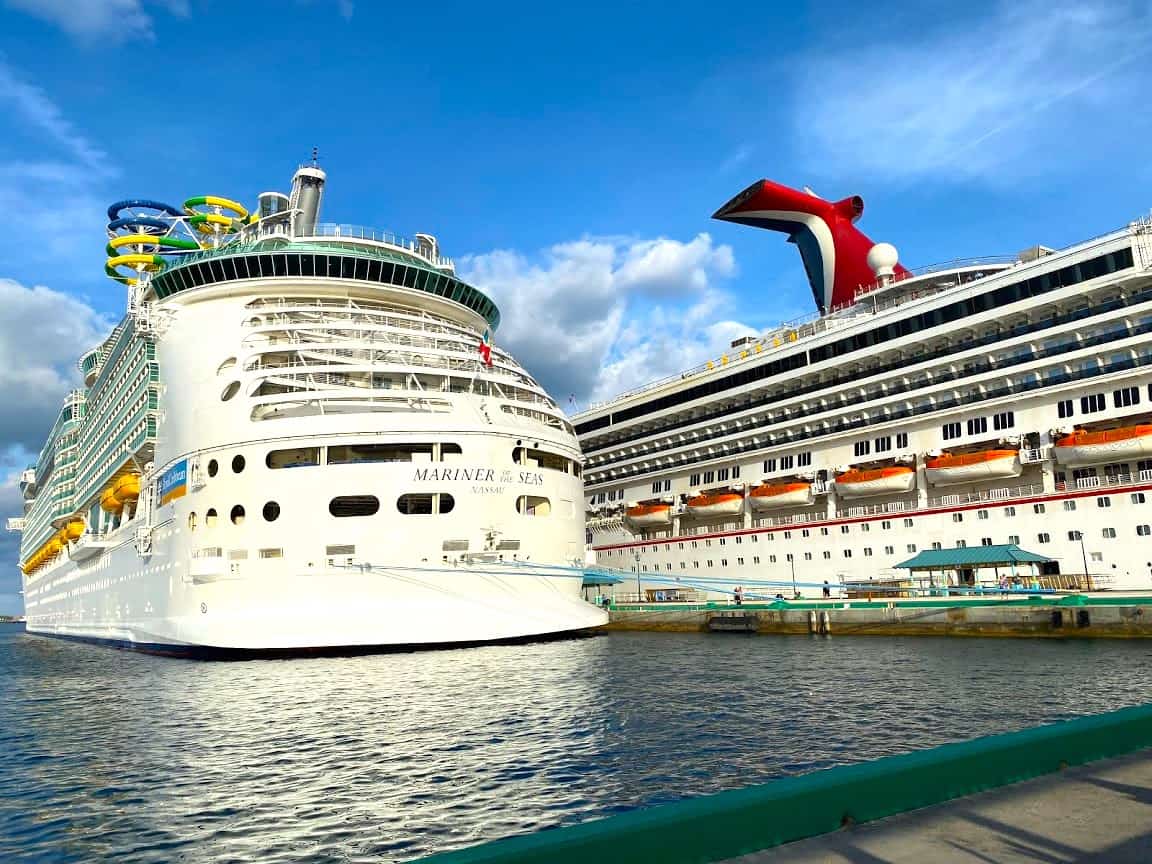 In the advisory posted Sunday afternoon, the State Department says that the Center For Disease Control "notes increased risk of infection of COVID-19 in a cruise ship environment. In order to curb the spread of [coronavirus], many countries have implemented strict screening procedures that have denied port entry rights to ships and prevented passengers from disembarking."
This has been seen repeatedly in recent days, including by several Carnival ships which opted to avoid Grand Turk after guests aboard the Carnival Magic were told they could not disembark.
READ MORE: Carnival Cruise Ships Skipping Grand Turk
"In some cases, local authorities have permitted disembarkation," the advisory continues, "but subjected passengers to local quarantine procedures. While the U.S. government has evacuated some cruise ship passengers in recent weeks, repatriation flights should not be relied upon as an option for U.S. citizens under the potential risk of quarantine by local authorities."
This is a clear reference to the Diamond Princess situation, which resulted in passengers being flown home by the government once they were finally disembarked after an extended quarantine.
"Avoid Non-Essential Travel"'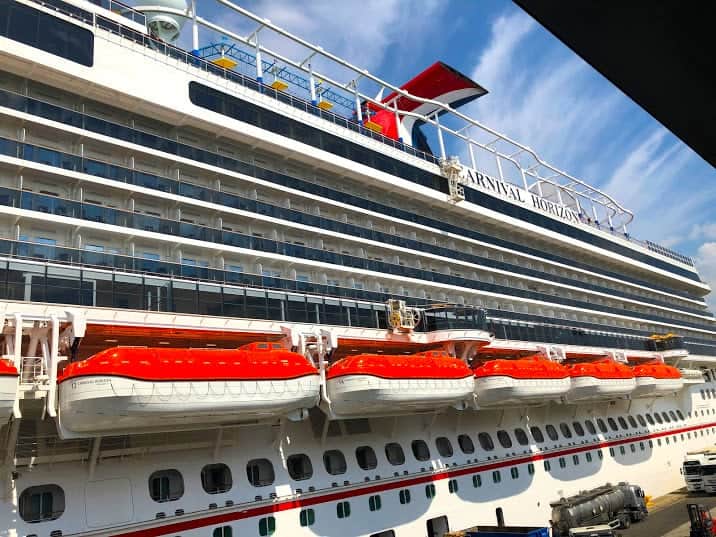 Acknowledging that the situation is fluid, and that older adults with underlying issues are the most at risk, the State Department then advises against "non-essential travel such as long plane trips, and especially avoiding embarkation on cruise ships. Passengers with plans to travel by cruise ship should contact their cruise line companies directly for further information."
READ MORE: Coronavirus Cancellation Policies By Cruise Line
Over the past week, all of the major cruise lines have altered their cancellation policies in order to give customers the ability to cancel without penalty.