Well, here's something you don't hear every day: A beloved family pet somehow made its way onto a cruise ship out of Australia, where she spent two weeks enjoying a lovely voyage. But believe it or not, that's not even the oddest part of the story.
Missing Bird's Cruise Causes A Flap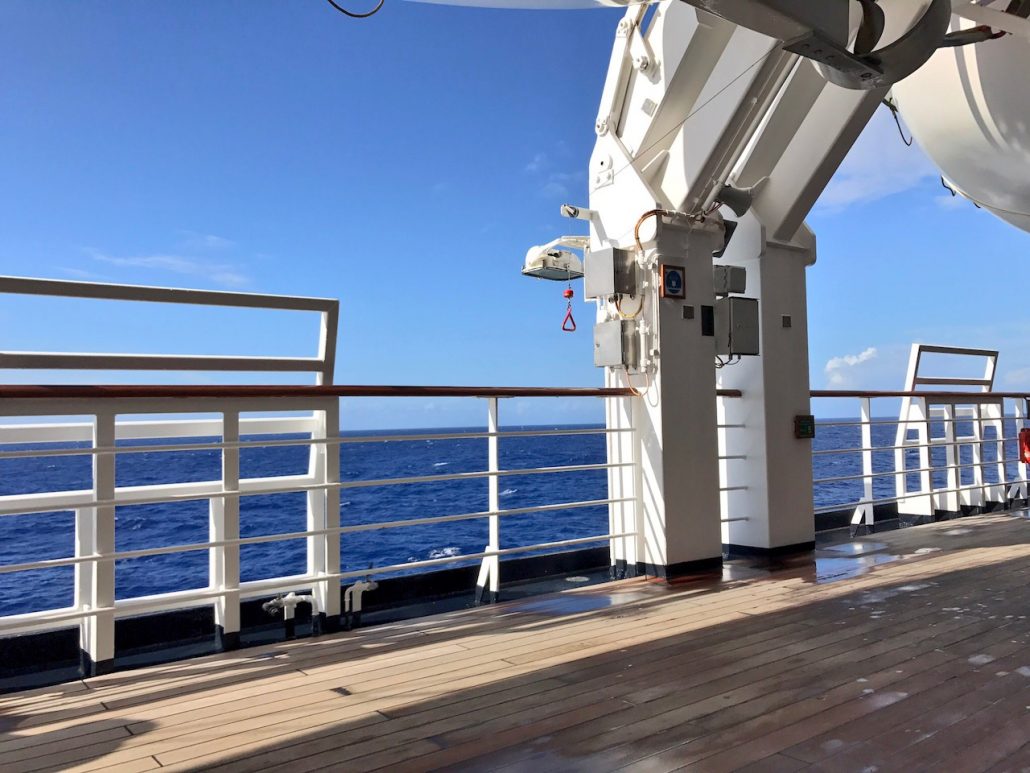 Our story begins in Brisbane, where the Cozzi family was terribly worried when their beloved pet galah (a type of parrot) went missing. They searched high and low, but could find no sign of Harri and began to fear the worst. They took to social media, hoping against hope that someone might find the bird, which they consider a beloved part of the family.
"We'd hoped for her safe return," the Cozzi family told a local news station, "but after Harri had been gone for a few days, it wasn't looking good."
What they didn't know was that Harri had somehow managed to get himself onto the Sea Princess as it began a 14-day cruise! Because Harri had been microchipped (and had an ID tag attached to her leg to boot), the captain was able to contact the appropriate authorities and track down her owners. Want to guess where they were when the good news reached them?
On a different cruise ship. While Harri was enjoying a voyage on the Sea Princess, her family was on P&O's Pacific Aria! Mrs. Cozzi reported said, in what is probably an understatement, that it was a "bit of a shock" to find out Harri was also on a cruise ship!
S0 how did the stowaway spend her vacation? Well, while a human stowaway would likely be sent to the brig and arrested at the next port of call, Harri was sequestered to an unoccupied cabin and, in keeping with strict biosecurity guidelines, checked on by officials at each port the ship visited.
Once home, Harri underwent a veterinary examination before being returned to her extremely happy — if somewhat befuddled — owners.