Carnival Cruise Line has announced that Jake Elliott, kicker for the Philadelphia Eagles, will be facing off against the godmother of the line's newest ship, Carnival Horizon — Queen Latifah. The special edition of the competition will be part of the vessel's naming ceremony, which will take place in New York City on May 23.
Part of Carnival's reproduction of the hit Paramount Network series, Lip Sync Battle: Horizon will feature Elliott and Latifah, who are sure to bring the house down with their unique interpretations of today's pop hits. As always, the competitors will be accompanied by Carnival Horizon's Playlist Productions cast.
Elliott joined the Philadelphia Eagles in 2017 following a career at the University of Memphis, where he was named All-American after his junior season. During his first season in Philadelphia, he booted a franchise-record 61-yard field goal that is also the longest for an NFL rookie. He wen't on to help the Eagles secure their first Super Bowl victory by hitting a clutch field goal with 1:04 left in the game.
Jake is also an active philanthropist, leading a t-shirt campaign around the Super Bowl with proceeds donated in memory of a former classmate whose family funds scholarships to students in the community.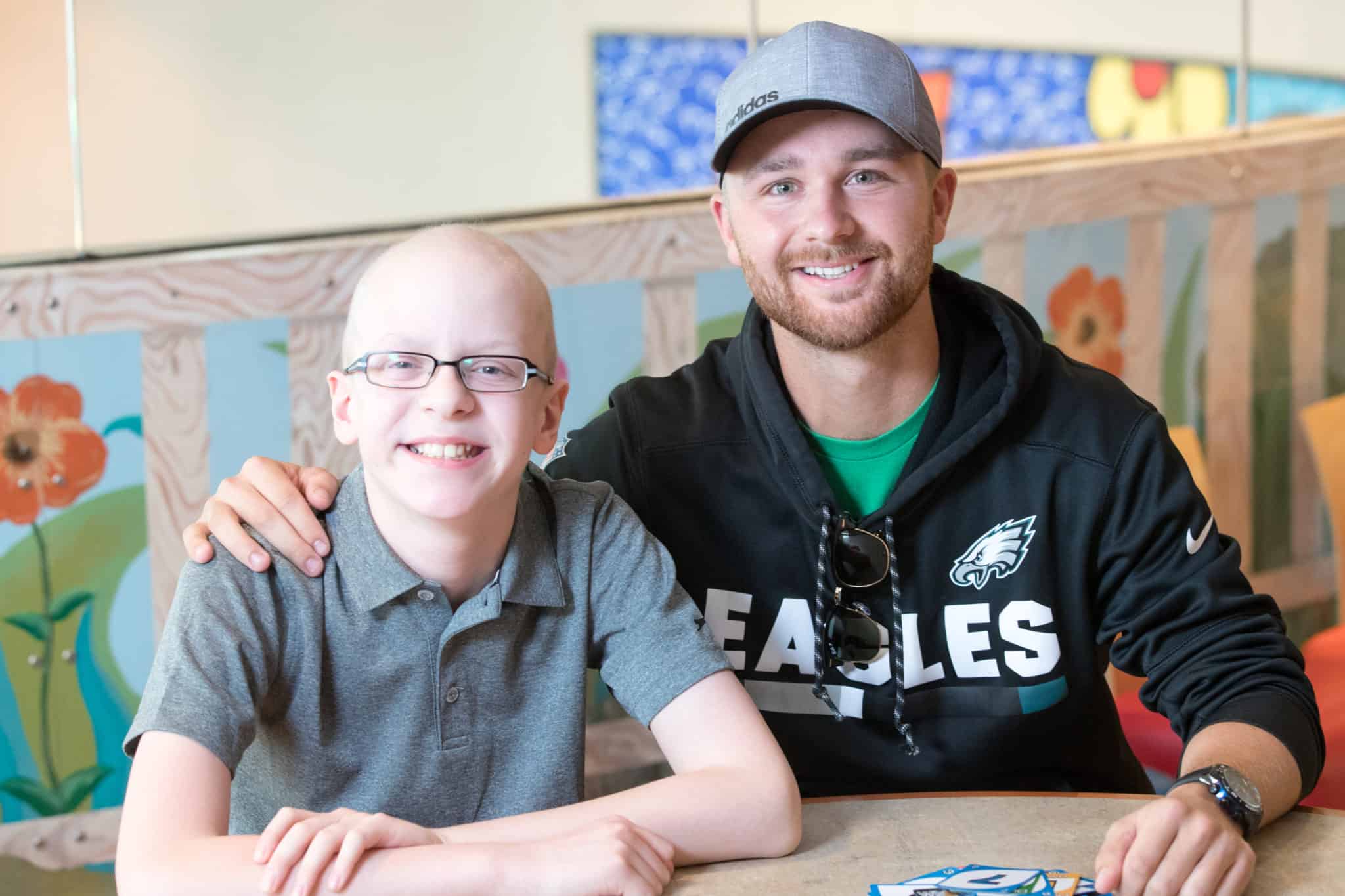 Carnival Horizon's naming ceremony will feature a check presentation to St. Jude Children's Research Hospital, raised via various activities that are leading up to the event. The line will also reveal custom artwork created by 33 St. Jude patients that will appear on the LED Dreamscape sculpture in the ship's atrium.
Carnival Horizon will sail from New York City this summer, then launch year-round Caribbean cruises from Miami at the end of September.
Listen to our podcast broadcast straight from Carnival Horizon here.
SaveSave