If there are two things I love, it's cruising and French fries. And fortunately, the two often go hand-in-hand.
So what better way to celebrate International French Fry Day — and, yes, it's a real thing — than by writing about the best (and worst) places on cruise ships to enjoy some crispy, deep-fried, perfectly-salted chunks of potato?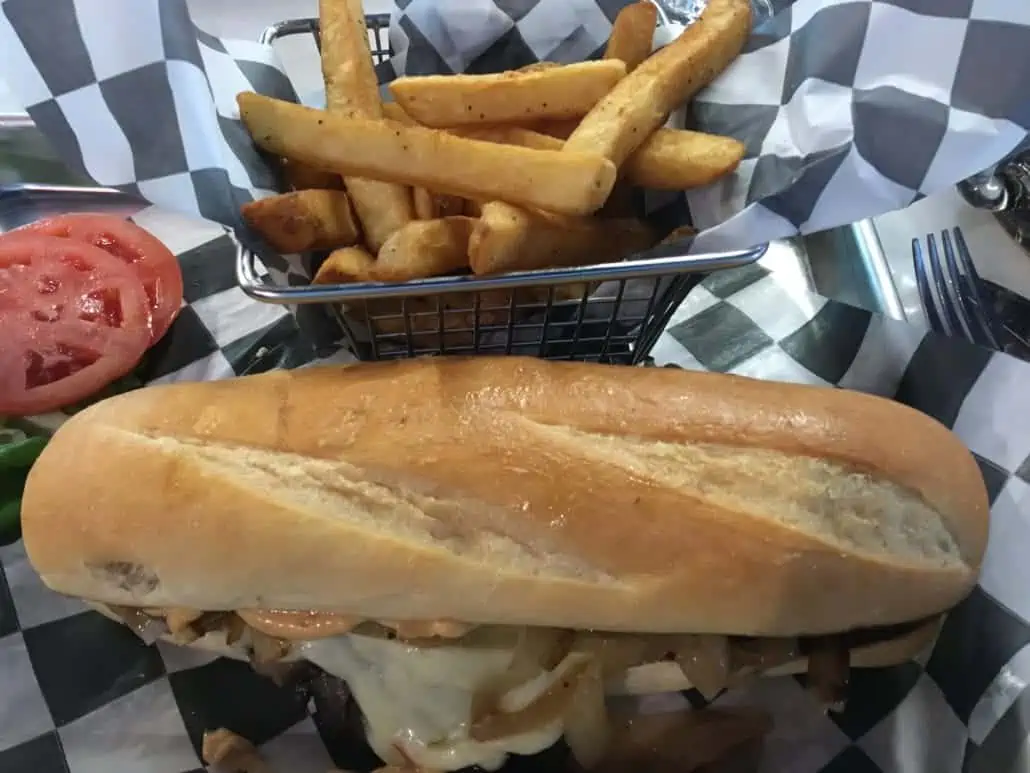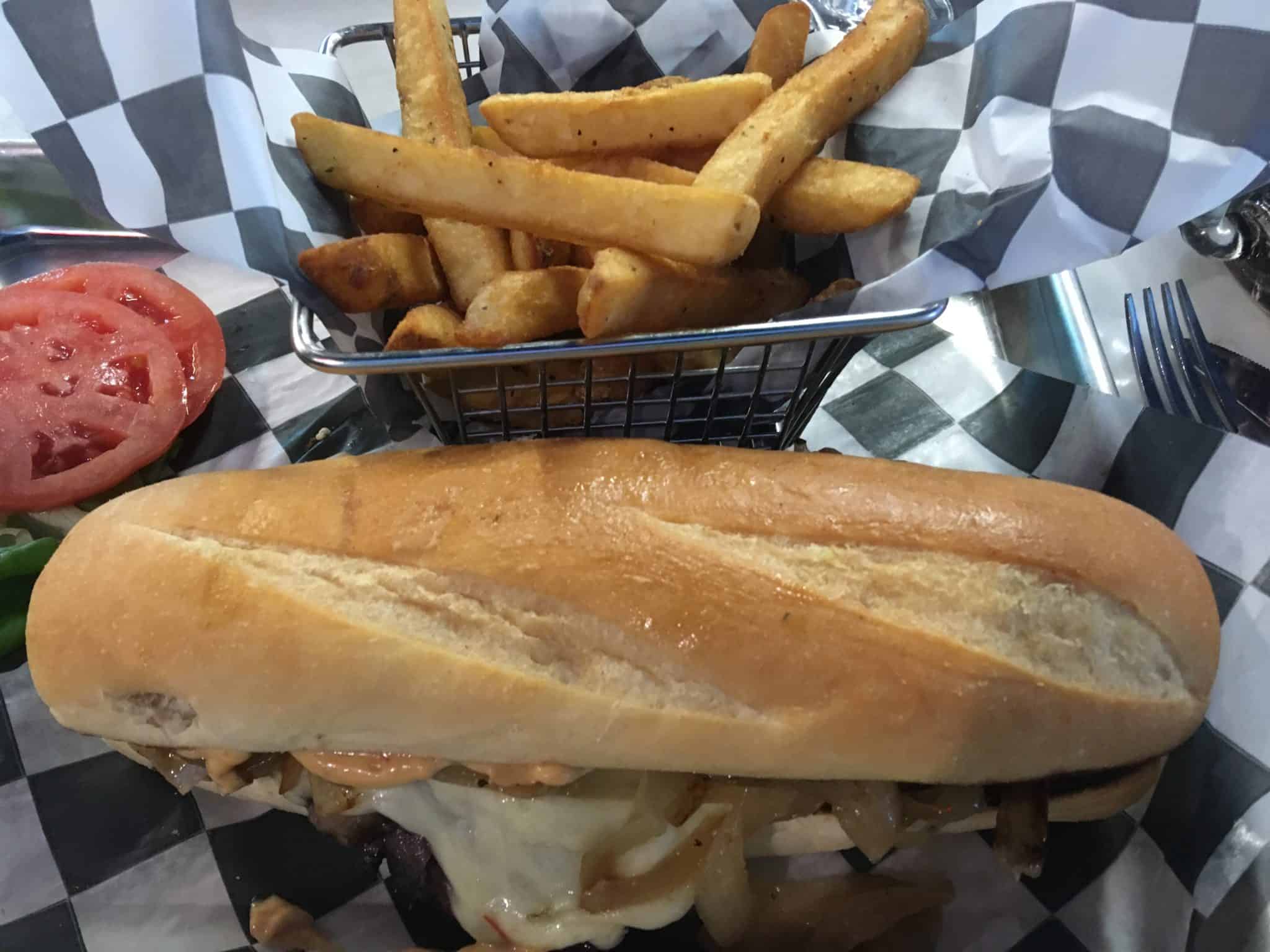 Not All Cruise Fries Are Created Equal
Cruises can be a dangerous place for French fry lovers, if only because they are so prevalent. If you count hashbrowns as sort of a cousin-once-removed from the more traditional variety (and I do), one could easily wind up eating French fries at every meal. And on my very first cruise, I'm pretty sure that's exactly what I did.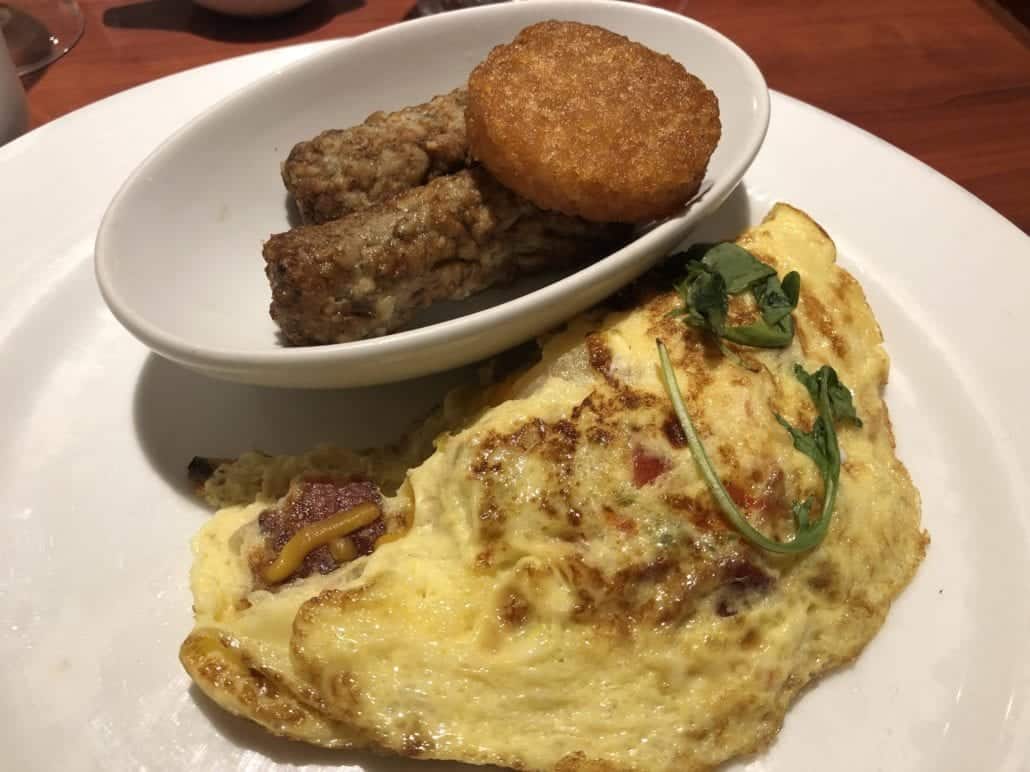 Now, I'm not saying that eating my body weight in potatoes makes me an expert (let alone that it's a worthwhile life goal). But I am saying that eating my body weight plus yours definitely makes me an expert, so let me offer you a bit of advice on where to find the best — and worst — French fries when you're on a cruise ship.
Believe it or not, buffet fries are usually pretty good… on one condition. You have to hit the buffet when it's busy. That way, the fries are coming out fast and furious, meaning they're also fresh.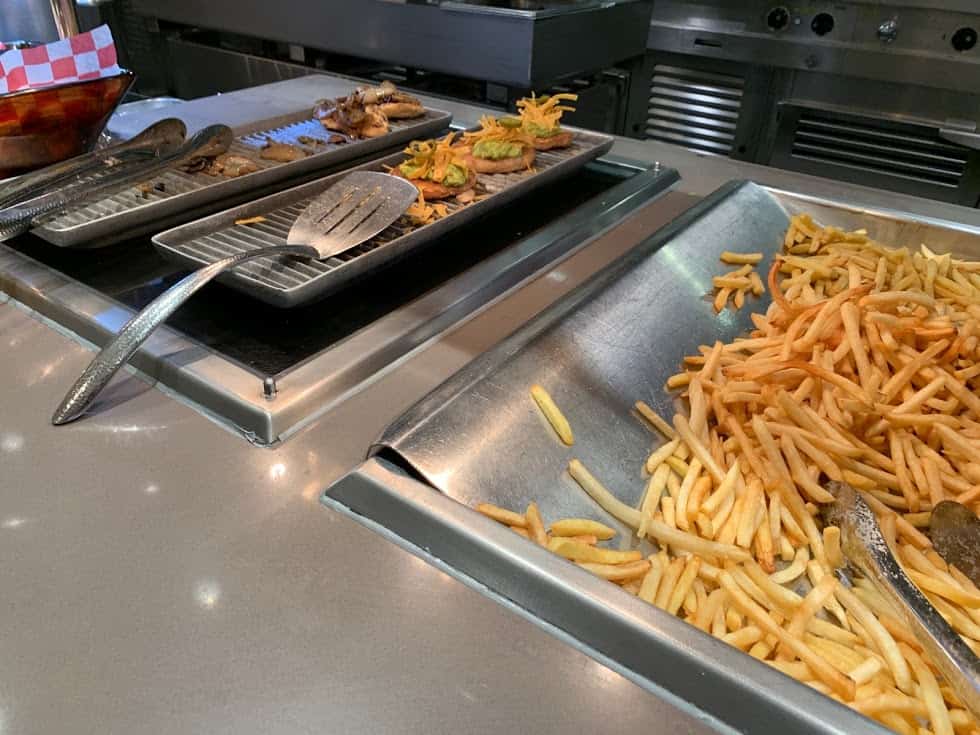 If there's a place NOT to order fries, it's most likely the main dining room. There, you're going to have a 50/50 shot. If you're lucky, they just came out of the oil… but if you're not, they've been sitting under a heat lamp for a while. Plus, depending on how busy your server is, they might wind up sitting around a while before making their way to your table.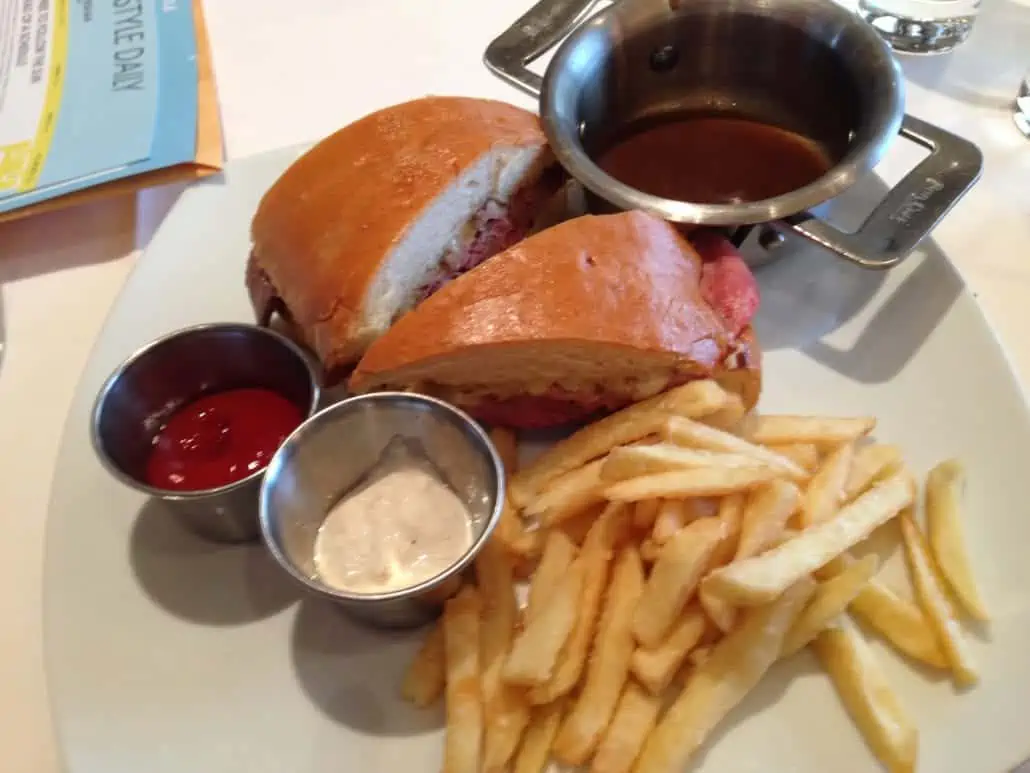 Specialty restaurant fries tend to be pretty fantastic in general. But let's face it, you expect them to be better than you'd find elsewhere, given that you're paying for them!
Topping my personal list of specialty-restaurant taters?
The truffle fries from Cagney's Steakhouse aboard most Norwegian Cruise Line ships. Now, I do have a caveat here: They like to throw some Parmesan cheese on top and personally, the flavor just doesn't work. But the good news is that they'll happily give you cheese-free fries!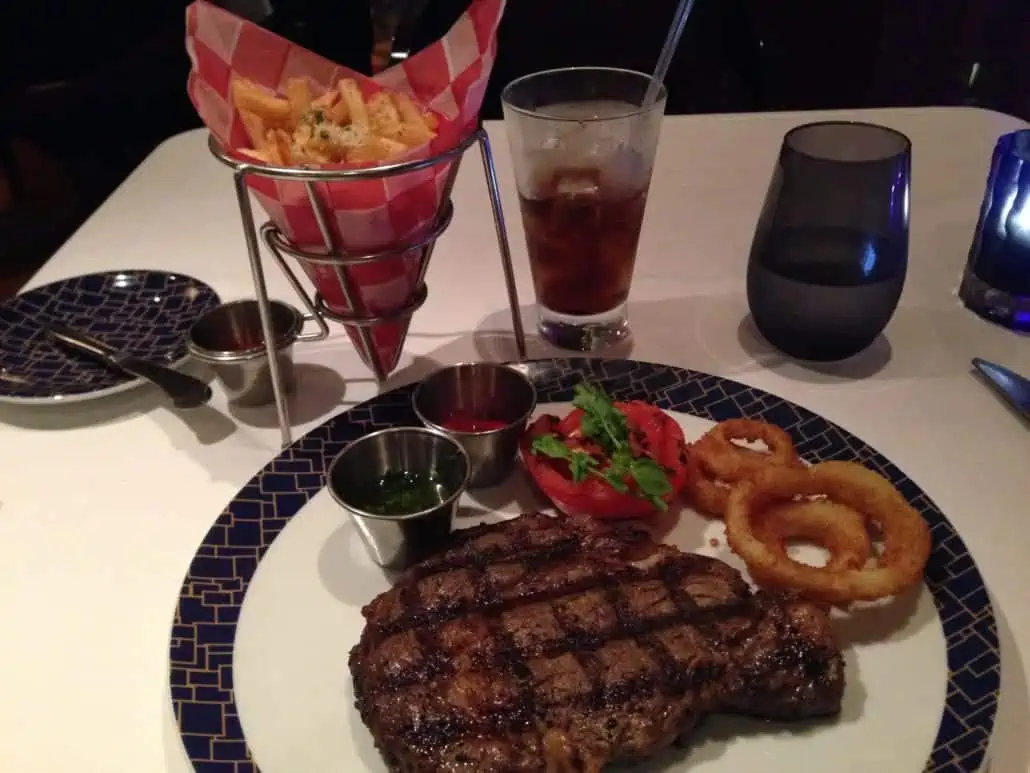 The Best Fries In (Cruise) Life Are Free!
Now, if you read that last paragraph and went into nickle-and-dimer mode, complaining that you have to pay extra to get good fries… never fear, I've saved the best for last. And they're totally free.
Anyone who's sailed on a Carnival ship has probably already chimed in with, "He's talking about Guy's Burger Joint!" And they are 100 percent right.
These are meatier than the ones you'll find served almost anywhere else on any other ship, and while I have no clue what the seasoning is they sprinkle atop, I wouldn't be a bit surprised to find out it comes with a label warning that it's addictive.
A word of warning: Do not attempt to eat all of these fries on a single cruise.
Remember, I'm a trained professional with a lifetime of experience. Plus, allow me to be a cautionary tale, because whoever said that cruise calories don't count is a big, fat liar… emphasis on the fat!
What are the best and worst fries you've ever had on a cruise?