Over the last few years, cruises have become an increasingly popular type of holiday among many different people. Due to their typically all-inclusive nature and their ability to take you to numerous destinations in a short space of time, it's hardly surprising that greater numbers of people are opting for a cruise getaway.
Moreover, unlike other styles of vacations, cruise ships can, depending on location, offer far more in the way of sightseeing with many of the onboard trips being centered around nearby attractions.
With that being said, if you've been fortunate enough to have won big on the lottery, we're going to highlight some of the very best cruise ship vacations to spend your winnings on.
Norwegian Fjords Cruise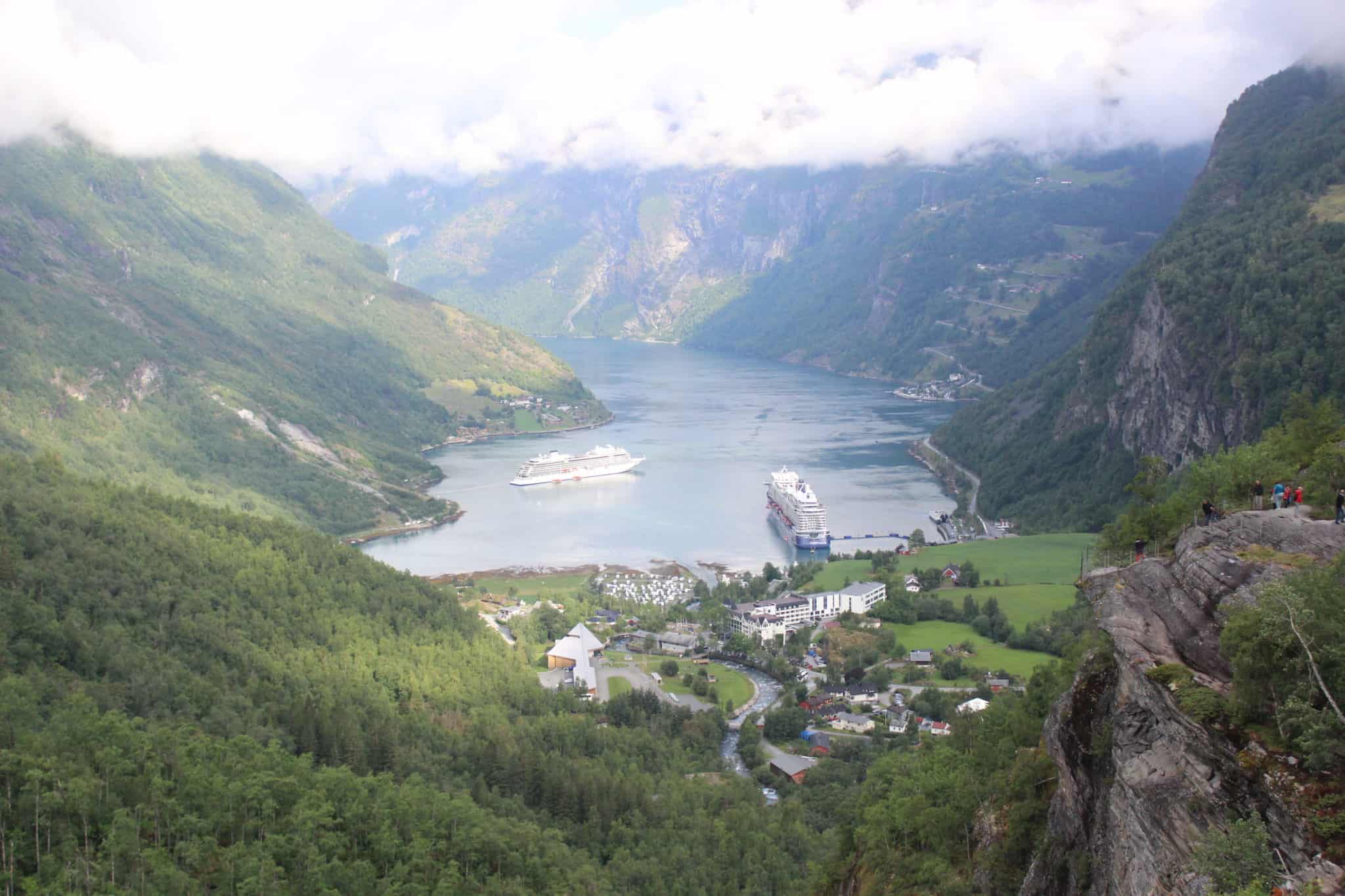 In recent times, Norway's ever-appealing fjords have become one of the most popular cruise ship destinations. As a result of its stunning scenery and incredible countryside, the Norwegian fjords is undeniably a must-visit spot for anyone seeking a cruise holiday.
Within Norway, there are approximately 10,000 fjords, and of that number, 10 are regularly frequented by cruise ships. The fjords themselves consist of a deep, narrow sea which is surrounded by cliffs on numerous sides.
Once you've set sail and arrived in Norway, there are plenty of things to do to ensure that your fjords cruise is unforgettable. From helicopter rides through the cliffs, to small, more tranquil riverboat rides across the Norwegian waters. Furthermore, with seaside cities to visit and historic Viking culture to explore, there's more than enough to keep everybody entertained on a lottery-winning cruise to the fjords.
Caribbean Cruises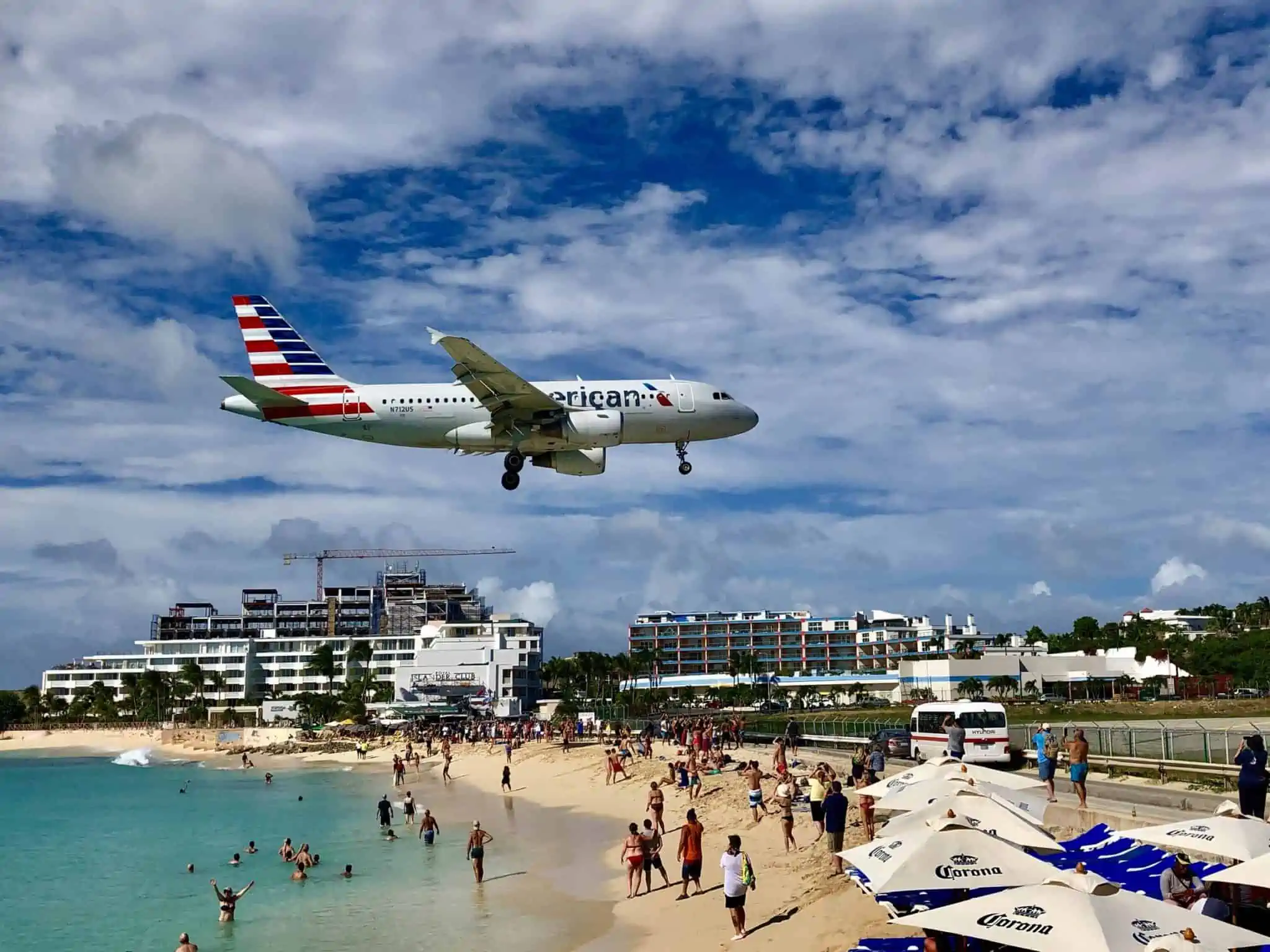 If exploring the wonders of the Norwegian countryside isn't for you, then there's still plenty of other options available. For those seeking to enjoy warmer temperatures, a cruise to the Caribbean could be the perfect way to spend your lottery winnings.
With open stretches of pure white sand beside turquoise waters available across a range of destinations within the Caribbean, the location is a dream holiday spot which lottery winnings can help to turn into a reality.
With the majority of cruises to the Caribbean, you'll have the option of a Cruise and Stay package allowing you to reside in some of the best hotels before later returning to the ship. Some of the once-in-a-lifetime activities that can be experienced whilst on a Caribbean cruise include diving with turtles, a rainforest riverboat in Belize, exploring volcanos in St.Kitts, along with much, much more.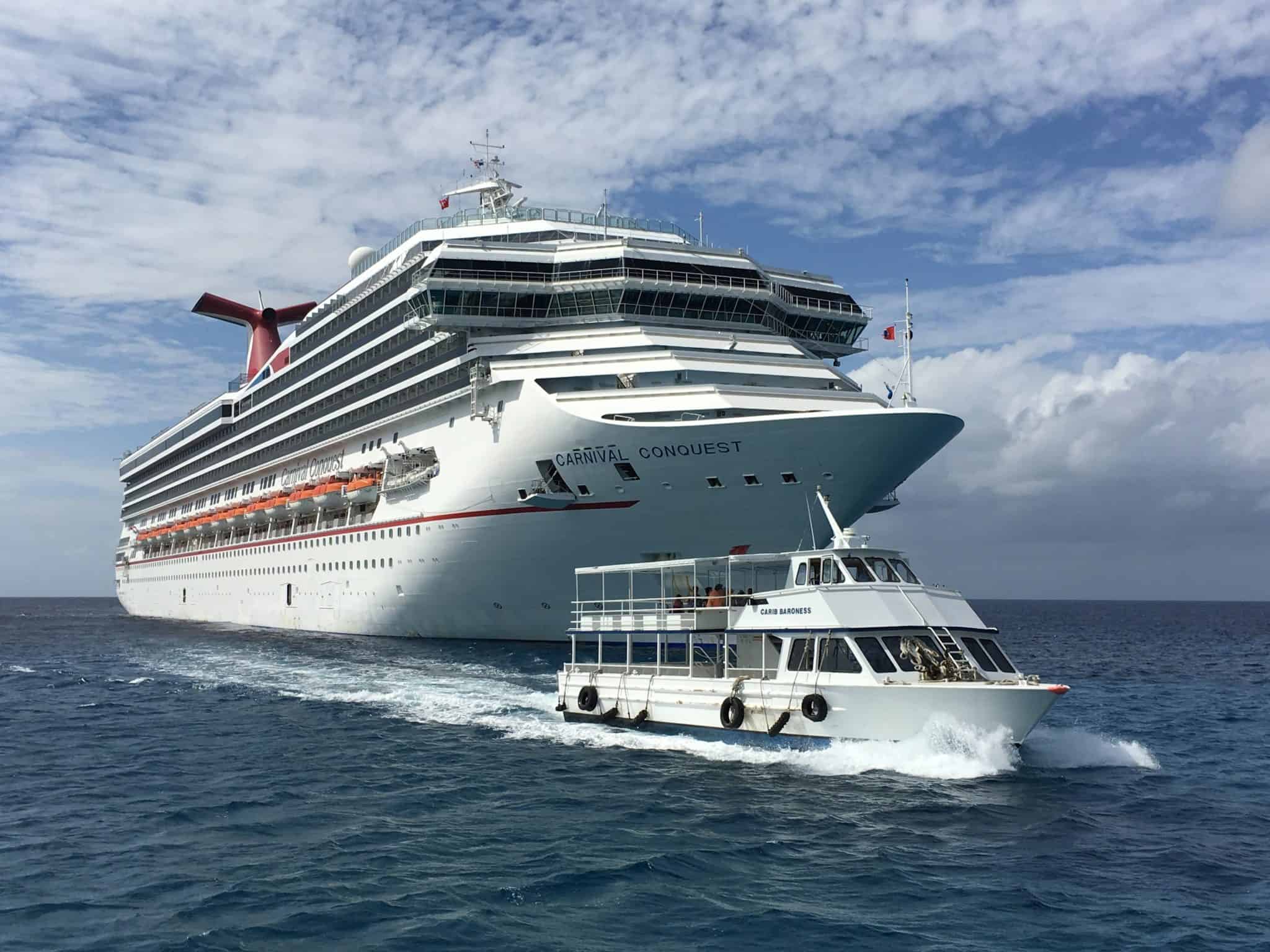 Although many of these activities may appear costly, if you try your luck on Mega Millions, where there is now a real possibility of a billion-dollar jackpot through betting on lottery results, along with the option to boost your winnings with MegaPlier, exploring everything that Caribbean cruises have to offer with your lottery winnings could become a real possibility.
Endless Cruise Possibilities
While there are many incredible cruises available in the modern-day, trips to both the fjords and the Caribbean are two of the best to spend your lottery winnings on. Due to their wide selection of potential activities available while on and off the ship, both of these locations offer an unforgettable cruise experience.