It isn't easy being a cruise addict these days with bigger, better, fancier ships being introduced several times a year. After all, there's only so much vacation time to go around.
In planning my future sailings, I've got my eye on ships like the Norwegian Encore, Celebrity Apex and Carnival Mardi Gras (plus Radiance and Panorama).
But the one I'm most anxious to sail — to the point where I'm considering breaking a self-imposed rule for the very first time — isn't one of these fancy new ships with all the latest bells and whistles.
Instead, it's the 15-year-old Carnival Miracle.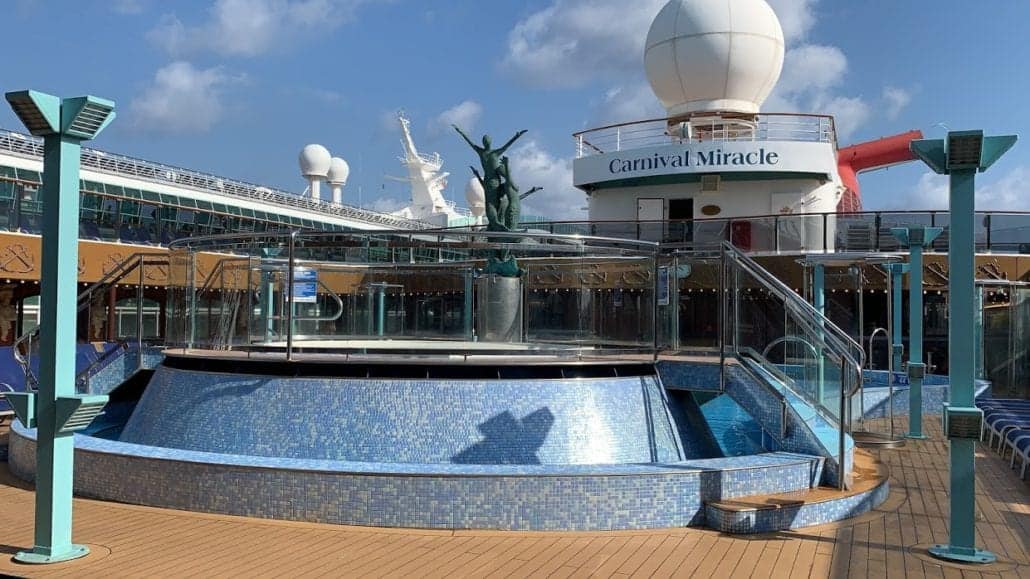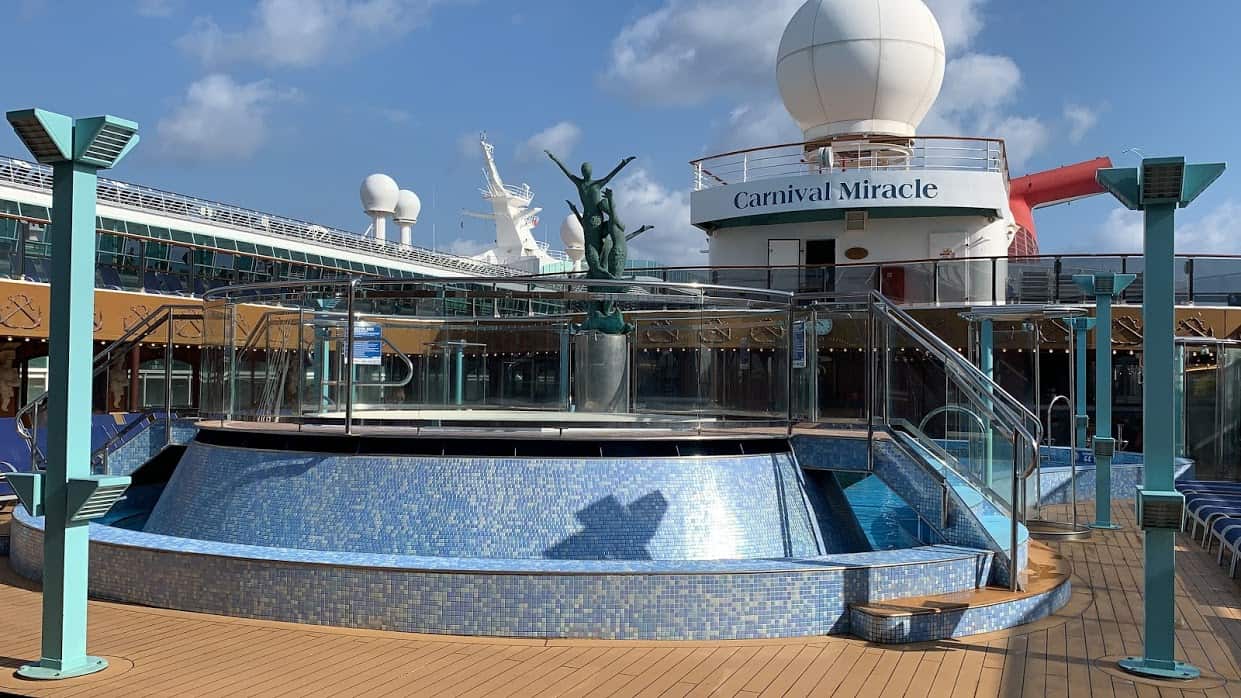 What Makes Carnival Miracle So Special?
Curious about my fascination with this particular ship, a friend asked what had sparked my obsession. I was able to answer with three little words: Dr. Frankenstein's Lab.
READ MORE: The Ultimate Carnival Cruise Ship Guide
It's not that I won't feel my life is complete until I get to dance in this two-story nightclub presided over by a 15-foot tall effigy of the notorious green monster created in the madman's laboratory. Instead, it's that the nightclub and its decor represent an era of cruising that may not be with us all that much longer.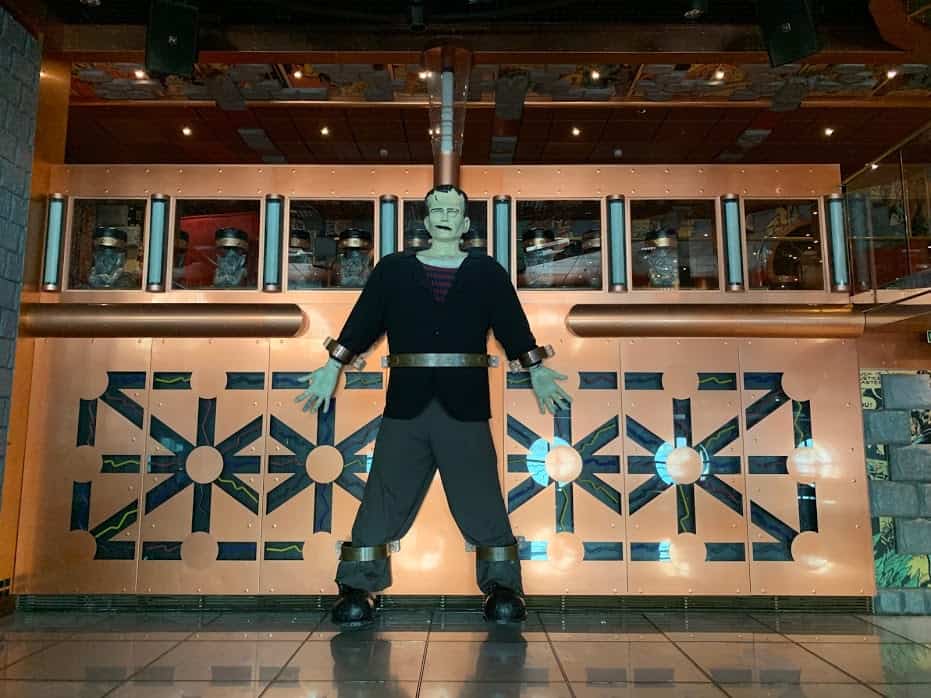 See, Carnival Miracle is — and I say this with love — a little tacky. Or maybe I should go with "over the top."  How else to describe the Mad Hatter's Ball Lounge, complete with tea-sipping white rabbits on the walls and painted roses practically dripping from the ceiling?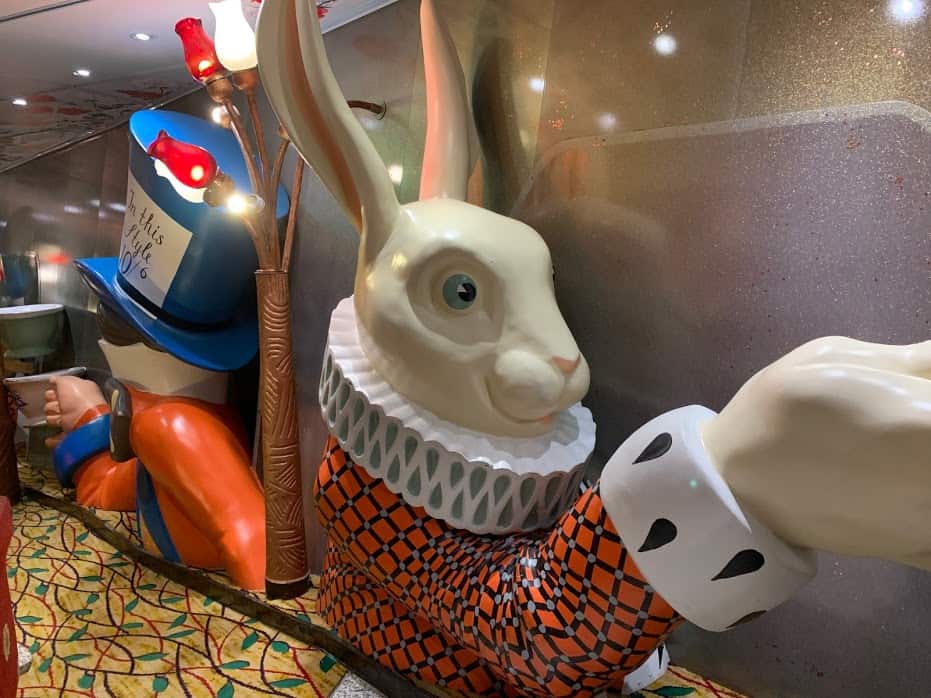 Where else could you find something like the Bacchus dining room, where the chandeliers hanging from above take the form of giant grapes?
Even the steakhouse — here named Nick & Nora's(after the famous fictional husband-and-wife detectives), sits like a glittering jewel beneath a towering glass skylight that is part of the famous Carnival whale tail funnel.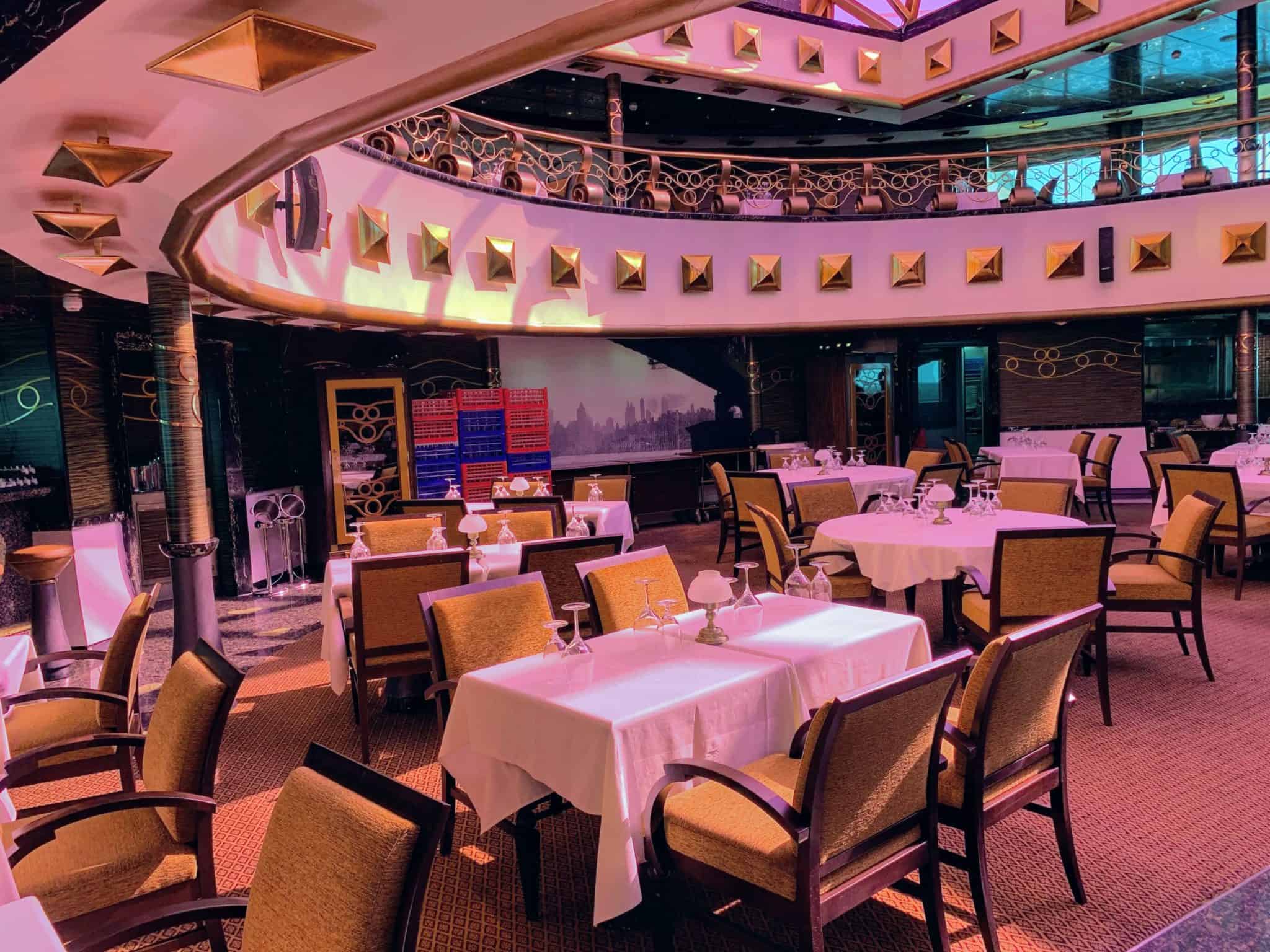 In other words, the ship is what so few are today: totally and completely unique.
Something Old, Something New
The Carnival Miracle is a throwback to a time when ships had "themes" which were reflected in various ways throughout the entire vessel. In this case, the theme was everything that sprang from fictional icons. The main show theater is called the Phantom Lounge and features replicas of the infamous half-mask donned by the Phantom of the Opera.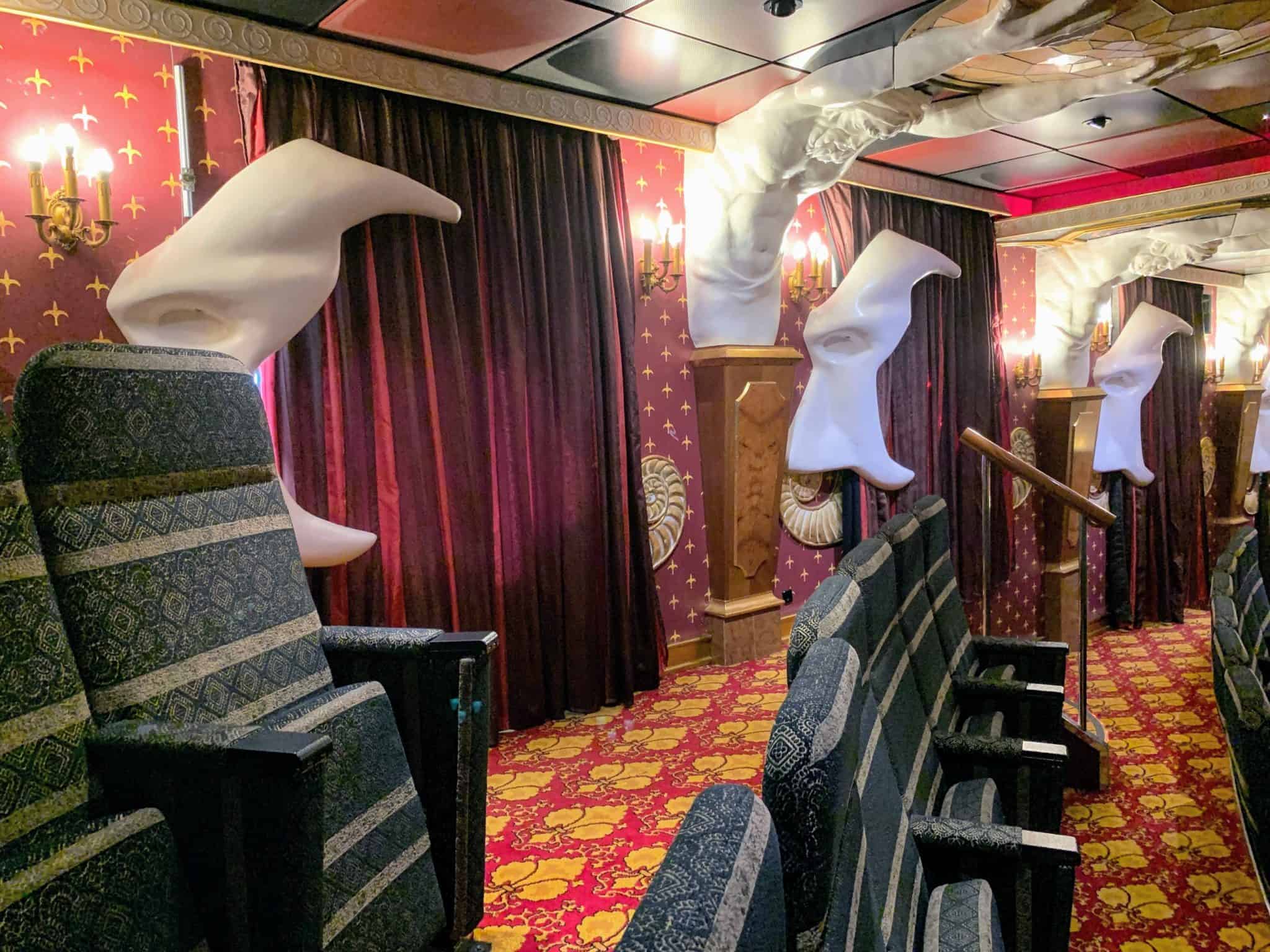 The piano bar here is called Sam's, as in "Play it again, Sam," the famous "quote" from Casablanca(which, fun fact, is never actually uttered in the flick!).
The dining rooms are named after figures from Greek and Roman mythology, which means that in the Bacchus dining room the decor features lighting fixtures in the shape of ginormous grapes in tribute to the god of wine(among other things).
And then, of course, there is Dr. Frankenstein's Lab.
I love the Alchemy Bar, as well as the fact that I can go on just about any ship in the fleet and have the incredible mixologists whip me up a fresh cocktail. I've also spent my fair share of time in the RedFrog Pubs found on ships big and small.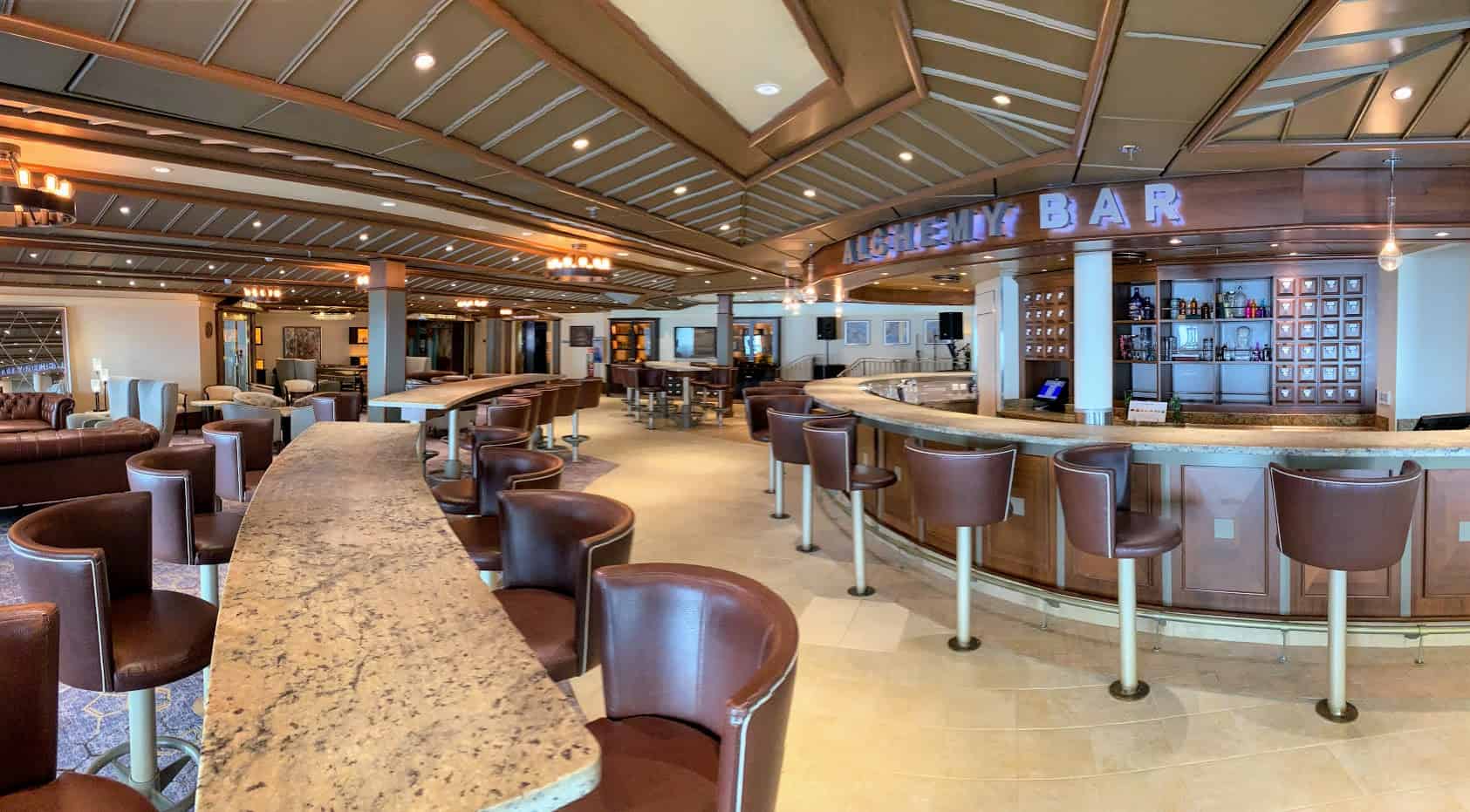 But there's only one Carnival cruise ship where you can grab a drink and then use it to raise a toast to the creature which has inspired more movies than Madonna has fashion trends. If that's not a worthy life goal, I don't know what is.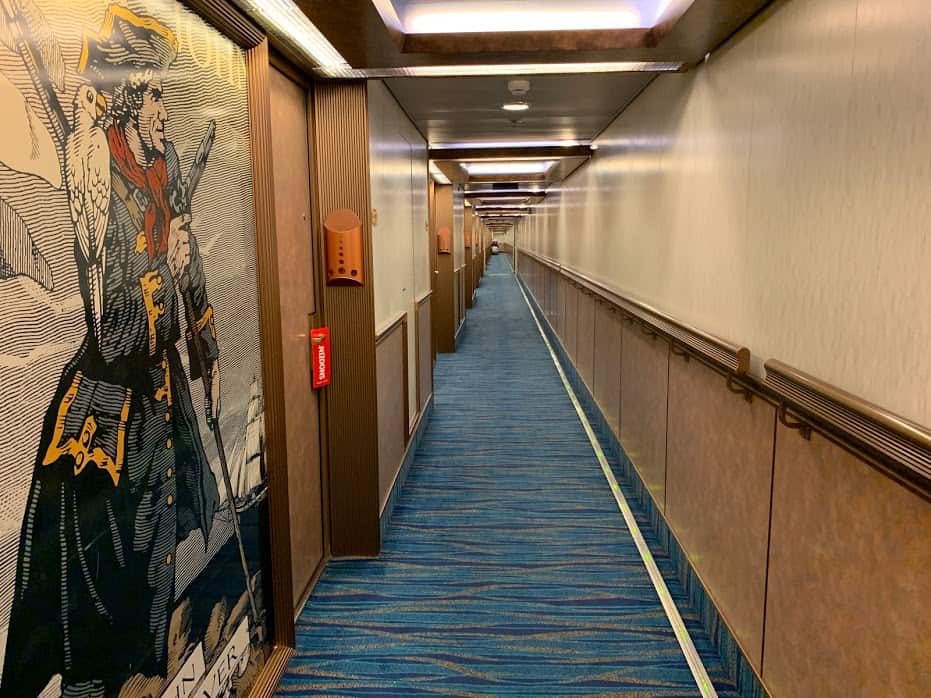 Plus, I fear that eventually Miracle will go in for an extensive drydock and emerge shiny and new… scrubbed of some of the very things that make her so incredibly special. Time, as you can see, might be of the essence.
Which brings me back to that self-imposed rule I mentioned back at the beginning of this piece. See, I only sail out of my home port, which is New York City.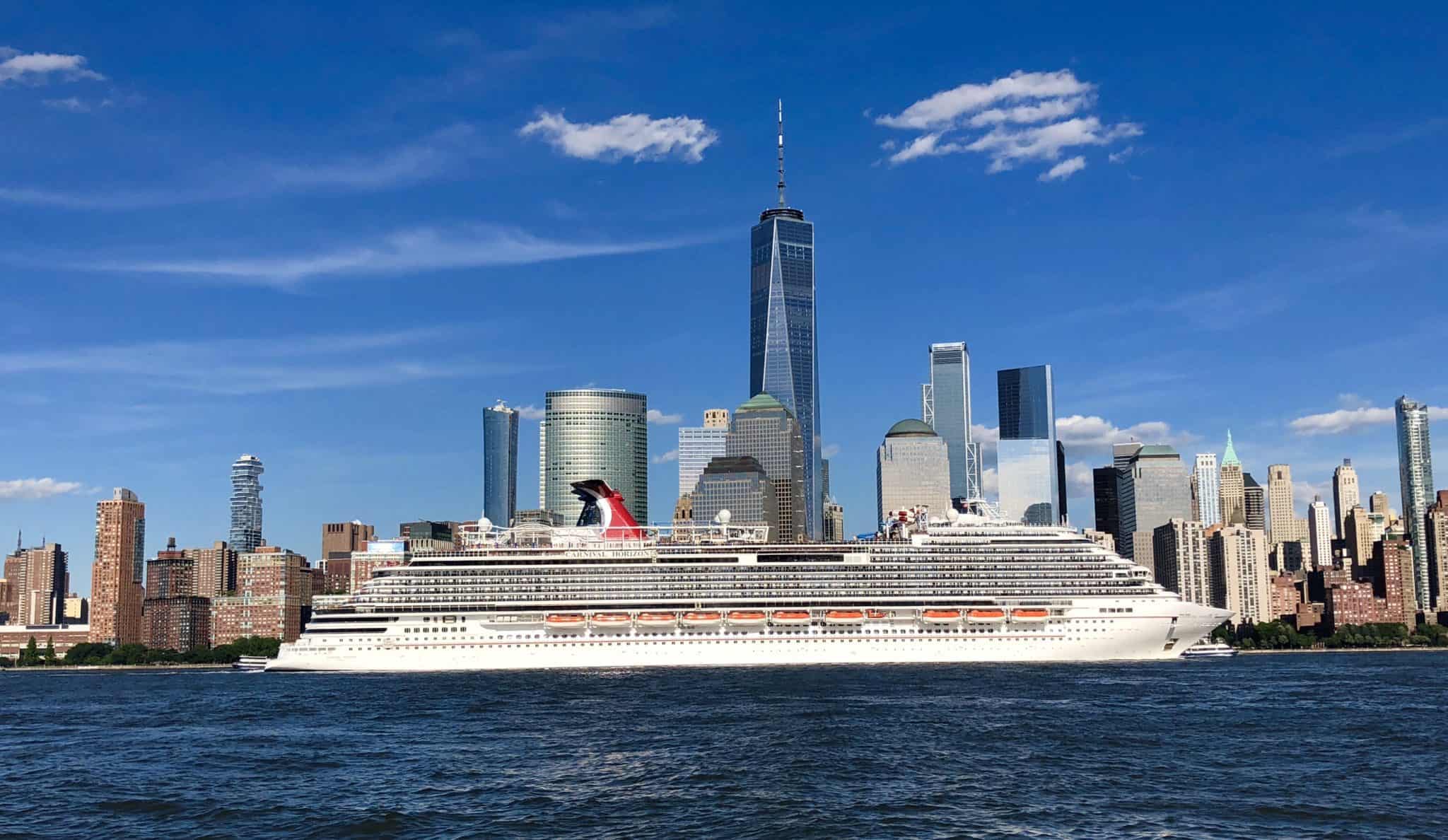 It's not that I have anything against flying… quite the opposite, in fact. But at the end of an awesome week, the last thing I want to do is head to an airport(aka where fun goes to die thanks to rude passengers, inevitably-delayed flights and all the other hassles that come with hopping on a plane). When I jump off a ship in midtown Manhattan, I can be back home in a half hour or less.
However, this homeport rule does limit my options… especially when the Miracle (whose future sailings are out of California and Florida) are concerned.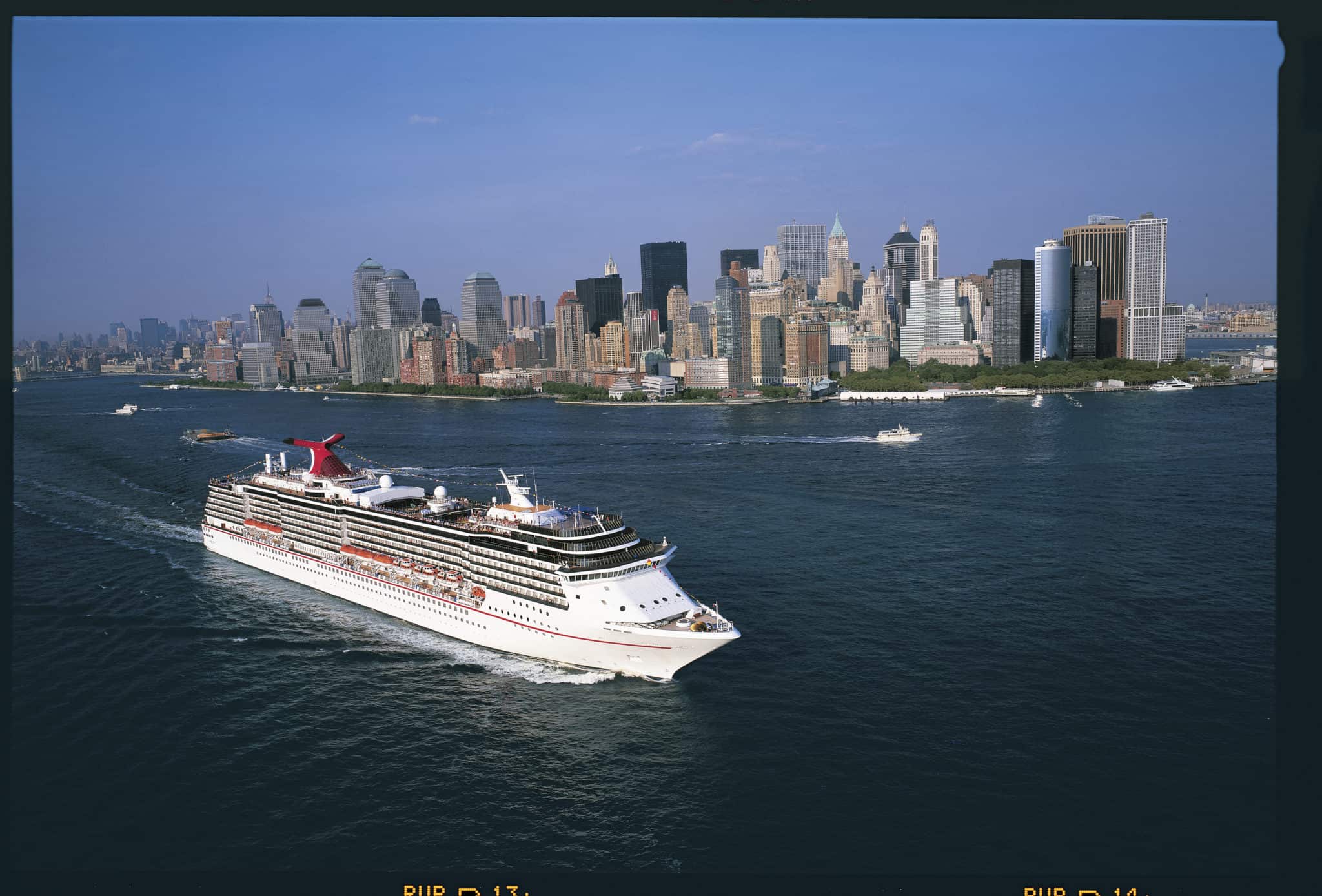 Sure, Brand Ambassador John Heald is notorious for trying to help passengers with special requests, but I doubt even he will be able to convince "the beards" the Miracle should swing by Manhattan to pick me up.
And you know what they say, "If the Miracle won't come to Richard, then Richard might just have to go to the Miracle."
Ship Tour of Carnival Miracle (2019)