While you may not be able to jump on a Carnival Cruise Line ship immediately, there's nothing to stop you from planning a future trip. And this week, the cruise line rolled out a slate of 2022 sailings that can be booked now.
Ready to give your countdown clock a real work out? Here are some of the sailings available.
Where Some of Carnival's Ships Will Sail From In 2022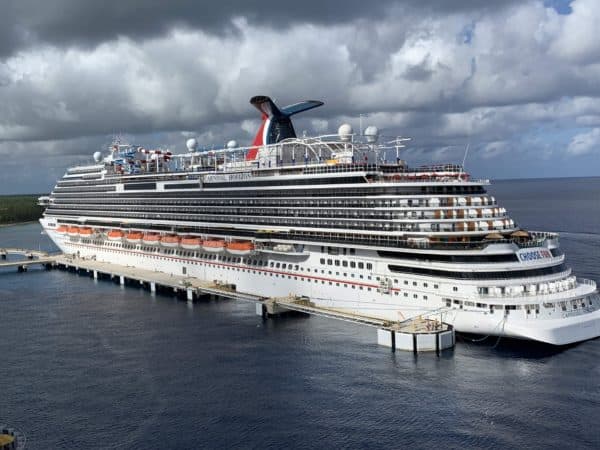 Forget the worm, the early bird gets the best pick of staterooms. Especially if you just want to book a cruise because you need something to look forward to, even if it's more than 12 months away.
Tuesday afternoon, Carnival's brand ambassador, John Heald, revealed that select 2022 sailings would be available for booking by later that day. And sure enough, by early evening, a slew of sailings for the first quarter of 2022 showed up.
Perusing the available sailings offered up info on where some of our favorite ships will be sailing from, as well as what kind of itineraries they'll be doing.
For example, the newest ship in the fleet, Mardi Gras, will remain in Port Canaveral. From there, the ship will do a series of Eastern and Western Caribbean itineraries, all but one of which will be 7-night sailings. (On January 2, Mardi Gras will do a 6-night voyage to Nassau, Amber Cove and Grand Turk).
READ MORE: How Mardi Gras will Change Carnival Forever
But the Mardi Gras sailing we suspect will prove very popular (making it a good one to book early) is the March 5th voyage which will, as part of Carnival's 50th anniversary "sailabration."
During this once-in-a-lifetime event, several different Carnival ships which are all sailing in the same area will "meet up" for a night passengers will never forget.
There will be more than one meetup of ships during the first weeks of March. More details — including which ships will take part — can be found by clicking here.
Check Out These Carnival Journeys Voyages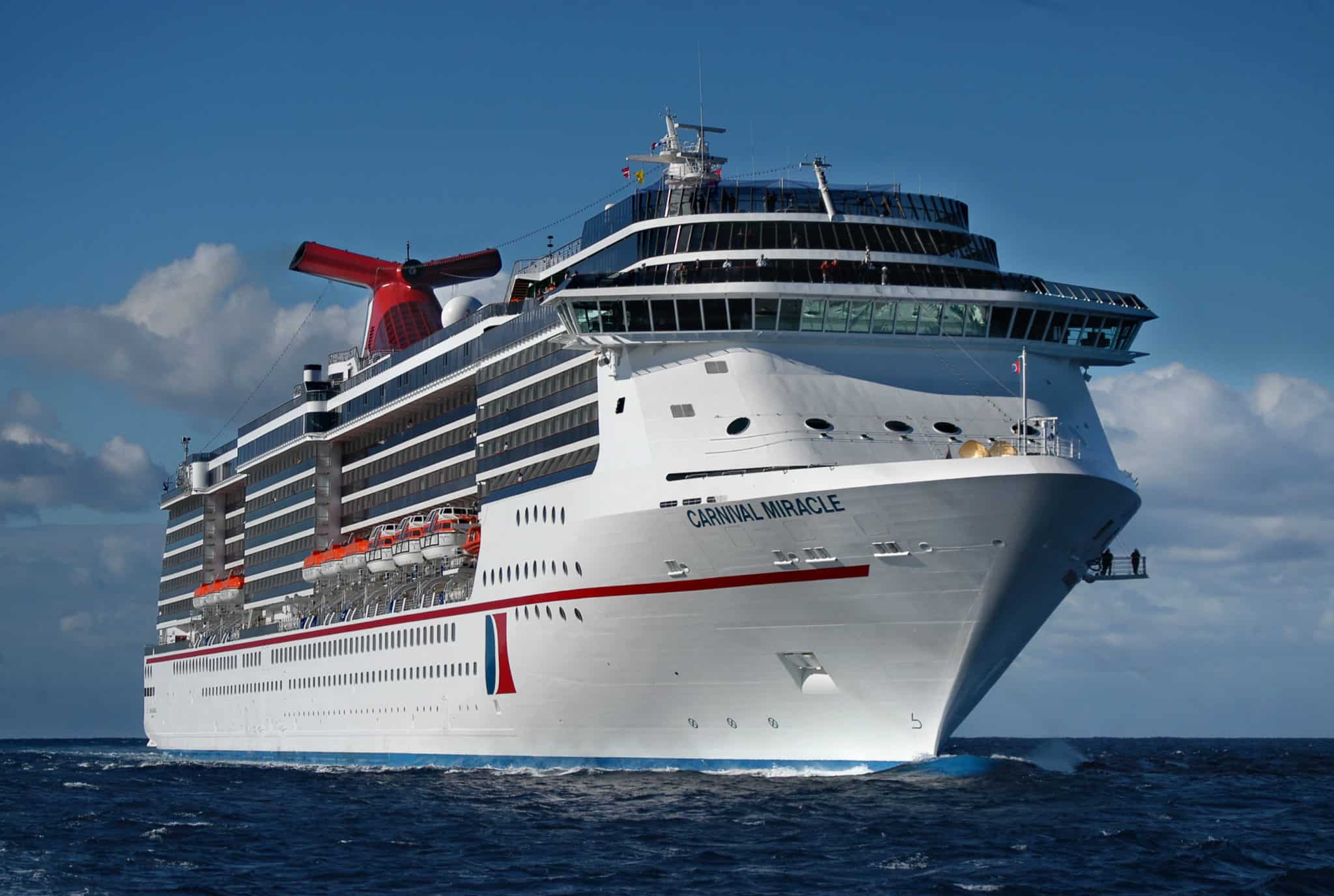 Speaking of special sailings in 2022, there are several Carnival Journeys trips on the agenda for the first part of the year. (For those who've yet to experience one, sailings branded as Carnival Journeys offer longer itineraries and several special activities during the course of the trip.)
One such sailing is the very special January 8 voyage aboard the Carnival Miracle. The 15-day trip will find the ship leaving San Diego and then sailing to Hawaii. Once there, the ship will stop at Honolulu, Maui, Kauai, Kona and Hilo before visiting Ensenada on its way back to San Diego. (Inside room starts at $1389 per person, while balconies can be had for just over $1900 per person.)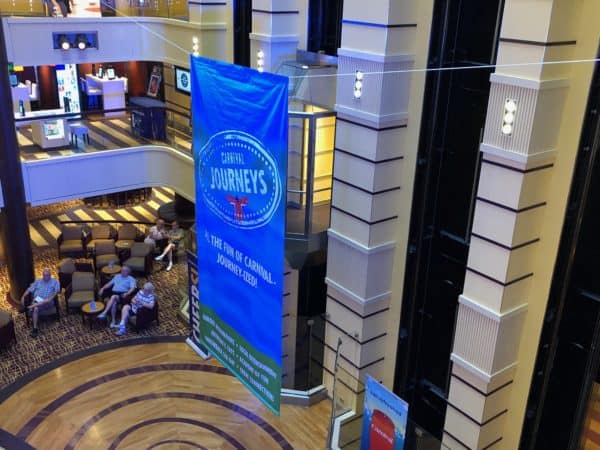 Want to combine a Carnival Journeys cruise with the previously-mentioned "sailabration" meetups? The February 19 sailing of the Carnival Miracle is a 15-day trip doing the same itinerary as mentioned above, but with the addition of the Fun Ship meetup.
Looking for a shorter and cheap Carnival cruise from Florida?
Carnival Paradise will spend the first few months of 2022 doing four- and five-day sailings from Tampa to Cozumel. The 5-day sailings will include a stop at either Mahogany Bay or Grand Cayman, depending on the itinerary selected.
For more of Carnival's 2022 itineraries, visit their website.