If you're looking to save money on sailing with Carnival Cruise Line, a new study indicates that the best time to book is 10 weeks before the cruise.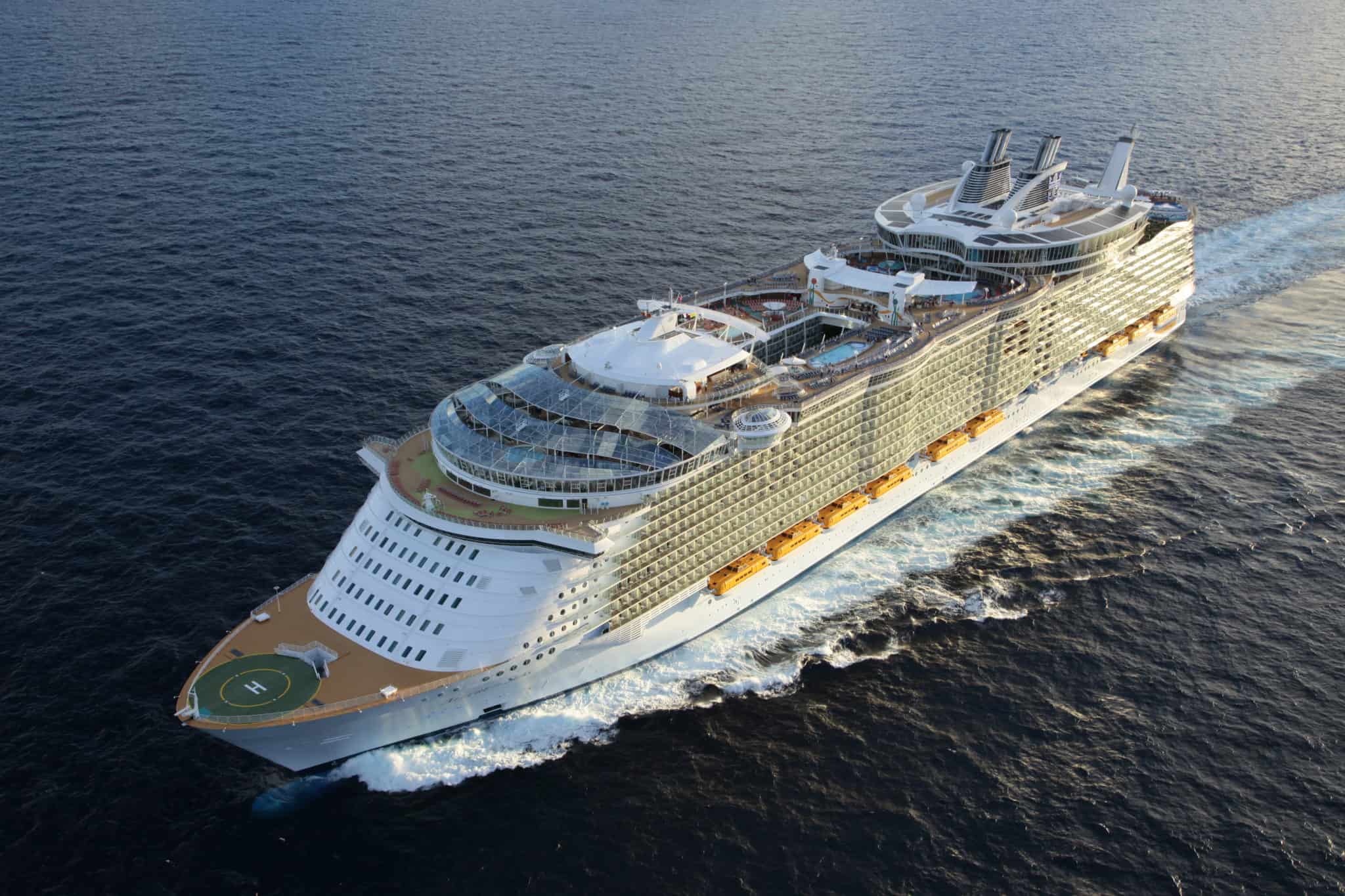 Want to save on a Holland America Line voyage? Book one week in advance.
And if you're hoping to save some bucks on Disney Cruise Line, the ideal time to book is one week before the scheduled departure. So says the data compiled by price-drop monitoring site CruiseWatch.com.
How To Find Last-Minute Cruise Deals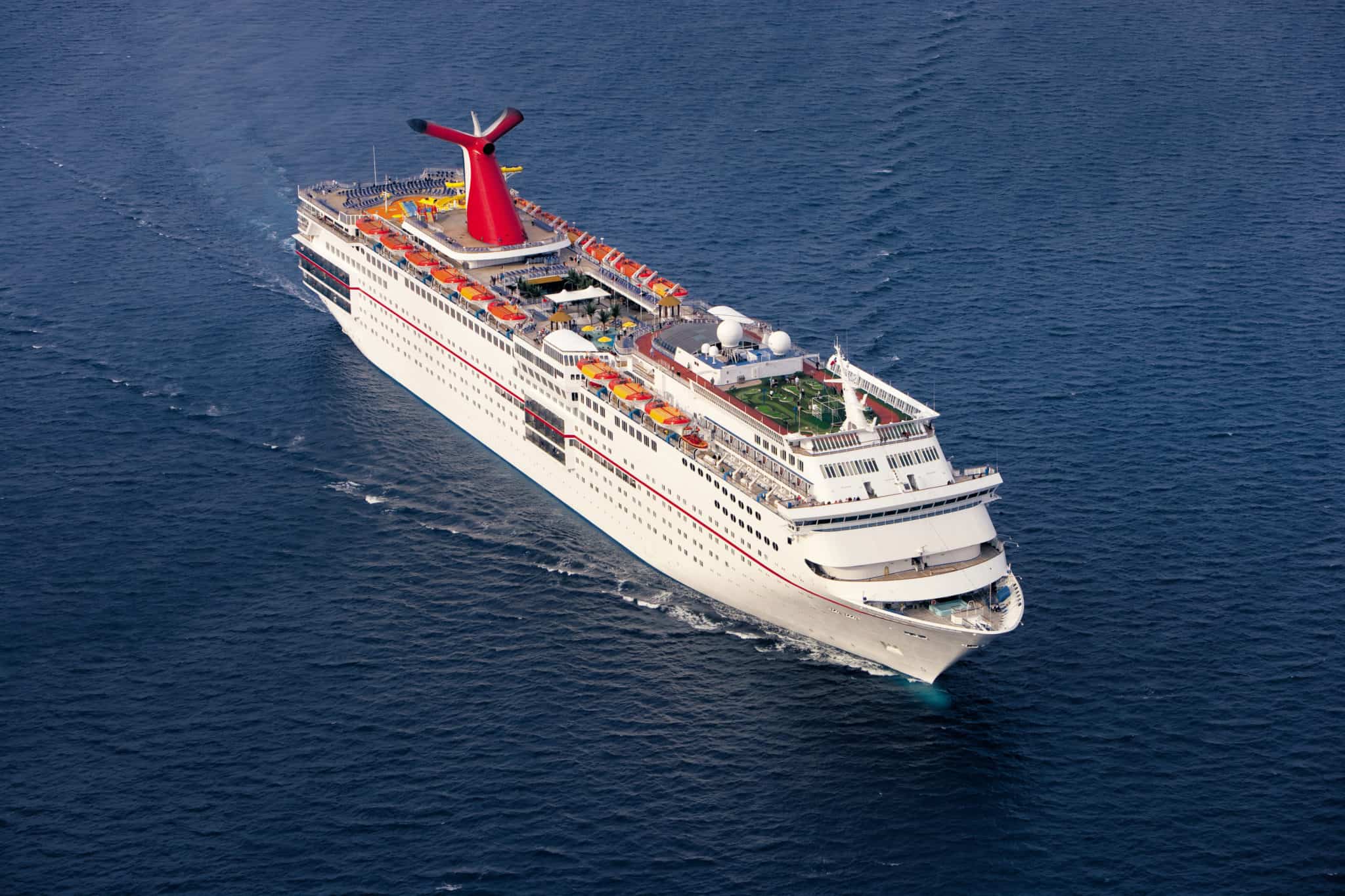 This approach to booking is not for everybody. If you're the type of person who needs to know six months in advance where your cabin is, what time you'll be eating dinner, and where you will be sailing to… move on. But if you're flexible with your dates (meaning you might wind up booking a different week or even month than you'd initially intended), this information could prove invaluable.
"Determining the right moment to book a cruise on one's preferred cruise line is the most crucial factor to save money," says Markus Stumpe, CEO, and co-founder of CruiseWatch.com.
READ MORE: 15 Cruise Tips Everyone Should Know
For example, the company's data indicates that if you are a fan of Princess Cruises, you can save up to 55 percent by waiting until one week before a ship's scheduled departure to book.
Of course, to take advantage of such amazing deals, you have to make sacrifices.
For example, there's a good chance that the rooms available will be inside or oceanview staterooms. Suites tend to be booked far in advance, so the odds of them being available (let alone heavily discounted) at the last minute are pretty slim. A Concierge Suite on a Disney Magic suite recently saw a 28% price drop in the weeks before its departure, so it never hurts to check.
The Pros (And Cons) to Last-Minute Cruise Bookings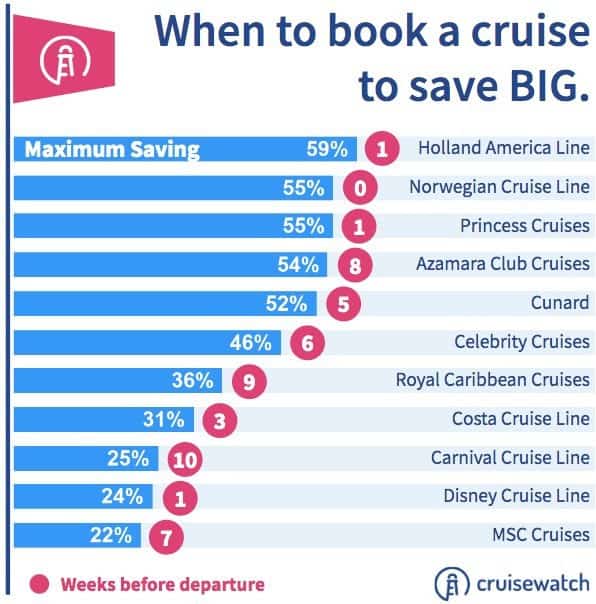 The information was compiled by looking at more than 25,000 different sailings from 2018. "What remains true, year after year," says Stumpe, "is that it pays to be a little flexible, especially regarding cabin type or cruise ship, unless you are looking for a specific cruise itinerary."
How much money can one save? The amount is not insignificant. While it, of course, will vary, CruiseWatch found that by booking a Holland America Line ship one week in advance, passengers could save up to 59 percent.
The best deals on Royal Caribbean International sailings tended to be found about nine weeks out, at which point savings could be as high as 36 percent. The best way to score a deal on a Norwegian Cruise Line ship? Book a single week in advance, and you might land as much as a 55 percent discount.
One thing you probably won't get if you book with Norwegian at the last minute? The Free At Sea perks that they're famous for. Most of these last-minute deals would be considered "sail-away rates," which are not qualified for most offers or promotions.
But given some of the fantastic rates available, that might not necessarily matter.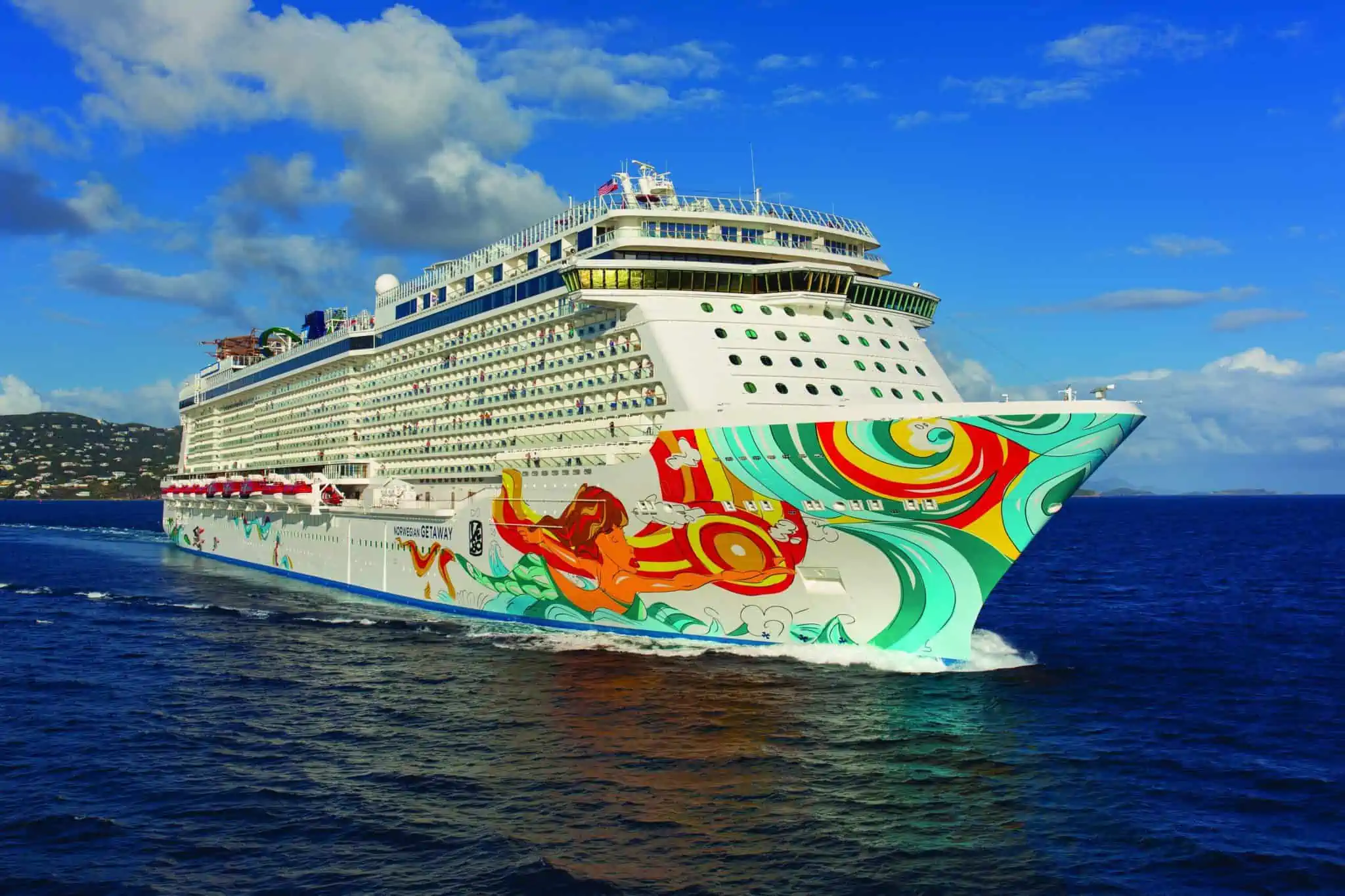 For example, a recent 5-day sailing of the Norwegian Sun had inside rooms available for $129 per person. For solo travelers, the deal was even better as the dreaded "single supplement" (which sees the price double for solo guests, as rooms are typically booked per person with a double-occupancy required).
Another thing to be aware of is that these last-minute deals often come at the price of surrendering control over things like stateroom location. At these prices, you're going to wind up in the stateroom they have available as opposed to one meeting your specific needs. So if you absolutely must be near an elevator or dread the idea of winding up above a noisy venue, this is probably not a great option.
If you're flexible, keeping an eye out for last-minute deals could save you enough money that you're able to squeeze in an extra cruise or two over the course of the year.