Over the past few weeks, the cruise industry has been fighting back against the Centers for Disease Control and others standing in the way of ships sailing again from U.S. ports.
Given that they are already doing everything in their power to make big changes, why not also tackle another battle which has hampered various aspects of their business?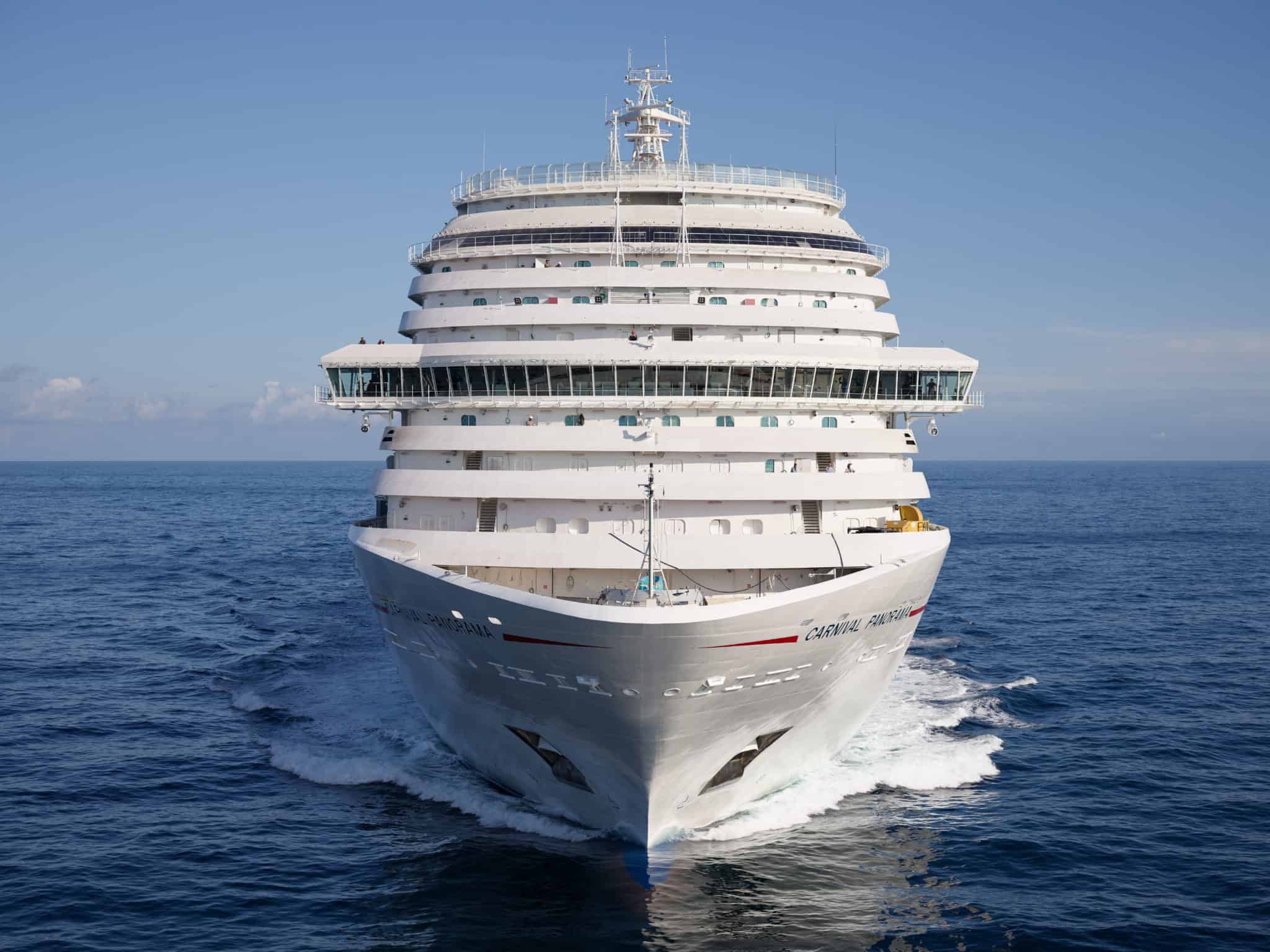 Why Cruises to Nowhere Were Canceled
As recently as 2016, cruise lovers were able to book short trips from various ports which were dubbed "cruises to nowhere." Some voyages lasted only one night, while others extended over two or three days. Generally, they left port and went into international waters, then would return to the port of origin at the journey's end.
MARITIME LAW: The One Rule That Could Change The Industry 
But as it turned out, these trips were actually violating rules put in place by Customs and Border Protection (or CBP) with regards to the crew members of foreign-flagged ships… which nearly all of the vessels operated by major cruise lines are.
The vast majority of cruise ship employees are not residents of the United States and hold visas which, as CBP explained at the time, allow them to "serve as a crew member on a vessel only if the crew member intends to land [in the U.S.] temporarily and solely in the pursuit of his calling as a crewman and to depart from the U.S. with his vessel."
Sounds simple enough, right? The problem is that despite sailing into international waters, the cruise ships were not calling on foreign ports and therefore, according to CBP, the ships weren't actually "departing" the U.S.
RELATED: Why Are Cruises To Nowhere Illegal in the USA?
Fixing the Problem
Currently, the only way a ship could operate a "cruise to nowhere" would be by having a crew primarily made up of Americans or permanent residents authorized to work in the United States.
Unless, of course, the rules could be changed.
Now more than ever, this seems like an option the lines would be smart to pursue. Over the past few months, talks regarding the resumption of cruising have repeatedly emphasized that shorter cruises would likely play a prominent role.
While sailings out of Florida-based ports can easily do round-trip sailings to ports such as Nassau or Grand Turk in two or three days, ships leaving from ports such as New York City or Bayonne, New Jersey would not be able to do so. But finding a work-around to the CBP issue would allow these ports to offer short sailings as part of their overall itinerary mix.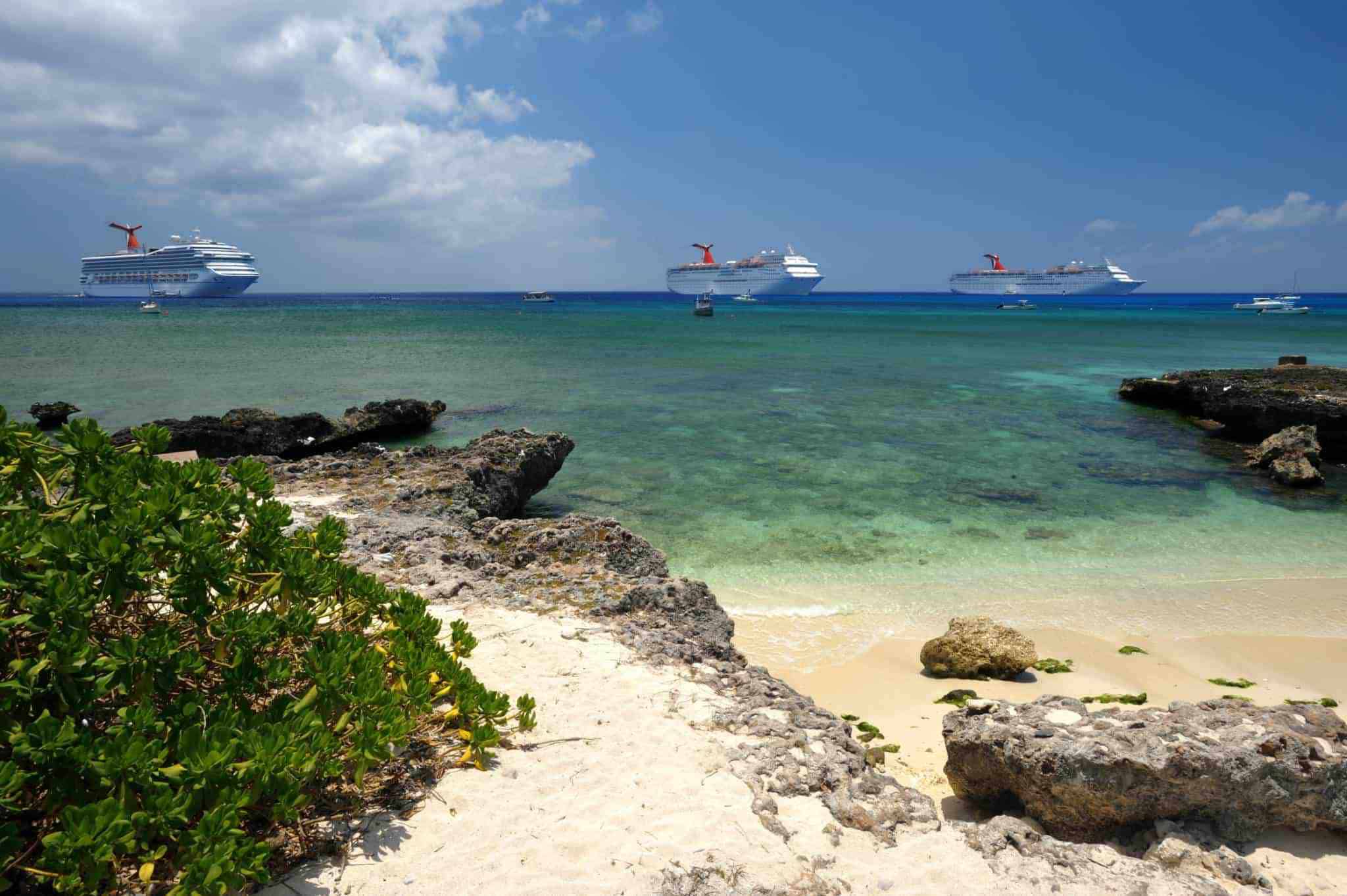 The cruise to nowhere option would also prove useful should the various lines find themselves running into difficulties finding ports willing to accept visits from cruise ships. It's safe to assume that — thanks in part to the massive amounts of negative publicity focused on the industry in the early days of the health crisis — some ports might be slow to welcome passenger vessels back.
Obviously, being able to sail cruises to nowhere would also prove beneficial to the coffers of the cruise lines. Over the past several years, lines have put a substantial emphasis on increasing onboard spending, whether that be in casinos, specialty restaurants, or shops. Every time a ship stops in a port, passengers have an opportunity to disembark and spend money in local venues. And while that's great for economies that depend on tourist dollars, it's money that's not being spent on board.
While clearly, the resumption of cruises is of paramount importance to the industry, it might be worth trying to fight both battles at the same time, given how intertwined the two issues have become since the shutdown began over a year ago.
MORE: 9 Cruise Line Private Islands and Where They Are Located