Cruises have come a long way since their inception in 1844 by the Peninsular & Oriental Steam Navigation Company, which takes its form as P&O cruises today.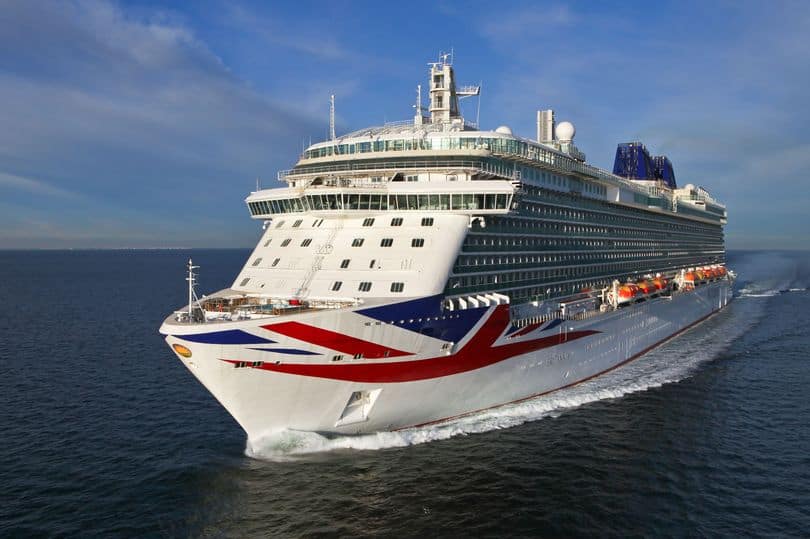 Back in the day, cruise ships were rather basic, where the luxuries were things we would take for granted today such as 'private baths' and 'in-cabin electricity'. It wasn't until the 60s through to the 90s where big changes to cruise ships took place.
During this time, cruise companies were keen to move away from the image that cruises were an 'old persons' pursuit. This was later achieved by introducing much better leisure and entertainment facilities into cruise ships such as outdoor pools, fitness studios, and theatres. Casinos now tend to be a major facility in most well-known cruise ships from well-known companies such as Royal Caribbean and Norwegian Cruise Line.
Main Differences of Cruise Ship Poker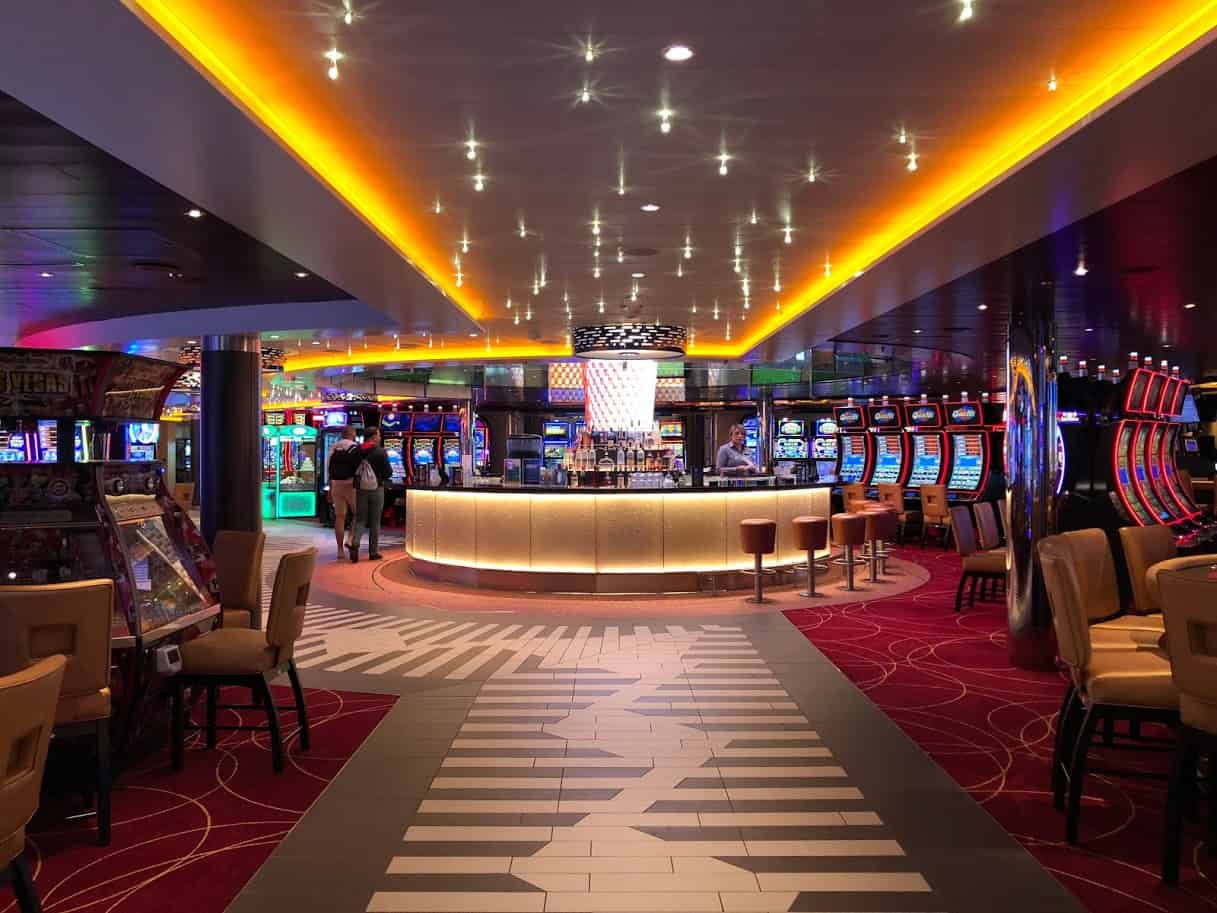 Upon entering a casino on board a cruise ship, the look and feel of the environment very much mirrors that experienced in a regular casino in any major town or city. Nevertheless, there are some very important differences in how the game is played. Including differences in buy-ins, game length, and quality.
Buy-in
Buy-ins tend to start off at around $60 for a total of 2000 chips, and there isn't usually a limitation to the number of re-buys allowed. However, players are only usually allowed to re-buy within the first hour if they still have around $2000 or less in chips.
Blinds, one of many poker terms you'll want to be familiar with, generally cannot exceed between $20,000 and $40,000 and at the end of the game, only the top three players are paid out, which could be a significant difference with playing poker on a cruise ship. However, the biggest difference tends to be the fact that as much as one-third of the prize money can 'go to the house' for each $20 buy-in. 
Game length
The first two rounds of poker games on cruise ships tend to be played in thirty-minute intervals, which are separated by ten-minute breaks in between. Because a large majority of people who play poker on cruise ships may do it for the novelty or for the fact that they are on holiday, most only make a maximum of one re-buy, and when they go bust, they tend to exit the game. The more serious poker players tend to be lesser in number on cruise ships. This tends to be a maximum of two professional participants during any one poker game. 
Game quality
Quality of the game is one major thing that really sets apart casinos on cruise ships from regular casinos. 'Heads up' play in cruise ship casinos tends to be fairly short-lived, whilst games can be canceled at short notice due to limited demand. It is also noticeable that poker games on cruise ships tend to work around other major events such as evening performances. This means that poker games tend to start around 9:30 pm and continue until 2 or 3 am the next day.
Fancy Giving Cruise Ship Poker a Try?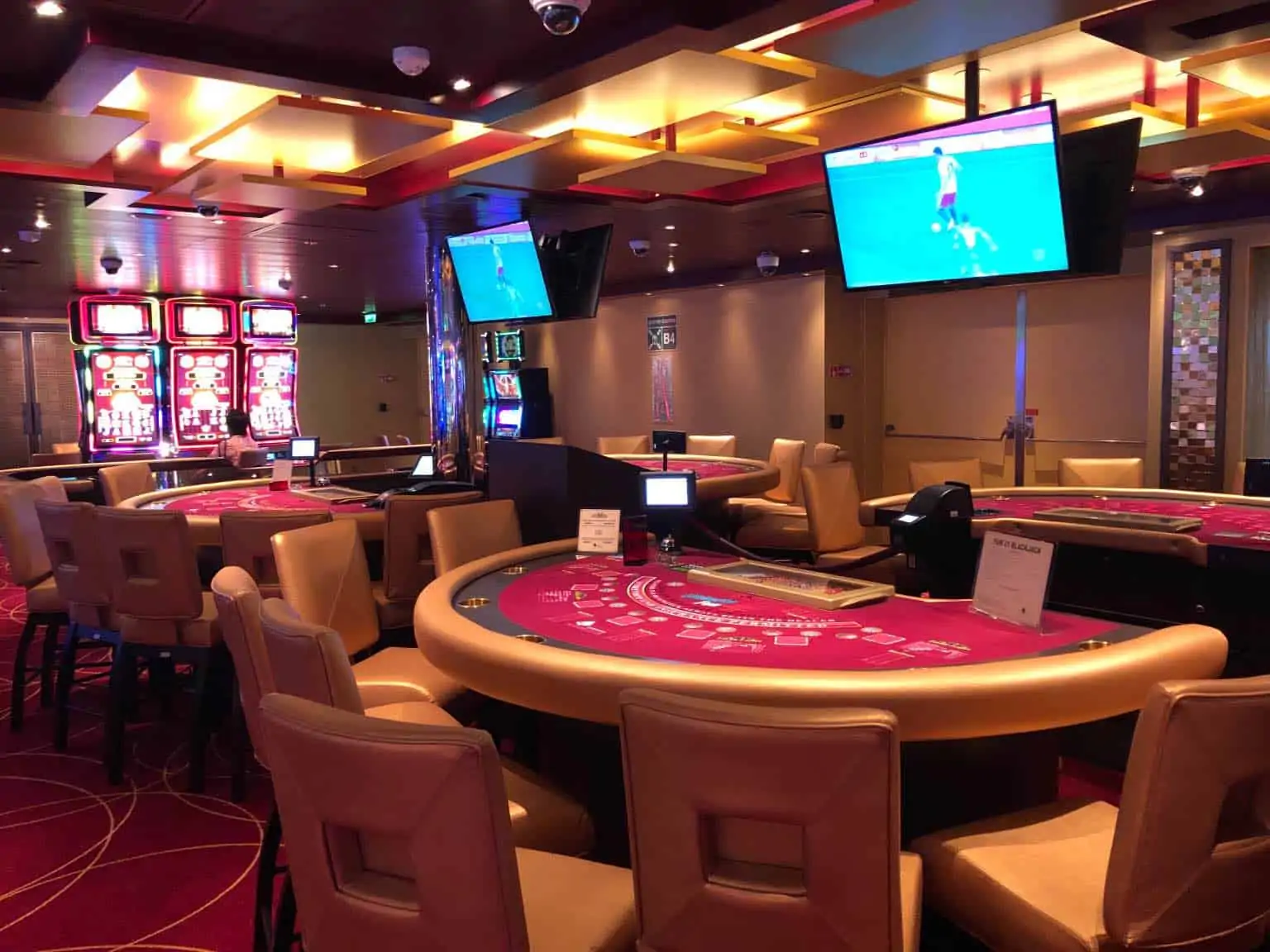 There are lots of poker cruises to choose from. Here is a roundup of some of the best ones.
Norwegian Cruise Line. For big fans of poker, this really is the star of the show. Otherwise known as the 6th Annual Norwegian Poker Challenge, this event, which runs from the 1st to the 8th December, offers an impressive $400,000 main event with five additional tournaments to choose from. With other daily cash games to choose from, this seven-day poker cruise really is as good as they get.
Royal Caribbean International. For those looking for variety in a poker game, this one is a good choice. There is traditional poker, such as Texas Holdem and Omaha. It's also possible to play against the dealer. Perhaps the most exciting option, however, is video poker which allows participants to play the game on actual video machines. 
Carnival Cruise Line. Another great poker cruise which offers plenty of choices. Regardless of whether players seek state of the art Texas Holdem games with Poker Pro touch screen tables, or just a typical poker table featuring dealers who shuffle and serve, there are plenty of opportunities to play well and win some seriously impressive prizes.