While most of us will agree that the industry-wide shutdown has been depressing at best and nightmarish at worst, one couple is proving that every dark cloud really does have a silver lining. Because had they not been stranded on a cruise ship for two months, they'd likely never have met — let alone fallen in love.
"It Was Love at First Sight"
Under normal circumstances, Bethany Suthers and Max Vakulich likely wouldn't have had much cause for interaction, despite the fact that both were working on the Marella Discovery last spring. After all, he was a bartender and she was a member of the entertainment staff, so their paths didn't really cross all that often.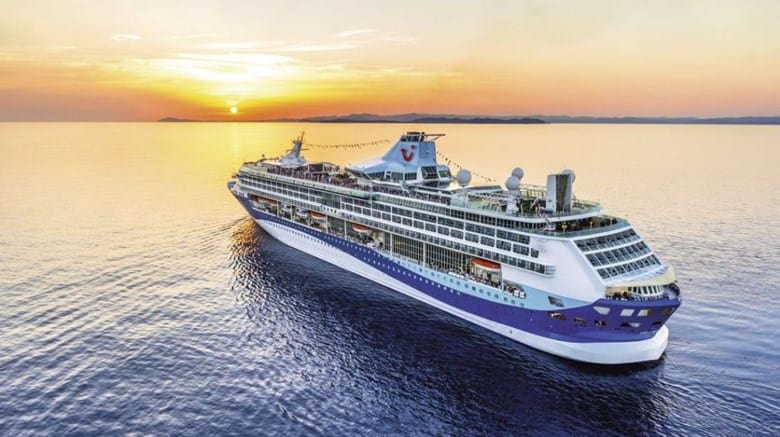 Until, that is, the world went a little bit crazy. As the cruise industry began to shut down, passengers left the ship upon which the about-to-be couple worked, leaving the crew stranded as they awaited word on what would happen next. "We were in lockdown on the ship and just floating aimlessly in the Caribbean Sea with an announcement every now and then because the captain didn't even know what was going on," Suthers tells LADbible.
Vakulich admits that for him it was not only love at first sight, but a life-changing experience. So much so he remembers every detail. "She had a green silk dress, high-heeled shoes, perfect long hair and a smile with snow-white teeth," he recalls. "She was laughing and behaved so lightly and gracefully… I'd never wanted a serious relationship until I saw her."
As the quarantine continued, the two got to know each other much better, slowly falling in love. "We spent almost all of our time together," Suthers says, "watching films, playing puzzles, talking and doing jigsaws."
Flash-forward to the present and the pair are engaged and — as of February 26th — the parents to a brand new baby girl. "I had a seven-month cruise contract, and now I'm getting married and [have a new] baby, so I have a totally different life now!"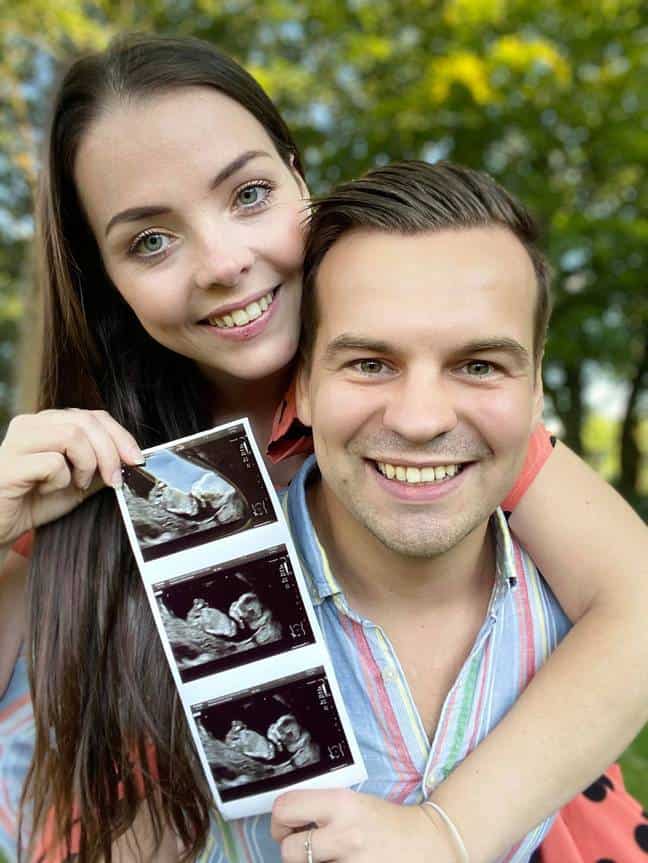 A life that might not have been under other circumstances. "I've asked Max before if he would have approached me if the passengers had been on board," says Suthers, "but he just doesn't know. If it wasn't for us being stranded, we wouldn't have been able to spend all that time getting to know each other."
READ MORE: U.S. Seeks Compromise With Canada To Save Alaska Cruise Season