Many cruises that travel around the world sometimes pass through the impressive Riviera Maya; however, many people don't know that in this great jewel of Mexico, you can find plenty of exciting activities to do.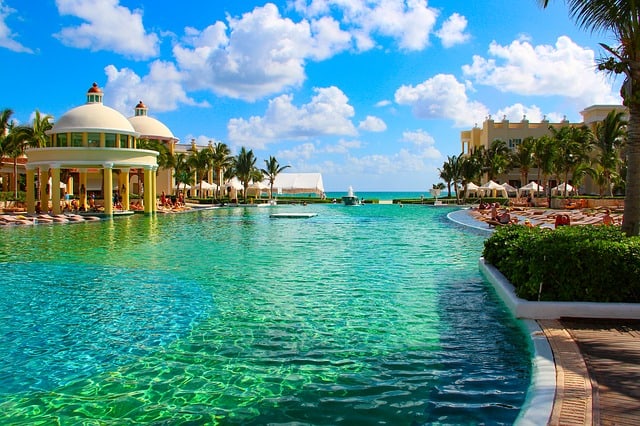 Within the Riviera Maya, we can find breathtaking places such as Cancun, Tulum, Playa del Carmen, Cozumel, and Isla Mujeres, among others; however, these are the most popular and people should take advantage to visit and enjoy the great variety of activities they can do here.
However, other destinations are not as well known as Akumal, which is one of the most beautiful and peaceful places in the Riviera Maya, where you can find deep crystal clear waters and white sand to observe sea turtles!
If you want to witness this and more, you should explore the Riviera Maya more deeply, and we hope with this article be able to reach you and let you appreciate how fabulous it is to visit the Riviera Maya in Mexico.
Cancun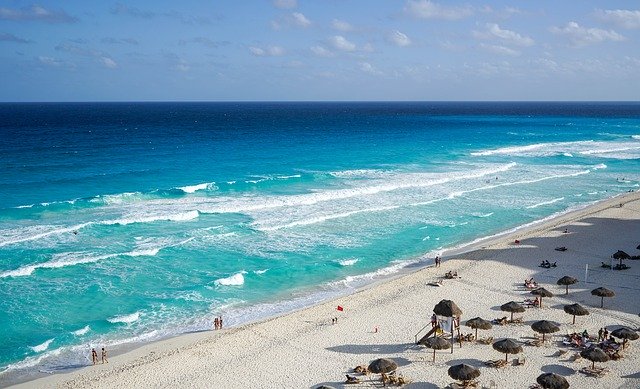 Cancun is one of the favorite places for all the people who decide to either leave or visit Mexico on a cruise. Cancun has many attractions, such as shopping malls, restaurants, beaches, and historical ruins.
One of the most visited complexes by people who come to Cancun is the shopping center "La Isla" being this the most attractive for the number of shops, restaurants, and attractions for tourists; however, it is worth mentioning that this is not the only mall of this style that Cancun has.
Another fun activity in Cancun is to visit the beaches that we can find in the city, which has no equal in Mexico.
When you disembark from the cruise ship, you can request a Cancun Shuttle Transportation so you can schedule your departure and arrival time and get an economical, comfortable, and private method of transportation.
Tulum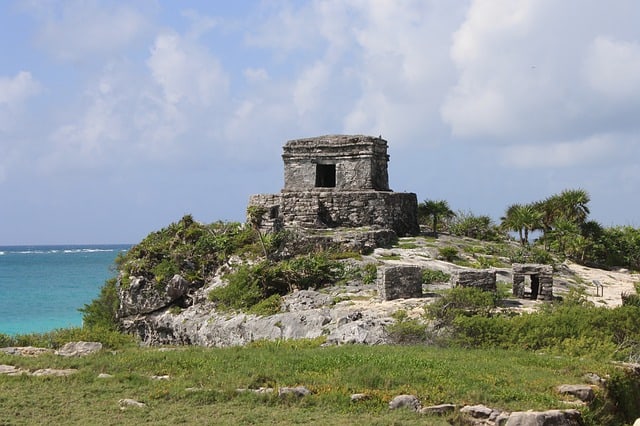 Tulum is one of the tourist destinations with a greater tendency in the last years, this due to its great atmosphere; in this place, we can find many hotels of high luxury that are characterized by being eco-friendly; thanks to this they have been able to catch the attention of many tourists.
Similarly, another of the most active attractions that this destination has is its archaeological zone, which borders the Caribbean Sea, so you can enjoy learning more about the Mayan ruins while enjoying a landscape that will leave you stunned. 
There are not many cruises that disembark in Tulum. However, a viable option to get to know this place is to travel from Cancun using Cancun to Tulum Shuttle; so that it does not take you so long to get there, and you can feel comfortable in your transfer.
Playa del Carmen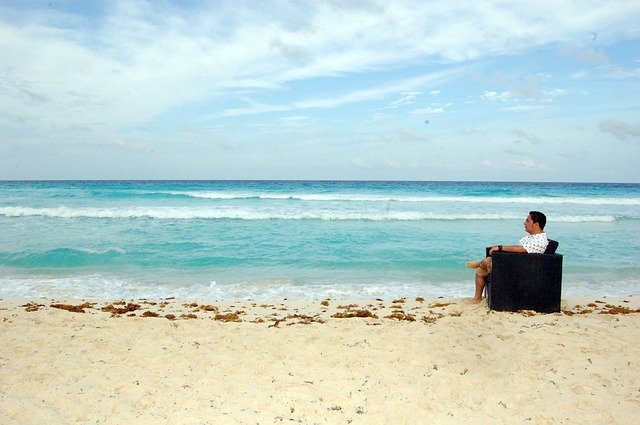 Playa del Carmen is another of the jewels that the Riviera Maya has to offer. If you like to go shopping, enjoy a pleasant climate and visit the best ecological parks around, you can't miss the opportunity to come to this place.
This site is located a few minutes away from the two theme parks of the Riviera Maya, Xcaret, and Xel-Ha; these are consolidated as places you have to visit if you come to the Riviera.
In addition to the impressive Fifth Avenue, where you can walk from the beginning of the avenue to the end and find incredible shops, restaurants, and discos to have fun and even have hotels if your enjoyment is extended to the next day.
Akumal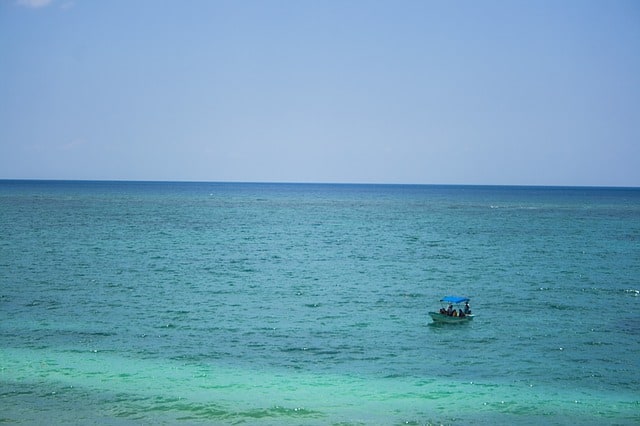 Visiting Akumal should be a tradition for all the people who visit the Riviera Maya and seek to relax and make contact with nature, as this is one of the most peaceful and natural places you will find in this part of Mexico.
In this place, you can find impressive beaches with a unique turquoise color in all the Mayan Riviera, in addition to this site was formerly known as "Place of turtles," so it is common to find these reptiles at the beaches.
If you and your family are interested in getting in touch with nature and discovering what more activities can be done in this peaceful place, don't miss the opportunity to visit Akumal; you can take a Cancun Airport Transportation, and it will get you safe and sound to your destination.