Leave it to the company that's planning to power cruise ships with dead fish and batteries to raise the bar yet again. The Norwegian cruise company Hurtigruten is planning to be the first cruise ship in history to christen their new vessel in Antarctica.
Not only that, but instead of using the traditional bottle of champagne to commemorate the event, the MS Roald Amundsen will be christened with a large chunk of ice.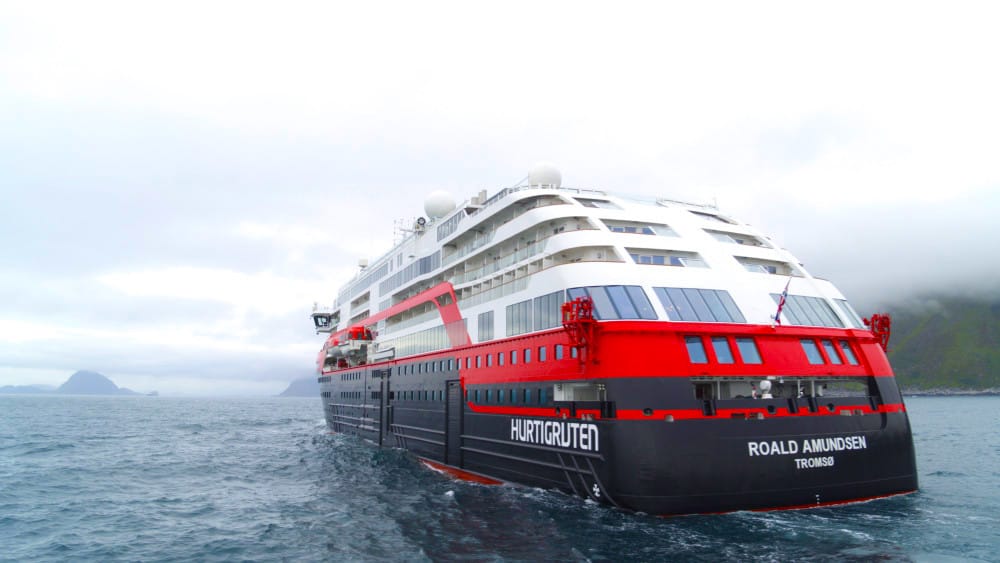 Named after polar hero Roald Amundsen – who led the first expedition to traverse the Northwest Passage – this is the world's first hybrid-powered cruise ship.
Hurtigruten's hybrid-powered MS Roald Amundsen made maritime history by being the first cruise ship in the world to sail purely on battery power when she left Kleven yard for her maiden voyage off the coast of Norway in late June.
READ MORE: Cruise Ship To Be Powered By Dead Fish
MS Roald Amundsen's maiden season includes expedition cruises along the Norwegian coast, to Svalbard and Greenland, before becoming the first hybrid-powered ship to attempt a traverse of the icy Northwest Passage – following in the wake of the namesake explorer Roald Amundsen's famed expedition.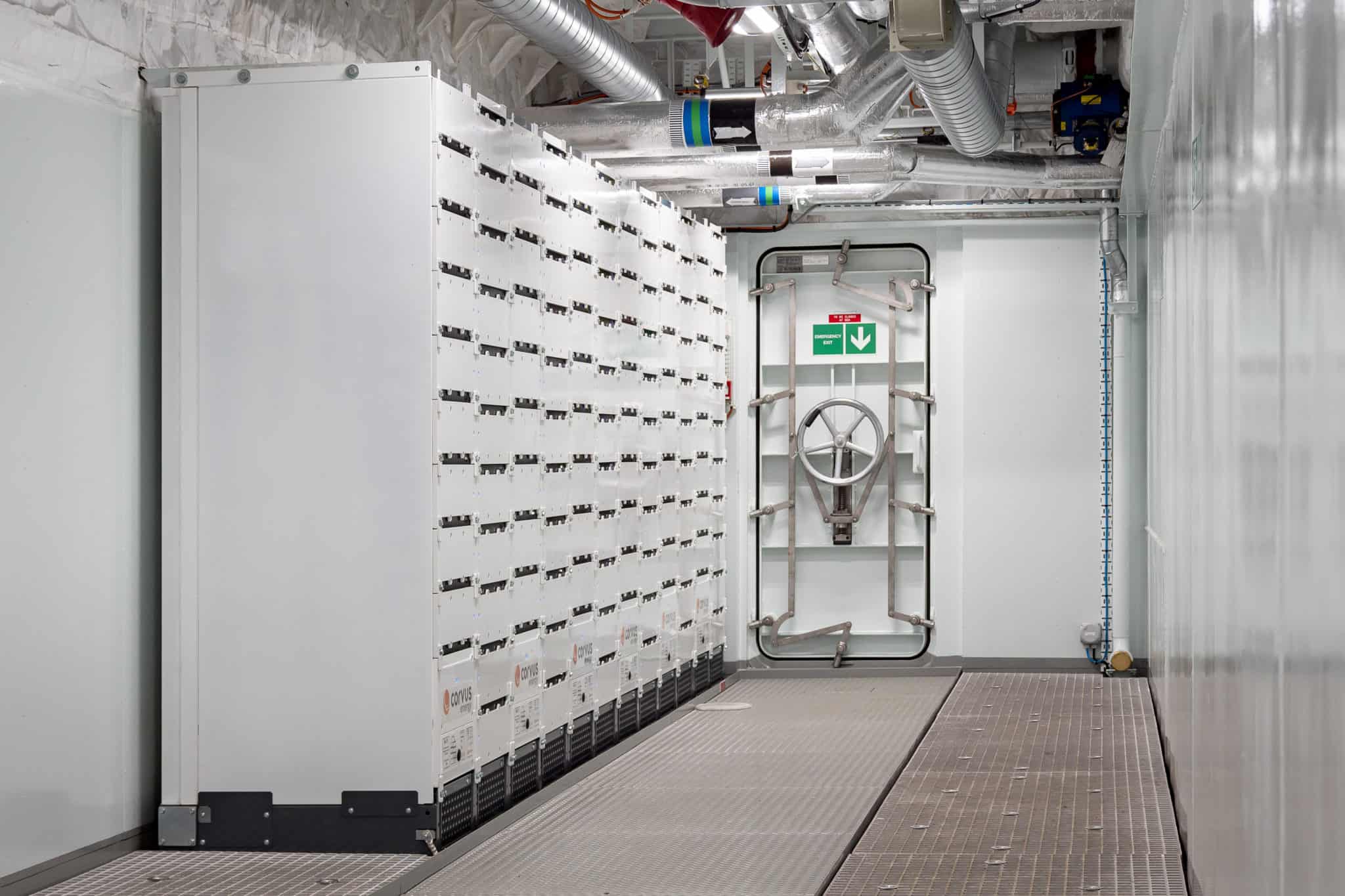 In addition to eco-friendly expedition cruises along the west coast of North and South America – with destinations bigger cruise ships cannot reach – the ship will head to the extreme south for a full 2019/2020 Antarctica season.
Cruise ship calls to Antarctica are limited primarily to expedition vessels because the area is heavily regulated. The International Maritime Organization requires that ships sailing to Antarctica burn lighter-grade fuels while in the Antarctic Treaty Area (the sea south of 60 South latitude).
Princess Cruises recently announced that Coral Princess will sail to the lower continent in December 2020.