No matter how good a deal you got on your last cruise, it probably wasn't as cheap as the $2 voyage booked by a British vlogger.
In a recently uploaded video, the young man explains how he got the deal, where the ship was headed and what he experienced on board.
How He Booked The Cruise So Cheaply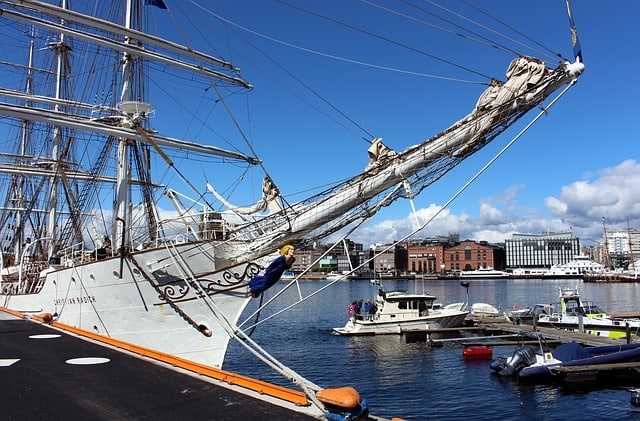 Simon Wilson is a popular YouTube vlogger who is best known for traveling around the world on little-to-no money. Along the way, he finds unconventional methods of getting from place to place, often relying on both the kindness of strangers and his genial personality. But neither of those things helped him land the cheap cruise!
"I was looking on line for cruises," he explains in the video, saying that while he often travels by car, train and bus, he's never actually been on a cruise ship. Perusing travel information, he found an offer on a "mini-cruise" that went from Oslo, Norway, to Copenhagen, Denmark and back. "And for the whole of that, it costs twenty Norwegian kroner," he shared… or, to put it in American terms, around two bucks.
The offer did, as you might expect, have a few stipulations. Among them were that it was not valid for weekend sailings — Wilson opted to travel on a Wednesday — and the second was, in his own words, "that I've got the worst room on the whole ship."
This last was not much of a concern to Wilson, who pointed out that in past videos, he'd slept on the street. "It can't be worse than that," he supposed. "At least I hope it's not!"
What He Found On Board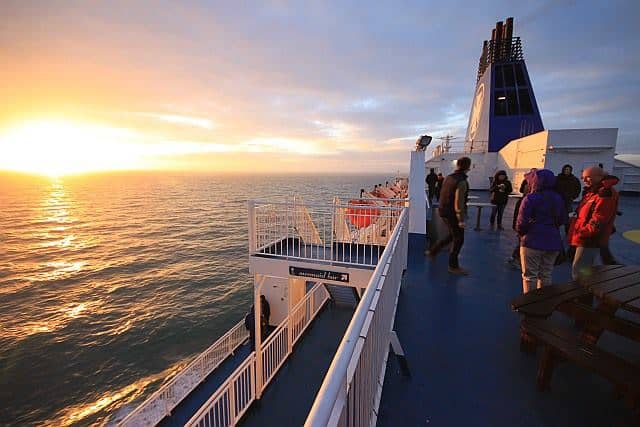 In preparing to board, Wilson clearly had no idea what to expect. "Apparently, there's like pools on there, jacuzzis," he exclaimed excitedly. As it turns out, the ship he was traveling on — though not specifically identified in the video — is operated by DFDS and described as a "large modern cruise ferry." The ship offers a lot of what you'd expect to find on a cruise, including a spa, pool, Jacuzzi, bars and restaurants, including a steakhouse.
The stateroom his bargain-basement ticket purchased was what's listed as a standard inside cabin, which sleeps up to four guests. Amusingly, Wilson half-expected to find that he'd been saddled with a roommate, and was downright delighted to discover he had the room to himself.
Over the course of the video, he discovers that it's really cold on the deck of a cruise ship in winter, plays a few rounds of Bingo (and loses them all), buys a cup of coffee which costs more than the cruise itself, hits the spa for a hot stone massage and makes a new friend in the hot tub. At the end of the day, even taking into account the expenses he racked up on food, drinks and onboard activities, Wilson walked away a cruise convert.
"That was well-worth it," he said, adding, "I would definitely do it again, and I highly recommend it!"
Watch $2 Cruise Video