Norwegian Cruise Line, Princess Cruises and Royal Caribbean Cruise all made announcements this week which could impact families who enjoy cruising together.
Norwegian Changes Policy Regarding Kids In Staterooms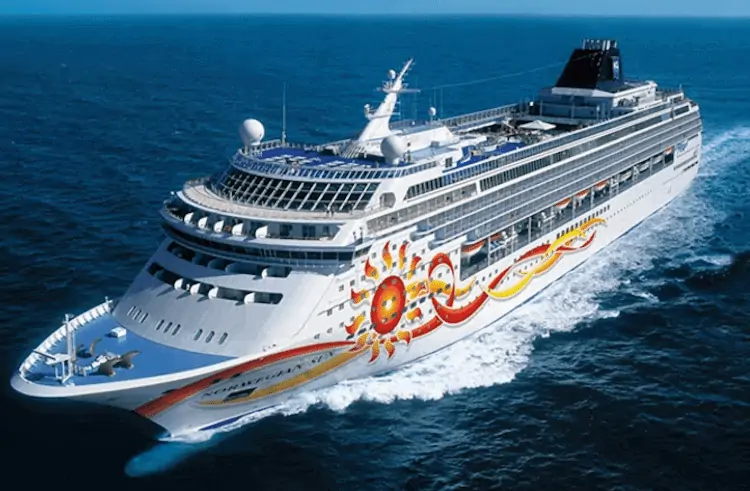 This week, Norwegian Cruise Line's travel partners received notification that a change has been made regarding their policy toward children in staterooms. In the past, any minor guest needed to share a stateroom with someone over the age of 21. This meant that if parents were traveling with a 6-year-old and an 18-year-old, in order to book two rooms, one parent and one child would have to be in each of the separate staterooms. The new policy, however, reads as follows: "Guests under 21 must be accompanied in the same stateroom, adjoining, or connecting stateroom by a passenger 21 years of age or older at the time of boarding."
While it sounds very similar, the keywords to focus on here are "adjoining or connecting." This means that the previously-cited family could book two staterooms and, as long as the cabins are connecting or adjoining, Mom and Dad could occupy one with the children occupying the other.
This does, however, mean that you should probably book as early as possible in order to avoid a situation where connecting/adjoining staterooms are not available. Because in that scenario, the parents would have to split, with one staying with each of the minor children.
We're working on the assumption that people wouldn't simply break the rules by booking the staterooms as if an adult was staying in each, and then simply sleeping where they choose as opposed to where they are assigned. The biggest flaw with that scenario — aside from it being a violation of the policy — is with regards to keycards and charging privileges.
The new policy does add that two persons under the age of 21 may travel together in a stateroom, regardless of its location, if they are a married couple and can provide proof of their union when checking in at the pier.
Royal Caribbean Drops Babysitter Program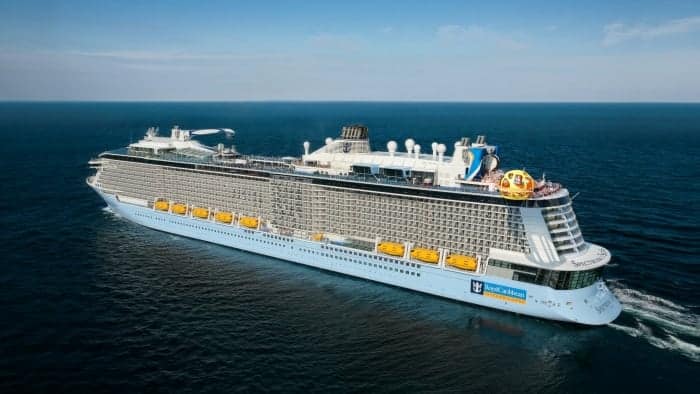 In other news, Royal Caribbean has announced that they will no longer offer babysitting services on their ships. "As of September 30, 2018," reads their website, "we are discontinuing our in-stateroom babysitting, Sitters at Sea. We've made this decision as we are unable to consistently guarantee this service on every sailing."
In making the announcement, Royal Caribbean said they would "happily accommodate" requests for babysitters on sailings prior to September 30th… but only "if sitters are available." They added that "our Adventure Ocean and Royal Babies & Tots programs remain unchanged, and we still offer Late Night Party Zone group sitting by our Adventure Ocean Youth staff for children between the ages of 3-11 between the hours of $10 p.m. and 1 a.m. for $7 per hour."
Princess Throws Some Subtle Shade At Its Rivals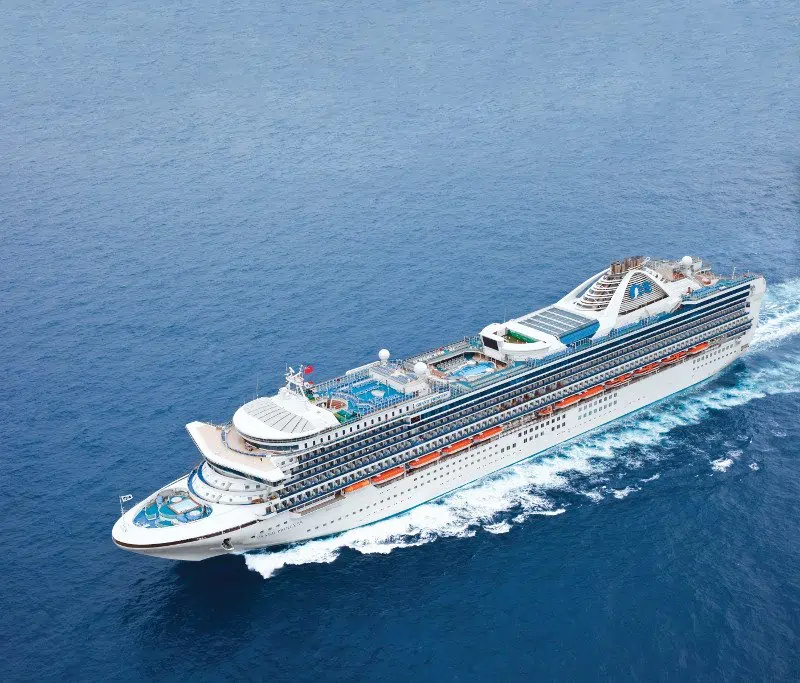 Finally, the most newsworthy aspect of a press release sent out by Princess Cruise Line this week was the way in which they threw a bit of shade at some of their competitors! "While some cruise lines restrict younger guests," a headline sent out via the PR Newswire read, "Princess enhances the experience for kids and multigenerational families."
This was a pretty clear jab at cruise lines such as the yet-to-launch Virgin Voyages, which has decided to market itself as an adults-only line. The release then went on to "remind families that guests of all ages are welcome" on their ships and list the activities that can be found once on board.
"While some cruise lines are now restricting the age of their younger guests," said Princess Cruises president Jan Swartz, "we believe a cruise vacation is the perfect way for families of all ages and sizes to come together to discover the world, relax onboard and reconnect with loved ones."