In a surprising move, Holland America Line President Orlando Ashford announced Tuesday that he would be leaving his post as of the end of May.
Elsewhere under the Carnival Corporate umbrella, it was announced that Richard Meadows, president of Seabourn since 2011, would also be stepping down at the end of May.
As with Ashford, there was no word on who will be replacing Meadows.
How Ashford Helped Change Holland America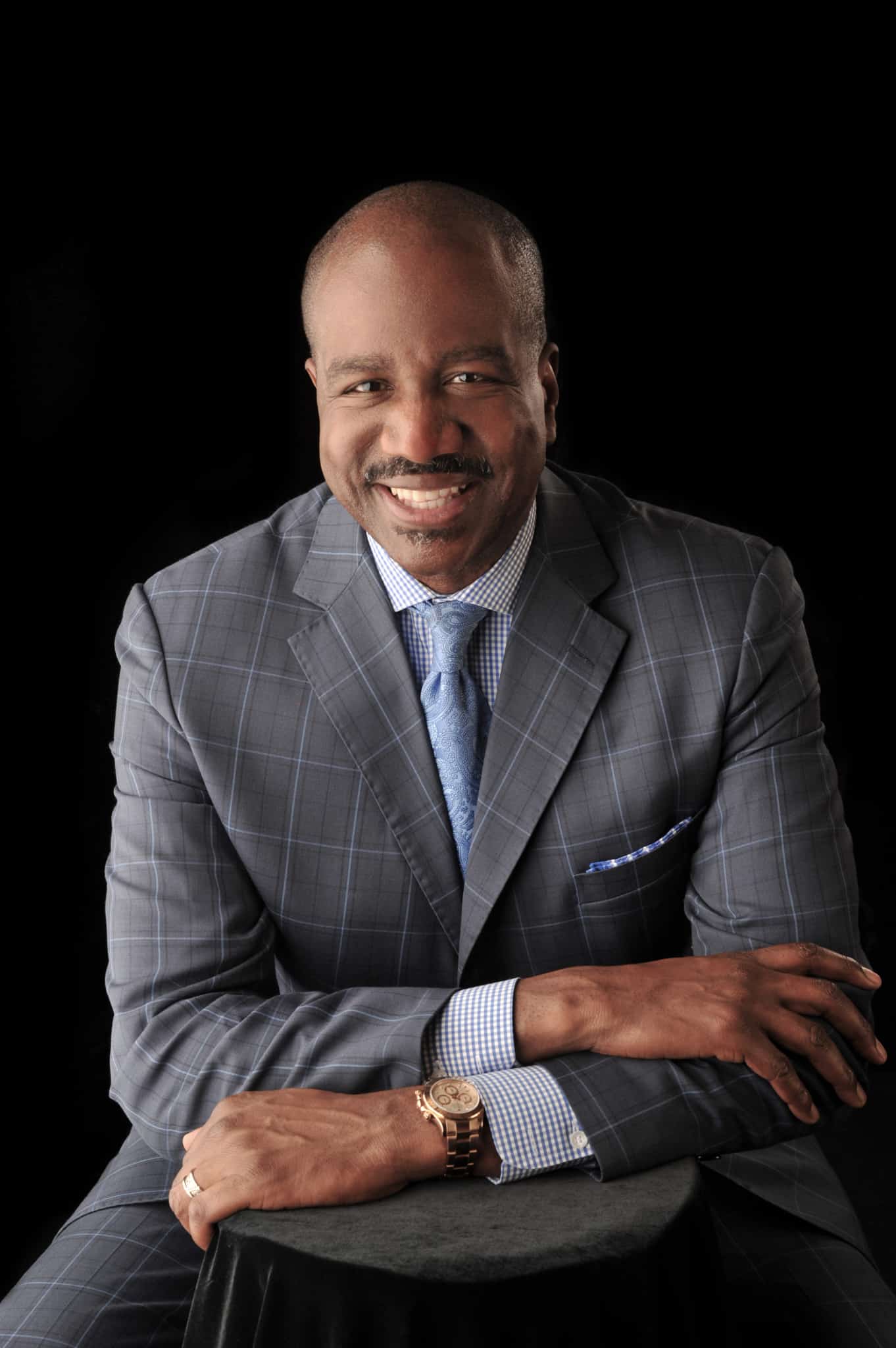 Almost as surprising as the news of Ashford's departure was the fact that no mention was made of his successor or when that person's name might be announced. Instead, a statement from the company focused entirely on Ashford's many accomplishments and the legacy he leaves behind.
Upon taking the top spot at HAL in 2014, Ashford began steering the company in a new direction. During a chat with Cruise Radio back in February, the exec was clearly proud of the things he'd accomplished. "When I got here, " he said, "I inherited a brand with a wonderful legacy and a wonderful history. But we wanted to elevate the things that we have historically done well and do them even better."
READ MORE: Q&A With Holland America Line's Orlando Ashford 
His plan to shake things up for the line was to do so via partnerships with everyone from Lincoln Center to Billboard, in the process making Holland America Line a haven for music lovers of every stripe. Elsewhere, he oversaw the Culinary Council, which brought a collection of top chefs to the literal table, as well as people like mixologist Dale Degroff and wine expert James Suckling.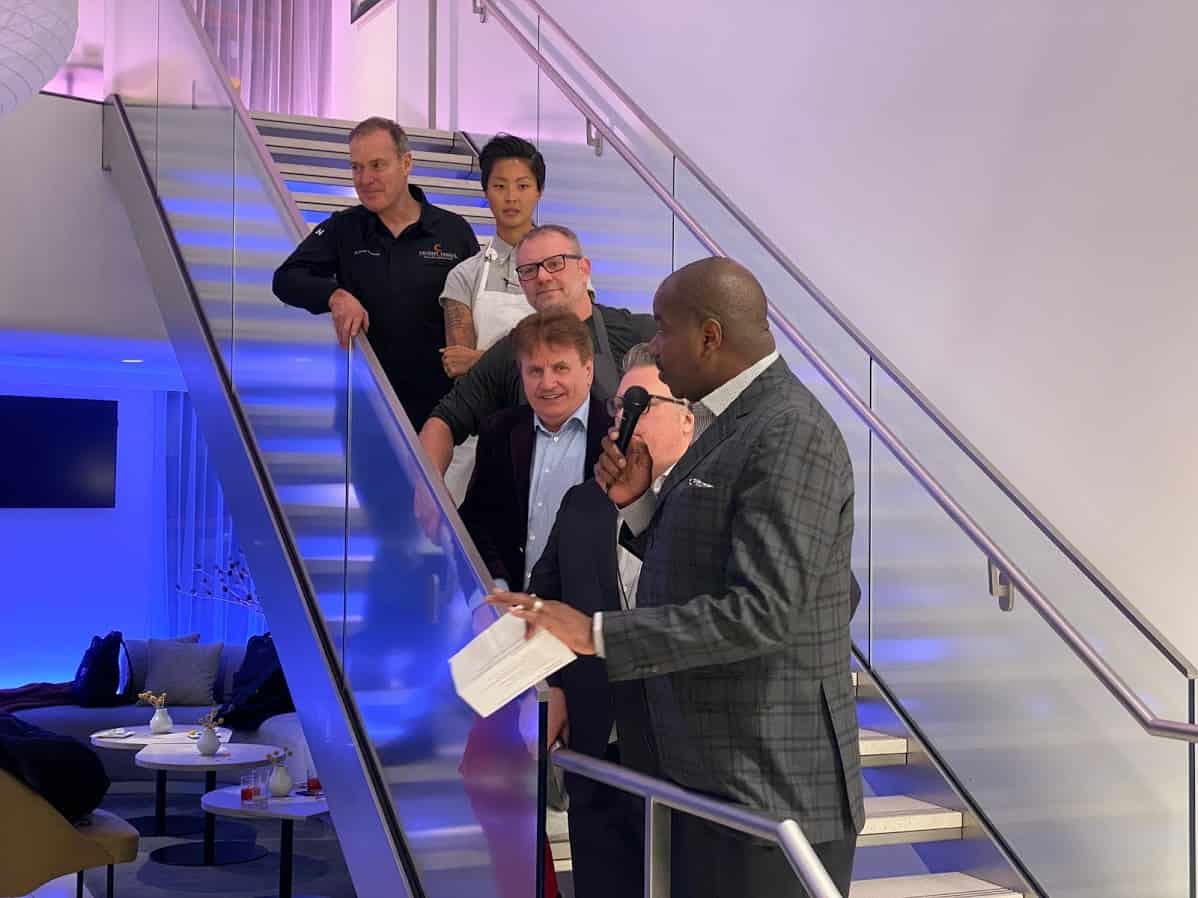 "We're focused not only on food," he said at the time, "but the beverage that goes behind it. And so what you've hopefully seen is dedication and focus on being the best in the areas that we think best fit our guests."
"It Is Human Nature To Travel"
In a statement from the company, Ashford said, "It has been an honor and a privilege to lead the evolution of the Holland America Line brand for more than five years. I can't say enough about the talent and teamwork both shoreside and on board the ships that has driven our many successes over the years."
Addressing the current cessation of sailings, Ashford remained positive about the future. "I believe it is human nature to travel and explore new places and cultures and meet new people," he said. "I have no doubt that Holland America Line will thrive again soon, and its guests will be ready when cruise operations resume. I look forward to being one of the first to sail!"