The key to any quality cruise is the choice of entertainment options. So, with that in mind, passengers of all ages can enjoy a range of activities onboard Carnival cruise ships.
As part of your pre-cruise preparations, why not start planning how you will entertain yourself during your voyage?
High-level fun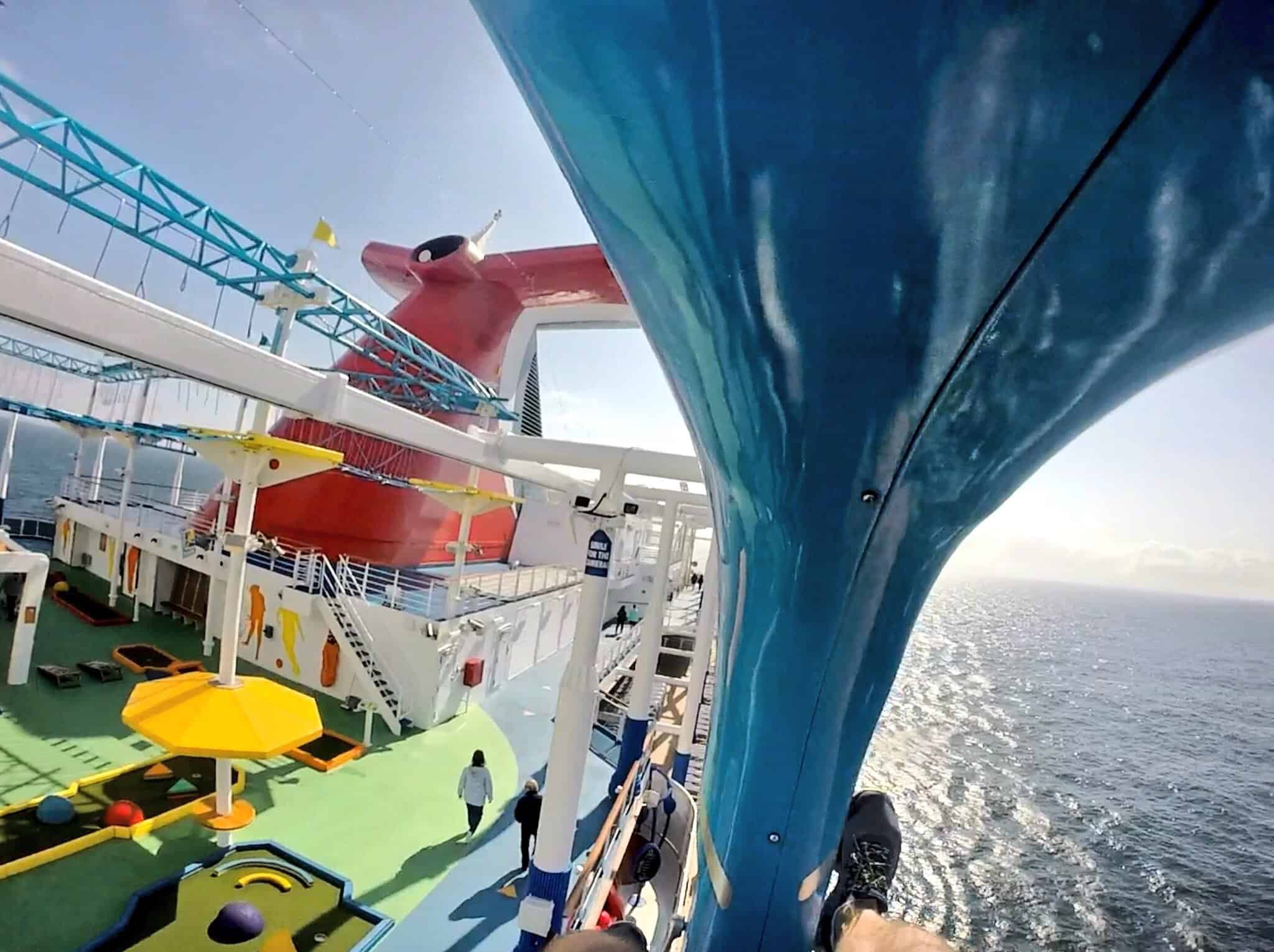 One favorite activity for those seeking some high-adrenaline fun is the SkyRide, located at SportSquare on Carnival Horizon. Passengers can strap into a sky bike and pedal their way around the suspended course. There are two lanes available, giving participants a unique view of the ship.
Sports for all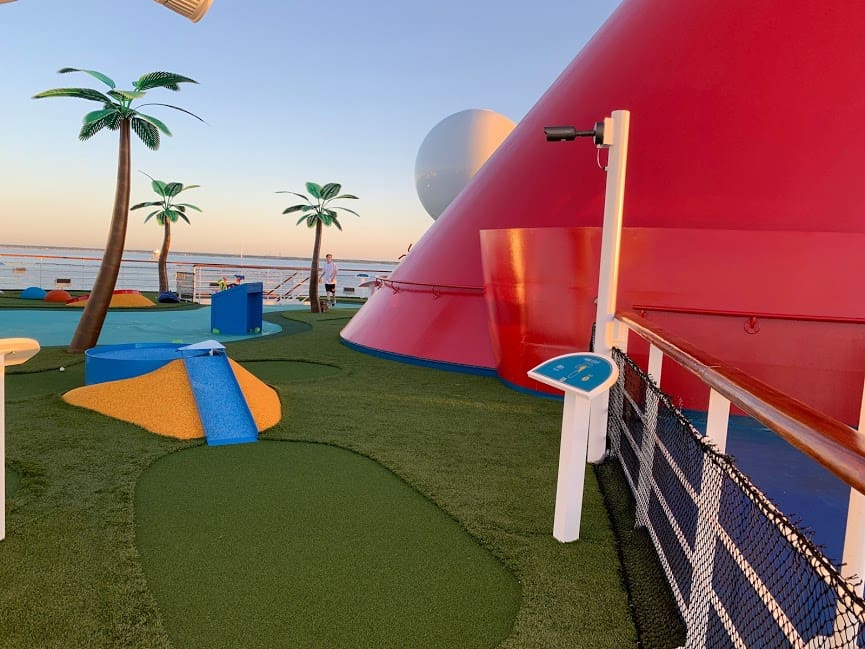 There are plenty of other activities for fans of all sports. If you were inspired by Tiger Woods' US Masters win, why not try for a hole-in-one on the mini-golf course? Or if soccer is more your thing, you can shoot for goal on the outdoor pitch. There are also options for volleyball, basketball and ping-pong on deck, while if you prefer an indoor game, there are pool tables and a mini-bowling alley waiting for you.
Evening entertainment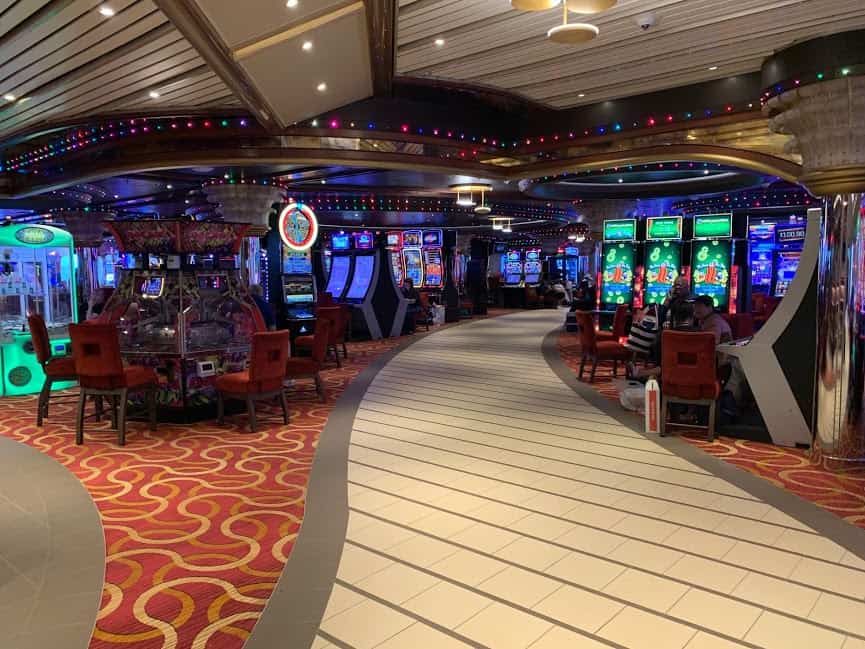 As the sun goes down, many guests head for the Havana bar to sample some Cuban cocktails and dance to music beside the pool. The ships also feature fully equipped casinos with a range of table games, slot machines and poker tables where passengers can try their luck.
So, if you are a hotshot at Caribbean Stud poker, blackjack or other online games, why not put your gameplay to the test in the fun and relaxing environment of a real cruise ship casino? There are also scratch cards, tournaments and a casino bar to keep you entertained.
Movie magic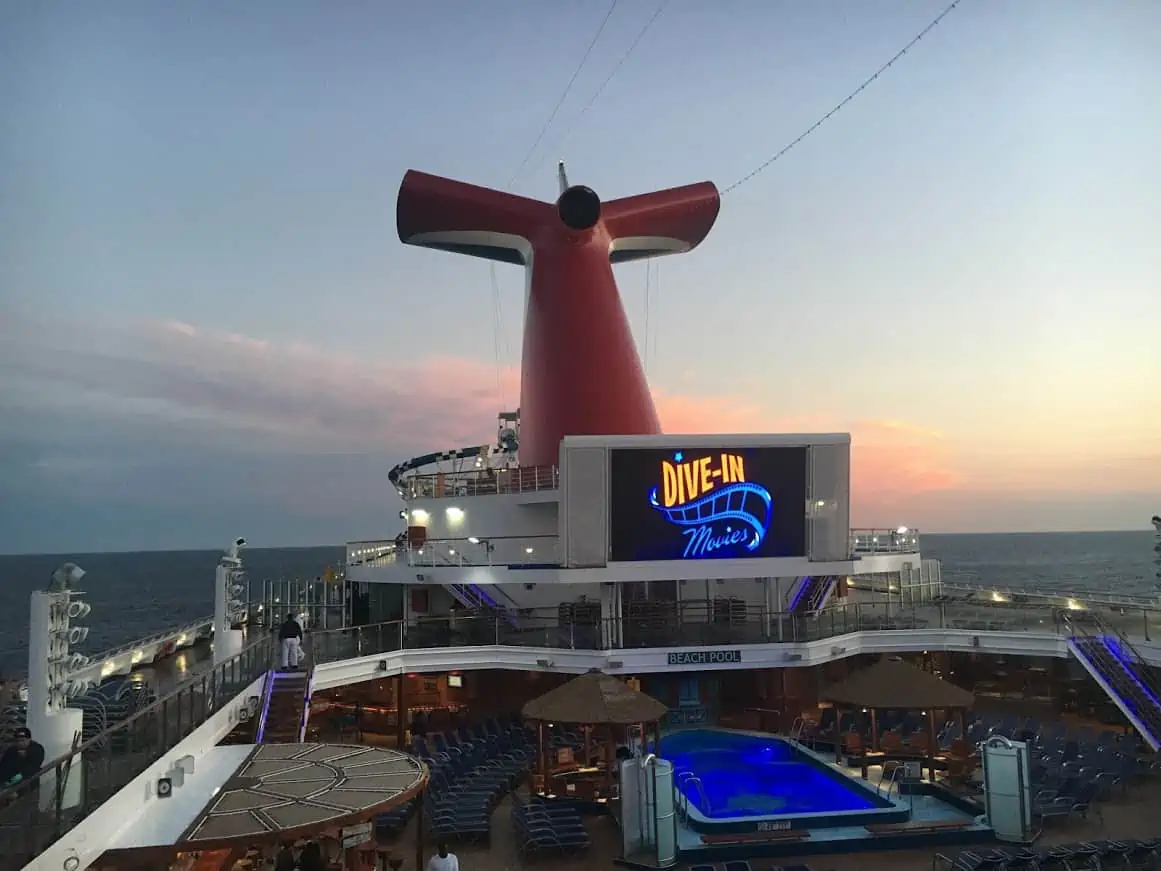 If you've read the latest reviews and want to check out a blockbuster movie, the Carnival Horizon has a multiplex featuring two cinemas side by side. One is an IMAX theatre while the other is a Thrill theatre, which offers a 3D experience.
Spectacular shows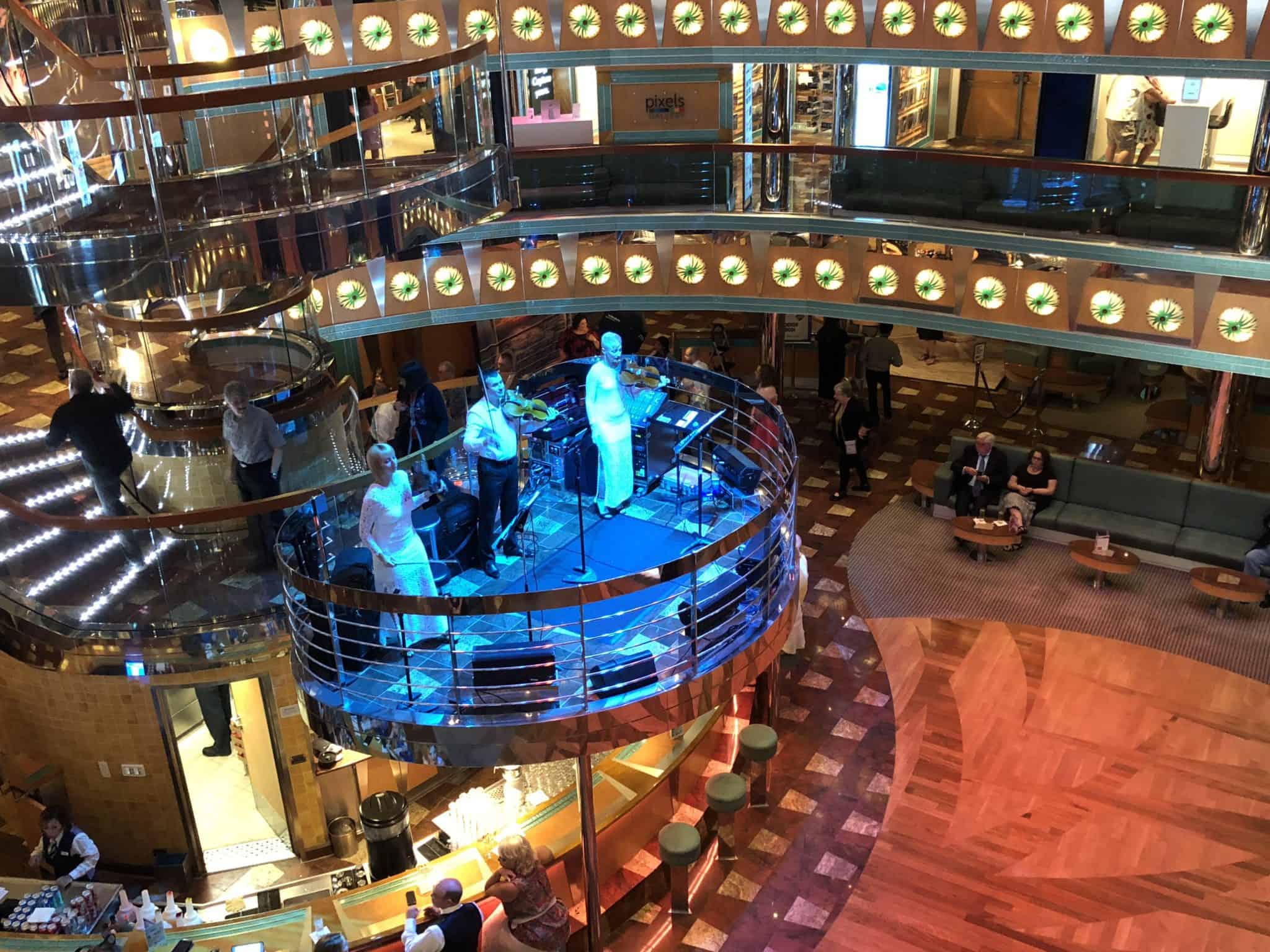 No cruise is complete without a visit to a show, and Carnival Cruises offer a range of live productions to keep you entertained. Featuring music, dance and spectacular visuals, the shows are sure to leave you mesmerized. The shows are based around playlists of different musical styles.
So, one night it might be jazz or R&B and another it might be Latin or classical.
Time to unwind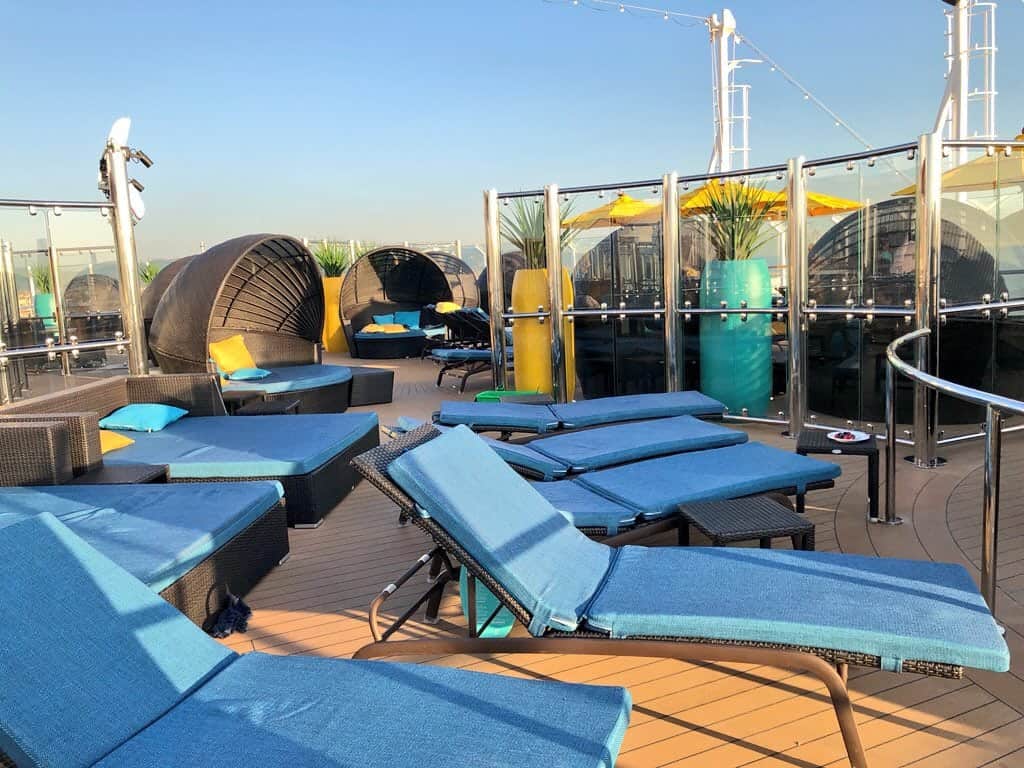 You can even get a moment away from the kids at the Serenity Adult-Only Retreat. This is a place where you can relax, read a book, doze off in a hammock and enjoy a drink in the bar. All in complete peace. You can even take your relaxation a step further by indulging in a spa treatment.
Dining out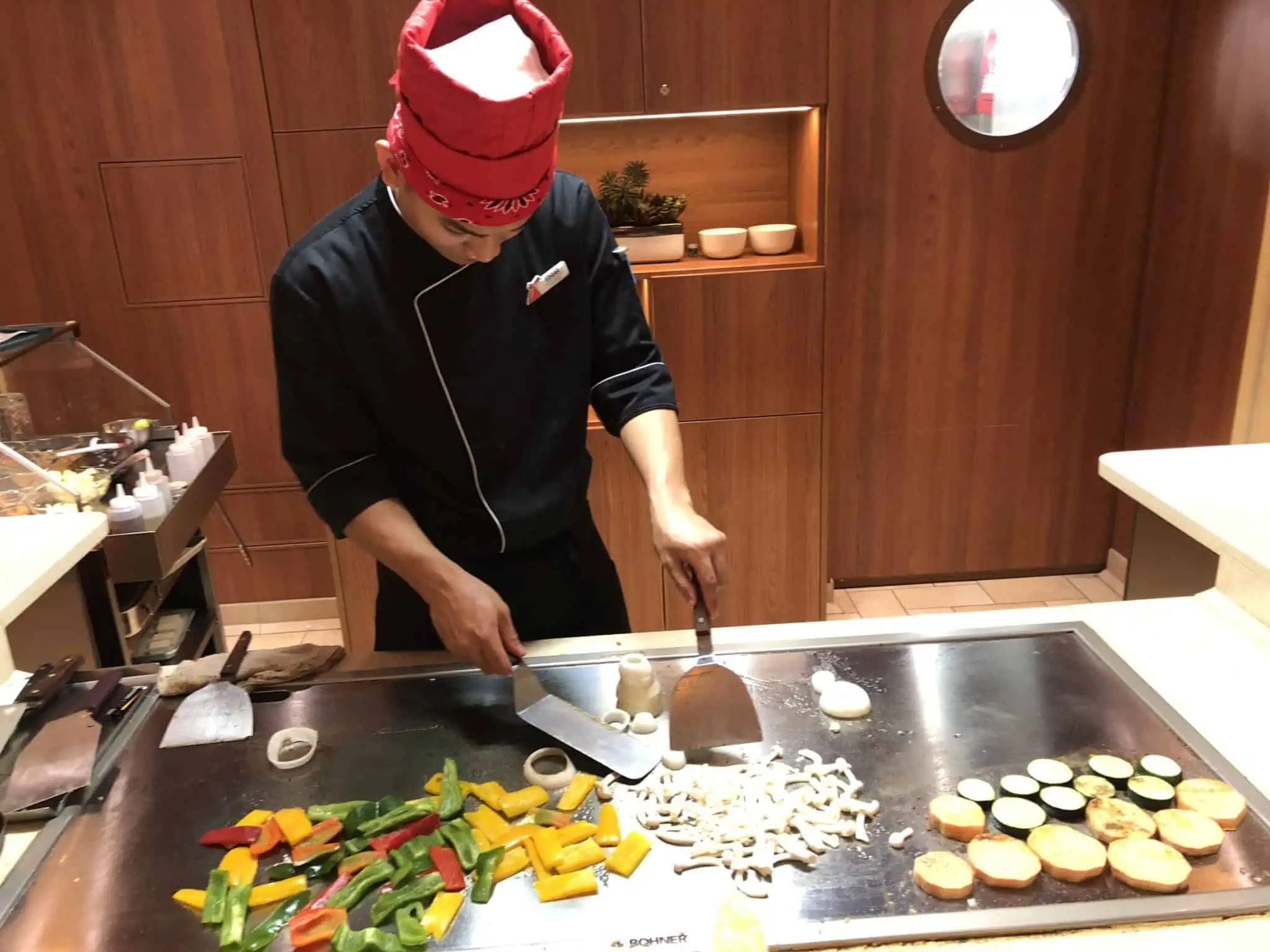 All of this entertainment is bound to make you hungry, and there's no shortage of dining options on Carnival Cruises. From Japanese and Asian-inspired dining rooms to burger joints and steak houses, there is something for everyone. And you can even join the chef's table where you can indulge in some delicious plates and even get a glimpse behind the scenes.
Whatever Carnival cruise you decide to book, there are always plenty of options to keep you entertained – whatever floats your boat.