Long Island travel agent Darlene Buonauro appears to be the kind of person who gives cruisers nightmares and her chosen profession a bad name. According to Nassau County District Attorney Madeline Singas, Buonauro stands accused of having taken money from several would-be cruisers only to leave them high and dry when it came time for them to actually set sail. A few simple tips could help you avoid being the next person ripped off by similar scams!
What She's Accused Of Doing
According to local reporting, two passengers booked an Alaskan voyage through Buonauro's firm, Leaning Through Travel Journeys. The trip of a lifetime was meant to be a special occasion, as the couple was celebrating their wedding anniversary. As the trip got closer, four other people decided to join the happy couple on their celebratory voyage, booking with Buonauro and sending her their payments.
Unfortunately, that money never made its way to the cruise line. "Instead of the luxury Alaskan cruise that they paid for," said Singas in a press release, "this unscrupulous travel agent allegedly… stole their cruise fare." While the scheme seems rather short-sighted in that her victims would eventually find out the truth, the agent supposedly sent her victims notification that their trips had been paid in full. Only later did the scammed cruisers find out that their reservations had been cancelled by Norwegian due to lack of payment.
As a result of her actions, the 57-year-old could face up to four years behind bars. Given that there may be others who have not yet come forward, the district attorney encouraged potential victims to call the Financial Crimes Bureau at 516-571-2149.
How To Avoid Being Scammed!
Stories like this inevitably send a chill down the spine of cruisers, but it's important to note that incidents such as this are rare… especially considering the millions of travelers who use agents to help facilitate their trips each year. According to Barbara Foster, of Seas The Moment, LLC, there are several ways in which cruisers can protect themselves from being scammed.
"A reputable travel agent never asks for cash or check payments," says Foster. "They prefer the security of credit or debit card payments. Agents should be making payments directly to the supplier, whether it is a cruise line, hotel, etc, and immediately after processing payments should provide their client with a confirmation directly from the supplies, showing the payment and any balance remaining."
While Buonauro did send confirmation of payment, Foster suspects the document in question was misleading. "What she sent was likely an agency invoice," explains Foster, "something anyone can create in minutes. Agency invoices show only that funds were accepted by the agency. They don't prove that the funds were actually paid to the supplier."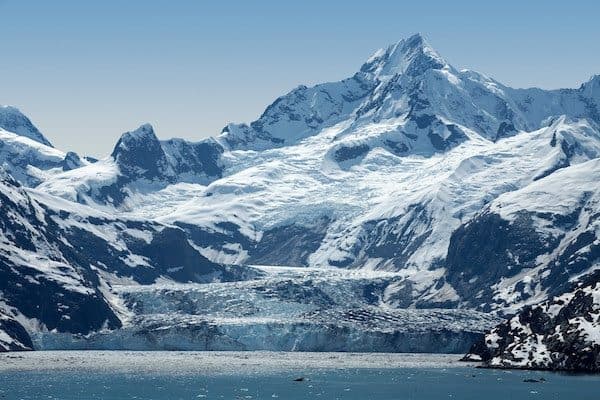 Foster adds that there's a very simple way for consumers to make sure everything is on the up-and-up. "One way," she elaborates, "is for guests to be sure to check their credit card statements, as payments should show the exact name of the supplier, be it Norwegian Cruise Line, American Airlines, etc. This is one of the many reasons to use credit cards, because not only does that add another layer of transparency, but it provides a level of protection for the card holder who then has the ability to dispute the charge.
At the end of the day, that's the most important aspect of the relationship between cruisers and their travel agent. "The bottom line is transparency should be expected," concludes Foster, "and any client who isn't receiving complete transparency from their travel agent should be asking some very direct questions, and expect that agent to provide proof of payments or whatever other documentation is necessary. Reputable travel agents are happy to provide documentation every step of the way."