Thanks to the power of Twitter, two young women who met on a cruise as kids and became "bestfriends for the night" have been reunited.
How They Reconnected
It all started when the two little girls met during a Hawaiian cruise over a decade ago. Flashforward 12 years and one of the girls, Brianna, found herself curious about her childhood vacation pal. "Hey Twitter," she said on the social media site, "I met this girl on a dinner cruise in Hawaii in 2006. We were basically best friends for that night, so I need y'all to help me find my best friend cause I miss her and I need to see how she's doing now. Please retweet this so we can be reunited."
Although she didn't remember her long-ago pal's name, Brianna attached a pic from that night.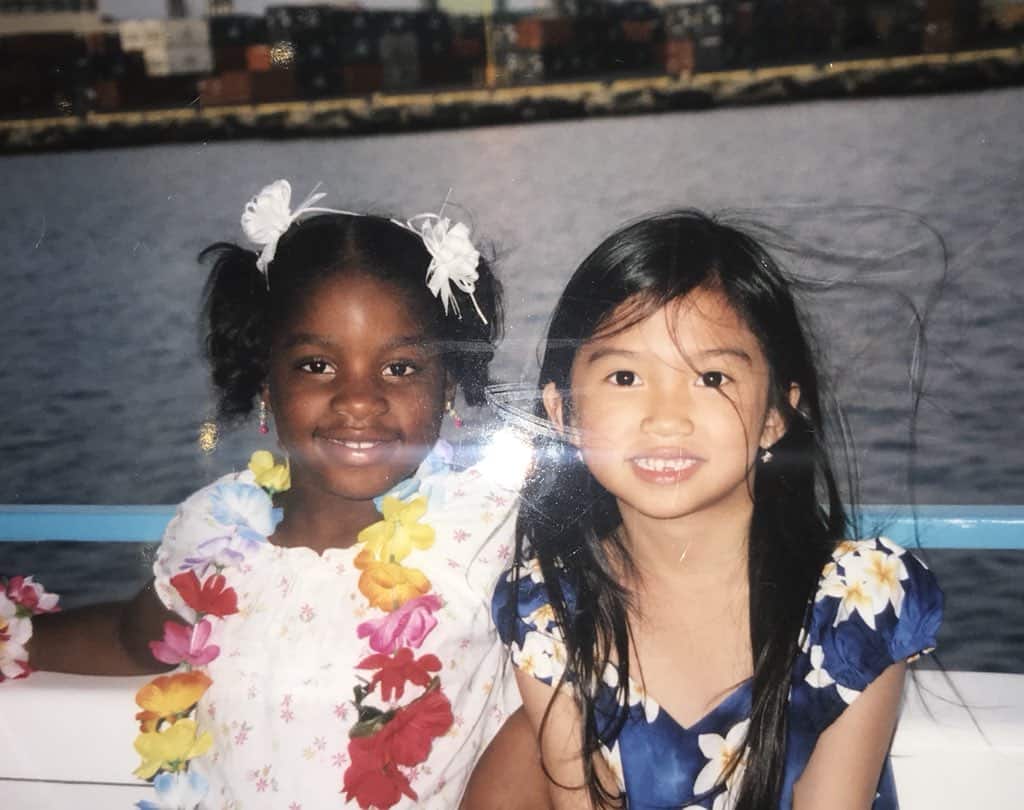 Like a message in a bottle tossed out into the big, wide ocean that is the Twitterverse, Brianna's message bobbed around, buoyed on a wave of retweets until at last it reached its intended target… a mere 11 hours later! And to prove that she wasn't simply a poser, the intended recipient — whose name turned out to be Heidi — posted a picture of herself, with her family, from that night, along with a simple note: "Heard you were looking for me… "
"Twitter Is Literally Amazing!"
It turns out that Heidi didn't actually see the message herself, but heard about it through friends. "It's been literally years since I was last on Twitter," she wrote, "and the first thing I see is a search party for [me]." She went on to tweet that "Most of the friends that alerted me I've known since middle school! I don't think I changed much in the time span between elementary and middle school," explaining how they were able to recognize her. She also admitted that she still has the dress she was wearing in the photo, and that her mom had passed along hers as well… and she sometimes wears it!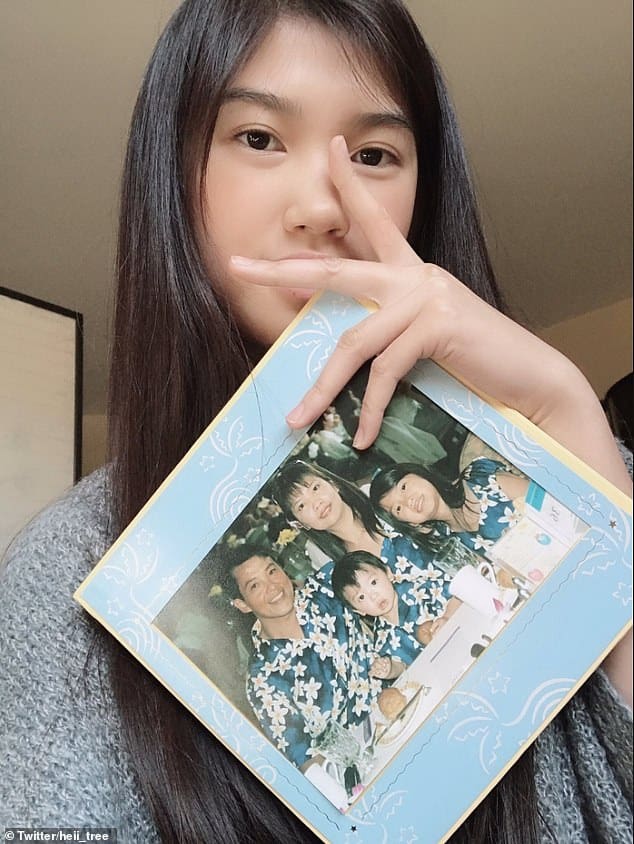 "Twitter is literally amazing," declared Brianna after reconnected with Heidi. Of course, people immediately began suggesting that the two should reunite in real life, although that doesn't seem destined to happen in the immediate future. "To everyone who's saying [Brianna] and I should meet up," tweeted Heidi, "I'm going to community college on financial aid. I'm not going anywhere anytime soon!" And when a GoFundMe account inevitably cropped up to fund the proposed reunion, both women made it clear they had not been contacted by the person responsible and implored people not to donate. "Keep your muns close to your huns," advised Heidi.