At long last, crew members on two cruise lines — Royal Caribbean International and Celebrity Cruises — no longer have a masking mandate just like the passengers that they serve, according to Crew Center.
In effect this past Sunday, crew members are no longer required to wear masks in all guest and crew areas, both indoors and outdoors.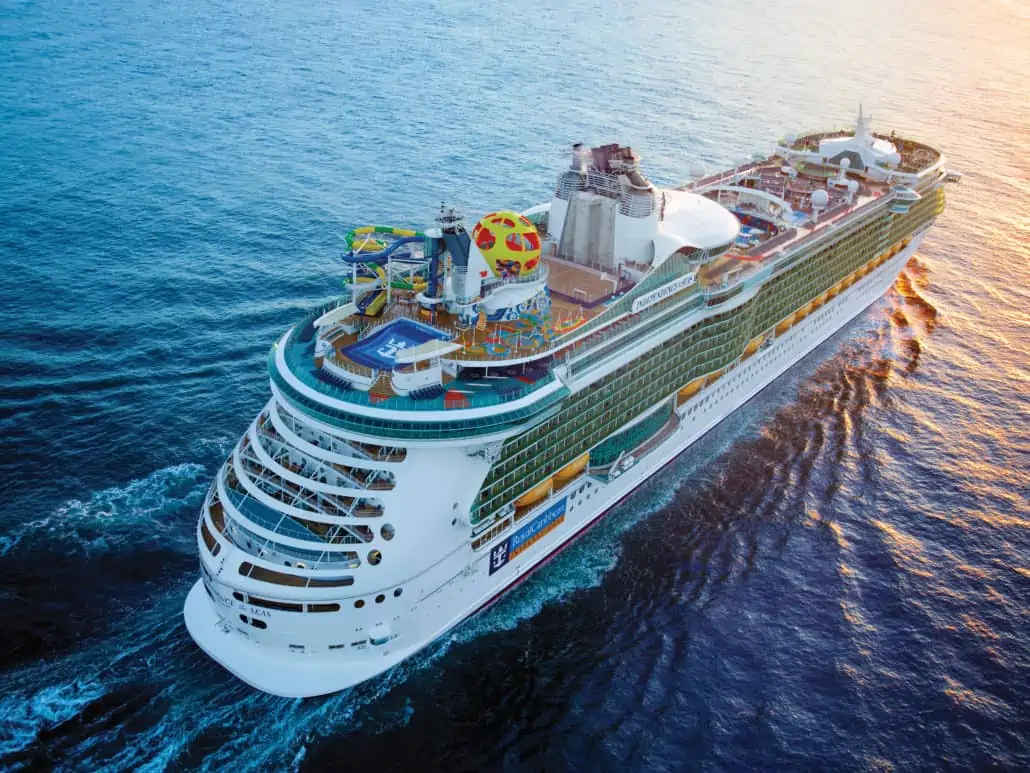 In an announcement to its crew, Celebrity Cruises said "We are happy to announce that from today, masks are optional for crew. If you are willing to wear mask, it should be with the company's logo. This is a huge step towards our return to normal life. The decision to wear a mask is up to every crew member."
In August, Celebrity rolled out a pilot program on two of its ships to test the no mask policy on select crew. The line had said that if the results were positive, it would lead to further relaxed protocols fleet-wide.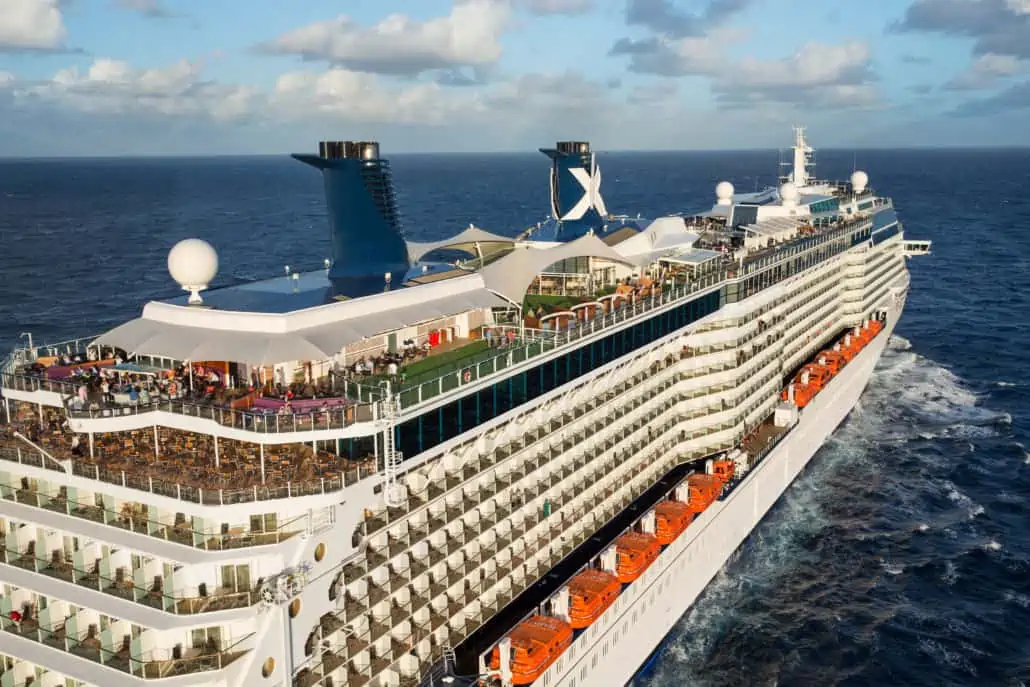 "As the world opens and our protocols begin to relax across our fleet," said Celebrity, "we are reviewing policies and procedures constantly to make sure our fleet feels cared for and heard."
READ NEXT: Major Cruise Line Drops Testing Requirement For Unvaccinated Guests