U.S. News & World Report has announced its 2022 Best Cruise Lines rankings.
The publication surveyed travelers to understand the effects of COVID-19 on cruiser sentiments. It unveiled the results at the Seatrade Global Conference in October which found that cruisers — both first-time and longtime — are currently booked at higher levels than before the pandemic.
Survey data also revealed that among the frequent travelers who indicated that they would cruise again, 20 percent are already booked on their next sailing.
"Though most avenues of travel have been impacted throughout the coronavirus pandemic, the cruise industry has seen the most challenges," said Nicola Wood, travel editor at U.S. News. "U.S. News is excited to once again highlight the leading cruise lines and provide in-depth information on ships, onboard activities and itineraries to travelers looking to research and book a cruise vacation."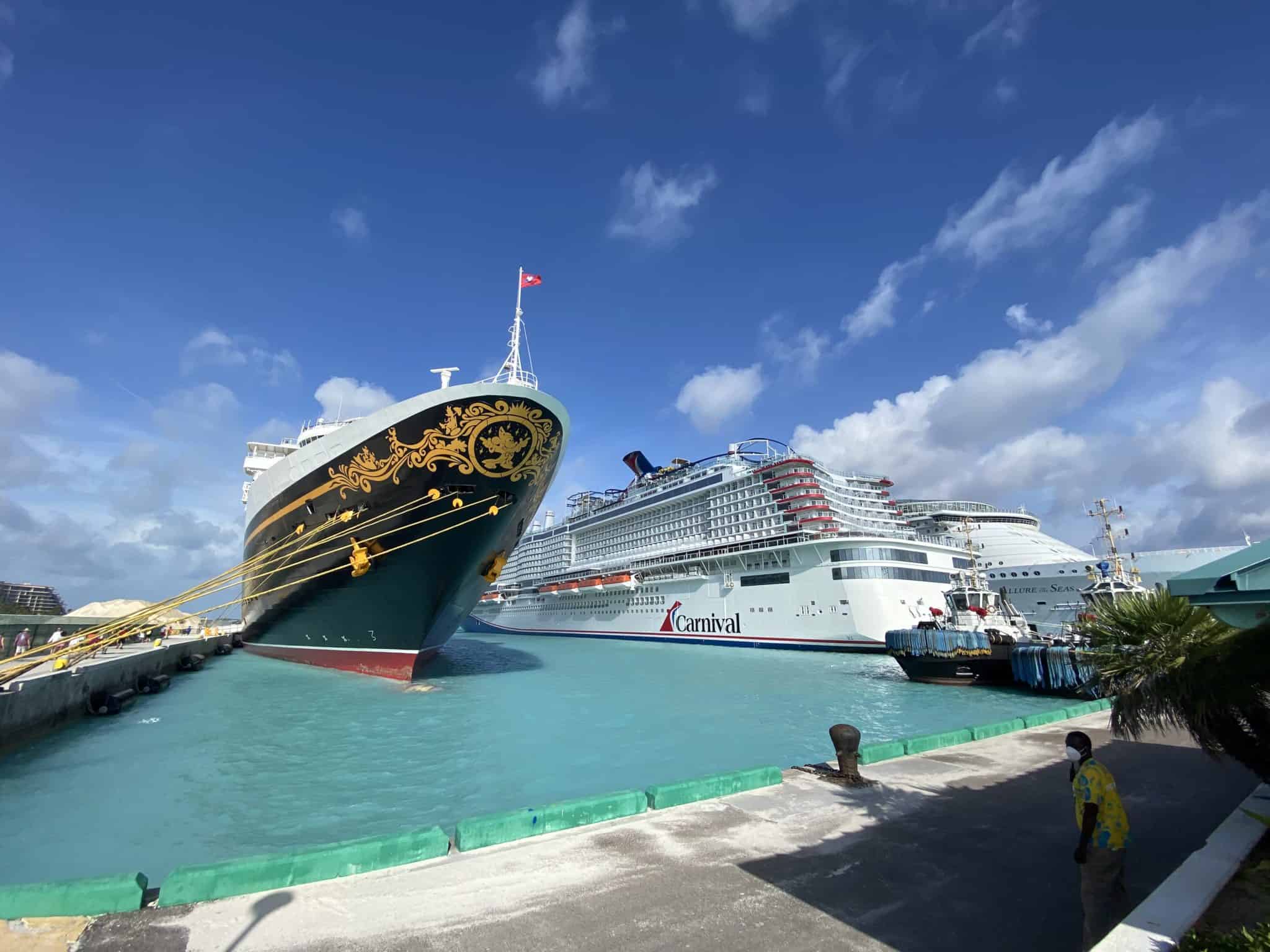 The method used to collect these rankings factor in expert evaluations of cruise ship quality, reputation among travelers, results from health assessments conducted by the CDC, and other factors such as price class and itinerary offerings.
Celebrity Cruises took the top spot as the Best Cruise Line for the Money. Viking's ocean cruises venture is number 1 for couples and luxury cruising, thanks to its adults-only environment and amenities such as fireplaces in common areas and balconies in every stateroom.
Disney Cruise Line has remained number 1 for Best Cruise Line for Families since U.S. News began ranking cruise lines, and for the eighth consecutive year, is also Best Cruise Line in the Caribbean.
Viking's ocean ships also allowed the line to rank top for Best Cruise Line in the Mediterranean.
MORE: Kid-Free Options on Carnival's Mardi Gras
Here are this year's top four rankings in each category:
For the Money
Celebrity Cruises
Holland America Line
Royal Caribbean International
Norwegian Cruise Line
For Luxury
Viking (ocean)
Seabourn
Regent Seven Seas Cruises
Azamara
For Families
Disney Cruise Line
Royal Caribbean International
Carnival Cruise Line
Norwegian Cruise Line
For Couples
Viking (ocean)
Seabourn
Azamara
Crystal Cruises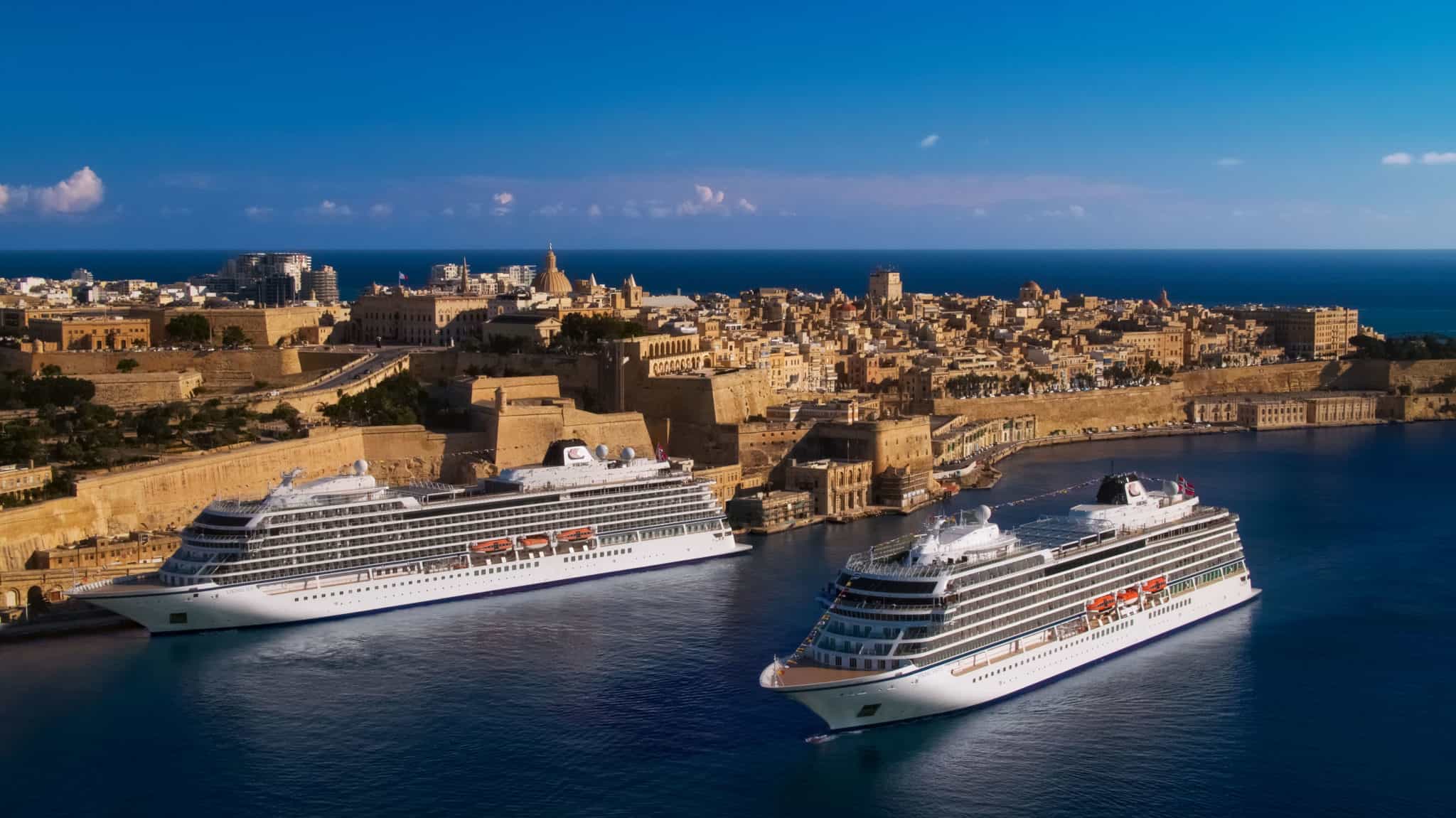 In the Mediterranean
Viking (ocean)
Seabourn
Azamara
Regent Seven Seas Cruises
In the Caribbean
Disney Cruise Line
Celebrity Cruises
Seabourn
Royal Caribbean International
READ NEXT: Port Everglades Sees Busiest Cruise Day Since Industry Shutdown