If you're booked on a ship heading for Italy, talk of the Venice port banning cruise ships probably has you nervous. Might you wind up being sent to an alternative location, resulting in either an extended bus or cab ride to Venice or having to miss the famed city entirely?
But as it turns out, there is not currently a ban in effect, and there's a pretty good chance there won't ever be.
The Truth About Cruising Into Venice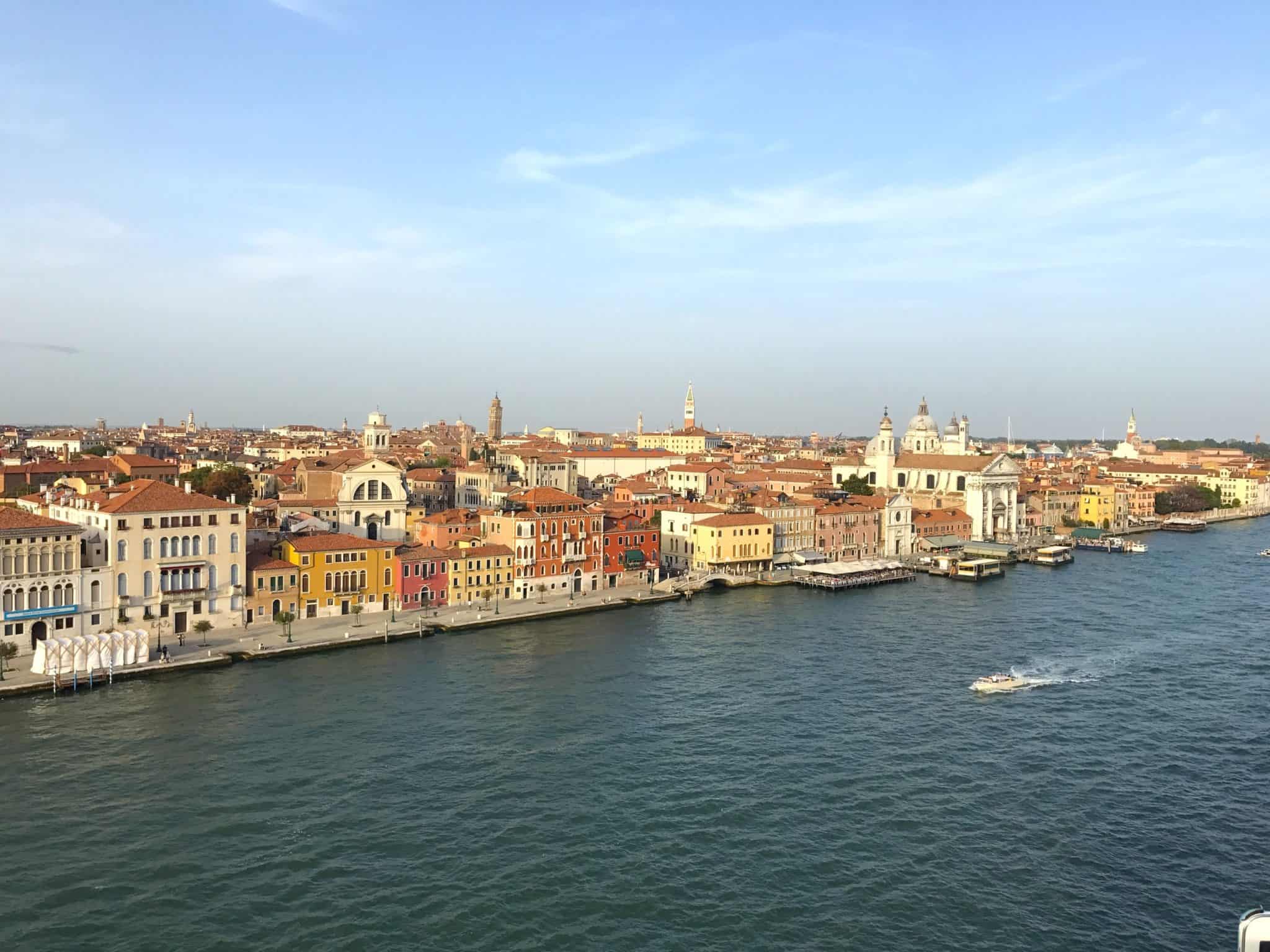 Talk about banning access to Giudecca canal has been going around for years. But it again became a hot-button topic when earlier this summer the MSC Opera accidentally crashed into a smaller ferry boat and the dock. To be sure, the rhetoric used by Italy's transportation minister, Danilo Toninelli, did nothing to calm the situation. Reports have the minister saying that he has been looking for temporary ports "to avoid witnessing more invasions of the Giudecca by these floating palaces, with the scandals and risks that they bring."
READ MORE: Cruise Ship Slams Into Venice Dock [VIDEO]
But in addressing the situation, Norwegian Cruise Line Holding's president and CEO, Frank Del Rio, pointed out that Venice would suffer were they to begin banning ships. "There are factions within the broad Italian bureaucracy that want to see some control over big, big ships going down the main canal versus those who understand clearly the economic impact that any kind of restriction of cruise customers would have on the broad Venetian economy," he told Seatrade Cruise News.
Dubbing the ban talk "rhetoric," Del Rio said that, worst-case scenario, "there are several alternative berths in and around Venice" that can work for the industry.  "We don't expect to see any major changes in the near term, but this is government and the government can do anything they want to do."
Short Term Solution In The Works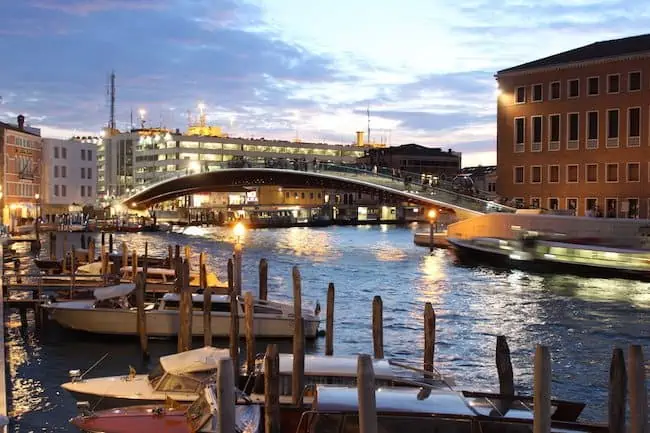 In the meantime, Toninelli told Parliament that he was exploring several short-term options to deal with the situation, but that no decisions had been made. In fact, the Cruise Lines International Association (CLIA) released a statement saying unequivocally "there is currently no ban in place preventing cruise ships from visiting Venice."
They also confirmed that "discussions concerning the future of cruise ships using the Guidecca Canal have been ongoing for several years and those discussions continue today without any conclusion."
Tom Boardley, Secretary-General of CLIA Europe, indicated that the cruise industry had been working with everyone involved "to find viable solutions to allow larger cruise ships to access the Marittima berths without transiting the Giudecca Canal. We are still in agreement with the solution… as the best and most prudent means to move larger cruise ships away from the Giudecca. CLIA cruise line members welcome and will support the urgent implementation of this solution."