Viking took delivery of its newest ocean ship, Viking Mars, this morning during a ceremony at Fincantieri's shipyard in Ancona, Italy.
The vessel will now set sail towards Valetta, Malta, where she will be officially named on May 17 — Norwegian Constitution Day — by her godmother Lady Fiona Carnarvon, the Countess of Carnarvon.
Viking Mars will then set sail for a season of voyages in the Mediterranean, Scandinavia, and northern Europe. It will reposition at the end of the year to operate cruises around Australia and New Zealand.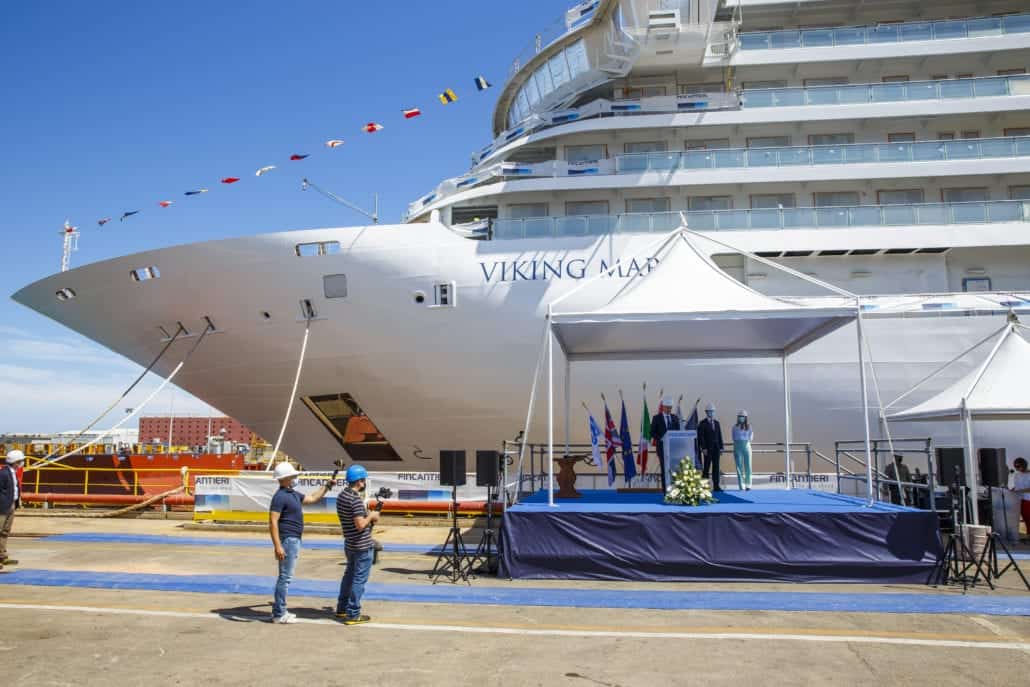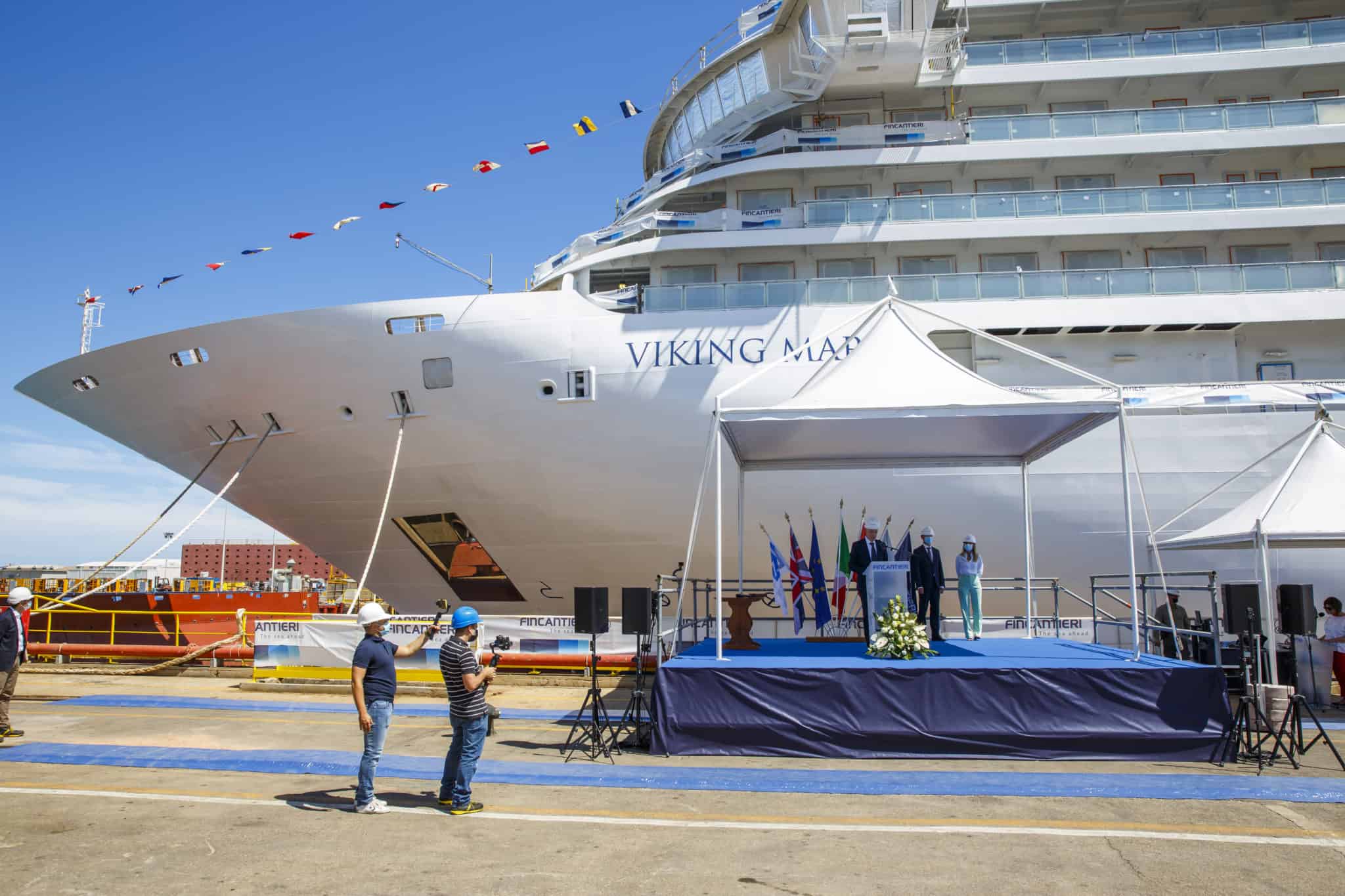 "As we celebrate our 25th anniversary and a year of important milestones for Viking, today we are very proud to welcome the newest ocean ship to our award-winning fleet," said Torstein Hagen, Chairman of Viking. "Lady Carnarvon has honored us by serving as godmother to the Viking Mars, and we look forward to welcoming guests on board this beautiful new sister ship in the coming weeks."
For years, Viking has offered a variety of ways for its guests to experience life at Highclere Castle, which is the home of the Earl and Countess of Carnarvon.
Highclere Castle is known as the filming location of Downton Abbey, which Viking has been a sponsor of through the years.
Viking's executive vice president Karine Hagen worked closely with the Carnarvon family to develop Privileged Access Pre/Post Extensions that feature the estate, including the 'Oxford & Highclere Castle' and 'Great Homes, Gardens & Gin' extensions — both available on select ocean and river voyages.
MORE: Olympic Gold Medalist Named Godmother of Celebrity Beyond
For guests on the Pharaohs & Pyramids Nile River itinerary, the line offers the five-day 'British Collections of Ancient Egypt' pre-cruise extension, which gives travelers an introduction to Egyptian antiquities in preparation for their Nile experience — and includes retracing the steps of the world's most famous Egyptologist, Howard Carter, and his benefactor the 5th Earl of Carnarvon.
On this extension, guests experience Privileged Access to archives and museum exhibits not normally accessible to the public, and at Highclere Castle, have the chance to see the Earl's private collection of Egyptian artifacts.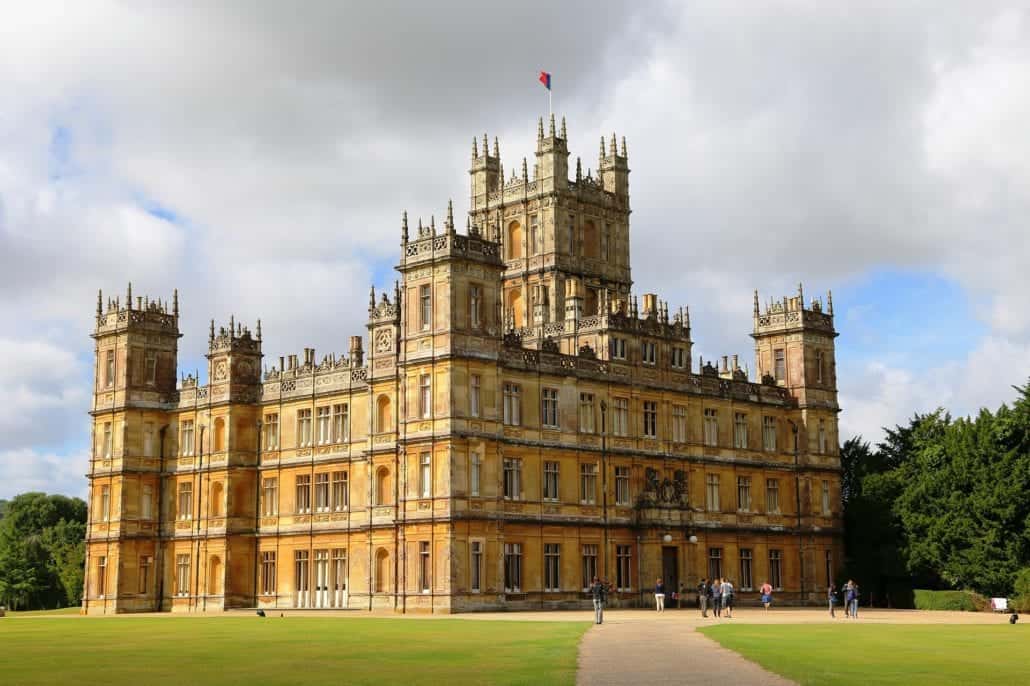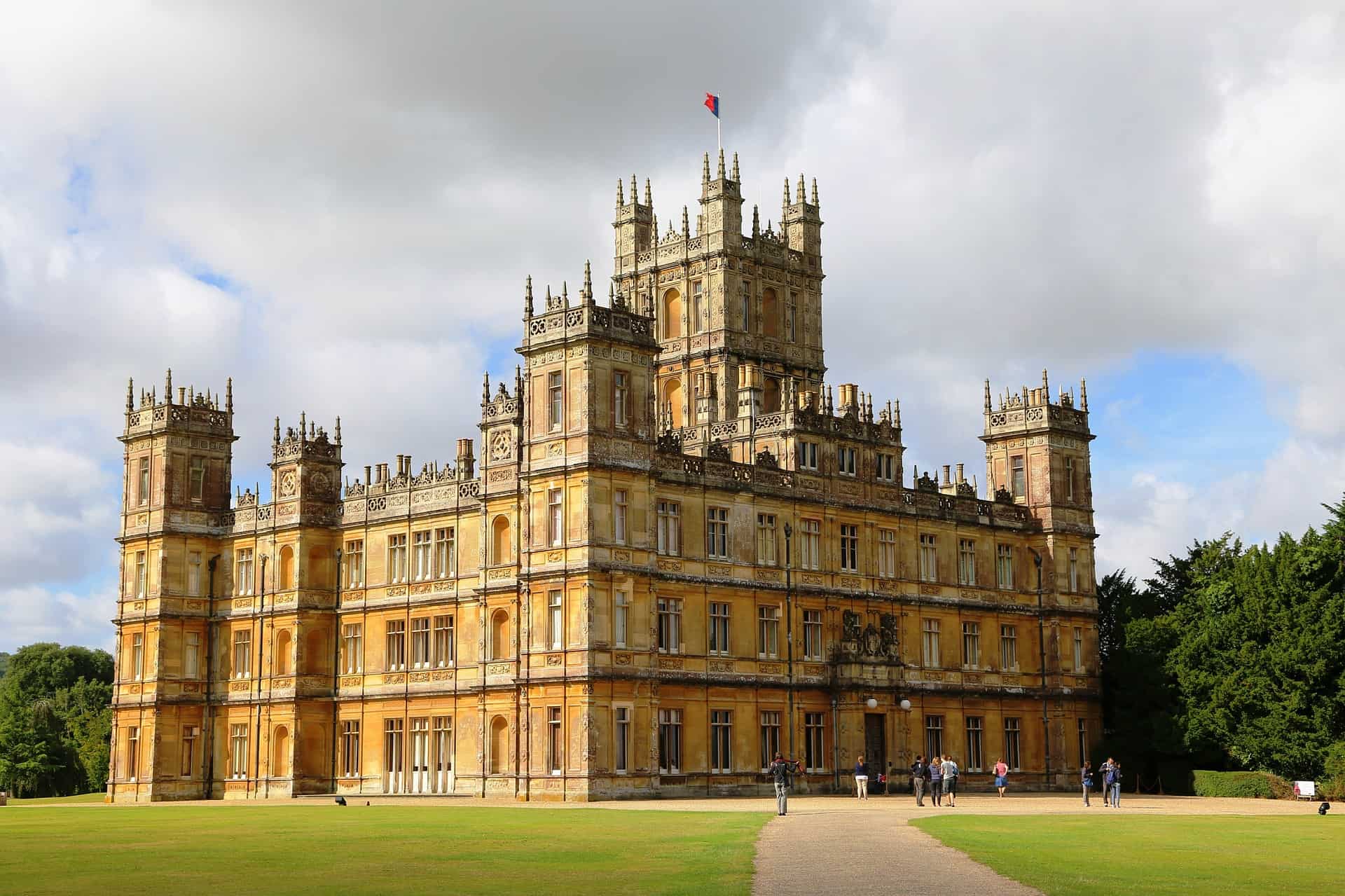 In addition to now being godmother of Viking Mars, Lady Carnarvon has also served as godmother to a Viking Longship, the Viking Skadi.
Viking's ocean ships, including Viking Mars, are 47,800 gross tons, with 465 all-balcony cabins holding 930 passengers.
READ NEXT: By The Numbers: Is Princess Cruises' All-Inclusive Package A Deal?