Viking has announced new details on its upcoming Welcome Back voyages in the Mediterranean starting this July.
Over the course of the summer and early fall, the cruise line will homeport three ocean ships — Viking Star, Sea, and Venus — for three different 11-night itineraries roundtrip from Valletta, Malta in the Mediterranean.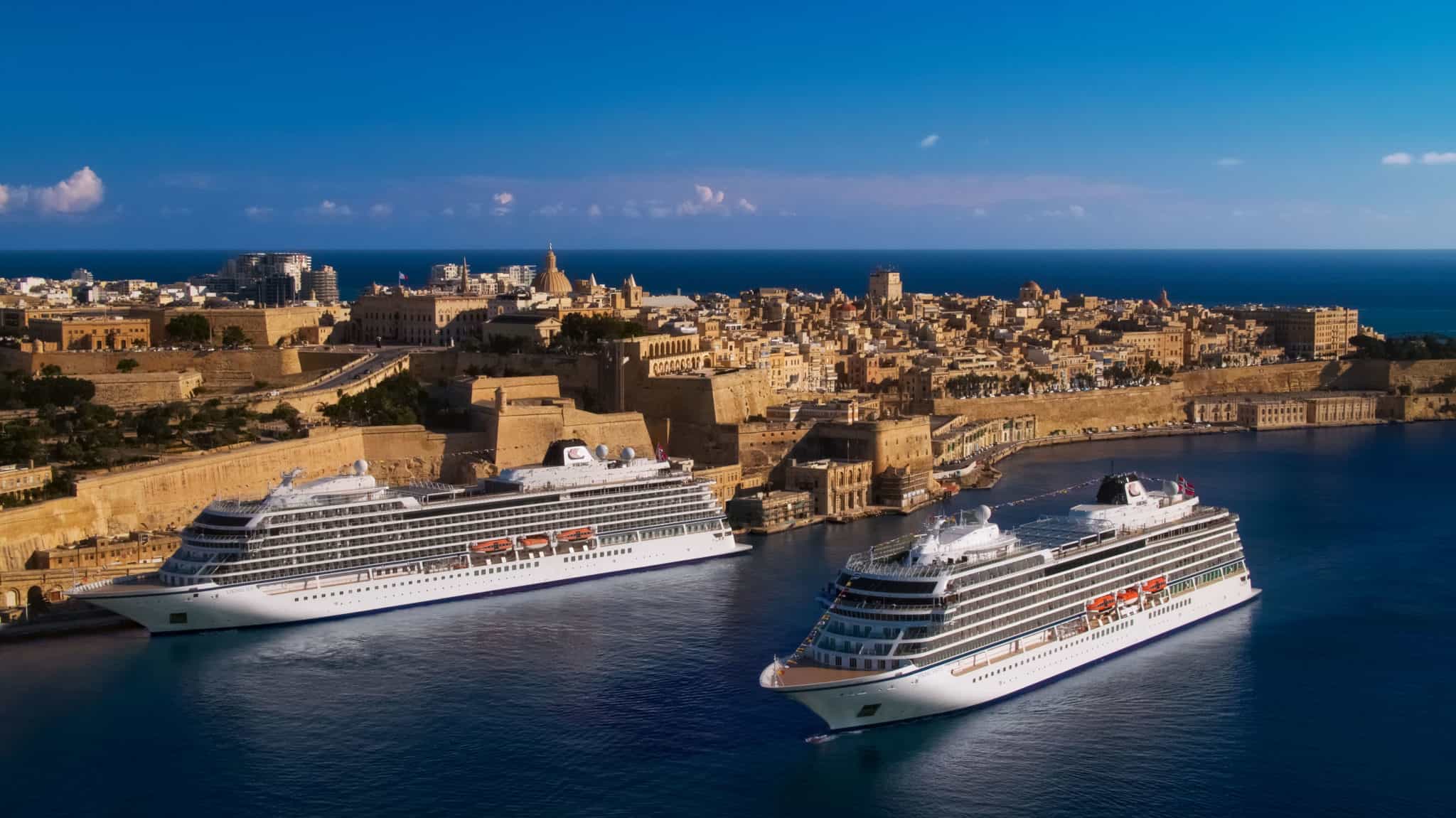 This announcement comes as the Maltese government has eased rules for the arrival of international visitors, including Americans. Like many countries, Malta has developed a "traffic light" system for arriving travelers.
Last week, Malta has added most U.S. states and territories to its "Amber List." This means that those from the Amber List may arrive in Malta with proof of a negative COVID-19 PCR test that was conducted at least 72 hours prior to arrival.
Also last week, the European Union recommended that its member countries begin lifting restrictions on U.S. travelers.
On June 7, the CDC announced it has eased travel recommendations for 110 countries and territories. As part of the new recommendations, the agency has ranked Malta as Level 1 — the lowest rank for COVID-19 risk.
READ MORE: CDC Revises Cruise Ship Warning to Focus On Unvaccinated Passengers
Viking has also announced that it has partnered with Lufthansa to offer non-stop flights from Newark Liberty International Airport in New Jersey to Malta, exclusively available to Viking guests.
"Now that we have successfully restarted operations, welcoming guests back on board in England and in Bermuda, we look forward to launching our new voyages from Malta. We applaud the government of Malta for being such a supportive destination partner and for making the arrival and embarkation process even easier for our guests," said Torstein Hagen, Chairman of Viking.
"With our new Welcome Back voyages, combined with Lufthansa flights from Newark exclusively for Viking guests, there has never been a better opportunity to explore the Mediterranean from Malta."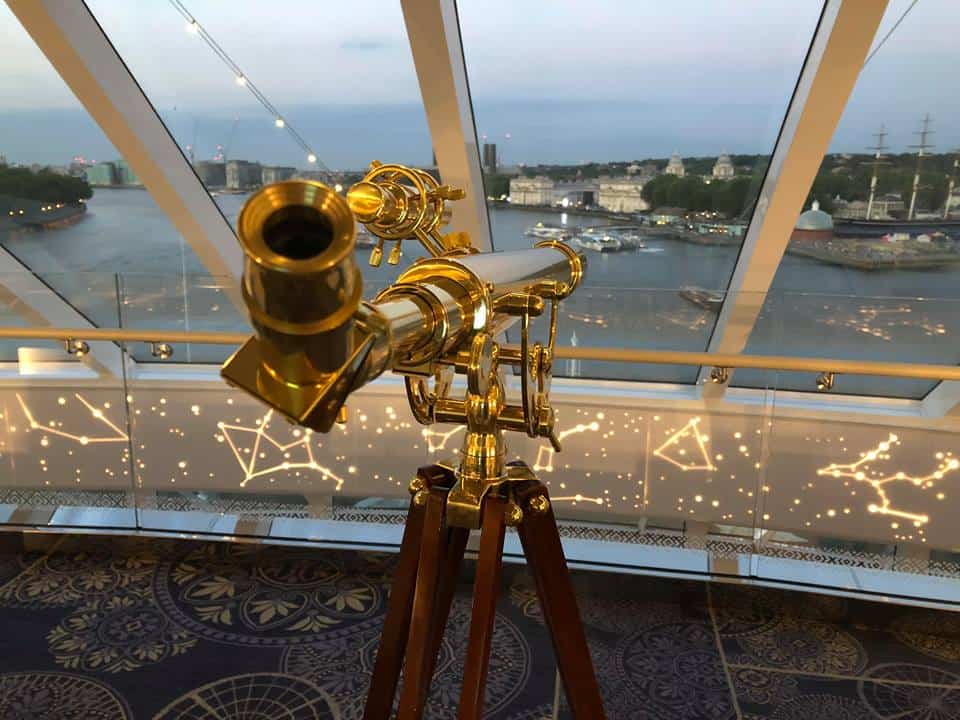 Here's an overview of the three 11-night Viking itineraries roundtrip from Malta:
Malta & Adriatic Jewels visiting Croatia, Montenegro, and Malta
Malta & the Western Mediterranean visiting Italy, Spain, and Malta
Malta & Greek Isles Discovery visiting Greece and Malta
Limited space is still available on these 2021 summer sailings, and non-stop Lufthansa flights from Newark to Malta are now open for booking.
READ NEXT: Viking Prepares to Resume River Cruises as Restrictions Are Lifted