Viking has announced its 2023-2024 Viking World Cruise, which for the first time ever will have two departure dates and be on two different ships simultaneously.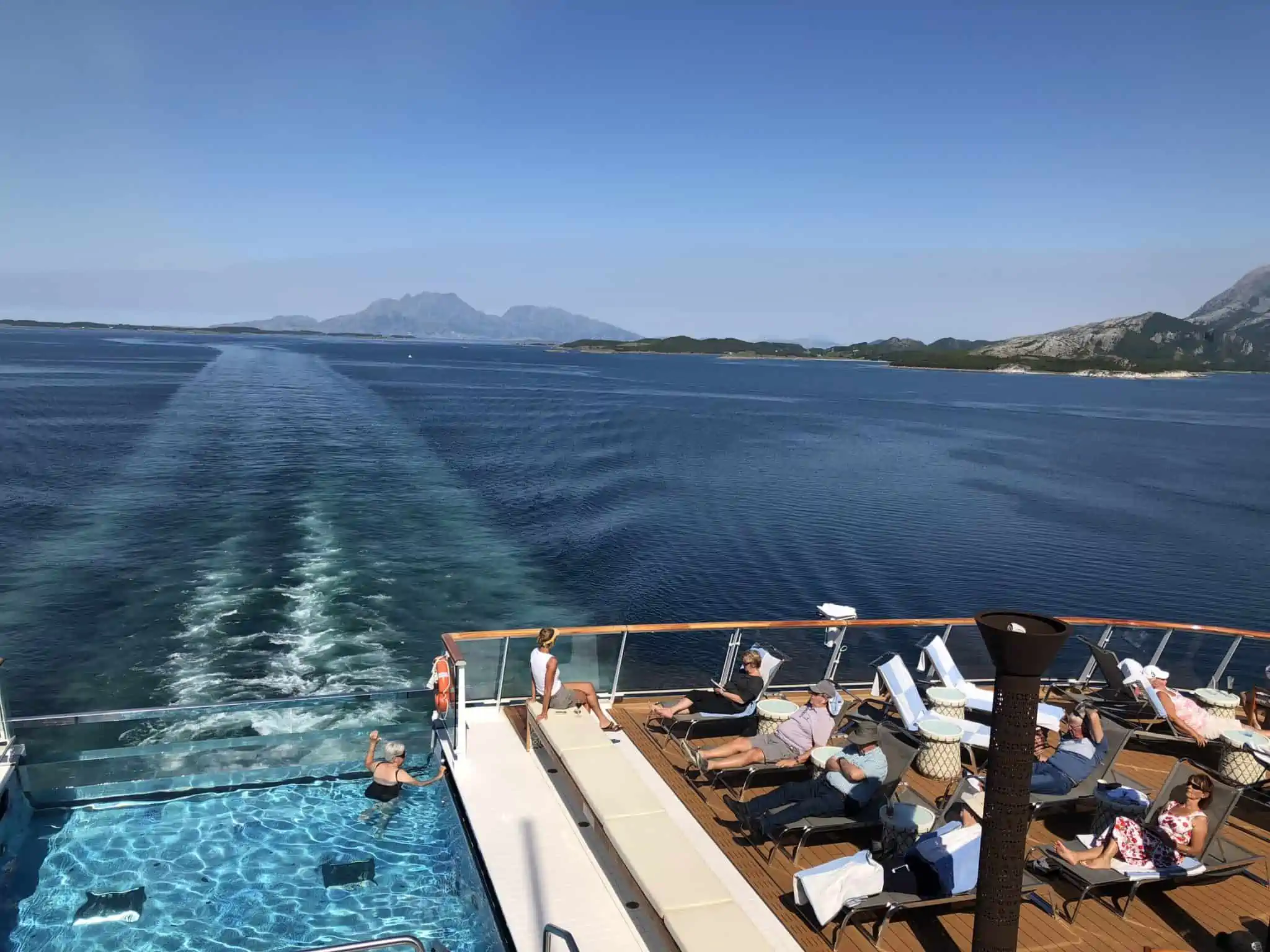 The itinerary will span 138 days, 28 countries, and 57 ports, with overnight stays in 11 cities.
As a result of strong demand with the 2021 and 2022 World Cruises, the identical itinerary will have two departure dates to choose from: December 20, 2023 on Viking Sky, or December 23, 2023 on Viking Neptune, both from Fort Lauderdale.
Guests will journey to Central America before transiting the Panama Canal and sailing up the west coast of North America.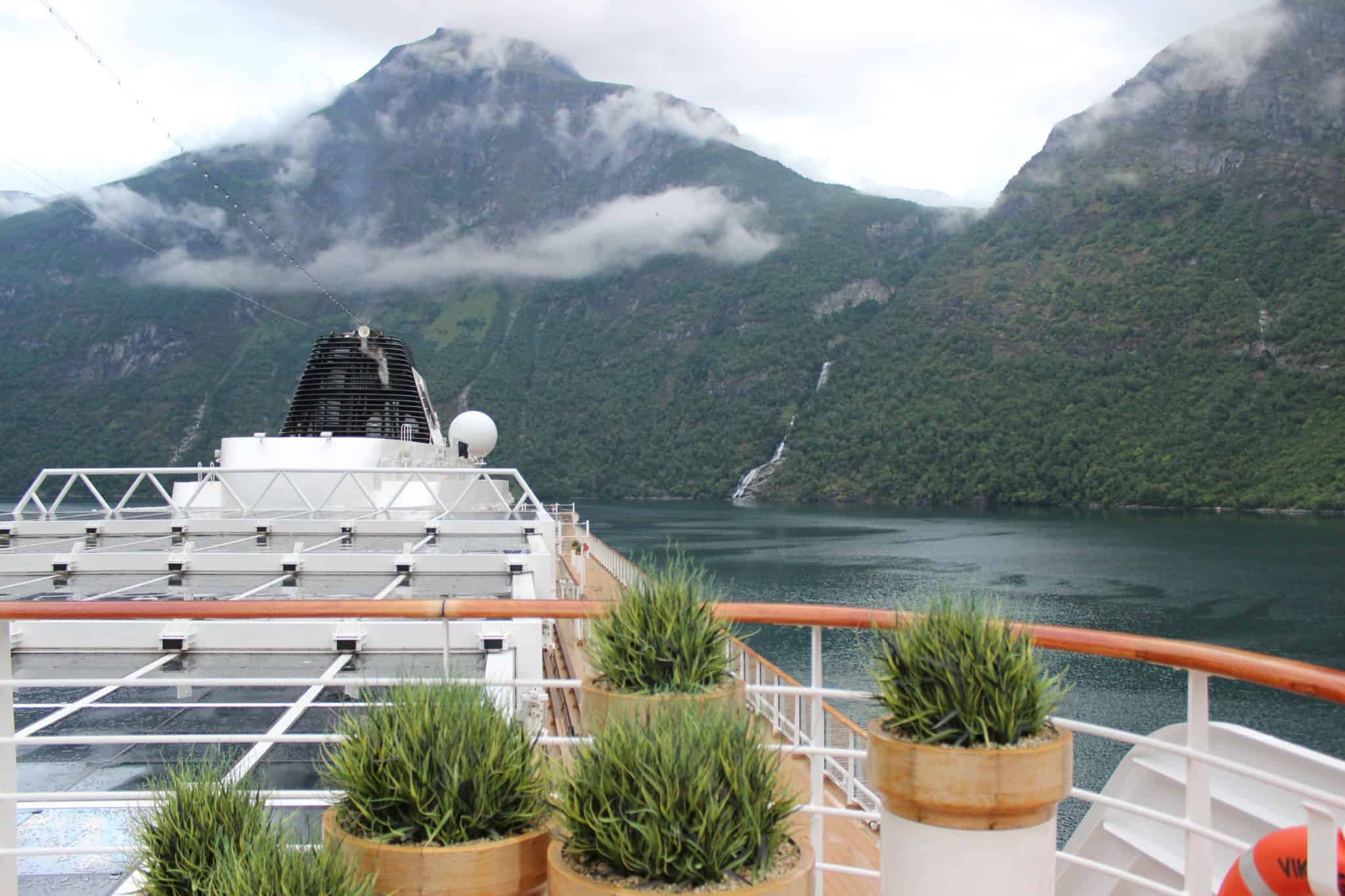 A shorter 121-night Viking World Journeys itinerary is also available, allowing passengers to join in Los Angeles and cross the Pacific Ocean to call in Hawaii, Australia, and New Zealand before exploring ports in Asia and the Middle East.
Finally, the ships will journey through the Mediterranean and conclude in London.
"We are delighted to once again offer explorers the opportunity to circumnavigate the world in comfort. Our previous World Cruises sold out in a matter of weeks, and we are now seeing more interest in these extended voyages than ever before," said Torstein Hagen, Chairman of Viking.
"Like me, our guests are curious people; we view travel as an opportunity to discover, learn and grow. With that Viking spirit of exploration, our seamless World Cruises are possibly the greatest of all adventures."
World Cruise Highlights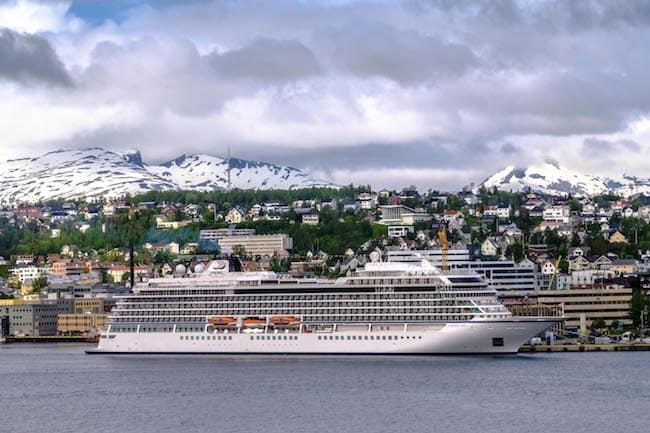 Viking's newest World Cruise itinerary visits dozens of iconic cities alongside lesser-known destinations. While on board, passengers will be able to take part in programs that provide cultural and historical education specific to their journey.
The trip will also include Privileged Access visits to different cultural institutions.
Kauai, Hawaii
Explore the lush vegetation of tropical Kauai, nicknamed Hawaii's "Garden Island."
Guests can embark on a scenic drive to Wailua, known as the "Land of the Kings," to admire stunning nature including the 150-foot high Opaeka'a Falls, visit Nawiliwili's Old Town and enjoy a walk along the beach, or peruse the shops of nearby Anchor Cove.
Sydney, Australia
Experience Sydney's magnificent harbor — the world's largest — and enjoy an overnight stay allowing ample time to explore the city, from its world-class opera house to the natural wonders of the nearby Blue Mountains.
READ MORE: Details on MSC Group's New Luxury Cruise Line, Explora Journeys
Singapore
Witness the cultural diversity of Singapore during an overnight stay. Take a tour of the city's eclectic neighborhoods, from Little India to Arab Street, visit the futuristic horticultural park showcasing over a million plants, or enjoy a Night Safari and the world's first nocturnal wildlife park.
Mumbai, India
While in port for two nights, guests will have more time ashore to learn about the life and legacy of activist Mahatma Gandhi, enjoy the Hanging Gardens — one of the prized few parks in the city, and explore the diversity of its neighborhoods.
Istanbul, Turkey
Guests will enjoy ample time to experience this historic city during an overnight stay. Straddled across two continents, Istanbul offers a wealth of religions sites to explore and boasts a delicious fusion of cuisine that combines fresh Mediterranean fare with spices from Asia.
London, England
The journey will conclude in the historic Royal Borough of Greenwich, London on the Thames River. The anchoring spot will allow easy access to the regal capital's iconic sights, including the Tower of London, Houses of Parliament, Big Ben, Westminster Abbey, Buckingham Palace, and St. Paul's Cathedral.
Booking Details
Pricing for the 2023-2024 Viking World Cruise starts at $54,995 per person. Pricing for the 2024 Viking World Journeys itinerary starts at $49,995 per person.
Both of Viking's new World Cruise itineraries offer up to $50,000 per couple in Viking Value, including business class international airfare, transfers to and from the ship, all onboard gratuities, complimentary visa services, the Silver Spirits Beverage Package, and free luggage shipping services for embarkation.
Those who book between now and September 30, 2021 will receive an additional $2,000 per person in shore excursion credit for any optional land programs and $1,000 per person in onboard credit which can be used toward optional tours, spa services, onboard shops, and beverages.
Viking Explorer Society members who book the Viking World Cruise or the World Journeys through September 30 will receive an additional $1,000 in onboard credit per person.