Virgin Voyages, the new adults-only cruise line launching this spring, this week introduced "The Band" – but there was no music involved. Rather, this Band is a wearable device that will allow passengers to access their stateroom, charge purchases, locate one another and more.
Best of all? It's made of recycled ocean plastic.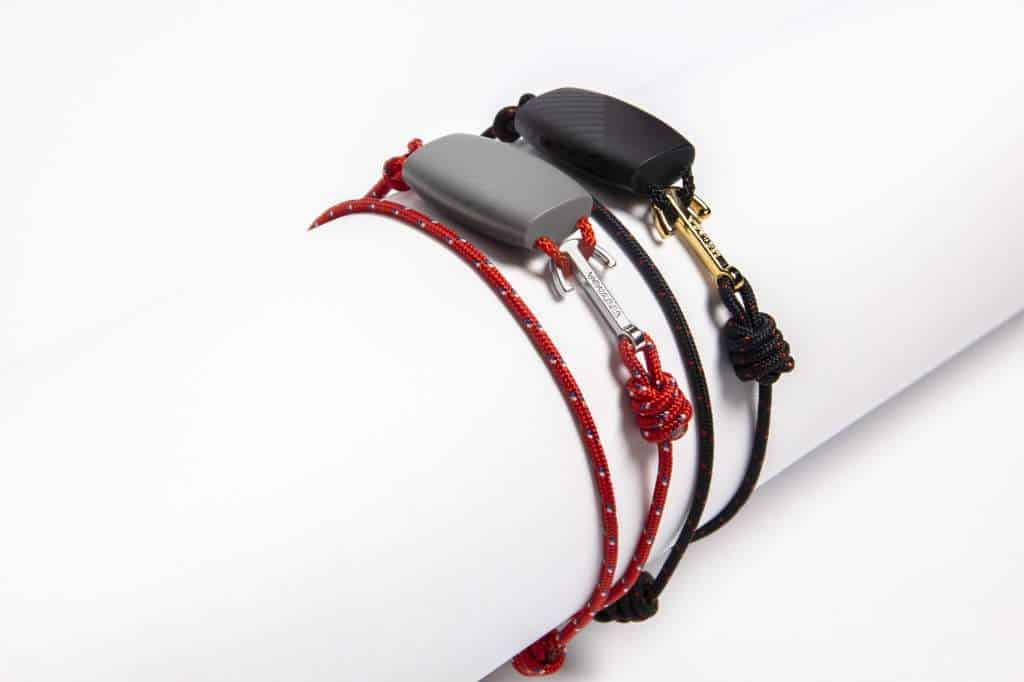 "Just like our stunning fleet of Lady Ships, and through our partnership with BIONIC, our wearable technology marries sustainability with smarts and style, which is quintessentially Virgin," said Tom McAlpin, CEO of Virgin Voyages. "The Band will be our seamless and worry-free way for Sailors to not only unlock their cabin with ease, but to explore all of the thrills and great experiences that Scarlet Lady and the rest of our fleet will have to offer."
The Band will be mailed to sailors — cruisers, in Virgin-speak — before their scheduled sailing, and will serve as their primary access device to board and interact on the ship.
After checking-in in for their cruise in the new Virgin Sailor app, sailors will be able to use The Band to:
Board the ship and access their cabins
Have champagne delivered to their precise location on the ship
Make onboard purchases
Play in the casino
Access Richard's Rooftop, an exclusive lounge for suite guests
Created in partnership with BIONIC Yarn, The Band features straps made with yarn that includes six grams of marine and coastal plastic, the equivalent of half of a plastic bottle that washed ashore.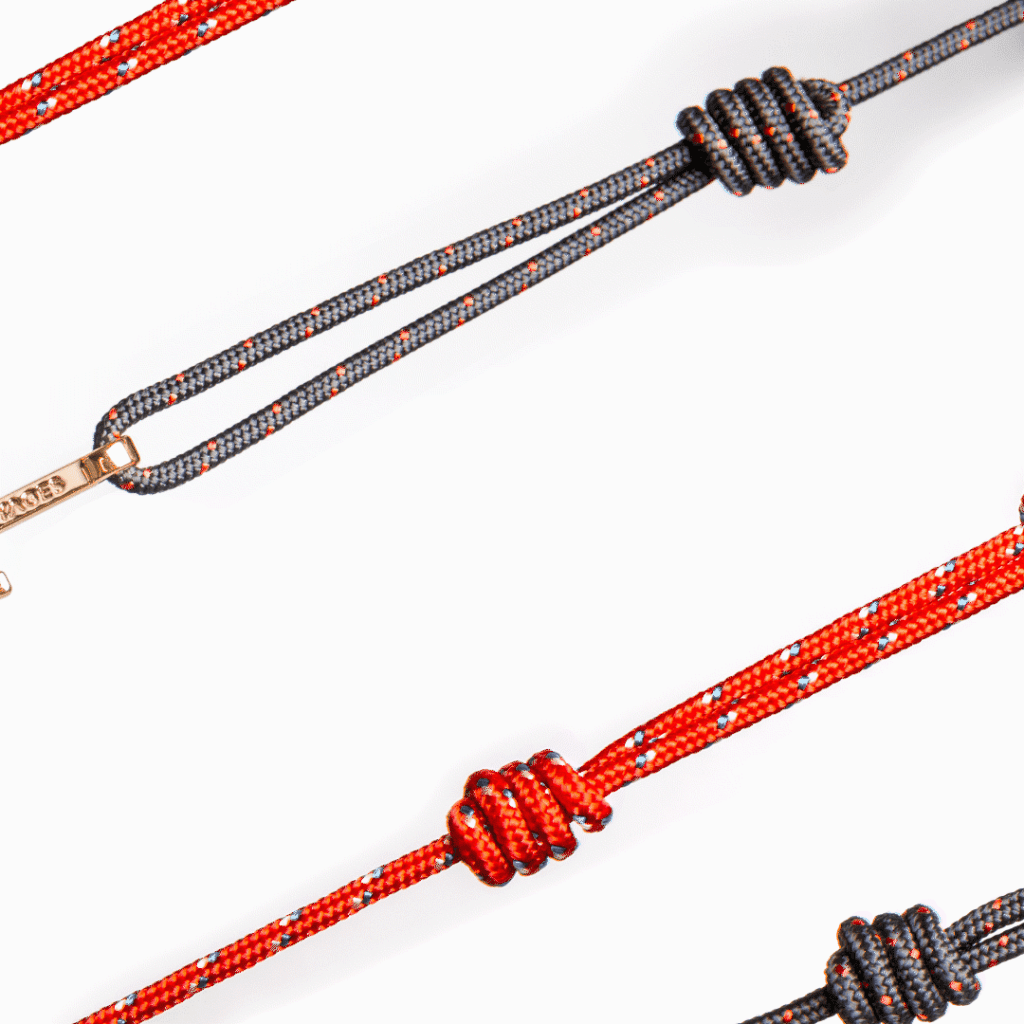 The Band offers similar functionality to Princess Cruises' OCEAN Medallion, MSC Cruises' MSC for Me wristband, and Royal Caribbean's WOW Bands.
Virgin Voyages' first ship, the Scarlet Lady, is set to have her inaugural sailing on April 1st, following two 3-night sneak peek voyages on March 26th and March 29th. The fleet's second ship, the Valiant Lady, is currently under construction.
Watch Video of Scarlet Lady