The launch of Virgin Voyages has been pushed back yet again, with the brand new cruise line saying they are now hoping to set sail on October 16, 2020. They've also decided to reschedule founder Richard Branson's Birthday Bash Cruise until July 14, 2021.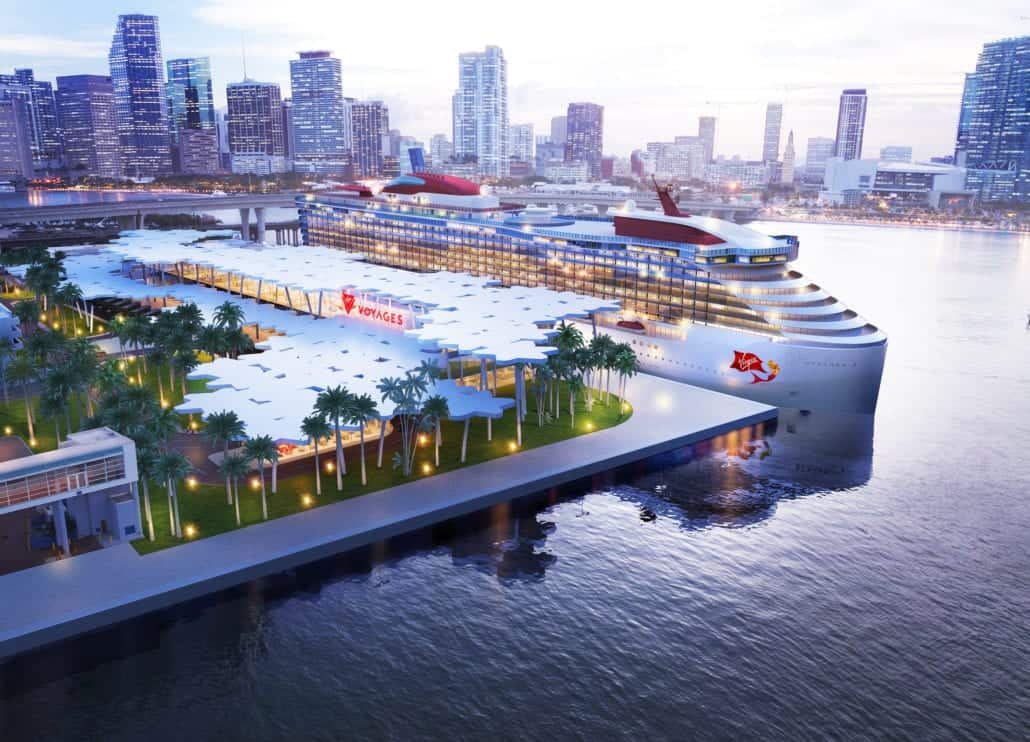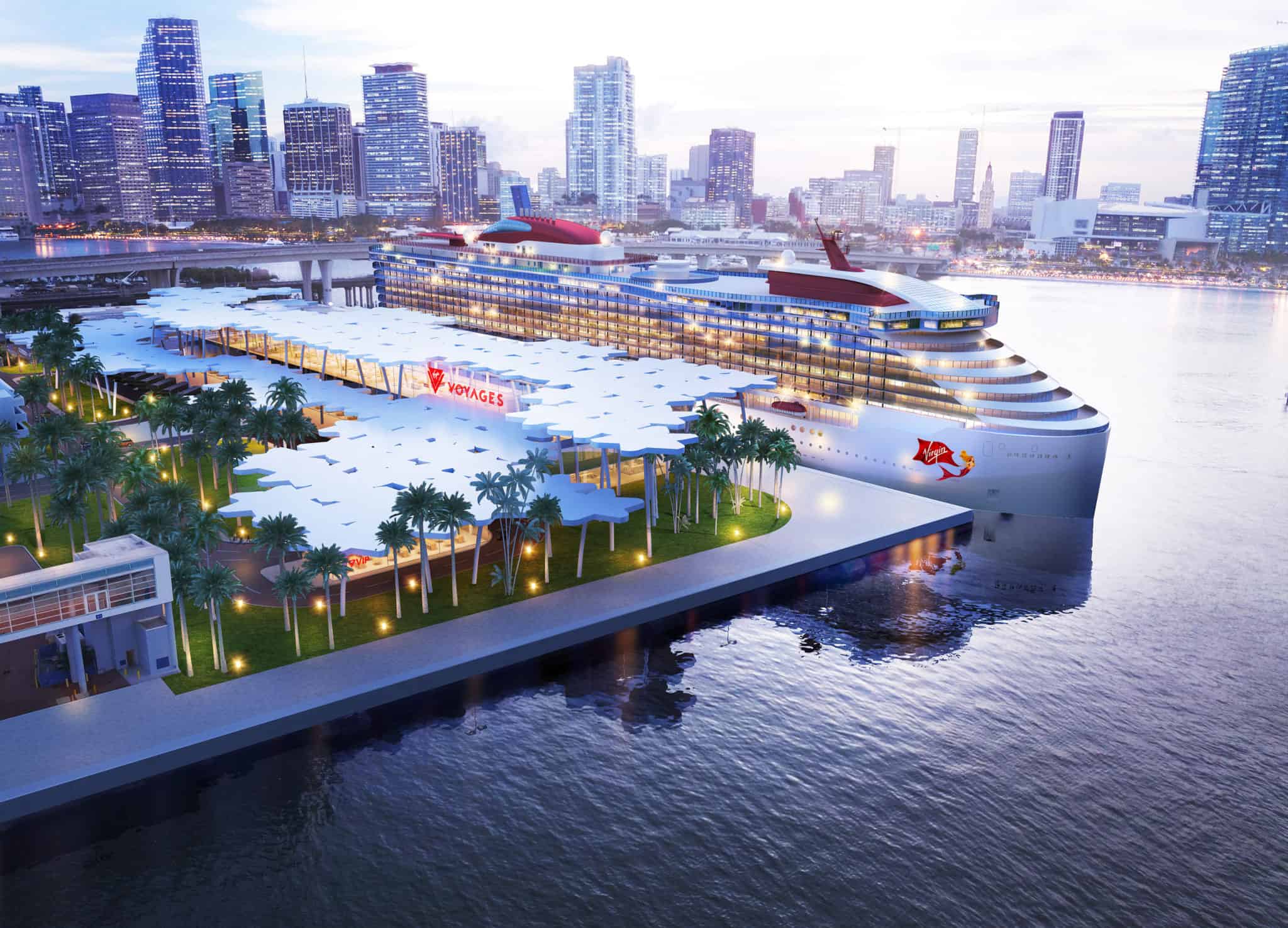 Sailing In August "Hasn't Turned Out To Be Possible"
Like other cruise lines, Virgin Voyages has already had to cancel sailings. But unlike the competition, Virgin's situation has been doubly painful as it's not only cruises that have been postponed, but the launch of the entire line! Scarlet Lady, the line's first ship, initially was to have had her maiden voyage on April 1.
But as things spiraled out of control around the world, that date was pushed back to August 7.
Perhaps even worse for the new cruise line, a host of events designed to capture the hearts and minds of cruisers — or Sailors, as Virgin refers to their passengers — had to be postponed as well.
In a letter sent to travel partners on Wednesday afternoon, Virgin had to deliver yet more bad news. "We've been working hard to find a way to set sail by August," read the note, "but that hasn't turned out to be possible."
Perhaps wisely, even the unveiling of their new plans comes with a subtle warning that they, too, could change. "As of right now," says the communication, "our first sailing is planned for October 16, 2020, and we've rescheduled Richard's Birthday Bash sailing for July 14, 2021." (The billionaire's actual birthday falls on July 18). "This sailing will still be a once in a lifetime experience for us to have fun, while also continuing our tradition of doing business for good."
How Sailors Will Be Compensated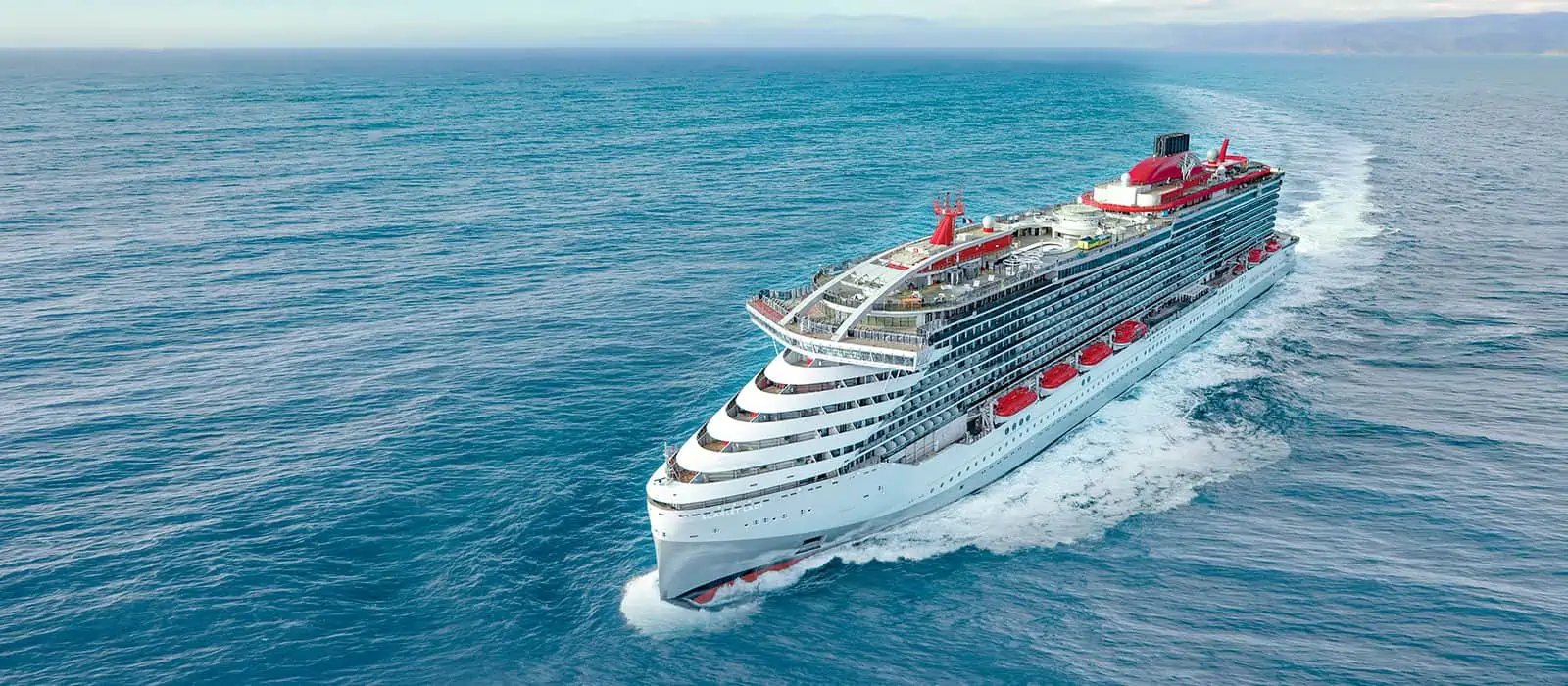 "To make up for these changes," continues the note, "we're offering the most flexible and fair options out there." They then go on to detail two different scenarios, given that for some guests, this could actually be the second time they're having a cruise cancelled. "For first-time cancelled Sailors," they say, "we'll be auto-crediting double the amount they've paid to date toward their voyage fare. And if they book their next sailing before June 30, we'll give them up to $500 to spend on board."
Bumped passengers can also request a full refund anytime between May 21 and December 31, 2020.
READ MORE: How to Use a Future Cruise Credit
"For Sailors who have already received the full 200% in Future Voyage Credit," Virgin says, "they will get to keep it."
Their other option is to receive a refund of the amount paid along with a Future Voyage Credit "equal to 25%" of their original cruise fare which an be used down the line. No specifics were provided about how long the 25% credit was valid for.