Despite admitting to having caused a bit of a scene, a self-declared "loyal Norwegian Cruise Line customer" insists he should not have been kicked off a recent cruise.
But is he right to think that, or did his behavior warrant the ship's captain and security team deciding to put an early end to his vacation?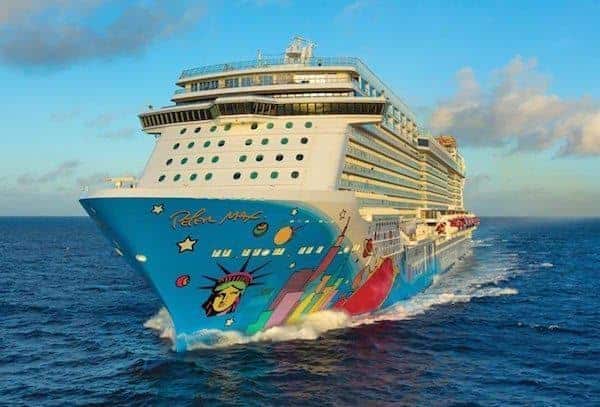 Why He Was Kicked Off The Ship
According to Robert and Esther Gaines, their trip aboard the Norwegian Breakaway quickly went south… and not just because that was the direction the ship was sailing. Unhappy with the way the situation was handled, Gaines and his wife — who have been cruise fans for years and even enjoyed one for their honeymoon — shared their side of the story with NBC's Miami affiliate.
Turns out that early in their scheduled 7-night sailing, Robert got into a verbal altercation with a crew member who would not allow him to enter the theater for a performance of Burn The Floor despite having a reservation.
"I said, 'Listen, you idiot, I'm telling you right now that my family is in the show. Why are you keeping me out?'" he told the newscast.
As the situation got increasingly heated, security was summoned. At that point, Gaines says, "I may have made a comment [like] 'You better get more than a couple, because I'm a big guy."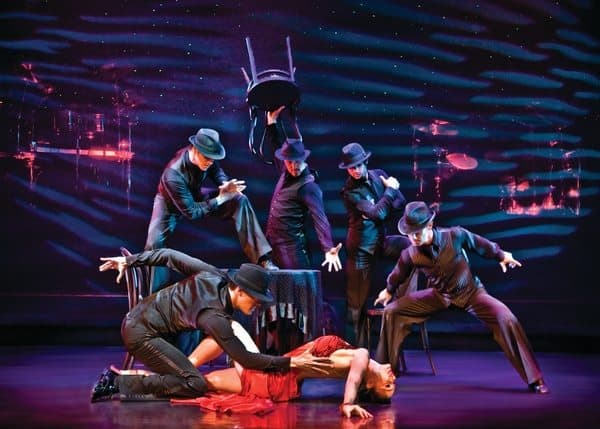 Gaines later reported the situation to the concierge and says that he cooperated when asked to give a statement about what had taken place. The next day, however, security showed up at his stateroom. "She said because of the incident, the captain had reviewed everything and he's decided Robert has to disembark in Tortola," Esther said. "I gasped, I couldn't believe they were saying that!"
Added her husband, "I was being treated like Public Enemy No. 1!"
Despite admitting to having caused a scene and making what might easily be interpreted as a threat, Gaines seemed unclear as to why he was being prematurely disembarked. He asked to see the cruise line's paperwork regarding the incident, telling a reporter, "Prove to me what I did."
Did The Cruise Line Have The Right To Kick Him Off?
Gaines would quickly learn what so many before him have learned, usually the hard way. Because when you purchase a cruise, the ticket you buy is also a contract between you and the cruise line. And as Norwegian Cruise Line made clear via a statement to Yahoo news, they were well within their rights to remove Gaines.
"We are in the business of providing incredibly positive and memorable experiences for all our guests," the statement began. "We also care deeply about our team members and work very hard to ensure they are happy and treated with the utmost respect. Therefore, we do not take kindly to anyone who behaves badly by disparaging others or creating an environment which erodes the experience we are providing for our guests and crew."
It went on to make clear that the cruise line has "a zero-tolerance policy aboard our fleet when it comes to inappropriate or discourteous behavior. Guests are advised of this in our Guest Conduct Policy which is agreed to by all guests upon payment of the cruise fare." As such, it continues, "Any guest that violates these policies is subject to removal from the ship by order of the captain and is responsible for all travel arrangement expenses incurred. All travel companions of a removed guest remain in good standing and receive the exceptional service for which our crew members are recognized."
That is, in fact, what happened in the case of Gaines, who wound up having to arrange (and pay for) his own transportation home after being removed from the Breakaway. "Please know," Norwegian's statement concludes, "that we do not take the removal of guests from ships lightly."
For his part, Gaines does not seem to be seeking compensation but is, instead, looking to make sure passengers know how important it is to read the cruise contract and understand what rights guests do — and don't — have when circumstances such as this arise.
Was the captain of the Breakaway right to have Gaines removed from the ship?