In jist a few hours, for the first time in over 15 months, a cruise ship filled with fun-seeking passengers will sail away from an American port.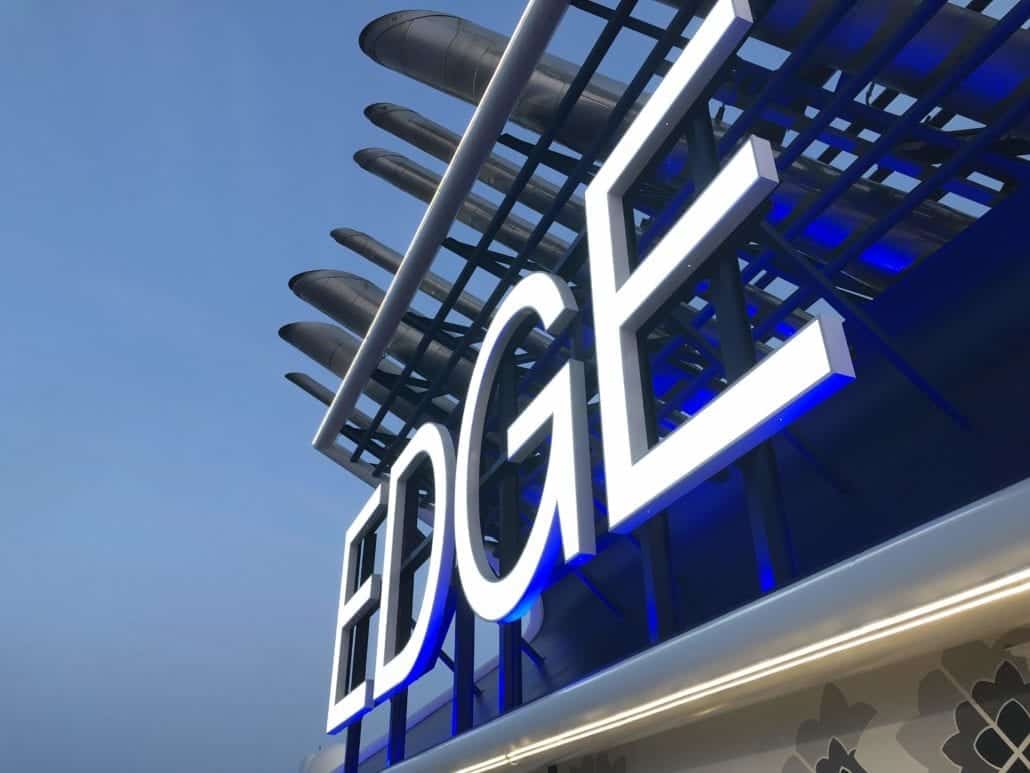 Celebrity Edge will make history tonight at 7:00 pm when it casts off its lines from Fort Lauderdale's Port Everglades with 1,195 passengers – 98% of whom are fully vaccinated. Only 2 adults and 24 children aboard the ship will be without the protection of a vaccine. All crew members have also been fully vaccinated, Celebrity Cruises says.
It's been 470 days since the cruise industry voluntarily shut down operations amid growing concern over the COVID-19 pandemic in the U.S. While cruising has resumed in other countries around the world, the U.S. Centers for Disease Control's No Sail Order and Conditional Sail Order prevented ships from sailing from American shores.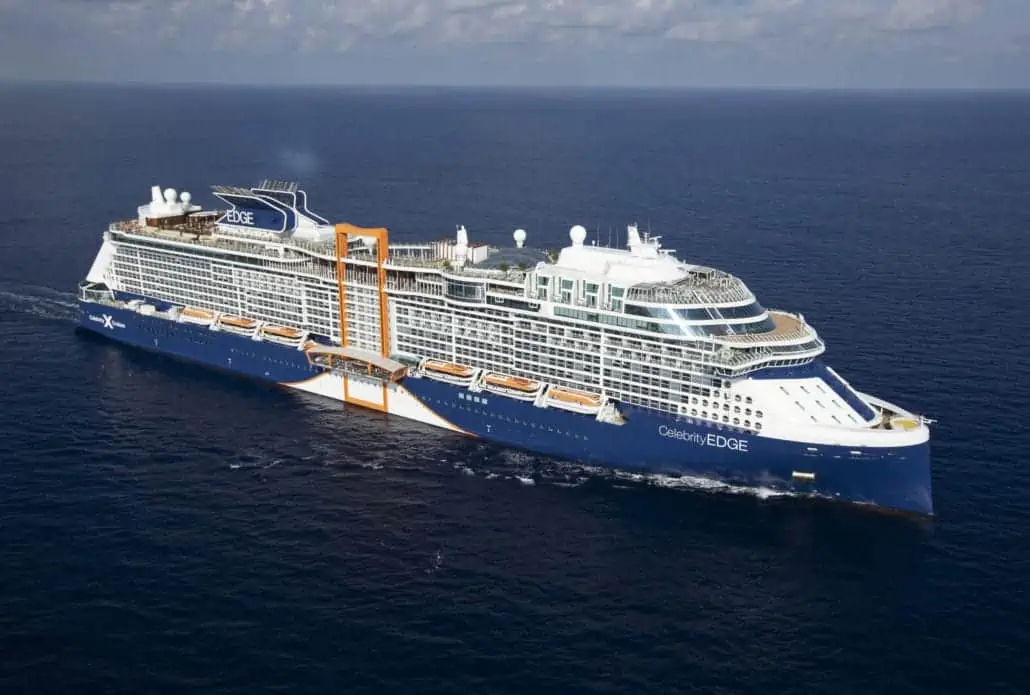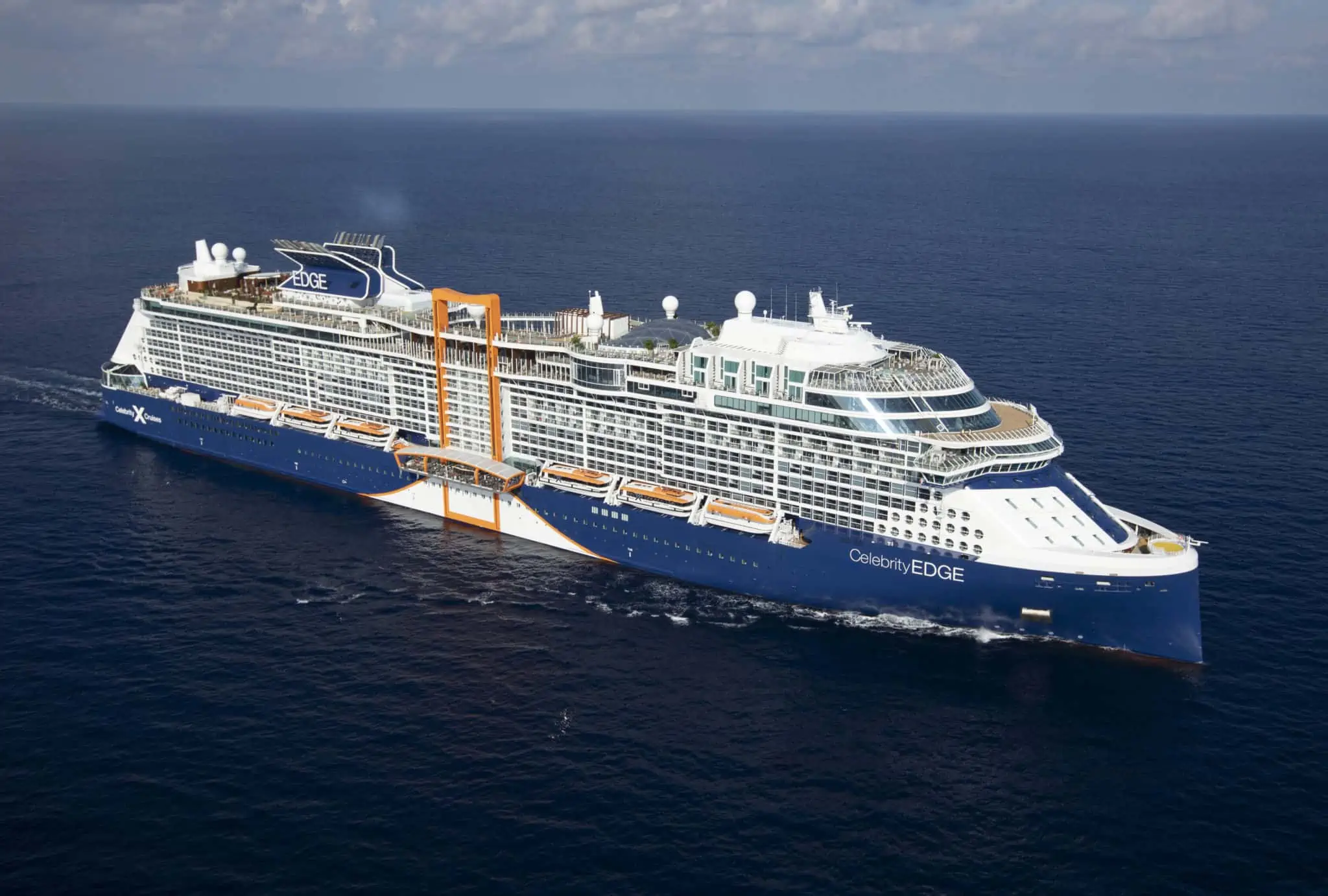 "Oh what a beautiful morning, oh what a beautiful day. I've got a beautiful feeling…." Royal Caribbean Group Chairman and CEO Richard Fain sang in a video message to travel agents today, clearly excited about the return to service.
"#HopeFloats. Today marks the rebirth of our company and our industry, as our beautiful Celebrity Edge sets sail on a new-luxury experience that will – once again – feed peoples' love of travel," Celebrity Cruises CEO Lisa Lutoff-Perlo tweeted.
Celebrity Edge, christened in 2018, is sailing at less than 40% of her capacity, in part to ensure social distancing, in part to bring crew members up to speed, and in part a result of the short booking window for these early sailings, as Edge received CDC approval to sail in late May. The ship will visit Costa Maya and Cozumel, Mexico, and Nassau, Bahamas before returning to Port Everglades next Saturday, July 3.
Captain Kate McCue, the first American female to captain a large cruise ship, will be at the helm as Celebrity Edge sets sail. Captain McCue made history in March 2020, just days before the cruise industry pause, by being a part of the first all-female bridge and officer team on a major cruise ship.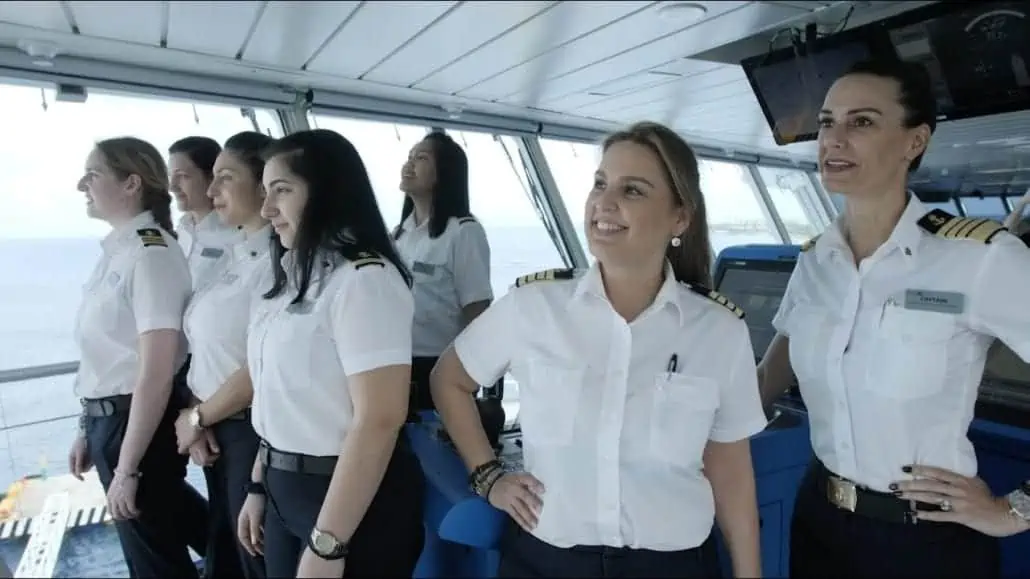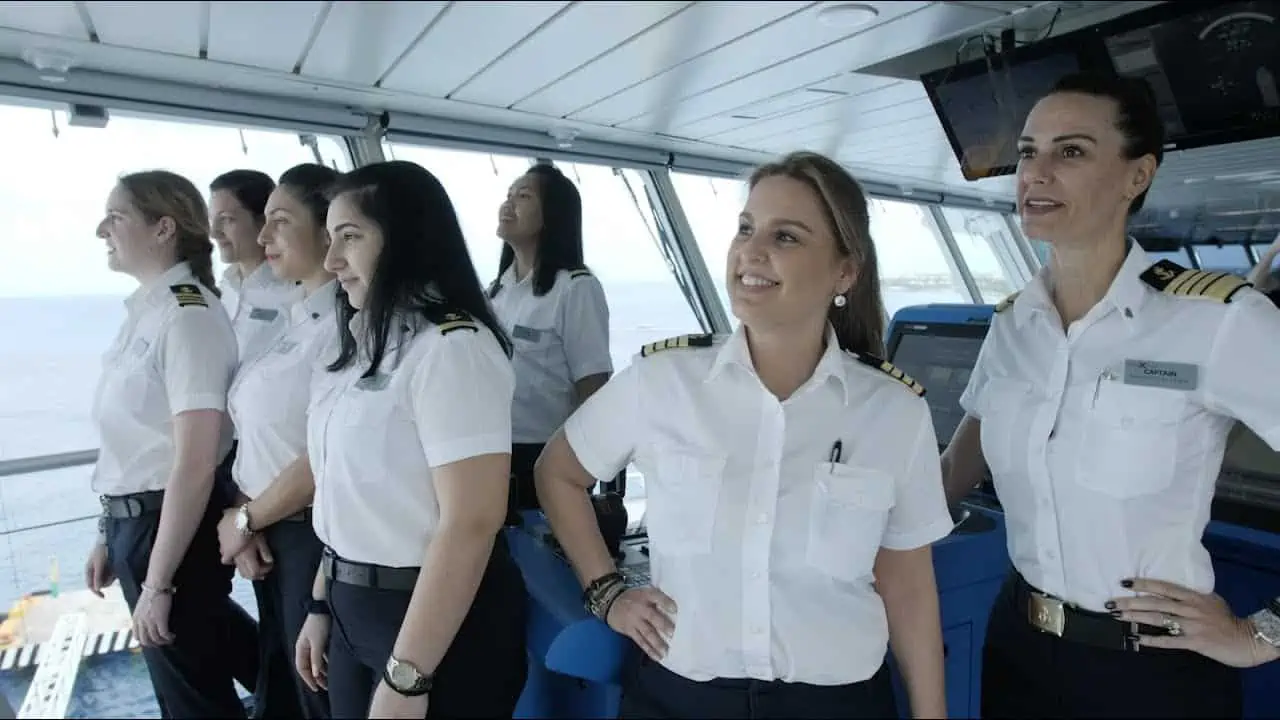 "The week after our entire industry was grounded, last March, I started a #HopeFloats tradition of blowing the ship's horn every evening to let the world know that not only were we safe, but we were thinking of those at home and hoping the same for them," McCue said. "Now, the sound of a ship's horn symbolizes rising above from any hardship."
"We have longed for this day, not only because it represents a return to service and doing what we love to do most, but because we know that for many the return of cruising is a symbol of the world's return to normalcy," said Brian Abel, Senior Vice President of Hotel Operations for Celebrity Cruises.