By now, you've likely heard that a grandfather slipped on the deck of a cruise ship, causing his 1-year-old granddaughter to fall to her death. Or perhaps you heard that the grandfather was dangling her out a window of some sort when the child accidentally slipped from his fingers.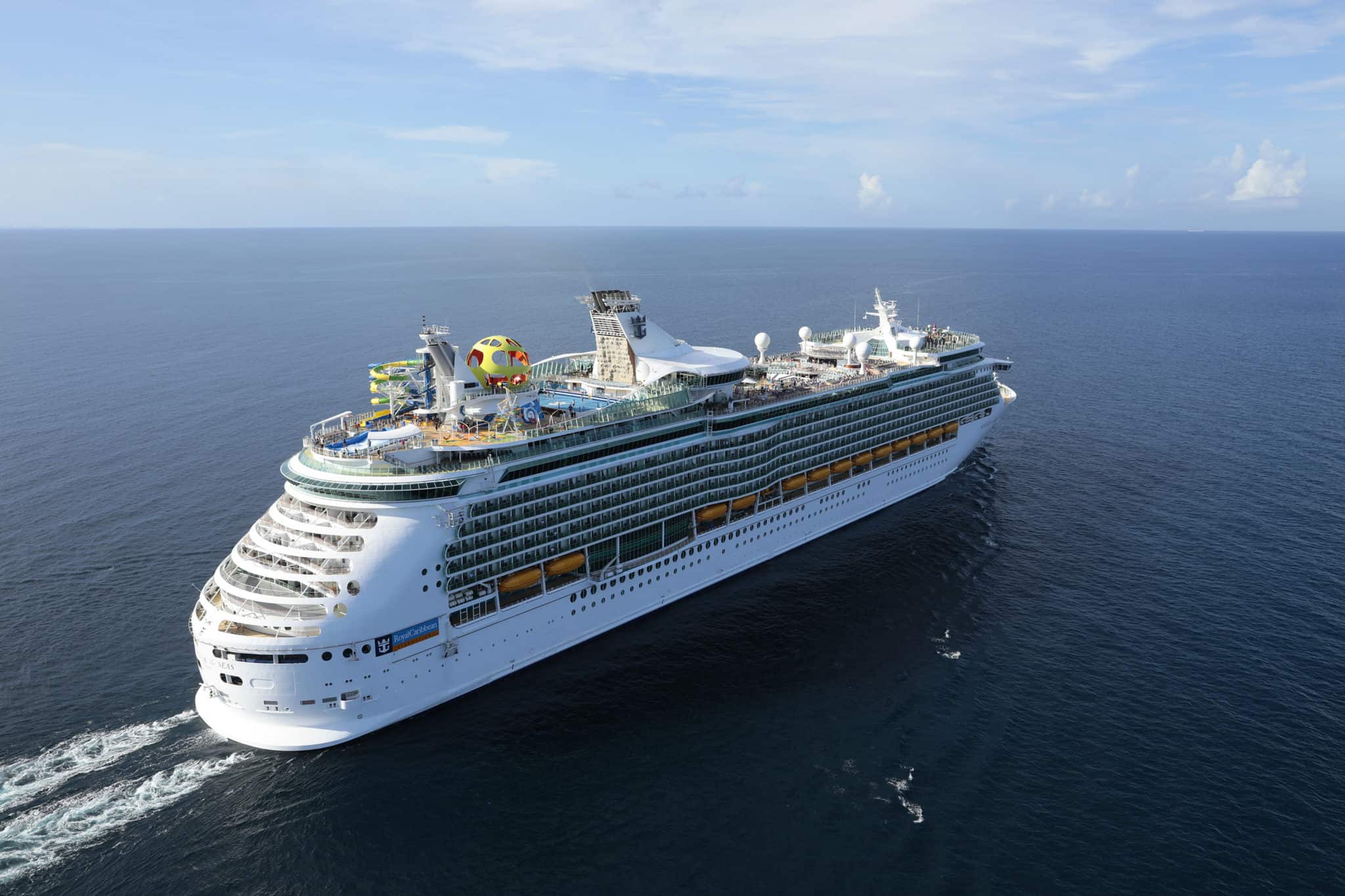 Then again, maybe the tragedy took place when they were playing on the balcony of a stateroom. Ever since the tragedy occurred on Sunday, details have been as scarce as rumors have been plentiful.
A Family Will Never Be The Same
At the end of the day, how the child died doesn't really matter. There will be those who argue this point. They'll insist that investigations must be done and answers provided, and perhaps they're right. Perhaps if this was some sort of preventable accident and a lesson can be learned, those lingering questions need to be answered.
If, however, people are insisting that answers must be found for no other reason than to satisfy their own morbid curiosity, or to know where to place blame, then maybe not.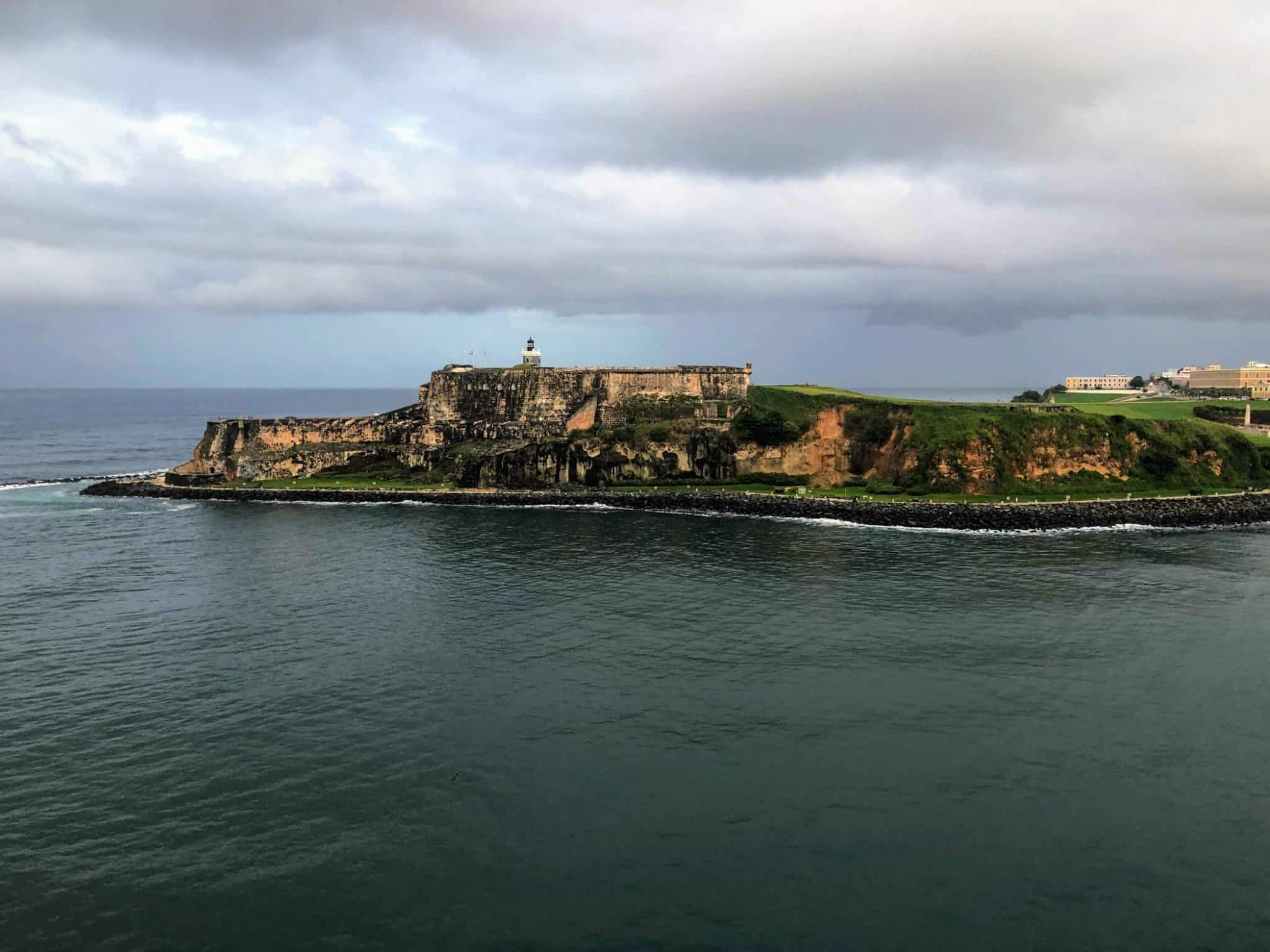 Already, message boards and Facebook postings regarding the matter are rife with finger-pointing. Thankfully, far more people are showing compassion for the family in general and the grandfather at the heart of the matter in particular. Because no matter how the tragedy came to pass, this is a man who will be haunted for the rest of his life by the events which unfolded.
At the end of the day, will it really matter whether his grandchild's death was because of a foolish action or an unpredictable accident?
So rather than report the details — known or speculated — about what happened, we're going to echo the sentiments of the South Bend, Indiana police department for whom the little girl's father worked.
"The South Bend Police Department offers its sincerest condolences to [our officer] and his family during this difficult time following the tragic loss of their child while in Puerto Rico," reads their statement. "The department asks the community to pray for the entire… family as they grieve and to respect their privacy."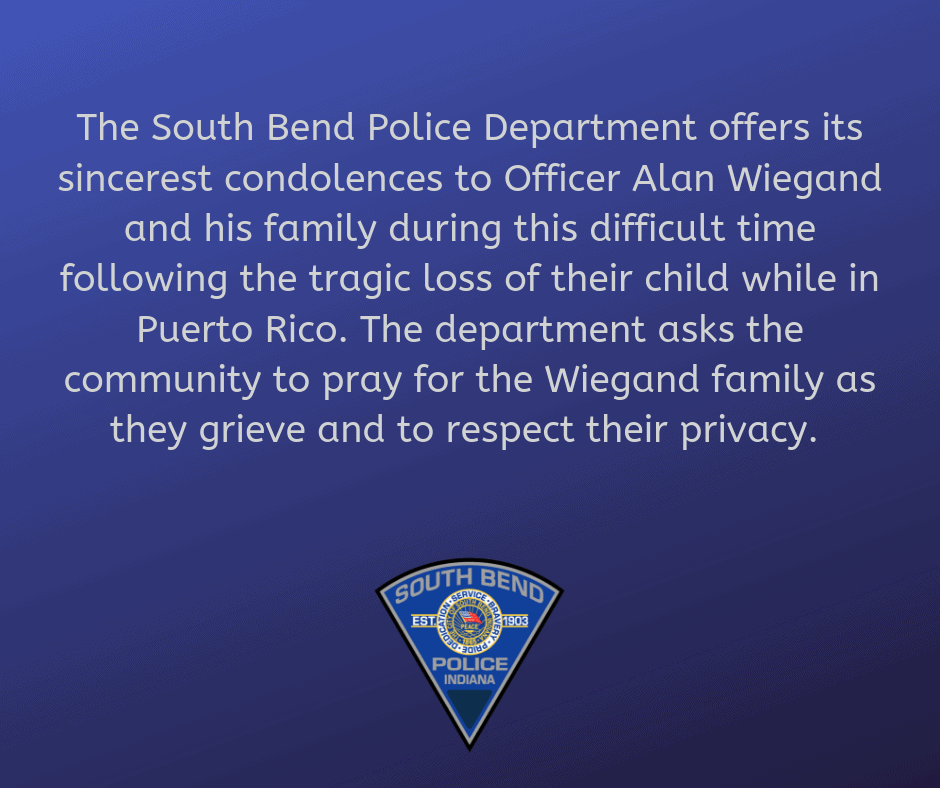 Because what matters is that a child died, and a family is dealing with an unimaginable loss. The words "thoughts and prayers" can sometimes seem insufficient when tragedy strikes.
We want to do more, even for strangers whom we've never met but who we know are in the kind of pain that none of us ever wants to experience. But thoughts and prayers are a thousand times more helpful to the family than speculation and accusations, so that, along with privacy, are what we'd encourage the cruise community goes surround them in their time of need.