Get ready to mark your calendars, because we're going over all the big events on the horizon where Carnival Cruise Line is concerned. From ship launches to the opening of a new terminal and everything in between, we'll make sure you don't miss any of these special occasions.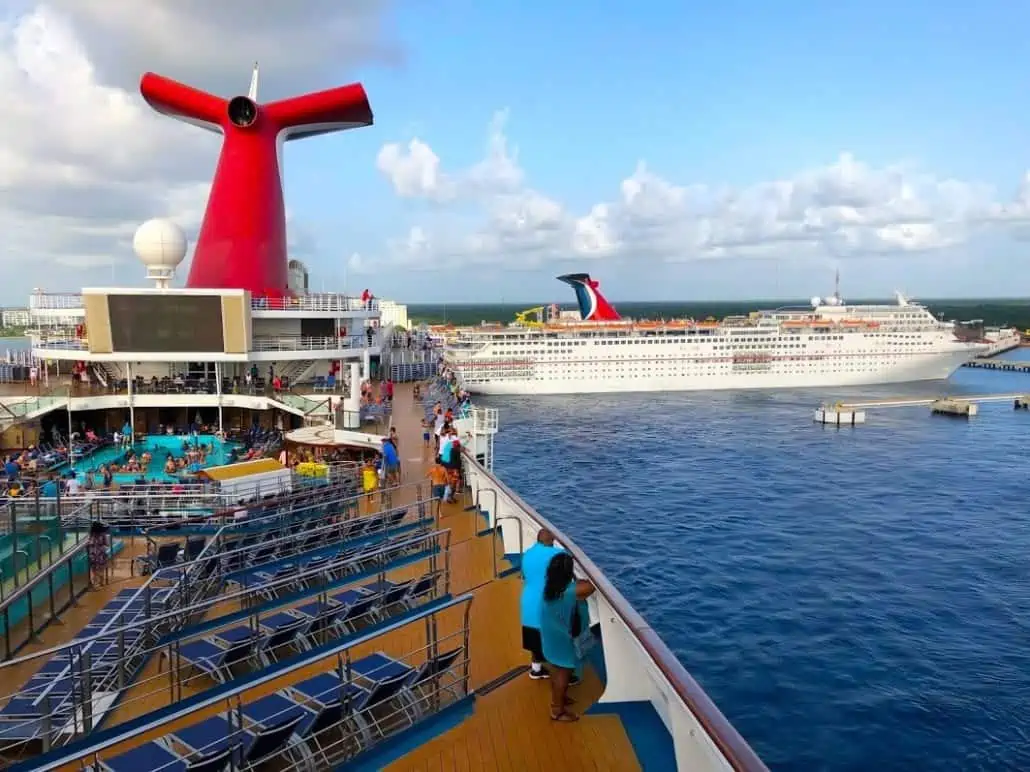 Make sure to bookmark this page and check back often. We'll update the calendar as new and exciting events are announced in the future!
April 29, 2019: Carnival Sunrise Inaugural Sailing

Fresh out of the drydock, the erstwhile Carnival Triumph will do a 7-night Eastern Caribbean sailing out of Norfolk, Virginia. This will be followed by a 6-night Bahamas sailing on May 6, and two 5-night Bahamas voyages on May 12 and 17, before the ship leaves Virginia and makes her way to New York City.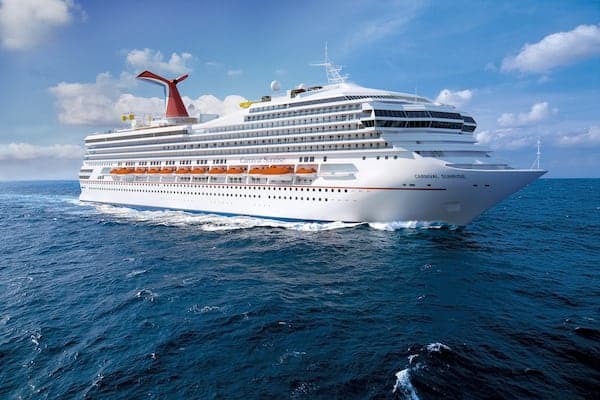 May 23, 2019: Carnival Sunrise Naming Ceremony

Midtown Manhattan is the place to be as Carnival hosts a by-invitation-only event at which the ship, formerly known as the Carnival Triumph, will be named. Kelly Arison (daughter of Carnival Corporation Chairman Micky Arison and his wife, Madeline) will become the ship's godmother. Fun fact: Her mom held that title before the ship underwent its extensive refurbishment and took on a new name! Look for special, as-yet-unnamed guests to take part in the ceremony.
READ MORE: Meet Carnival Sunrise's New Godmother
December 2019: Carnival Panorama Begins Sailing Out Of Long Beach

Once the brand new ship begins sailing from the West Coast, she'll be doing 7-night, three-port sailings departing every Saturday and making stops at Cabo San Lucas, Mazatlan and Puerto Vallarta. Interestingly, Panorama will go directly from the shipyard at which she is being built to Long Beach, meaning would-be guests won't be able to book a transatlantic sailing as is usually the case with Carnival's new builds. As of now, there are no plans for the ship to do other itineraries.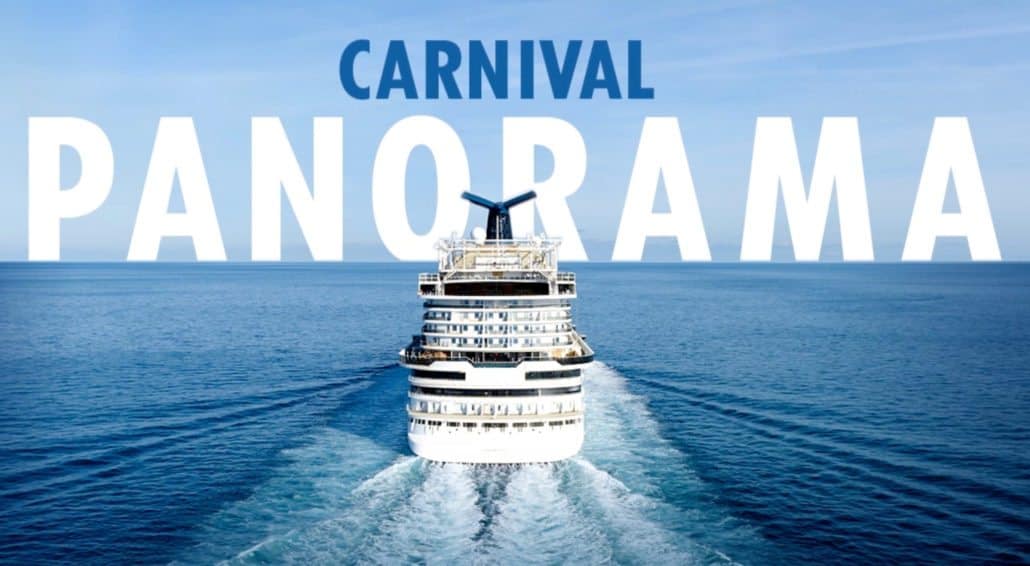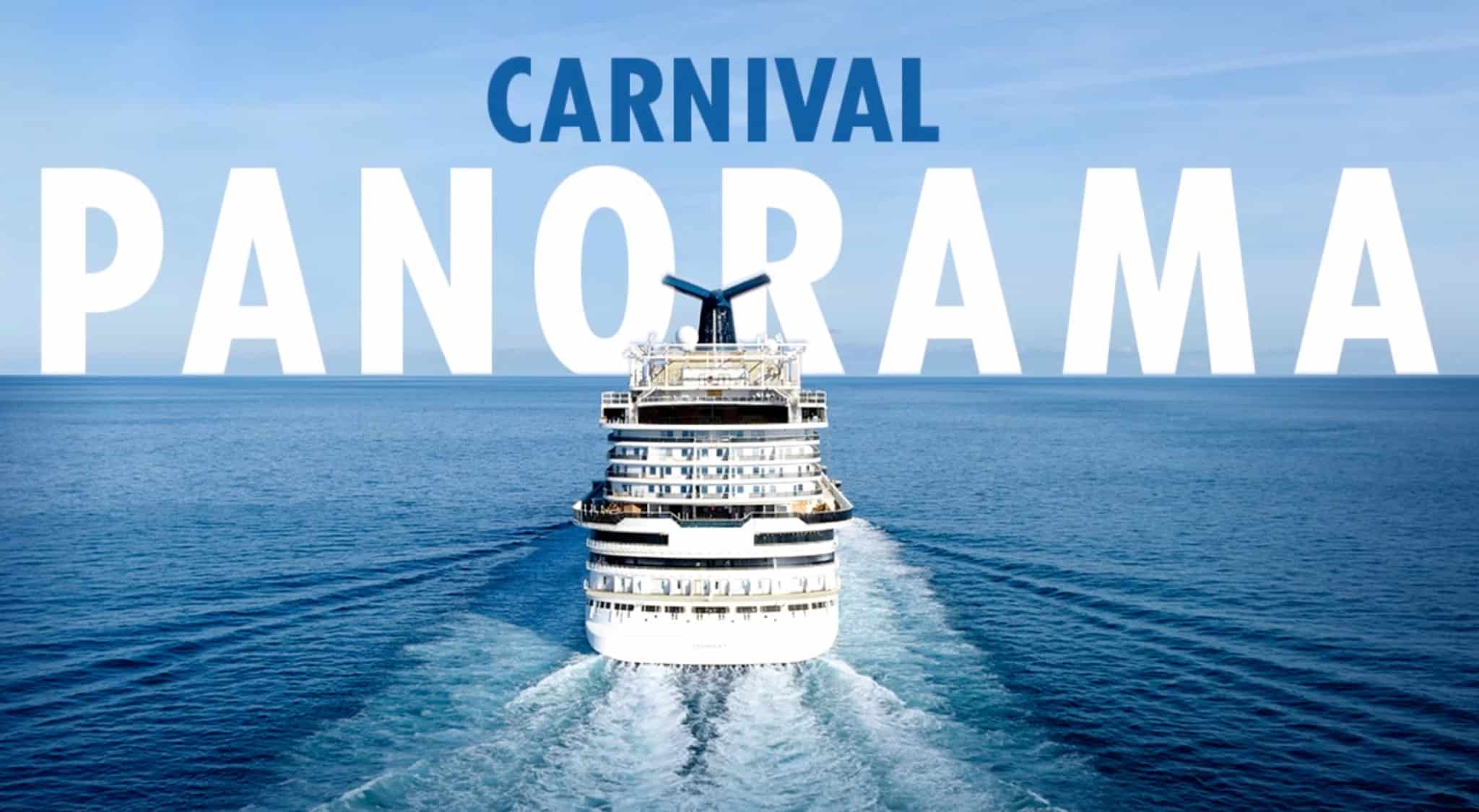 Dubbed "The Launch Pad," thanks to its futuristic design inspired by the nearby Kennedy Space Center, the $163-million project is the largest in the port's history. It's also significant in that it will be LNG (Liquified Natural Gas) friendly. Why is this important? Because Carnival will be basing their new LNG-powered ship, Mardi Gras, out of the new terminal.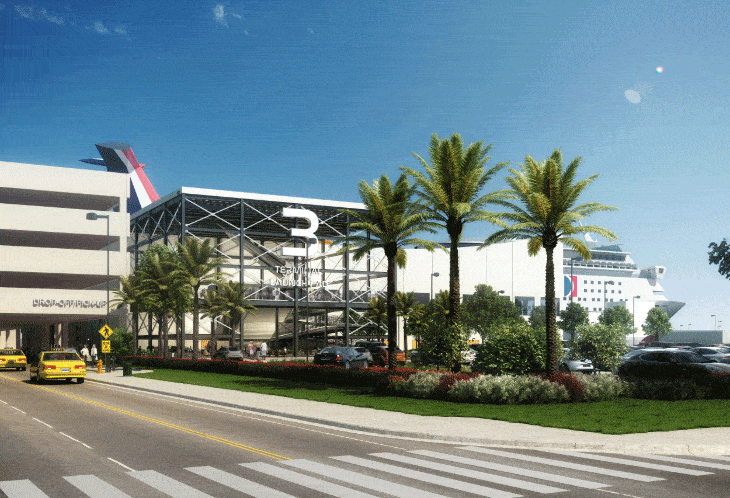 August 31, 2020: Carnival Mardi Gras Inaugural Sailing

At long last, the game-changing Carnival ships arrive on the scene, complete with its distinct neighborhoods, Emeril Lagasse restaurant and… oh, right, that top-deck roller coaster! Her first sailing will be a 9-day itinerary from Copenhagen to Southampton, followed by a 14-day transatlantic from Southampton to New York City. Following a 6-day Canada/New England sailing, the ship will then do a 15-day, one-way journey from New York City to her new home, Port Canaveral. From that new terminal we mentioned earlier, Mardi Gras will do alternating 7-day Eastern and Western Caribbean sailings.