If you've ever read the list of activities in your cruise line's daily program, you've probably seen meetings for "Friends of Bill W" and "Friends of Dorothy" scheduled among the bingo games, wine tastings, and shows that you'd expect to find on a cruise.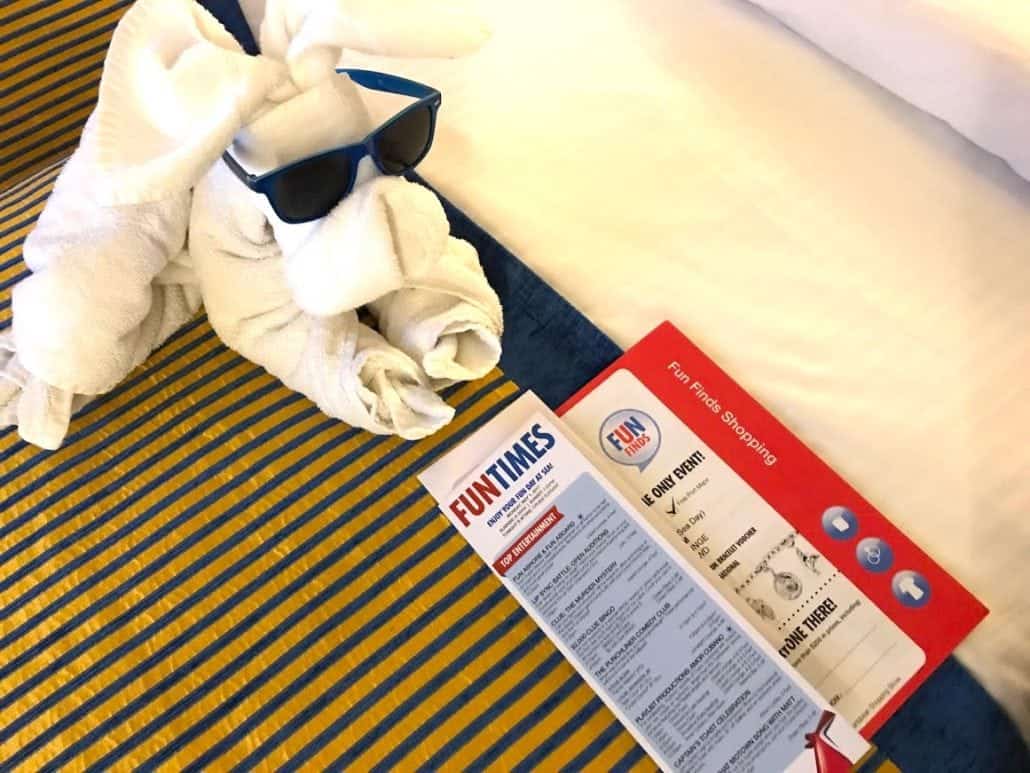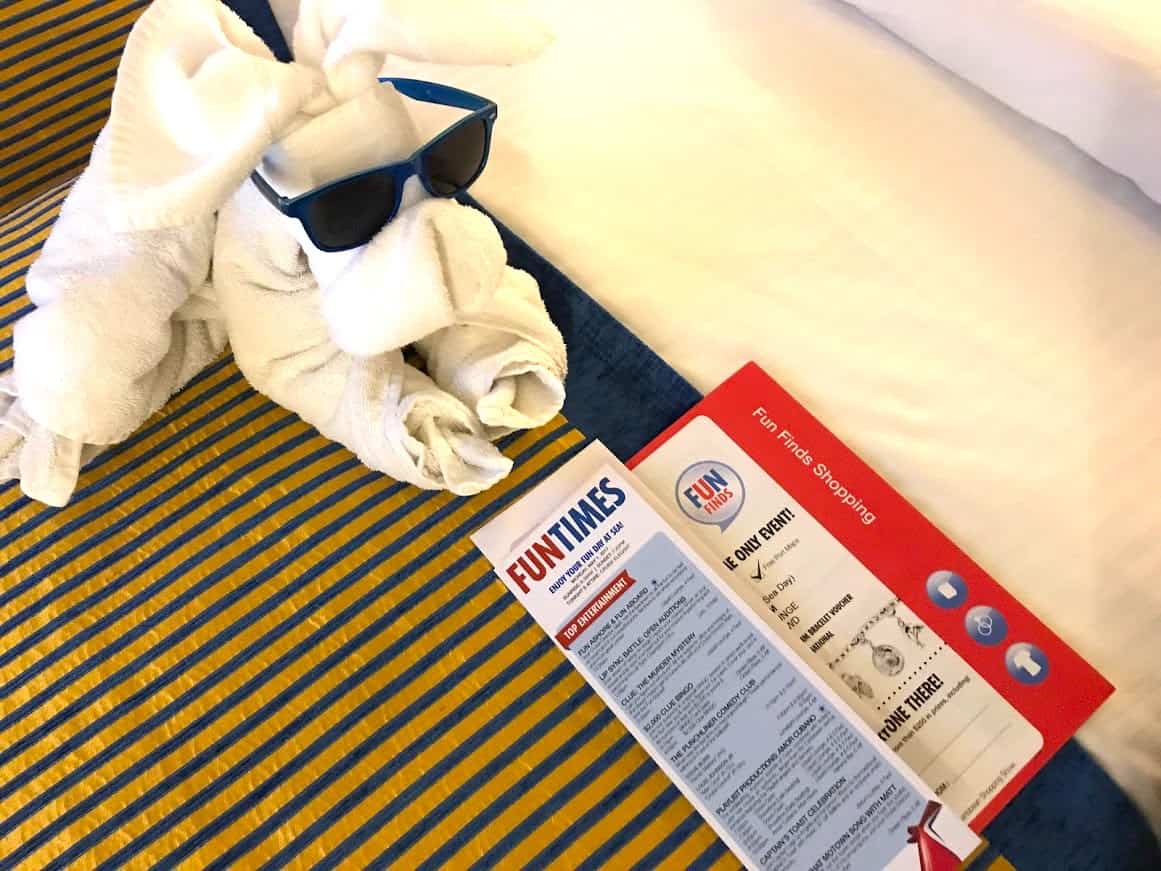 You may have asked yourself, "Who are Bill and Dorothy?" and "Why are they on every single ship I'm on?" and "Why do they have so many friends?" Let's find out!
What are Friends of Bill W?
Bill W, formally known as William Griffith Wilson, is the co-founder of Alcoholics Anonymous (AA). After struggles with alcohol early in his life, he found relief and hope in the kinship of a program created by the evangelical Oxford Group. In cooperation with Robert Smith, Wilson authored the book Alcoholics Anonymous based on their experiences in the program, in 1938. In the following years, the organization of the same name was formed, and to this day, it supports recovering alcoholics through their Twelve Traditions and via regular meetings across the U.S. and around the world.
One of the tenants of the Twelfth Tradition reads "Anonymity is the spiritual foundation of all our traditions, ever reminding us to place principles before personalities," and AA members are only known by their first name (or occasionally, first name and last initial) in the organization. Thus, Wilson is known simply as Bill W, and the name and phrase "Friends of Bill W"  has become a means for AA members to identify and build rapport with others.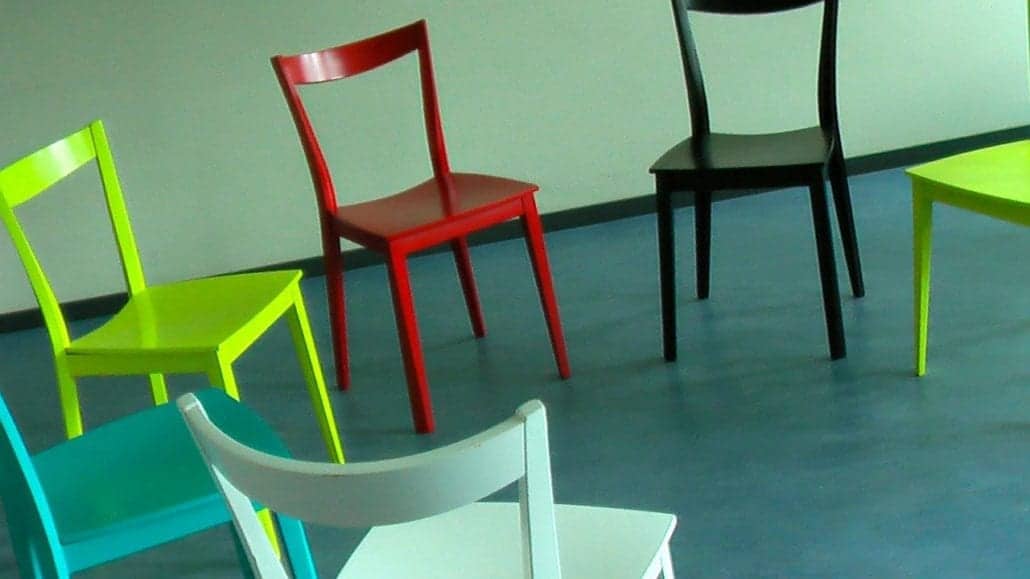 Thus, the Friends of Bill W events on a cruise are a place for AA members to gather and provide a support system for each other, as alcohol is a visible, present temptation on a cruise. The meetings also generally welcome any cruiser who is working through other 12-step substance abuse or addiction programs.
What are Friends of Dorothy?
There are a couple possibilities as to who the Dorothy in question might be. But to put the two options into context, let's explain who the Friends of Dorothy gatherings on a cruise ship are targeted to. These get-togethers welcome members of the LGBTQ community and their allies, creating a safe space for gay, lesbian, bi-sexual, transgender, and queer cruisers to meet and socialize.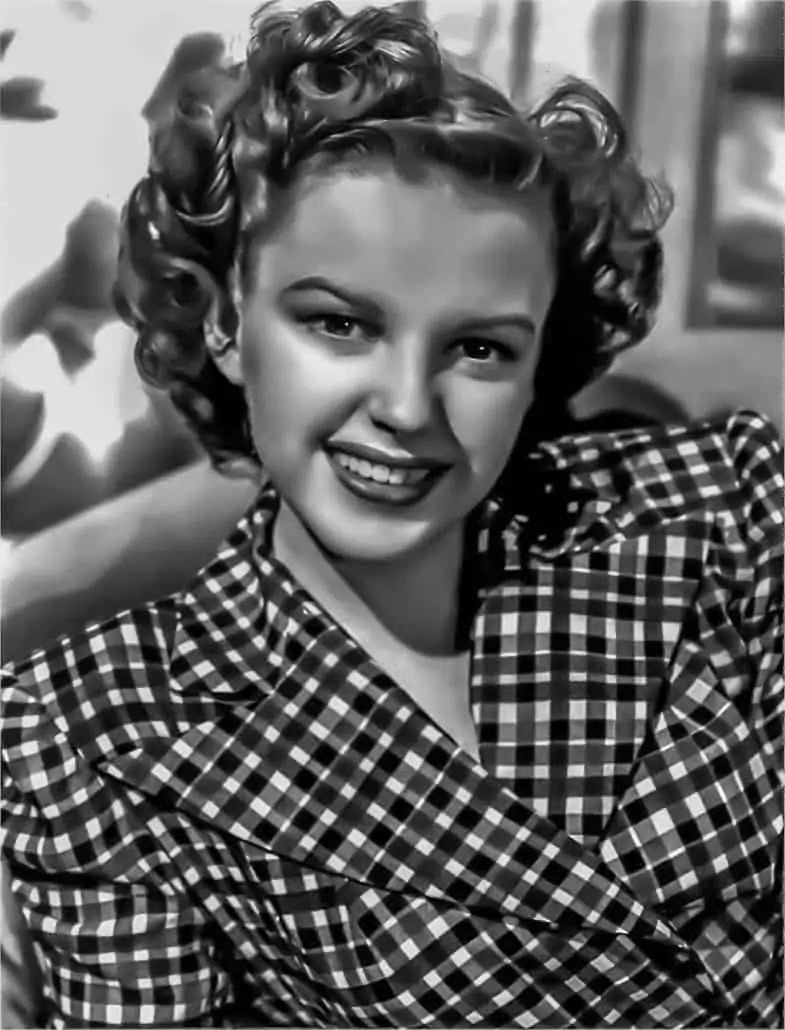 The most common explanation for the term "Friends of Dorothy" is that it's referring to Dorothy Gale, from either the Wizard of Oz or the sequel book, Road to Oz. In the 1939 film adaptation of  Wizard of Oz, Dorothy is played by Judy Garland, an icon for the gay community. Dorothy's journey with her friends in the movie, to some, mirrors the struggles of gay individuals trying to escape from a morally-rigid life. Additionally, Garland sings (Somewhere) Over the Rainbow, which contributed to the evolution of the rainbow flag as a gay cultural icon.
The sequel to 1900's Wizard of Oz, the 1909 book Road to Oz, has a character who refer to Dorothy's traveling companions as "queer friends," to which she replies "The queerness doesn't matter, so long as they're friends." The book also contains other gay and bi-sexual innuendos and references.
The other potential source for the Friends of Dorothy term is humorist Dorothy Parker, who had a reputation as a defender of human and civil rights. She is known to have frequently invited gay men to her lavish parties and social gatherings, and closeted gays in the army began using the term "Friend of Dorothy" and other words and phrases from her writings, including "simply divine," and "fabulous" as code.
So, next time you see Bill W or Dorothy meeting with friends in the Fun Times, the Princess Patter, the Cruise Compass, or the Freestyle Daily, you'll be in the know.
READ MORE: Best Cruise Line Loyalty Programs