When you wish upon a star, you might just win a Disney cruise. Okay, it's going to take a bit more than wishing, but it's not a whole lot harder. And by following a few simple steps, you could walk away the Grand Prize winner of a four-night trip on board the Disney Dream!
How To Enter The Contest
The sweepstakes will run from now until September 12, with the winner being selected shortly after the entry period ends. And you don't have just one chance to win, either! You can actually enter once a day during the run of the sweepstakes. The winner of the Grand Prize will walk away with a five-day, four-night cruise on the Disney Dream for themselves and up to three guests. The prize includes round-trip airfare and ground transportation, not to mention pre-paid gratuities, taxes, fees and port expenses. (The estimated value of the trip? Around $9,000, depending on where the winner and his guests are flying in from.)

There are, of course, the usual restrictions, including the fact that the trip must be taken between November 1, 2018 and September 16, 2019.
So how does one enter? Well, first you must be a registered member of Disney.com. Chances are good that if you've ever taken a trip to Walt Disney World or Disneyland, you already are… but if not, it's pretty simple to register. Simply click here and either enter your account information or, if you're a first-time visitor, create a new account. It's important to note that if, once you've reached the official entry page, you do not click the box signifying that you accept the official rules, you won't be able to complete your entry.
The contest is open to those 18-years of age or older from the United States or Canada (with the exception of Quebec).
About The Disney Dream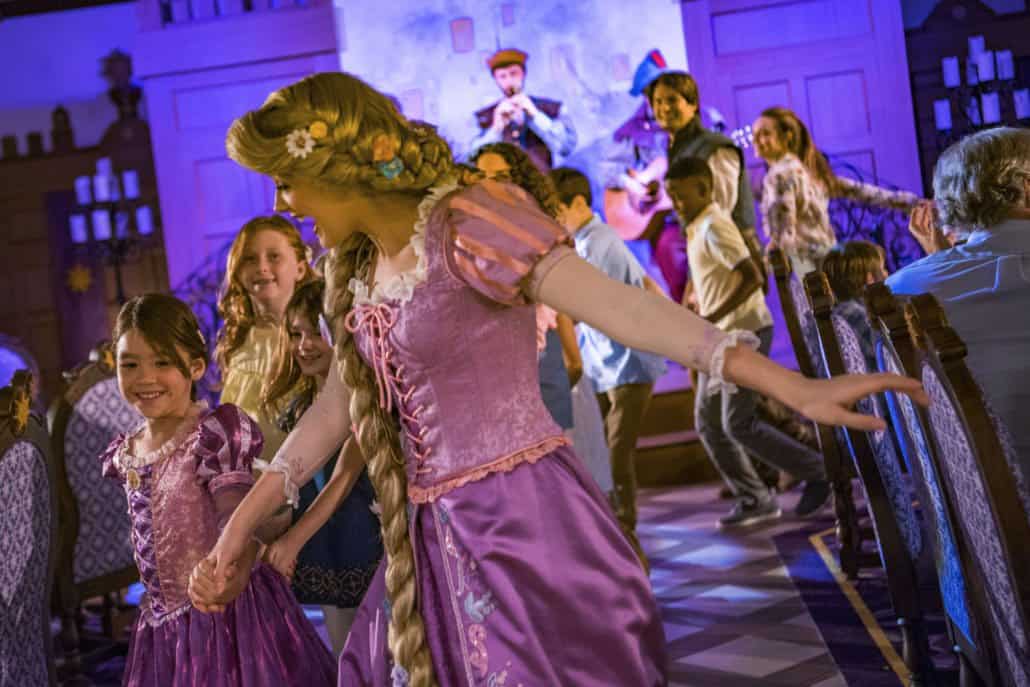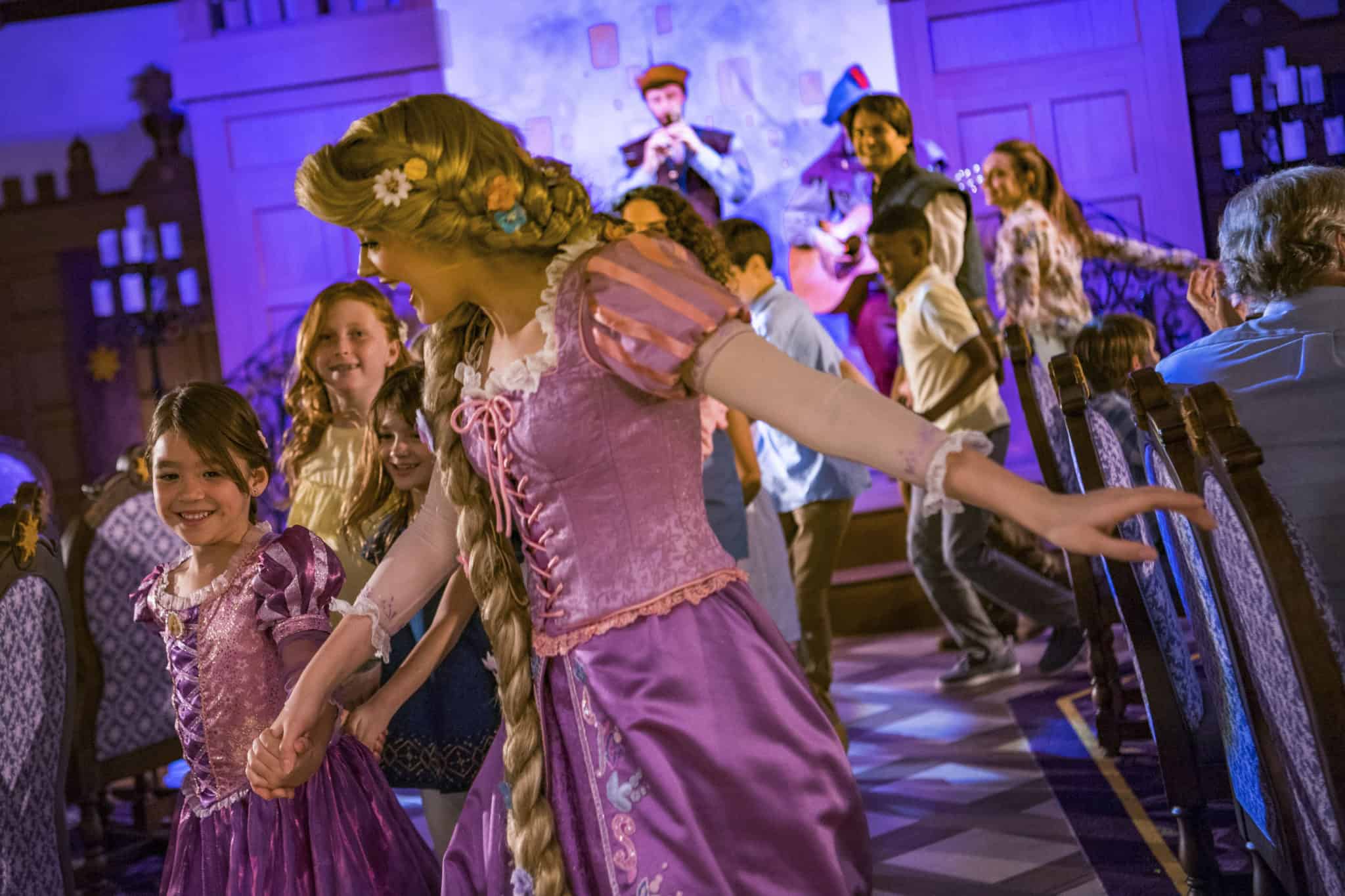 The Disney Dream was launched in 2011, with her sister ship — the Disney Fantasy — joining the fleet a year later. As one might expect from a Walt Disney product, the ship is about as family-friendly as any place on earth, with a wide variety of entertainment and activities designed for all ages. While there are the obvious character interactions and childcare venues you might expect to find, some are surprised by just how many adults-only venues (including a decent selection of nightclubs) are offered.