To say that most of us are anxious to cruise would be a major understatement. But just how much would you be willing to give up in order to get on a ship again?
What Would You Sacrifice?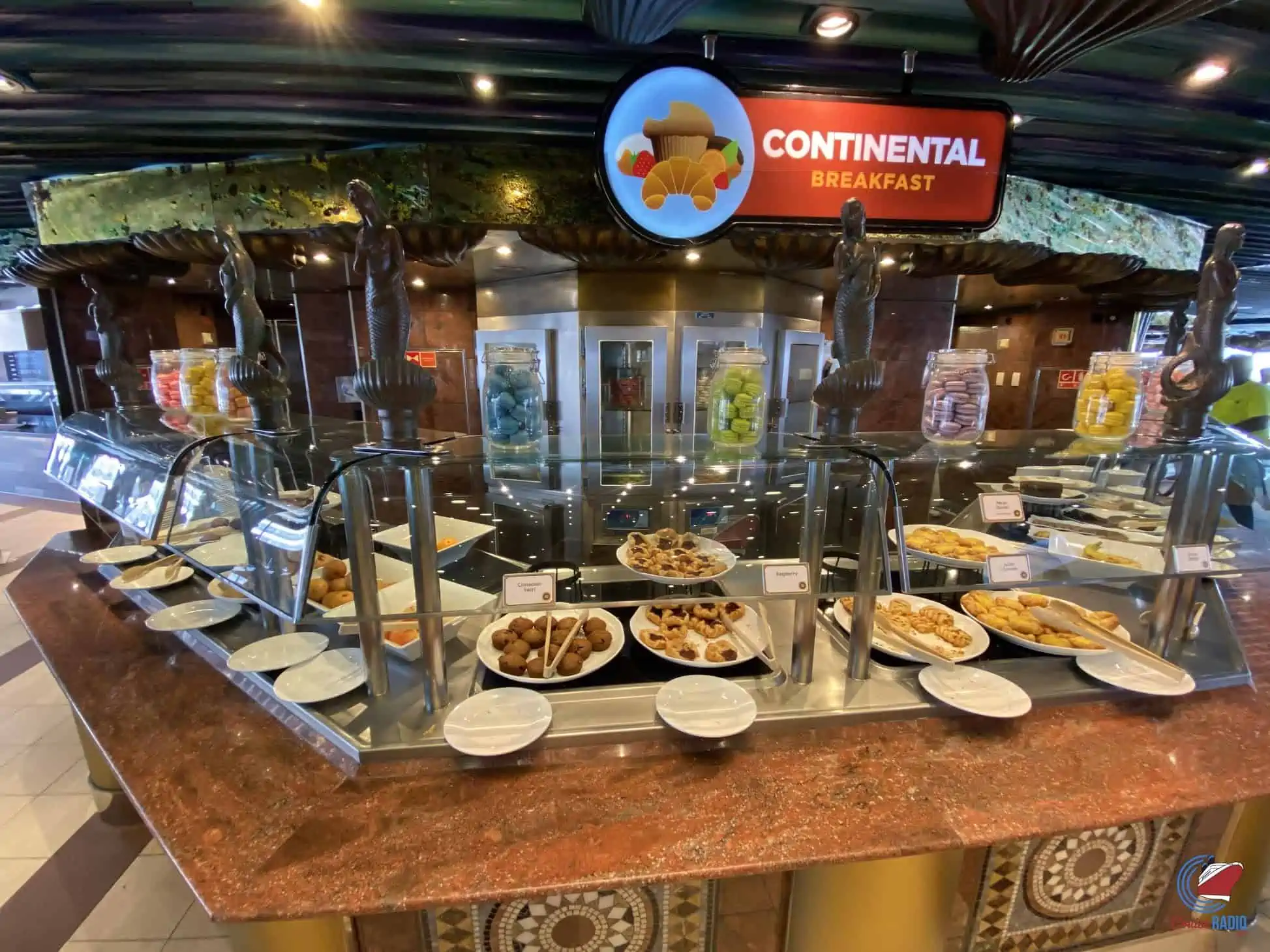 In recent months, we've heard much from the cruise lines about the pent-up desire to cruise and how it is propelling future sales, even during a period when there are no ships sailing. And certainly, we here at Cruise Radio have seen evidence of this, with many readers repeatedly telling us they'll wear a mask, social distance and essentially do whatever it takes in order to get on a ship again.
READ MORE: Norwegian Cruise Line Exec Bullish on Future
Yes, there are naysayers who vow not to set on a ship if masks or vaccines are required, but all one need do is look at the fact that a 180-day sailing sold out in 24-hours to understand just how many people are dreaming of sunsets at sea being a thing again.
Now, it turns out that people are willing to give up an awful lot if it means they can resume traveling… including everything from money to their significant others. According to a new survey from travel site Trivago, there's not much some people wouldn't give up to travel again, including sex and even their significant others.
By the Numbers
While the questions asked of 2,000 respondents were not specifically regarding cruising, it seems safe to say that seafarers will relate to the results. So how many people were willing to give up what?
Well, in the words which will no doubt be repeatedly uttered by cruise director Mike Pack when Family Feud joins the entertainment lineup aboard Carnival's upcoming ship Mardi Gras: Survey says…
25% of us would give up our life savings in order to travel right this minute.
38% of Americans offered to give up sex for a year in exchange for being able to travel, while that number went up to 40 percent among Brits.
48% of Americans admitted they'd give up their job to travel.
Perhaps the most shocking statistic of all indicated that of those surveyed, one in five said that they would give up their relationship with their significant other if it meant getting back out into the world again. ("To be fair," said a friend upon hearing that stat, "a lot of those people would probably give up their spouses for nothing. Offer them a rice cake, and they'll say, 'Sold!'")
Thanks to the advances in vaccines and other recent developments, there are strong signs that the industry might (relatively) soon be able to once again welcome passengers back. Better still, the only thing they'll wind up having to sacrifice is a few vacation days and the cost of their cruise fare.