Titanic is without doubt the most famous cruise ship in history, if for the worst possible reason. And now, a limited number of people will have the once-in-a-lifetime opportunity to visit the wreckage of the RMS Titanic as part of an 8-week expedition which will be launched in the spring of 2018. This will not, however, be a pleasure cruise by any stretch of the imagination, as participants will be taking part in a history-making operation overseen by the folks at Oceangate Expeditions.
The Details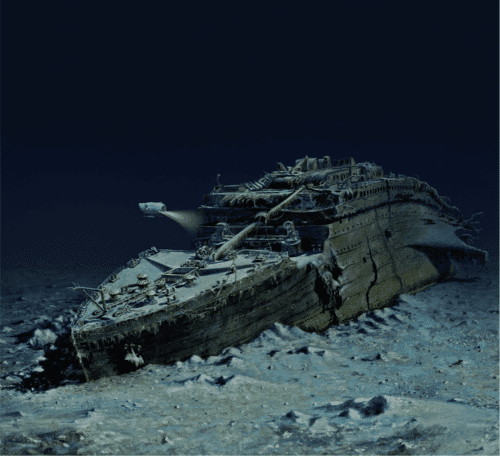 According to OceanGate's site, they will "conduct a series of week-long manned submersible operations in the north Atlantic Ocean" as part of their Titanic Survey Expedition in 2018. The overall mission will be a long-term one, with OceanGate pointing out that the wreckage and debris field will mean doing "multiple missions performed over several years." These initial explorations are designed to collect images, video and sonar data as a way of providing "an objective basis to assess the decay of the wreck over time and help document and preserve its submerged history."
Those looking to take part in this incredible dive can do so by working with the folks at Blue Marble, a travel site dedicated to "crafting extraordinary travel experiences." According to their materials, a "limited number of travelers" will be able to take part in dives taking place in 2018 and 2019 via 8-day journeys developed with OceanGate which will "take just 9 adventurers at a time from the coast of Newfoundland, Canada on a deep ocean discovery to the Titanic."
How Much Will It Cost?
Can one really put a price tag on an opportunity to join a team of experts as they explore the abandoned wreckage of the most famous ship ever built? Yes, and according to The Express, that price will come in at around $106,000 per person.
If you could afford it, would you take this opportunity to explore the Titanic?