Cruising in a luxury vessel is a dream of every traveler. It is a great experience that words cannot simply define.
Each year, millions of people travel on cruise ships to amazing destinations and enjoy every aspect of their journey. Also, we are witnessing the induction of more and more cruise ships due to the ever-increasing demand for cruises all around the world.
A whopping number of 21 ships are being launched in 2019, which will create more chances of enjoying a cruise to an amazing destination. You can easily find a ship for every personality, whether you want to travel with your family or a loved one, or you are a bunch of friends who want to go for an adventure together. You can also travel solo on a cruise ship and socialize with other passengers. There are going to be many options for you in 2019.
From amazing cruise ships to beautiful destinations, as well as the excitement of classical voyages, the following are 10 amazing cruises you need to take before you pass on to the eternal life.
So read this list and find the best cruise to add to your bucket list…before you kick the bucket!
Wildcard travel tip
Before you set off on your dream voyage on an amazing cruise, I want to share a wildcard travel tip. A cruise ship will never pick you up from your local port. You need to fly out towards a destination where it will dock in order to board it. Going on a cruise journey will cost a small fortune and for this reason, you need to book the cheapest flights to the port city where your ship awaits you. Find the most suitable ticket(s) on the platform of a travel agency and enjoy the best time of your life.
10 amazing cruises to take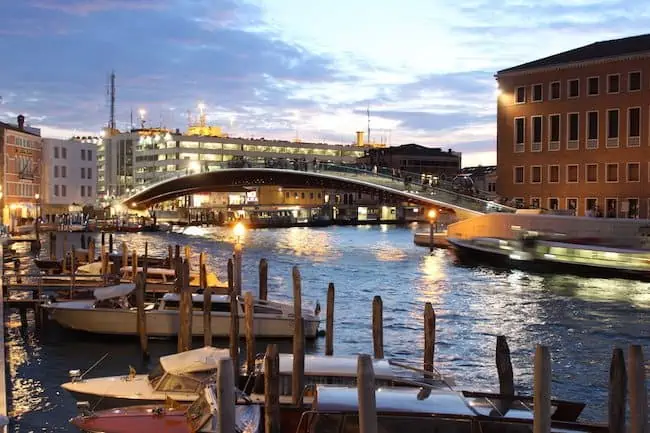 1. Celebrity Flora – Exploring Galapagos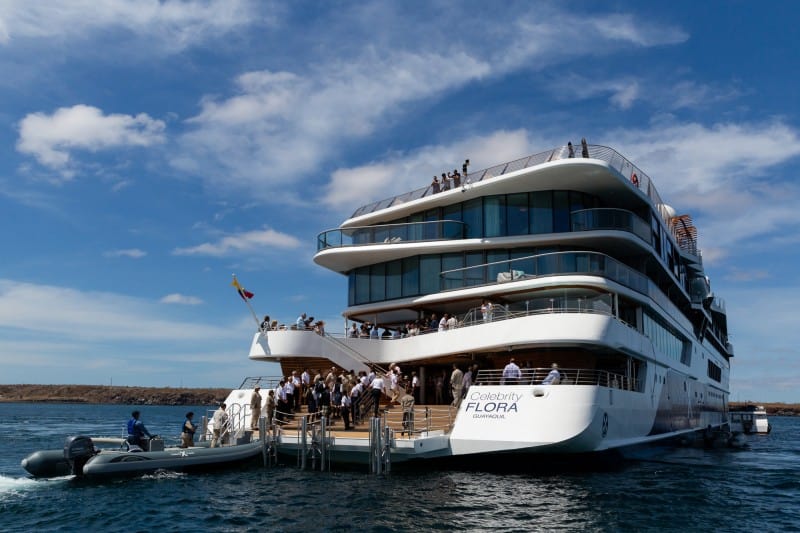 If you want to cruise in style, there is no better experience than exploring Galapagos in Celebrity Flora. It is a brand new edge-class ship and provides an amazing cruise to all its passengers. The voyage has all the sceneries and comfort to relax, and if you are traveling with a dearly beloved, you can expect some intimate moments.
2. Uniworld – River cruising in Europe
U by Uniworld is a next-generation boat that is making a cruise journey in the rivers of the European continent. It is a social, culturally immersive and active travel experience for all tourists. You can cruise in Germany, Austria, Slovakia, Hungary, and the Netherlands. Enjoy excursions into culturally vibrant European cities, eat tasty foods, take part in festivals, and do more than you can imagine.
3. Oceania – Outstanding experience of gourmet dining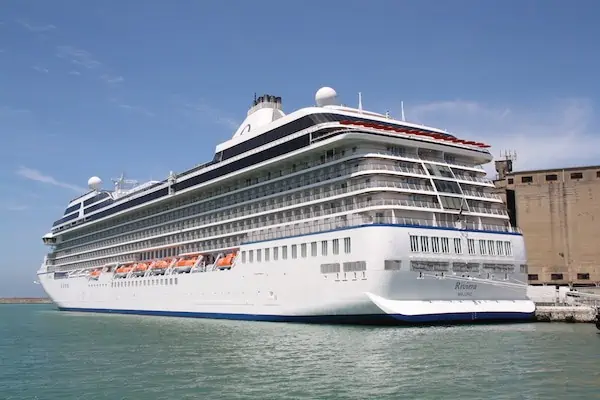 Cruise lines are always looking for different ways to delight their passengers. Oceania offers an outstanding experience of fine gourmet dining for all its passengers. It has set up a partnership with the renowned Champagne house Moet and Chandon that features its iconic Dom Perignon.  This ship offers an amazing dining experience that has no parallel in not only seas but also in dining in the best cities in the world.
4. MSC – A Caribbean sensation
Although MSC takes you on a great journey in the Mediterranean and the U.S Seas, the best experience you will get will be in the Caribbean seas. The beaches in this part of the world are heavenly. They will provide you with an amazing experience. You can spend an intimate time not only on these locations but also on the cruise itself.
5. Hurtigruten – Antarctica voyage
This cruise ride will take you to a dreamy destination and by dreamy, I mean a place that has enchanted us from childhood. Yes, it will take you to Antarctica where you can spend a dreamy time of your life. Antarctica is one of the most dazzling landscapes on earth. The icebergs and massive glaciers surround you and at the right time of night, you can observe another rare phenomenon of our planet. The auroras will dominate the night sky. The overall experience will be out of this world. So be sure to board the Hurtigruten to explore Antarctica before you die.
6. Viking – Nordic style voyage in the Mediterranean and Northern Europe
Viking is a highly recommended cruise by top magazines and experienced cruisers. If you want a real taste of cruising around Europe, then there is no better experience than Viking. The Norwegian owned vessel provides an amazing Nordic experience to all the travelers with luxury and comfort. It has a spa known as Liv Nordic Spa, where you can enjoy traditional Scandinavian treatments and Nordic rituals. Once you have experienced a Viking voyage, you will want to experience it once again.
7. Norwegian Cruise Line – Atlantic and Caribbean Voyages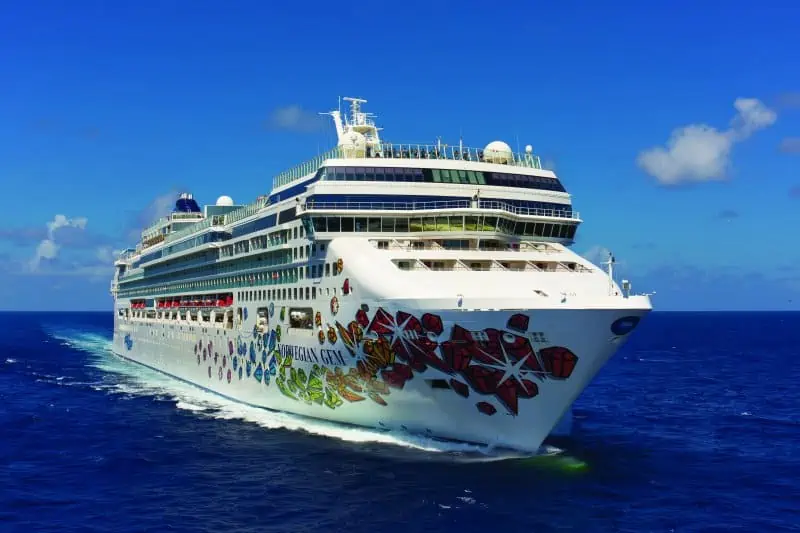 Norwegian is another cruise line worth taking a look at. The Norwegian Gem is a highly rated cruise ship that offers top travel experience to everyone. If you travel in this amazing cruise ship, you will forever be hooked with its experience. Gem also has amazing entertainment and onboard experiences to offer. Its destinations are also amazing, with beautiful white sand beaches and cultural cities to explore. It will take you to the fabled city of New York, where you can wander around and explore its amazing landmarks that are famous all over the world.
8. Princess – Alaskan voyage
Princess Cruises will take you to the final frontier of the Alaskan wilderness. This vast region is mostly untouched and can be visited by land, air or sea. However, taking a cruise ride is going to be an amazing experience. This cruise can take you to the very northern part of the world, where you can see ample wildlife, as well as the rare phenomenon of the Northern Lights in the sky. It is an experience that cannot be forgotten.
9. American Queen – Cruising in the great lakes
Although the sailing season is short on the great lakes of USA, you can still enjoy a cruise ride in the American Queen between the cities of Chicago and Duluth along with some others. Some small ships have become popular in these waters, and the ride is beyond awesome. You can explore wildlife, natural beauty, as well as charming towns on the coast of the lake.
10. Disney – An extravagant sea experience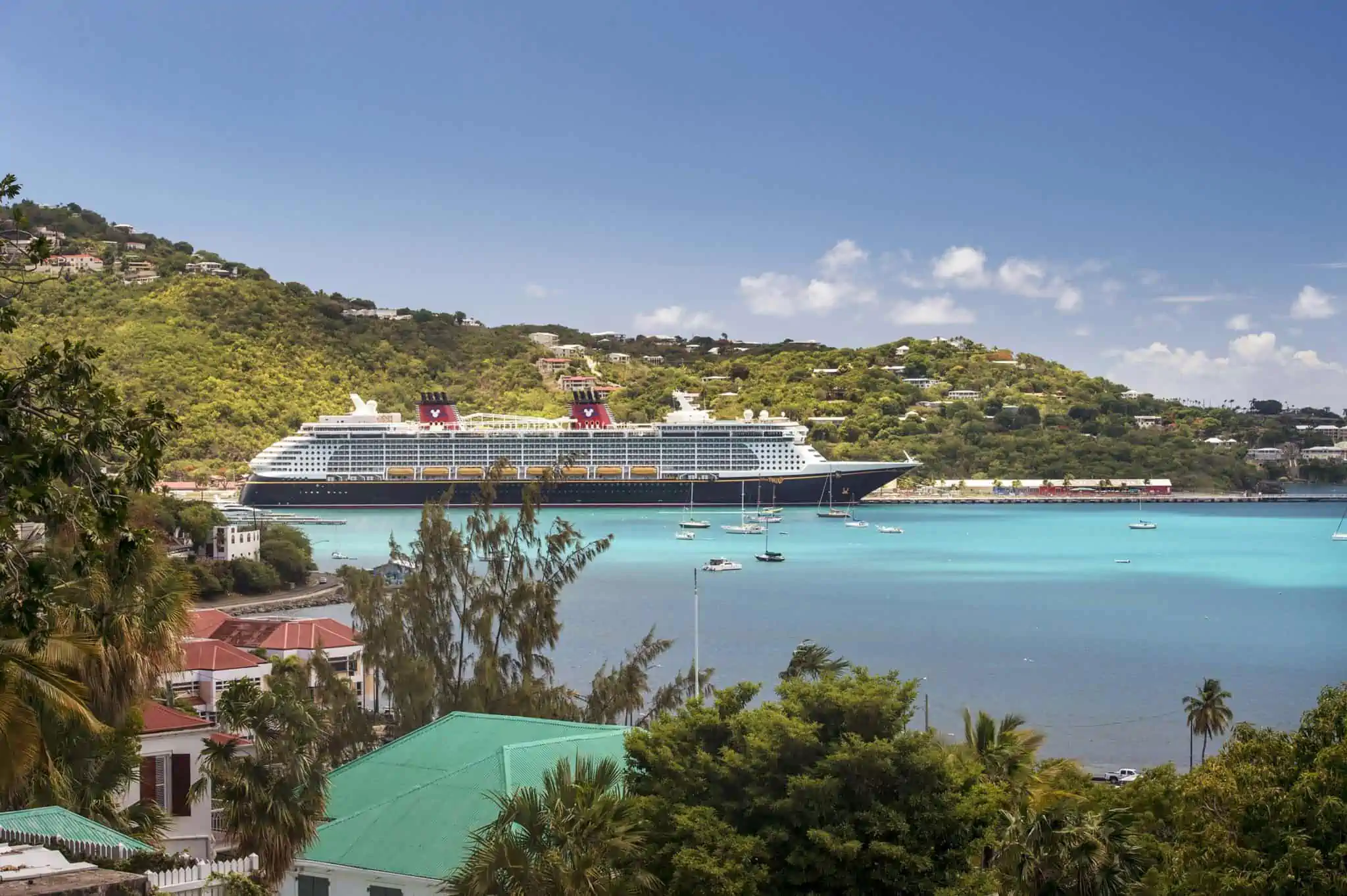 Disney Fantasy is a cruise ship where you can enjoy Disney themed cruise on different seas. This ship offers a true Disney fantasy and a gold standard for all families. They offer amazing activities for all travelers to partake in, as well as spas, swimming pools, cartoon characters, saunas, Turkish baths, and more. This ship is a true party at sea, one you should attend before you go to that party in the sky.